Interior Design Business – Monthly Expenses
For Designers!
Design Services and Rates Guide A FREE Resource for Your Interior Design Business
We value your
privacy
. We will never share or sell your information.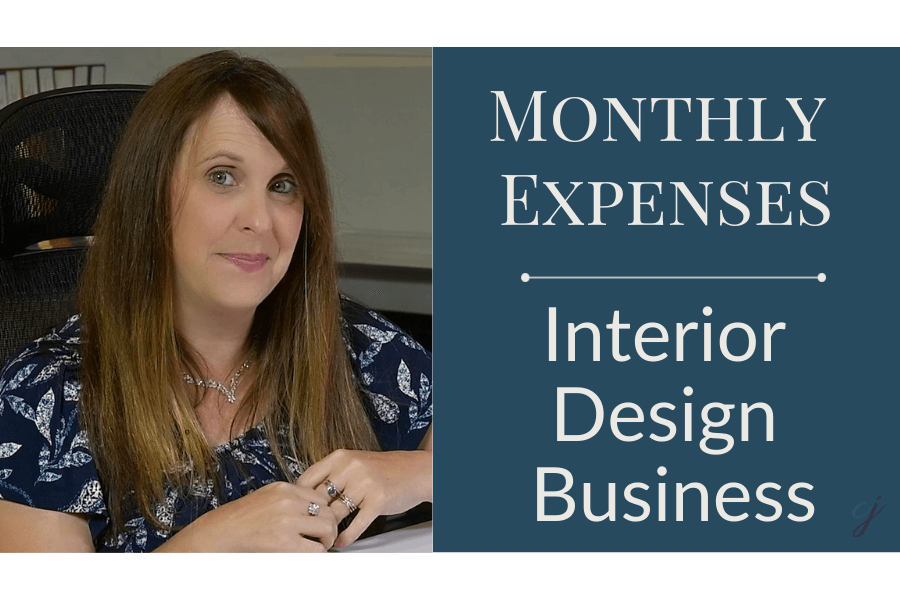 We may not love them but they are certainly a part of our everyday Interior Design business.
Yes, I am talking about Monthly Expenses.
For those who may be fairly new to this profession, I am going to help you get a handle on what your costs will be per month.
If you are a seasoned design professional, think of this as a recap and find out what and where I am spending running Claire Jefford Inc.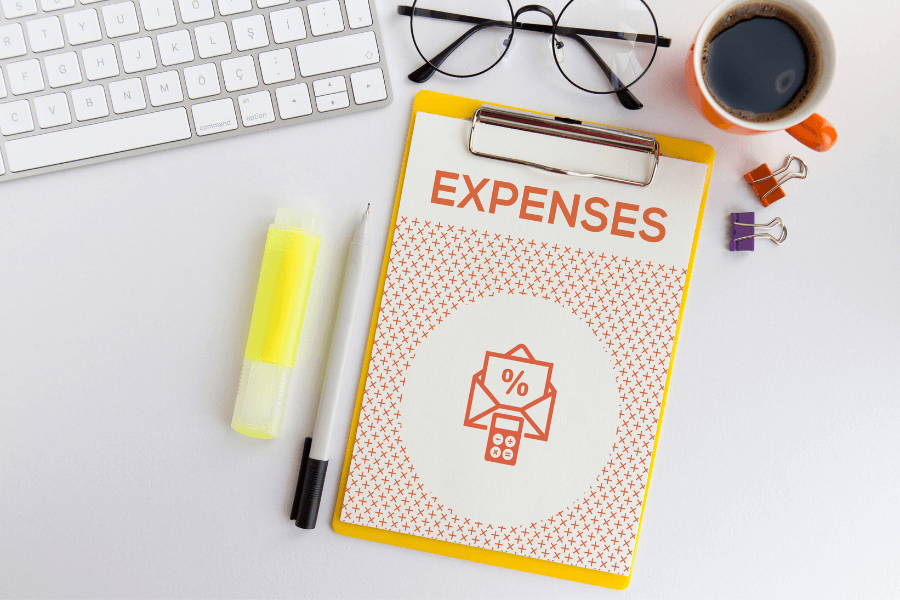 In today's video, I break down monthly expenditures into three simple categories – LOW, MEDIUM and HIGH.
However, I won't be speaking to start-up costs.
These are different and include things like a business license, business cards, your laptop and printer, software you purchase outright, and the initial building of your website if you pay a web design company to do it.
For many Designers and Decorators who start their own business, they will rack up a combination of expenses in the three categories I mention.
Please note, this is a comprehensive list of items you will need to consider as your business grows. But there may be other costs that I don't discuss here.
If there are other expenses that you wish to add that I don't include, please comment on this post to share with us!
Let's get to the video and see where all that money is going!
(Please note, my expenses are in Canadian dollars.)
Your Interior Design Business Monthly Expenses
At the low end of monthly costs are where we find our everyday expenses.
The majority of us will have these, if not all of us. We couldn't run our business without spending money on these necessities.
Remember every expense I talk about is dependent on various factors, so there will be a monetary range in which each one falls.
For example, the laptop in your start-up costs. You may not need one and be able to manage initially with only a phone or tablet. While others may want to run robust architectural software.
This will require a much more substantial device, bringing the price way up. See what I mean by dependent factors affecting cost?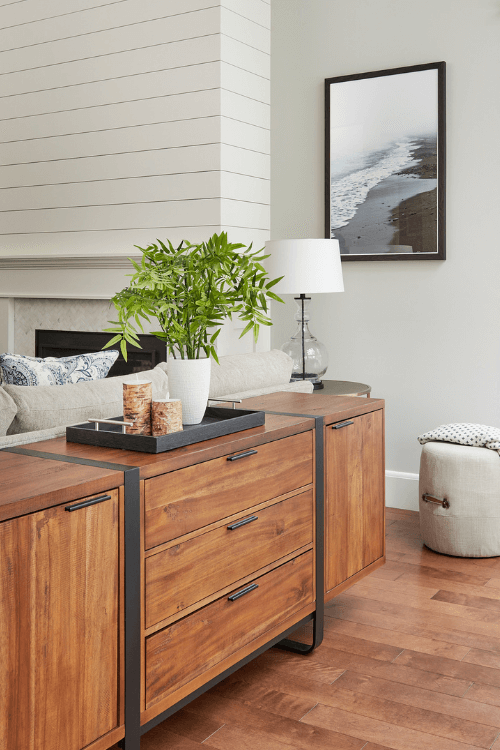 Basic Expenses
1. Insurance Fees
As business owners, we must have insurance to cover our business in the case of loss or damage. I recommend you speak with a broker to make sure you have the appropriate insurance for how you want to run your business.
Currently, I pay approximately $200/month for insurance in my business.
Estimated costs: $200/month
2. Phone
Where would any of us be without our cell phones? They are important in normal day-to-day life. And certainly, they are essential if not compulsory for running a business.
There is a range to which a phone will cost you monthly.
Do you get the newest top-of-the-line phone each time one appears on the market?
Do you use a lot of data?
These will affect the price you pay each month.
My monthly phone plan is costing me around $130/month.
Estimated costs: $75-200/month
3. Bank and credit card fees
These can't be avoided, as much as we don't like to pay them!
I budget for $20 a month based on my current yearly credit card fee and monthly bank fees.
Again, this fee could be less or more depending on the type of credit card you have and where you bank.
Estimated costs: $20/month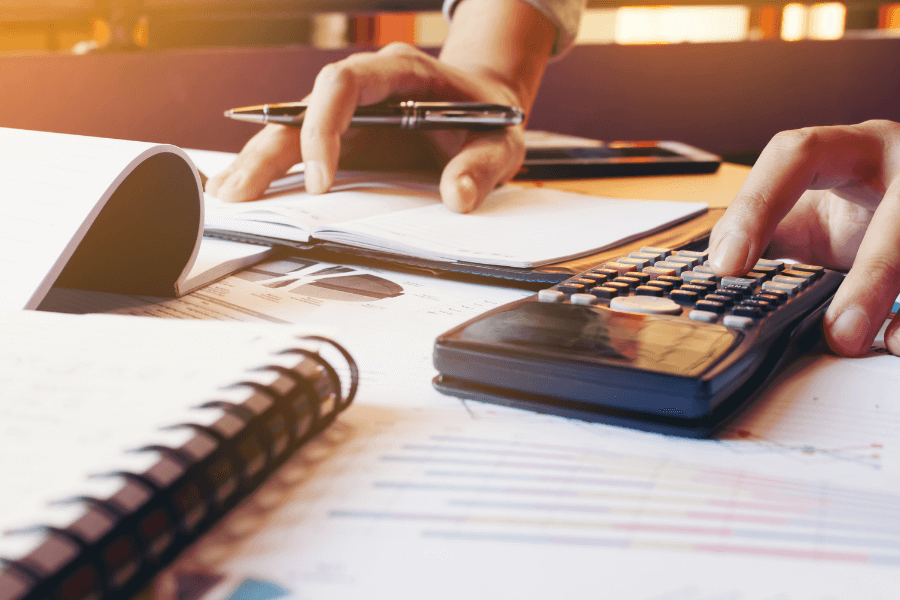 4. Email Marketing Software
These days most software is paid for on a monthly basis. If not, it can be broken down to calculate approximately what it is costing you each month.
Here's a tip: paying yearly for software and other items that offer you different payment plans, is usually the cheaper way to go.
I believe an automated email marketing tool falls under the Basic Expense category.
This is huge for your business and something you should consider getting if you don't already use one. There are so many to choose from these days, it can definitely be overwhelming to decide which one is best for you.
For example, I use Active Campaign now but started with Mailchimp.
Here's a great article on what an email automation tool is and how it can help your business.
My monthly subscription to Active Campaign costs me around $275/month but they have plans starting from $15.
Estimated costs: free to $300 and up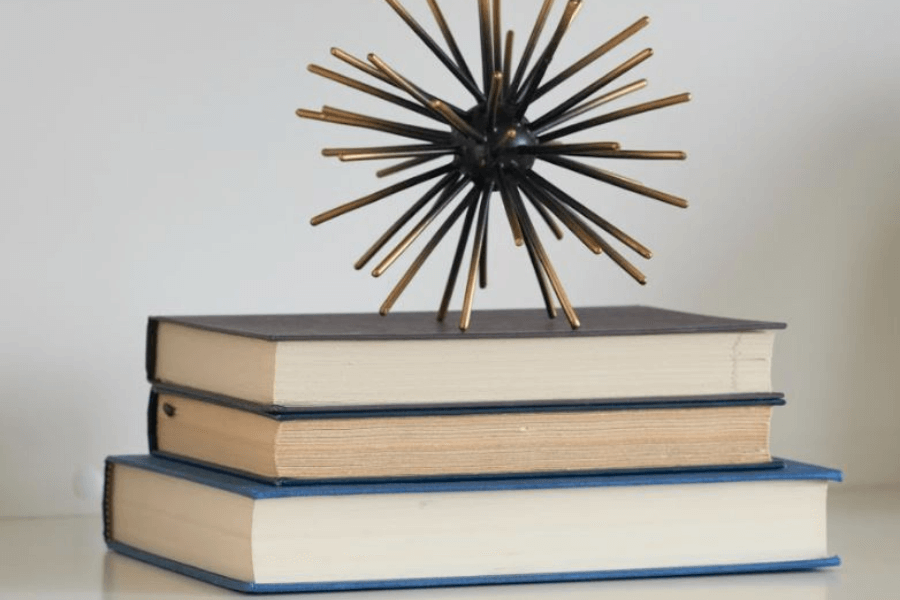 5. Website Maintenance
Similar to the automated email software, I strongly believe every design and decorating business needs to have a website. No exceptions on this one!
The creation of the website, if outsourced, is part of the start-up costs. The ongoing monthly fees are expenses.
Some website builders offer a free option. Beware though, most often these do not link to a unique domain name.
Website builders, like Wix and Weebly, where you do it yourself, range from $5 to around $20 for their personal or basic plans.
My website was built on WordPress and contains shop pages where I sell helpful coaching and colour products. This often involves videos and courses in the backend. And all of that means I need support.
I pay roughly $250 a month for the ongoing work my web team provides me. This does not include additional requests which often arise, nor my monthly meeting with my web designer to review my analytics.
Estimated costs: $5 – $500+
6. Office Supplies
These can add up and include everything from post-it notes and printer ink to paper clips and pens. I estimate $100-200 / month for these types of items if you are a solopreneur who works from a small home office studio.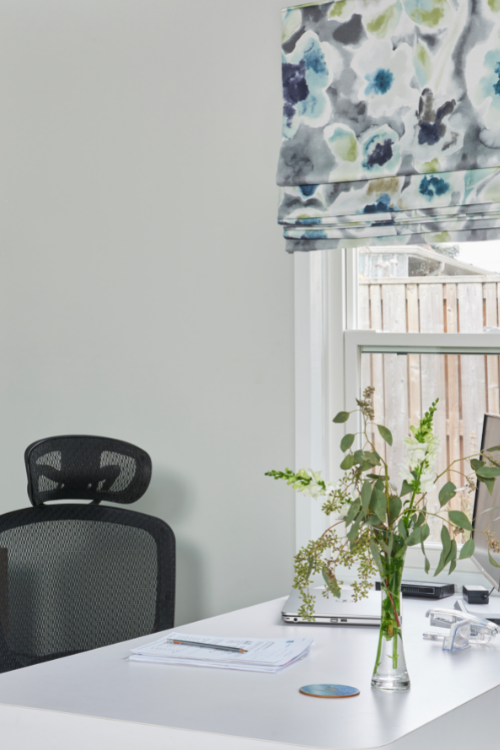 Estimated costs: $100-200/month
You can see how quickly things can add up.
Adding up all the basic monthly expenses you are looking at a minimum of just over $400, but I suggest you budget for around $700 to be on the safe side.
Advanced expenses
If we start adding a few of the more advanced expenses the total monthly spend increases significantly.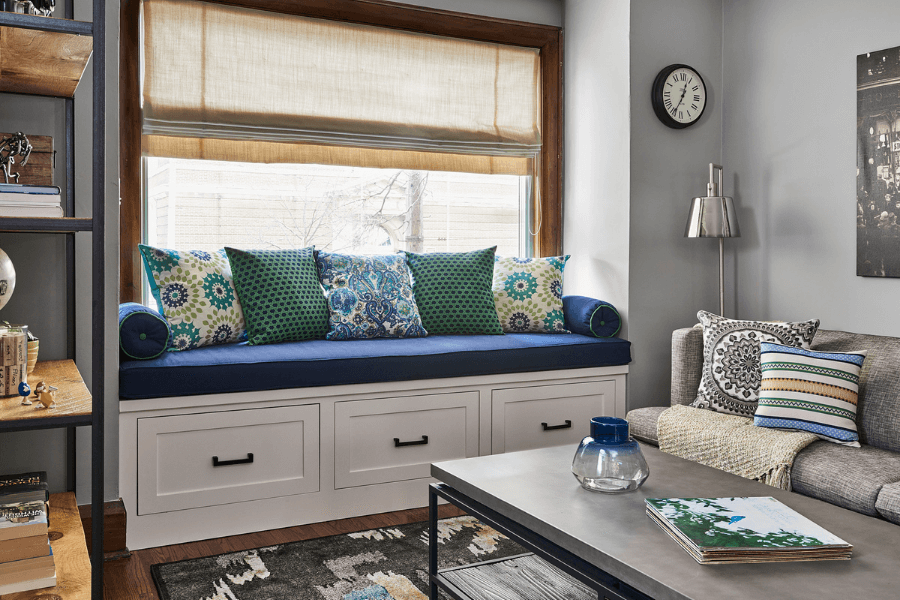 7. Accounting software
Quickbooks is fantastic accounting software for small businesses and it's what I use.
It keeps my financials super organized and makes it way easier for my accountant (who's listed as a Premium expense – will get to that in a bit).
Quickbooks sets me back $45/month.
Estimated costs: $10 – $60/month
8. Video Communications Software
Now more than ever we are conducting business through video meetings.
Zoom and similar video communication apps have skyrocketed in use.
I have been using zoom for my 1-on-1 coaching calls for years and my usage of this app has only increased through the pandemic.
I pay $20/month for their basic plan.
Estimated costs: Free – $60/month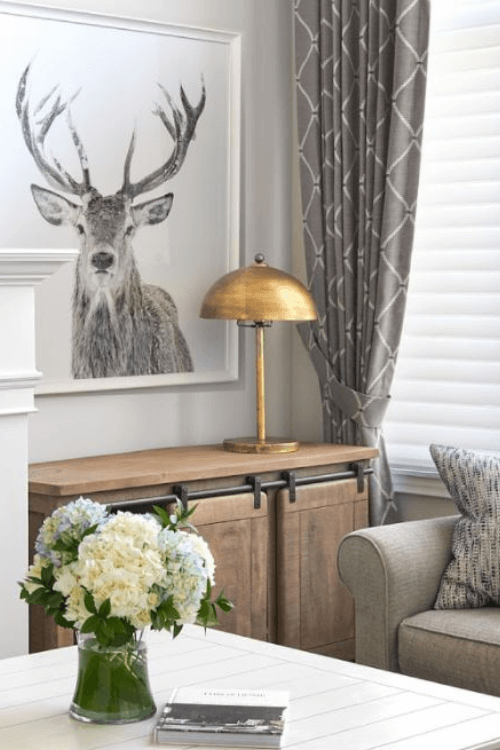 9. Digital graphics program
It seems the software we can use these days is never-ending.
We create a lot of graphics for our website and various social media apps and platforms.
We have found Canva to be incredibly user-friendly and produces superb graphics. The monthly price is unbeatable and totally worth the value at just $10.
Estimated costs: Free – $70/month
10. Online schedulers
It costs money to stay organized! An online appointment scheduler is a great addition to your software family to help you do this.
Calendly is our product of choice. We can get design or coaching clients to schedule appointments, consultations or coaching sessions directly through this app.
We pay $8/month for Calendly. Do your homework to decide which scheduling app is best for you and your business.
Estimated costs: Free – $12/month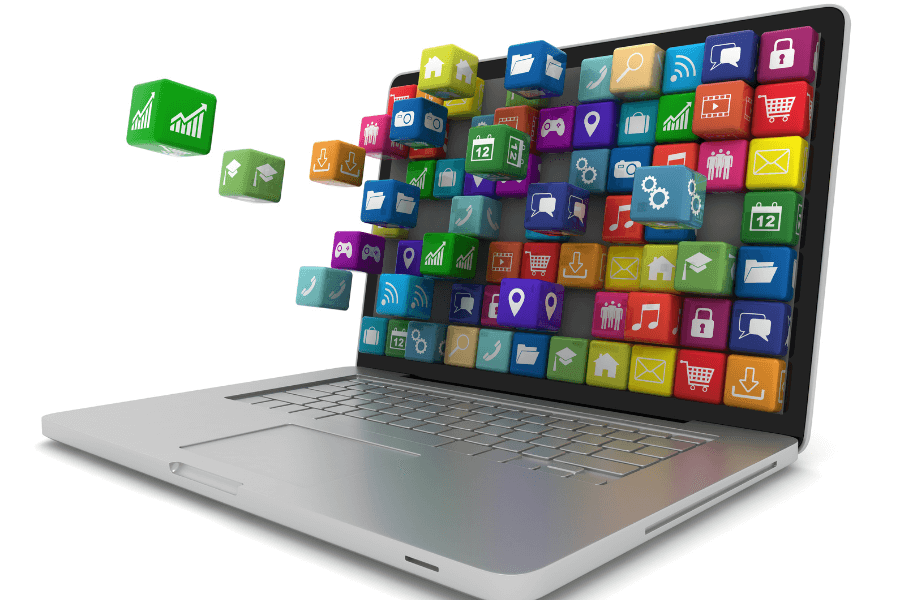 11. Project management programs
This is one area where there is software specific to our industry.
Mydoma is what we use to keep our design projects organized.
It allows us to upload all images and documents related to a client project.
For example, before images, mood boards, renderings, and professional photography. In addition, contracts and service outlines and many of the templates required to ROCK your consultation.

Team members, clients and trades can all be given access to view and add more items if required.
There are several price points of the different packages depending on the needs of your business.
If you want to try out Mydoma, as a brand ambassador, I invite you to get a promotional offer when you use my affiliate link here.

Other similar interior design project management programs exist, so do your due diligence to learn more about each one before you make a commitment and the monthly/yearly investment.
Estimated costs: $40 – $1000/month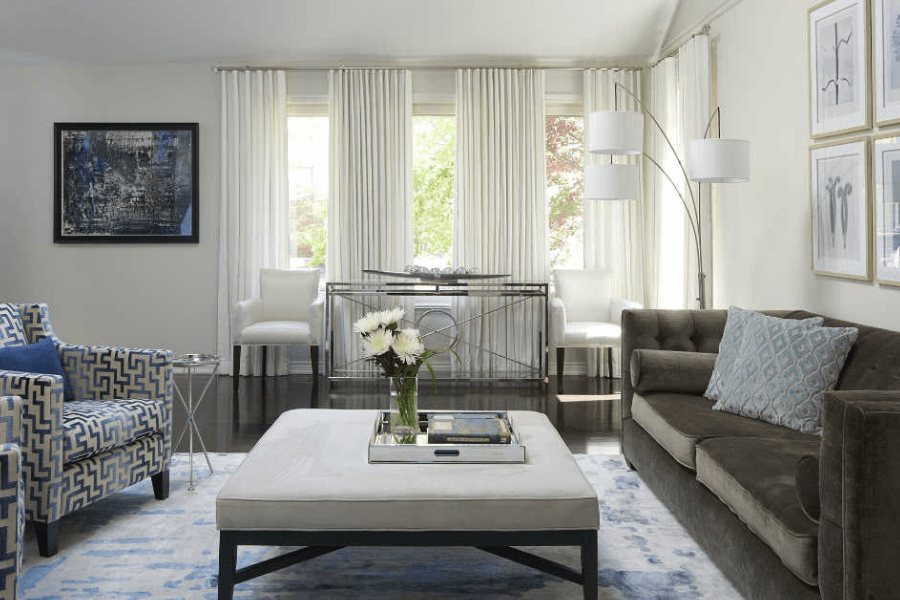 12. Team collaboration and productivity suite
I have used G-Suite (now called Google Workspace) from the beginning.
It has grown with me and I don't know where I'd be without it.
I pay approx. $23/user a month and it's one of my most used pieces of technology.
These office suites typically charge per user so keep that in mind.
Estimated costs: $2-$35/user/month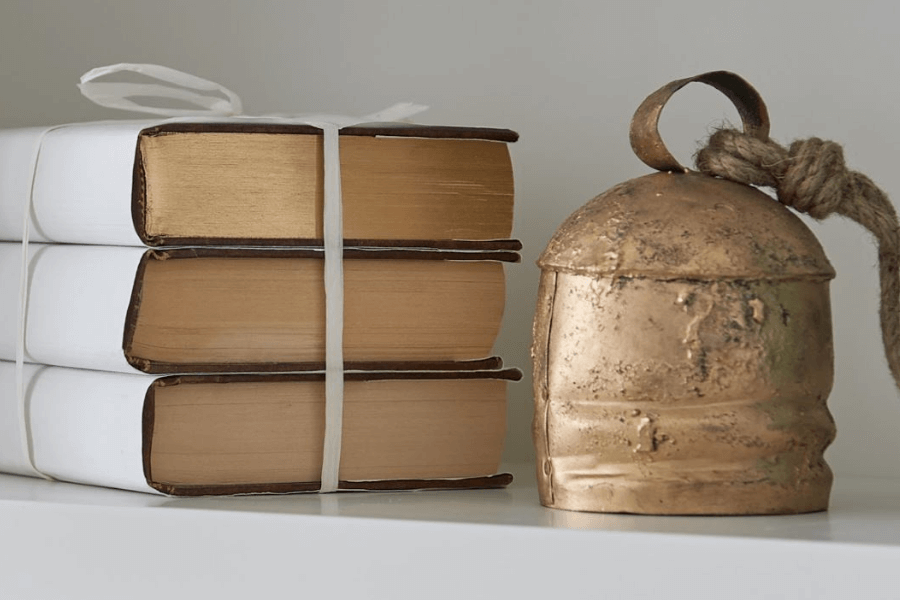 13. Social media management
These types of apps ideally help you keep on top of posting to your different social media platforms. There are so many, I know, I know!
Tailwind is one we use that's linked to Pinterest and costs $10/month.
Facebook Creator Studio helps us schedule our posts on both Instagram and Facebook and it's absolutely free.
There are others of course like Hootsuite, Sprout Social and many more that you can research.
It took us a while to get into a groove of figuring out what works best for our needs. So, take your time and choose the one most suited to your business.
By the way, I have Free Tip Sheets for Instagram and for leveraging video to market your business that you may find helpful!
Estimated costs: $10-$50/month
14. Association or membership fees
Do you belong to any local or national associations?
Or are you a member of any organizations such as NKBA that charge membership fees or yearly subscriptions?
These will need to be incorporated into your monthly expense calculations as well.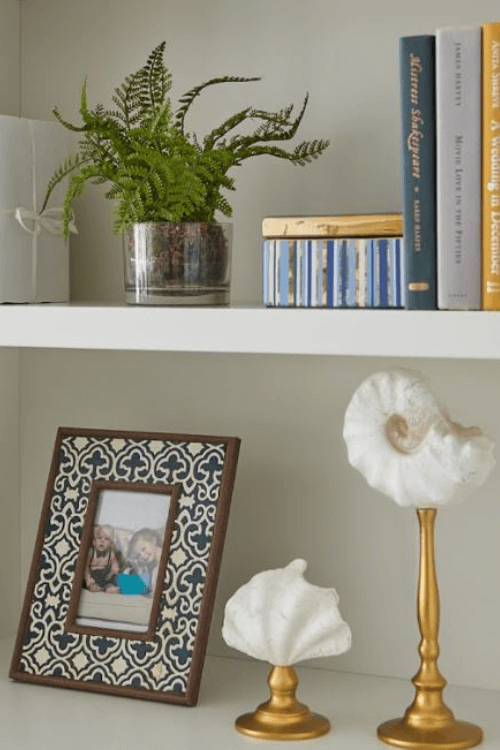 15. Bookkeeper
For me, this is a must!
The size of your business and the level of service / support you need will be factors in determining what you will pay.
My monthly bookkeeping fees are $200/month.
Estimasted costs: $150 – $500/month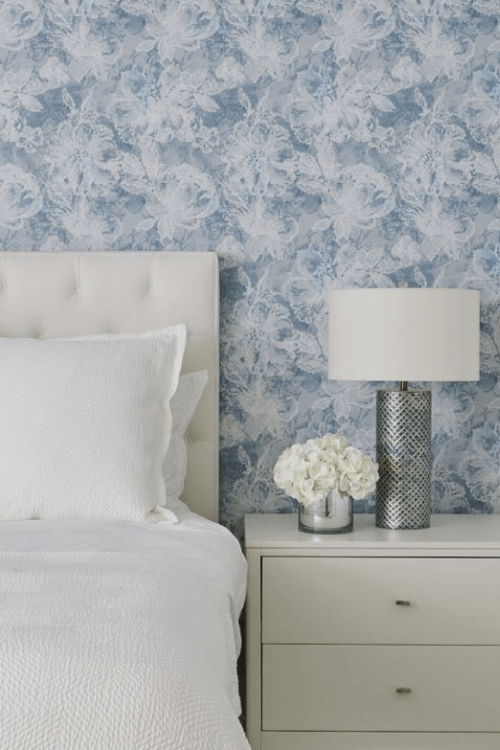 You add in all or even some of these advanced expenses and you are increasing your monthly expenditure by a minimum of $200/month, but I would suggest budgeting at the mid range point of around $500.
Add that to the basic monthly expenses I listed first and now you're at $1200+ for the month to run a successful interior design business.
It's important to remember that it's not likely you will opt for the free version of all of these items. Maybe none of them. This will potentially increase your monthly costs by a decent amount.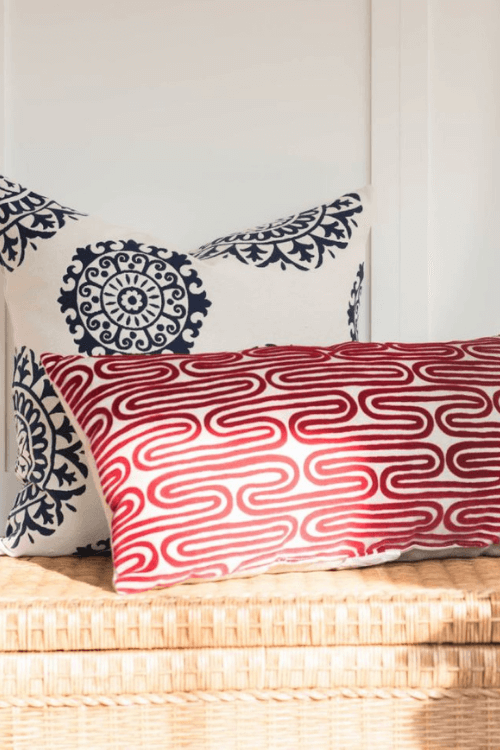 Premium Expenses
These premium expenses may not come until your business is well developed, depending on how much you want to scale your business over time.
They all need to be considered though when tallying up what you could potentially pay each month.
If you are thinking about adding one of these premium expenses to your business operations you need to make sure it's doable.
And that you are making more money to cover these added costs.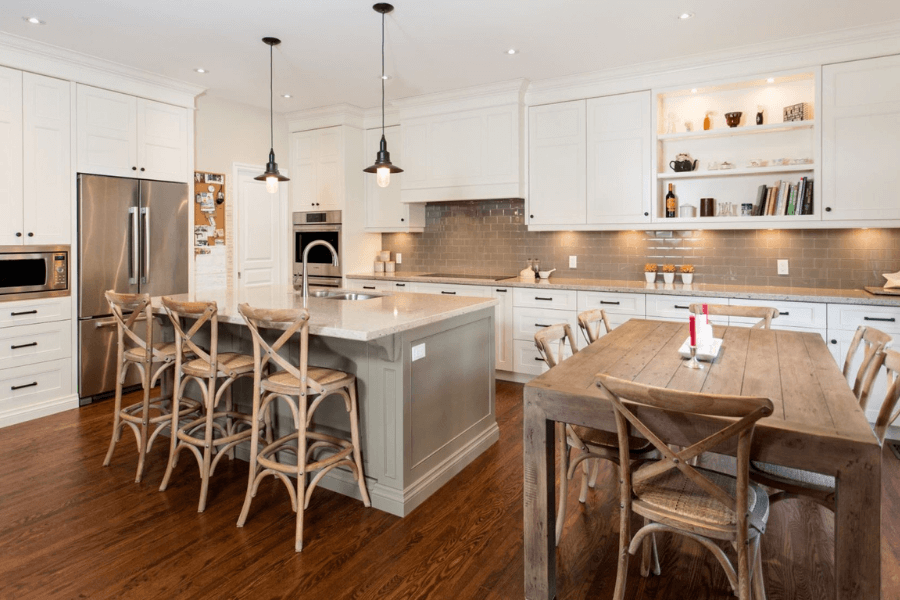 Some examples of premium expenses would be:
16. Hiring an Accountant ($3000/year = $250/month)
17. Digital marketing – Facebook ads, IG ads, Houzz ($65 and up/month)
18. Staff – office assistant, Jr. designer ($3200 and up/month)
19. Bricks & Mortar – renting a space or paying a mortgage ($$$$$)
I decided to work out of my home but from a purpose-built studio, we built in our backyard.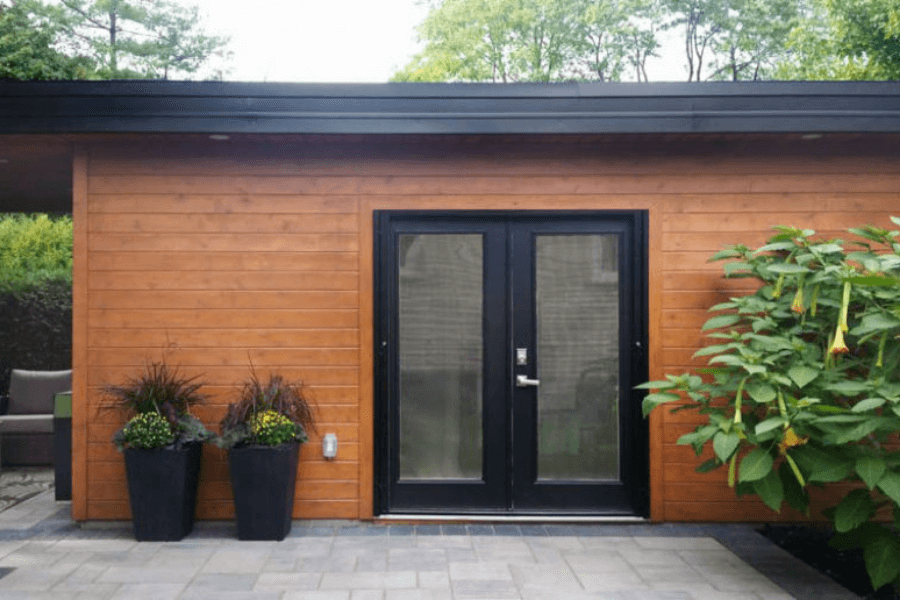 It has been a fantastic workspace and has definitely helped me run a more efficient and productive business.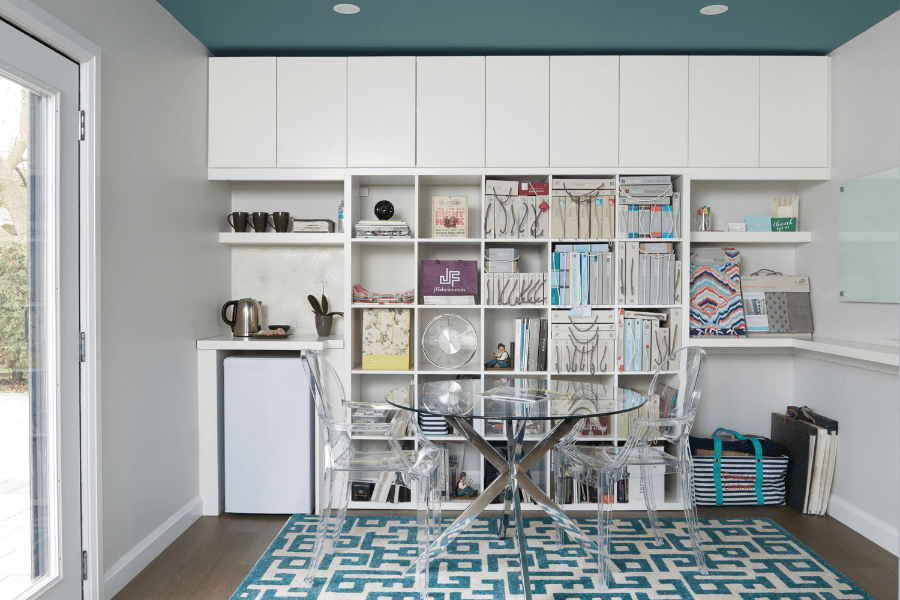 Another expense I forgot to mention in the video (DOH!) is your auto expenses.
A car, along with the cost to maintain it and your fees for gas are also going to be expenses you can write off in your business.
Without a doubt, there are many costs to running your own Interior Design Business.
Do you have others?
Please share them with us below, I always love hearing from you!
Pin for Easy Reference