Client Newsletters Made Easy
For Designers!
Design Services and Rates Guide A FREE Resource for Your Interior Design Business
We value your
privacy
. We will never share or sell your information.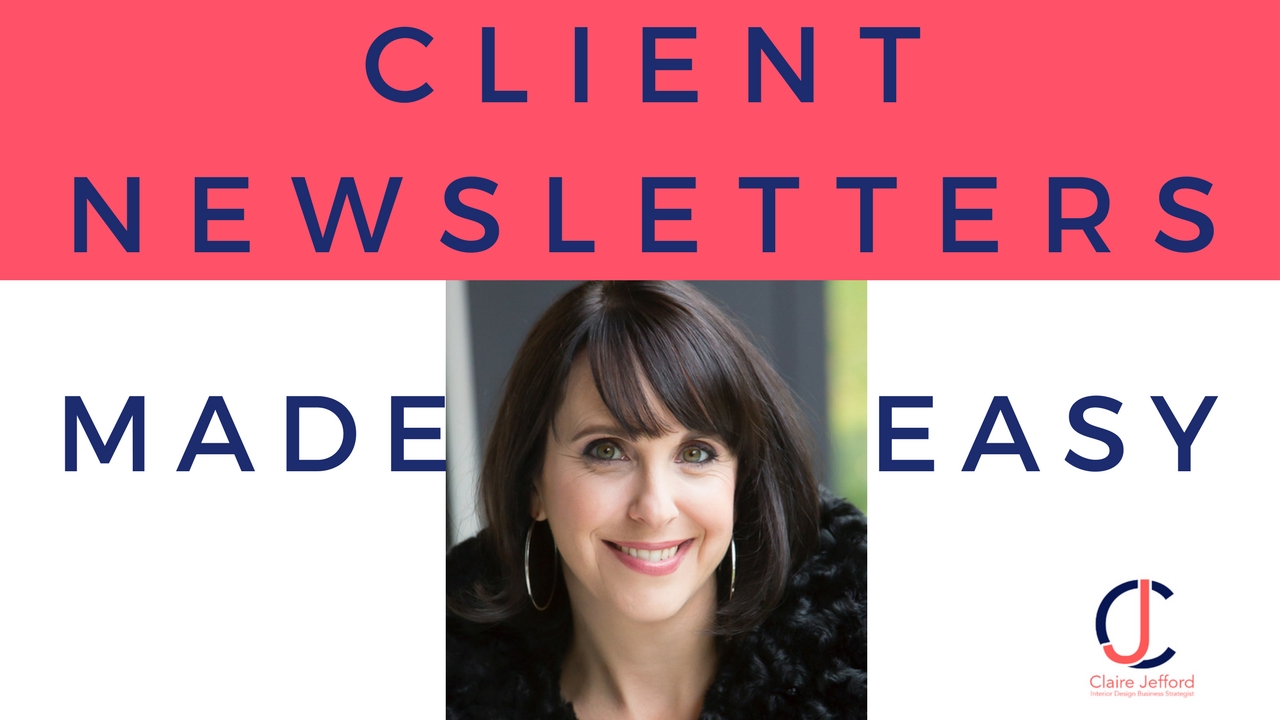 Getting new projects for your interior design business doesn't have to be as difficult as you may think. There is a simple way to work smarter: sending out email newsletters to a curated list of current and past clients.
Getting new projects for your interior design business doesn't have to be as difficult as you may think. There is a simple way to work smarter: sending out email newsletters to a curated list of current and past clients.
Click on the video below where I walk you through my process and why the ROI on this clever and easy marketing tool, is well worth it.
Why is an email list important?
An email list is super important in your business because it gives you a personal way to keep in contact with your favorite clients. It's also YOUR list.
You may think it's great to have all your followers and likes on other platforms such as facebook, houzz and instagram, (just to name a few) but those platforms do not belong to you. If those platforms folded tomorrow or changed up the way they show or share your content, you have no control over that. But what you can control and what is yours, is your email list.
Checking your stats is also imperative to ensure that all your hard efforts are well worth your time. My open rate on average is over 50% for each campaign I send out, so I know this works.
What is a newsletter?
A newsletter in the way that I'm describing it in this post, is different from your blog. It's written like a micro-blog post, and it's sent out to your best clients as a way to stay in in touch.
A newsletter is not a sales pitch. You are simply giving past clients a reminder that you exist and an update on the business without asking for anything in return.
What should you say in a newsletter?
Start your newsletters off casually, remember, these are people you've worked with before so you've already built a rapport with them. If it's around the New Year, talk about the holidays. If it's spring, let readers know that you're excited about the warmer weather (hopefully!) on its way. You want to invite your readers in with a simple welcome.
Share with your readers what's new in your business, including upcoming events or milestones you've achieved.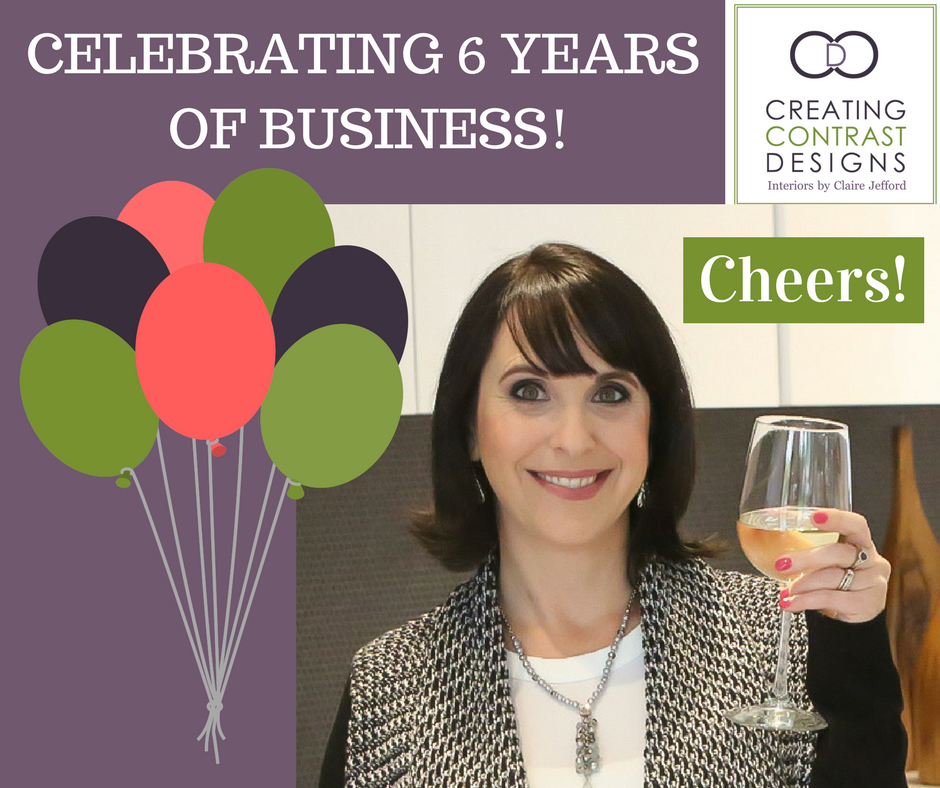 Build on the credibility that you already have with your clients and let them know if you've been featured in magazines, share your latest projects & shout about any awards you've recently won.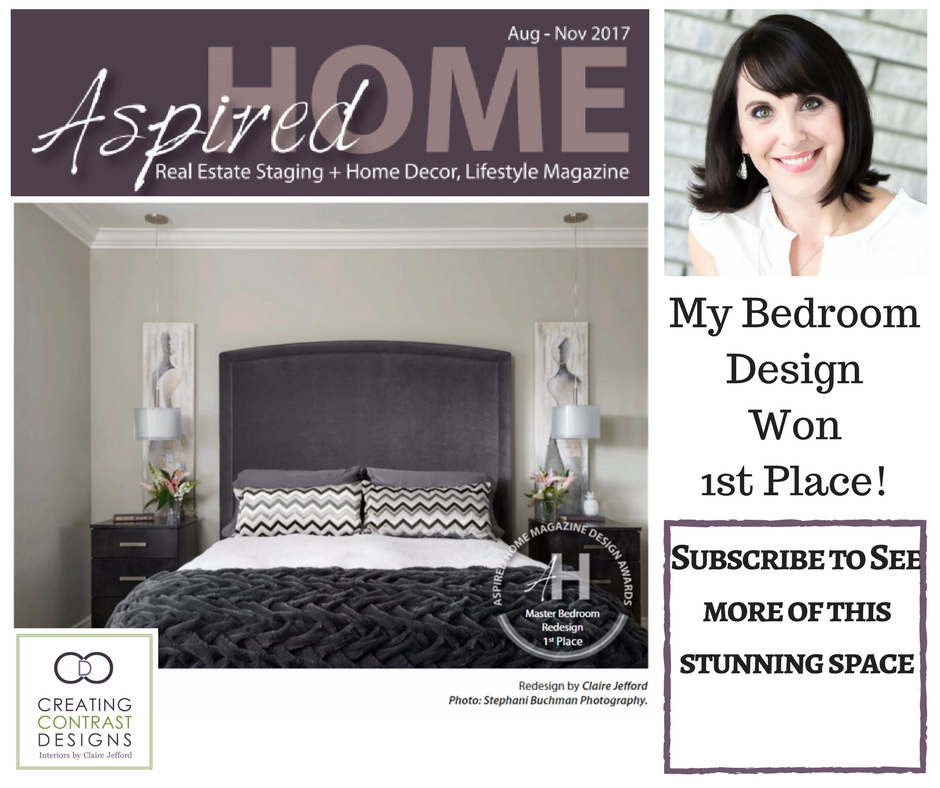 Give value & remind clients about ALL your services
Next, I give value. I share what I've done recently like posted a video on YouTube or if I've written a blog post. If I have updated my services, I tell them that too. It's easy for people to forget all that you do, so make sure you remind them of this when you can.
As I said, newsletters are like mini-blog posts – they still need a call to action at some point. You might have them "click here to read more" or "send me a photo of your remodel." Whatever you choose, make sure you give the reader something to do after they finish reading the newsletter…hopefully they want more anyway!
How do you do it?
MailChimp is the email-marketing platform I use, and it's great for beginners. I make sure to include the first name of the reader to add an extra dose of a personal touch.
Consistency is also very important.  Keeping in constant contact is important to keep the trust you already have with those past clients.  You could do weekly, I prefer monthly for my clients.
I try not to get too fancy with emails. I keep the formatting simple and keep it valuable. That's it.
Does email marketing work?
I keep a log showing how many inquires and bookings have come just from sending out email newsletters to past clients.
I am projecting to make $10,000 so far this year just from sending out newsletters with 10% of those clients hiring me back or referring my services!
What you need to remember
The best way to keep the eye moving down the page is to include images. Our business is all visual, so make your content visually appealing. Share some of your professionally photographed images of your designs in your newsletter.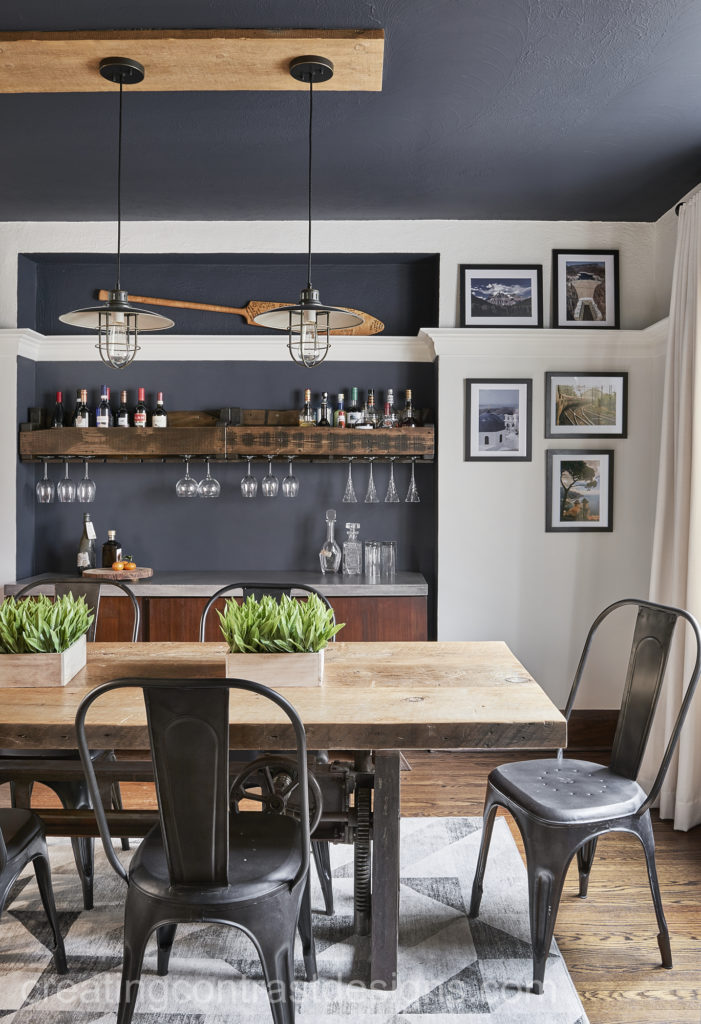 Be real, be you…and get personal.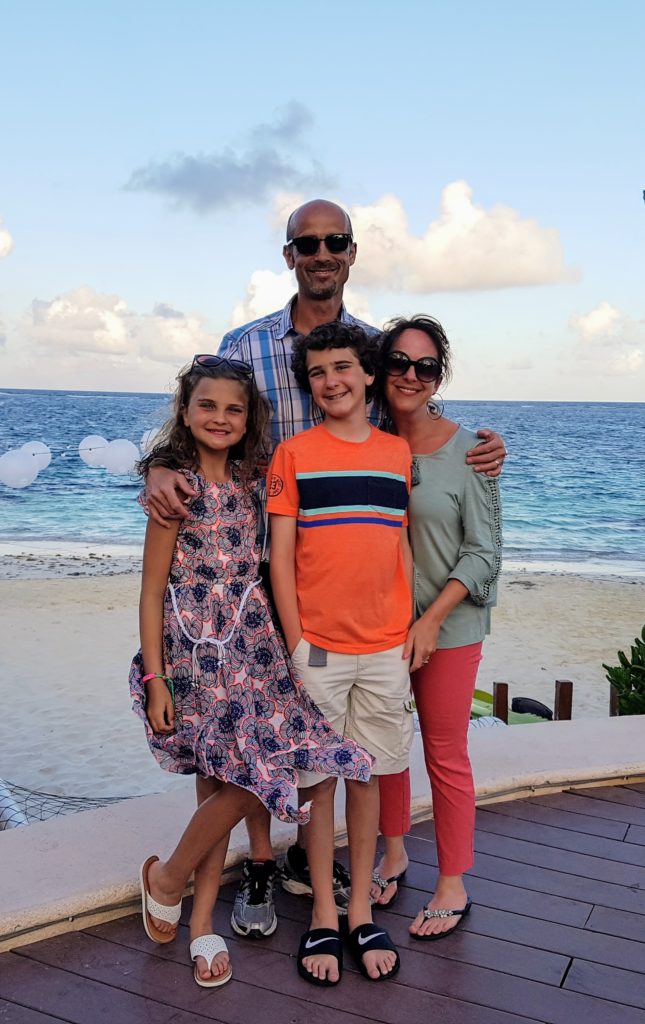 You are not doing this to make a sale. If you do, your readers will see right through you. Newsletters are simply to keep you and your business top of mind for when past clients need you next.  Sure, you can add in a promo every now and again, but you don't need to be too 'salesy'. Your clients already know and trust you, so your goal here is to stay 'top of mind'.
Include some family or personal photos too, this adds a nice personal touch & makes you more relatable.
Email marketing works. You don't have to work so hard to get new clients if you have a pool of past clients that you love. Keep in touch with those clients, and they'll come back to you!
Are you sending out newsletters?  
Comment to let me know how they are working for your business!
Want to stay updated with all of my latest blog posts?  CLICK HERE to sign up for lastest updates!