Why My Client Refused to Pay Me
For Designers!
Design Services and Rates Guide A FREE Resource for Your Interior Design Business
We value your
privacy
. We will never share or sell your information.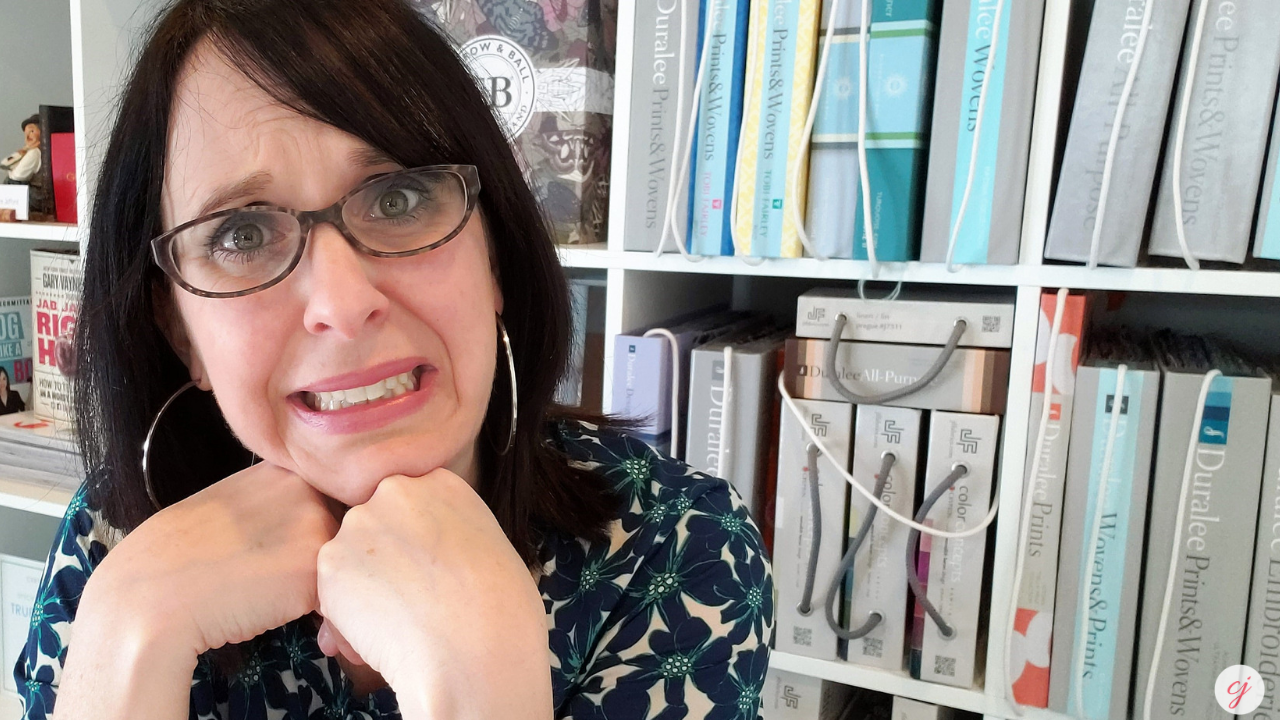 Well, this was awkward
What happens when you are working with a client on an Interior Decorating or Design project and they suddenly refuse to pay you?
Today I'm sharing a real client experience of that exact scenario which happened to me a few years ago.
As I always like to be real and provide as much value as I can when sharing these types of stories, you'll also learn:
How long I was in business when this happened
How the client found me
The scope and cost of the project
Events leading up to our final visit
What I did when the client refused to pay me
Yup, you do not wanna miss this!
Key takeaways and learning points:
Always have a signed contract that you review with your clients project to commencing design services.
Never be out of pocket for services or when selling products.
Don't beat yourself up. Learn from the experience and move on.
Not signed up yet for all the FREE stuff I have to offer?  Go here to get instant access to over half a dozen tips sheets to help with your Interior Design business!
Why Start From Scratch When I've Already Done It For You?
If you want to be more organized and be better at managing your client's expectations, listen up!
My 3-in-1 bundle includes everything you need to be super confident in your processes. From the very first phone call, right the way through to the end of the client initial consultation meeting, get organized now.
Find out more here and as always, feel free to DM me on Instagram here if you have any questions.
Testimonial

Did you know I also have a YouTube channel for Colour & Design?
More of my TNT  -THE NAKED TRUTH – mind set where you can see videos like the ones listed below.
I disclose full costs for custom decorating projects, including my fee for services here on the blog post.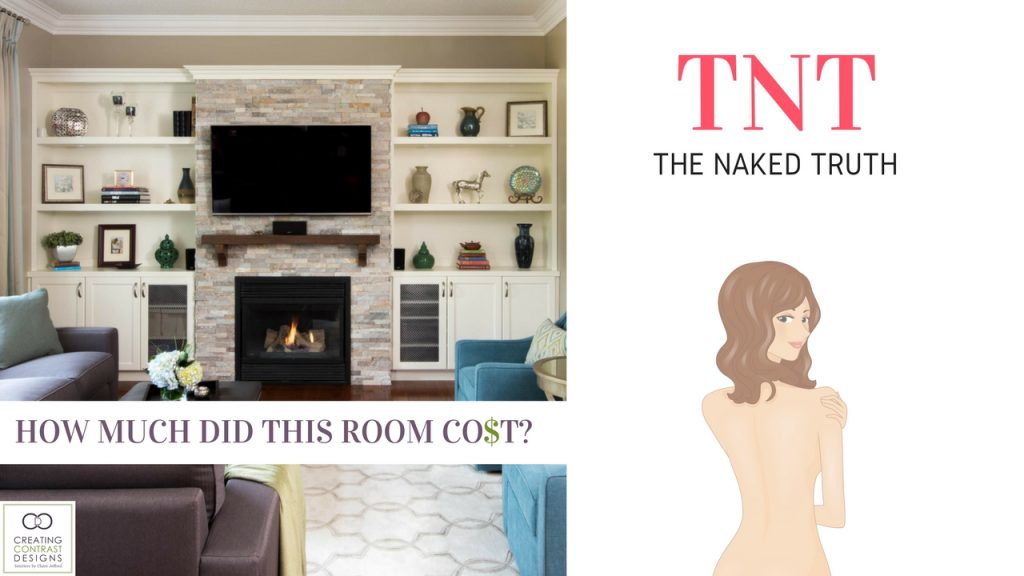 Subscribe here to get notified of new videos for colour & design inspiration, plus  you'll also get 2 FREE downloads on Choosing the Right Paint Colour the FIRST time AND my favourite 15 Shades of Gray paint colours with undertones revealed!