Kitchen and Bath Trends 2023 from KBIS in Las Vegas
Picking a Paint Colour?
Choose the right paint colour
the first time Let me show you how in just 5 easy steps!
BONUS: The Top 15 Shades of Gray by Benjamin Moore
We value your
privacy
. We will never share or sell your information.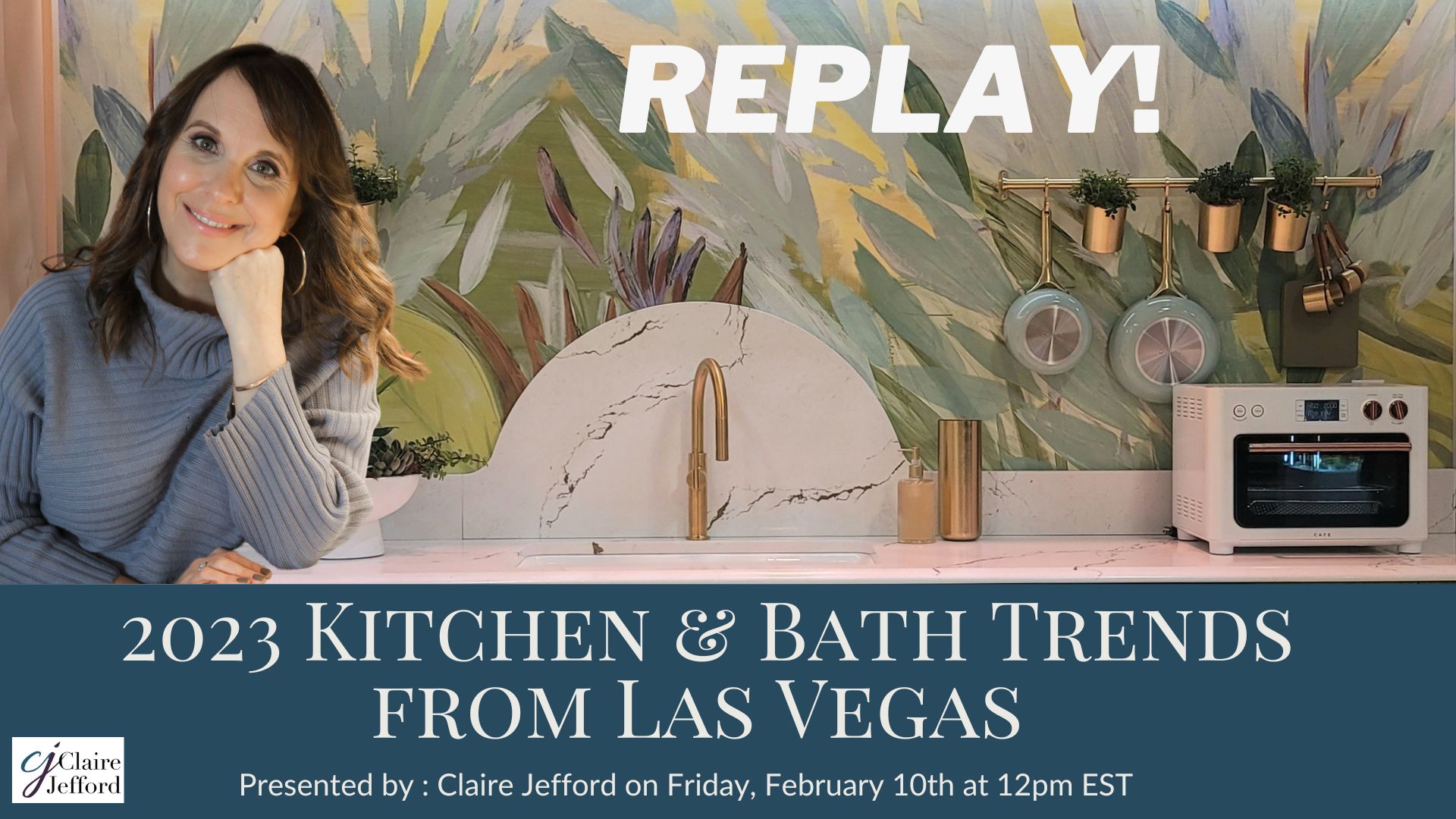 What a week it was at the Kitchen and Bath Industry Show in Las Vegas!
With the highest number of attendees in many years, the show was definitely buzzing.
Seeing the vast, stunning displays in two different buildings at the Las Vegas convention centre and receiving an invitation to tour the $13 million dollar 'All New American Home' in the hills overlooking the Strip in the far distance, was just what I needed to refuel my inspiration for upcoming interior design projects.
In case you missed my live webinar event where I shared some of the latest trends in Kitchen & Bath design from the show, in this post I'm sharing the replay for you.
Here you'll see me sharing my insights on some of the new products in kitchen and bath design, as well as colourful displays from the show. Plus, stick around to the end of the video where I show you some of THE MOST RIDICULOUS DESIGN IDEAS that I saw.
Remember, new and different doesn't always mean better!
Highlights from the show
Bathroom vanities with off-centred, uniquely shaped sinks
Ann Saks bathroom featured in the Kohler booth
Kohler colourful toilets – a blast from the past!
Laundry room solutions including a doggy shower
A new way to freshen up stinky shoes, by LG
Bold appliance and cabinetry colours from Cafe
Wallpaper in kitchens is on trend, just like in my kitchen 🙂
Monogram-marvel showcasing stunning designs by Richard Anuszkiewicz
Smeg makes you smile with Snoopy and fun hues for refrigeration
The exquisite ensuite in the All New American Home
Disappointing Designs
The faucet hanging from the ceiling -WTH?
White Brizo faucets that look plastic and cheap
Cambria's display, striking but not at all functional
What specifically stood out for you from what I shared in my videos?
Do you have a most / least favourite design idea? Share your thoughts below.
Last year I also shared a blog post with the 2022 Kitchen & Bath Trends where you will see more photos in the actual blog post – in case you haven't got time to watch the video.
Speaking of hot topics…have you taken my colour quiz yet?
Take my Quiz and find your perfect colour palette with décor inspiration for your next interior design or decorating project.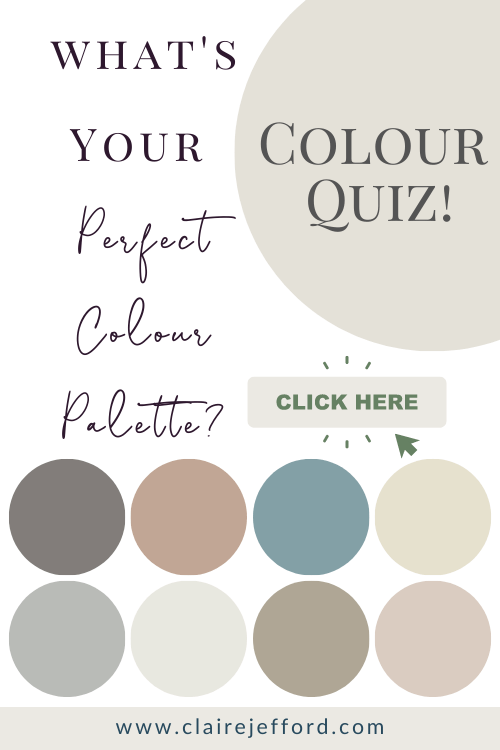 Perfect Colour Palettes
Remember, it only takes one mistake to take your home decorating project from divine to disaster. Don't let the paint be what stresses you out!
Convenience at your fingertips
I have created Paint Colour Palettes for some of the most popular colours from three of the leading paint companies, Benjamin Moore, Sherwin Williams and Farrow & Ball.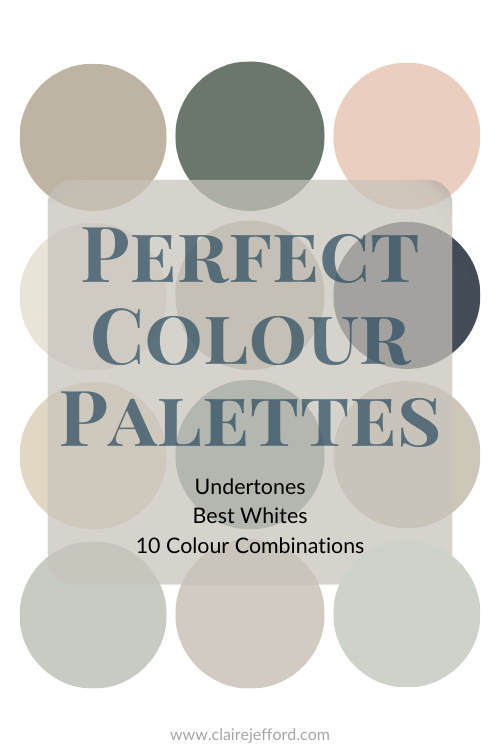 Our Perfect Colour Palettes help you confidently select the best colour for your home, and see which trim, ceiling, and accent colours pair well with your selected colour.
Perfect for Pinning!