7 Ways to Increase Client Conversion
For Designers!
Design Services and Rates Guide A FREE Resource for Your Interior Design Business
We value your
privacy
. We will never share or sell your information.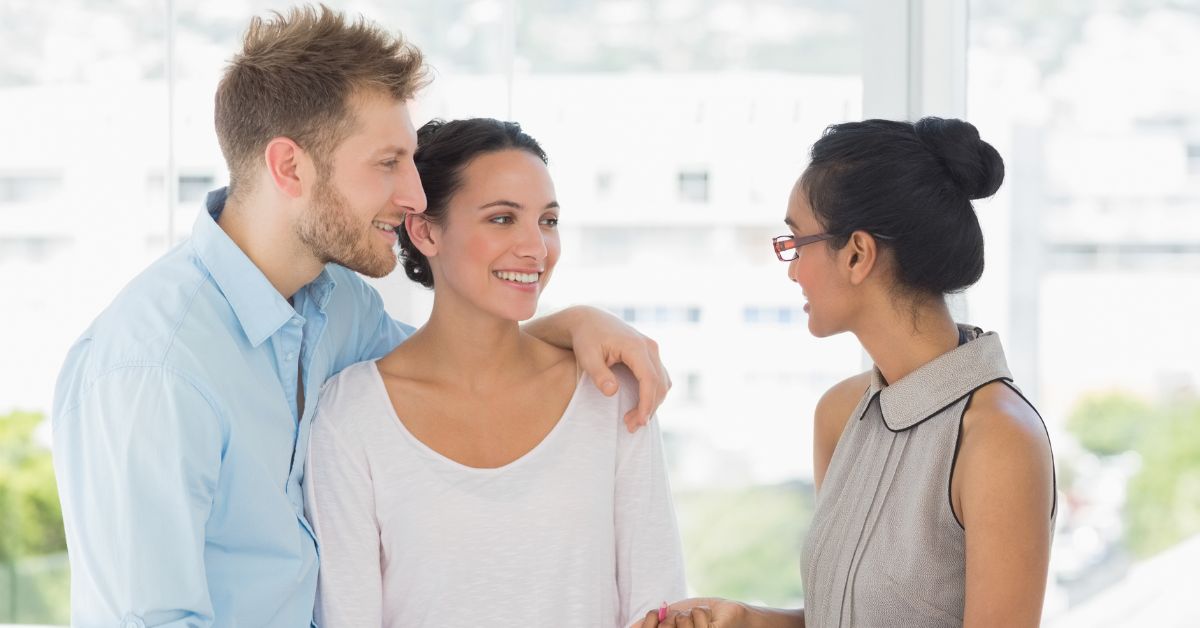 Today I'm sharing 7 ways to increase client conversion to set you up for success with more projects.
Getting your foot in the door for a consultation meeting is one thing, but what strategies can you implement to convert more of those consultations into interior design projects?
Let's get right to it!
1. Staying 'Top Of Mind'
Email is not dead.
Stay in touch with regular updates to leads and past clients, so that you are the one who comes to mind as the expert to turn to when it's time for their next home project.
We have three separate touchpoints for this:
*On the intake form of our contact page
*During the discovery call
*In our questionnaire sent after a paid initial consultation is booked
We like to stay in touch with past clients and leads who have previously inquired with us (but may have never hired us) at least once a month.
These emails are not 'salesy', nor should they be.
For example, share helpful tips and advice about recent projects you've worked on or industry events you have attended – like KBIS, the Kitchen and Bath Industry Show or Highpoint Market.
This content needs to provide value, something of interest to a homeowner.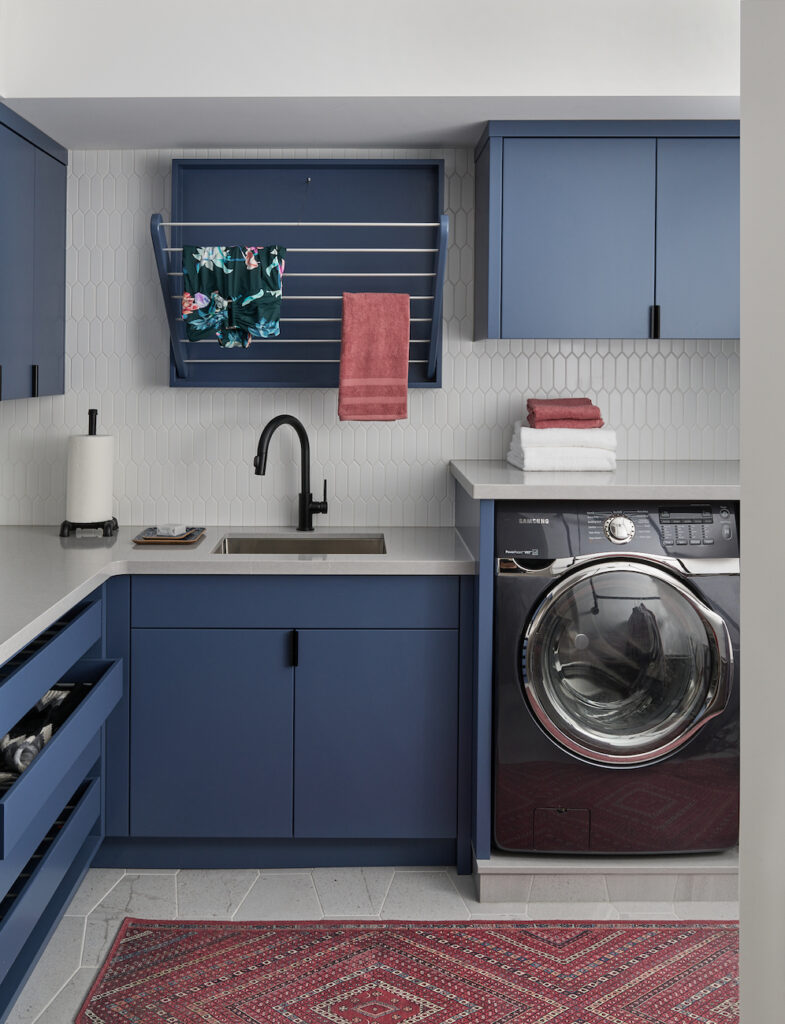 When you share project images, whether it's behind-the-scenes or a final reveal of a new project in your portfolio, explain a bit of the backstory. Touch on why the client hired you and how your interior design services benefited their renovation or decorating project.
In my Interior Design BOSS Academy which opens for enrolment just a few times a year, we include three examples of these types of emails as one of the many resources in the Bonus Marketing BOSS Bundle: Booked Solid with a Waitlist.
Those invaluable templates and marketing ideas are available in week 7 of my BOSS Academy. This is after the initial 6-week modules where I help you to build a solid foundation for your interior design business.
Learn more and either sign up or get on the waitlist here.
2. Discovery Call Follow-Up
After a discovery call with a potential interior design client, make sure you have a streamlined process for how you follow up with these leads. Don't just hang up the phone and leave it at that.
We have a standard email template that we tweak slightly to personalize for each potential new client.
In addition, we often send a comprehensive, pretty, and easy-to-read PDF document that lists further details of our services, and the benefits of working with our award-winning Burlington Interior Design firm.
These Canva templates are also included in my Bonus Marketing BOSS Bundle: Booked Solid with a Waitlist, inside my Interior Design BOSS Academy.
3. Preparation is Key
As part of our process and lead up to our paid Interior Design Consultation, we ask clients for photos of their home, and if applicable, sometimes we will set up a shared board on Pinterest.
This not only shows we like to be prepared and that we care, but it also helps us to better understand what we are walking into.
With more than 12 years of experience in running my own successful interior design business, now I'm confident and quick off the cuff with design ideas so I'm fine if I walk into a new client's home without having seen it ahead of time.
But this wasn't always the case, especially when I was first starting out. Asking for this information has always been part of my process and it still works for us, even today.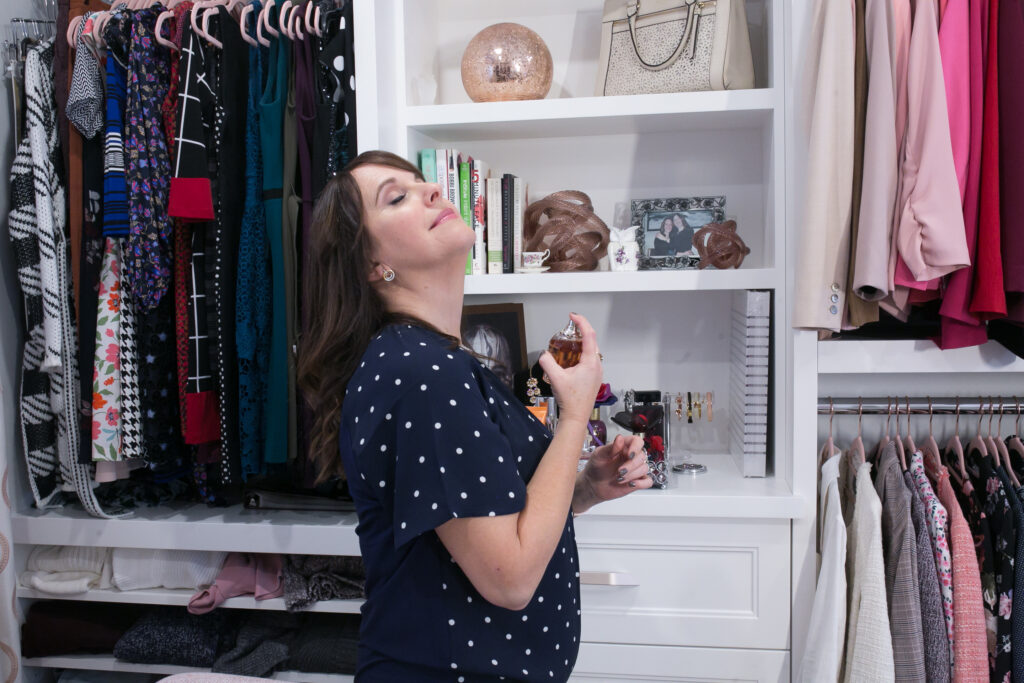 For a recent consultation, clients sent me rough drawings with a layout of their proposed new design plans.
It was very insightful to see what they had come up with on their own. Although, as I'm sure you can appreciate as a fellow professional in this field, I could see the potential for a much more functional and well-thought-out design.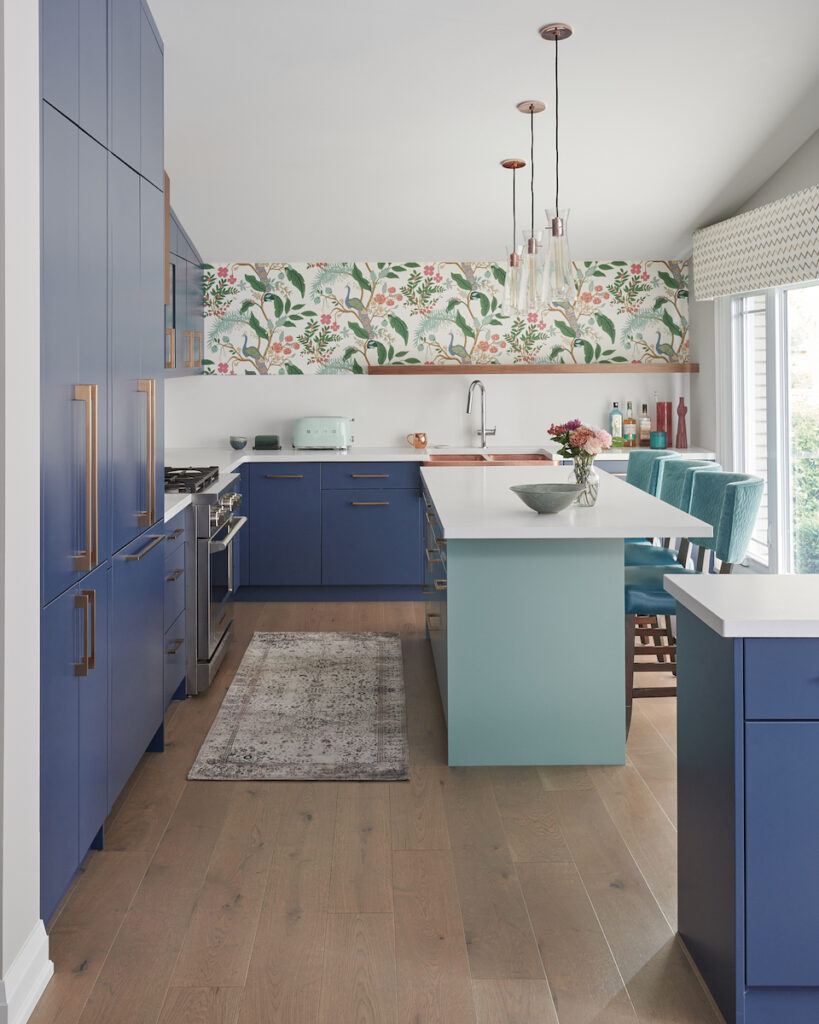 Being armed with this information ahead of time, presented me with the opportunity to come super prepared and show my expertise.
At the consultation meeting, I tactfully educated the lovely couple on some crucial flaws in the design and professional recommendations on how I would redesign the space to make it way more aesthetically pleasing and far more functional.
The jury is still out as to whether or not they will reach back out for further design services, but at least I was fully prepared and they could see the validity of what I suggested.
4. Don't Hold Back
Although this can be dependent on your interior design business model, I like to give as much value as I can at this first paid consultation meeting.
Some designers don't do consultation-only appointments and that's totally fine. For me, I love them!
At a recent colour consultation for another lovely couple, I shared a lot of helpful advice for updating their main bedroom and ensuite.
I also provided ideas of how they could easily update their other full bathroom without doing a full reno, just like we did in a client's basement bathroom shown here.
They asked about window treatment ideas and appropriate sizing for a chandelier in their dining room. I showed up as the expert, easily proving that I knew my stuff and wasn't holding back.
A recent story was shared by one of my Interior Design BOSS Academy members. She told me that she joined the Academy because she sees how much I share online for free and thought, 'Wow, if she gives all of this advice for free, how incredible will her paid course with more access to her be?'
Some designers worry that if they give too much away, the clients won't hire them for further services, but I believe the opposite is true.
There are always going to be people who see the value in what we do and are willing to invest in our services.
Conversely, there will always be those who feel it's too expensive to hire an interior design professional for full custom design and project management services, but may be happy to invest in a paid consultation-only appointment for ideas and guidance to lead them on the right path.
Either way, my goal is to help homeowners in any way that I can, and 'holding back' is not in my nature.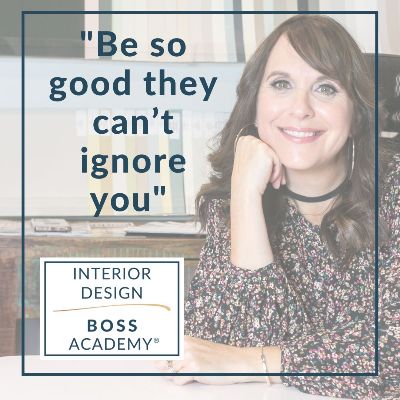 5. Bring Visuals
Never underestimate how exciting it is for a homeowner looking to renovate or decorate, to see examples of what's involved in the design process.
A tablet is great for showing past projects you've worked on – before images, 3D renderings, and the final results. Discuss any challenges you faced and how you came up with fantastic solutions for the project.

We may also bring an example of our Project Site Binder. This includes our Materials and Selections sheet, showing details of all paint colours used in a project, as well as any tiles or hardwood selections and more.
We also have an end-of-client-project folder that includes actual fabrics, wallpaper and paint colours of physical samples that we give to clients so that they have everything together in one place.
There is so much that happens in the backend of what we do that clients don't see, so sharing this sort of detailed information helps them to better understand what you bring to a project and how you help to keep everything organized for them.
A template of our Materials and Selections document is provided in Module 6 of my Interior Design BOSS Academy.
6. Create a Proposal
If you feel it's worthwhile, and depending on your business model, take time to draw up a design proposal for their consideration.
I shared an example of mine in the second episode of my Behind the Curtain series and I had quite a few designers tell me afterward that they loved how professional and comprehensive my client proposal looked.
And yes, you guessed it, I also share a proposal template with you in my BOSS Academy course. Don't start all this stuff from scratch! Learn my proven strategies and business setup with all of these helpful resources already done-for-you!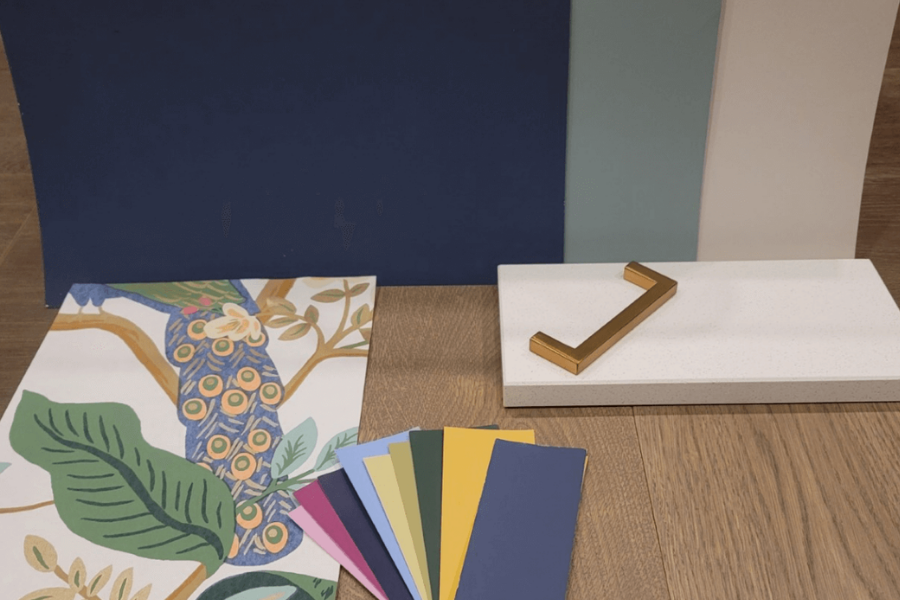 7. Frequently Share on Social
If you ever get stuck wondering what to share on social media, be sure to frequently post to different platforms to show people what you do.
In a story or an Instagram Reel, talk about the process of how you work. Tell a story about how you helped a client and the different ways you benefitted an interior design project.
A client who we initially thought was hiring us for an interior design consultation-only appointment, ended up telling me at this first meeting that she changed her mind after seeing my Instagram feed and stories.
She decided she wanted to hire us for full services and wanted to be 'hands-off' to leave everything to the professionals.
You never know when you are going to strike a nerve or hit on that 'sweet' spot with someone watching you on social media.
For more helpful resources to push your business to the next level, see my shop page here. Get organized and gain more confidence!
Perfect for Pinning