The Initial Phone Call: 5 Must-Ask Questions
For Designers!
Design Services and Rates Guide A FREE Resource for Your Interior Design Business
We value your
privacy
. We will never share or sell your information.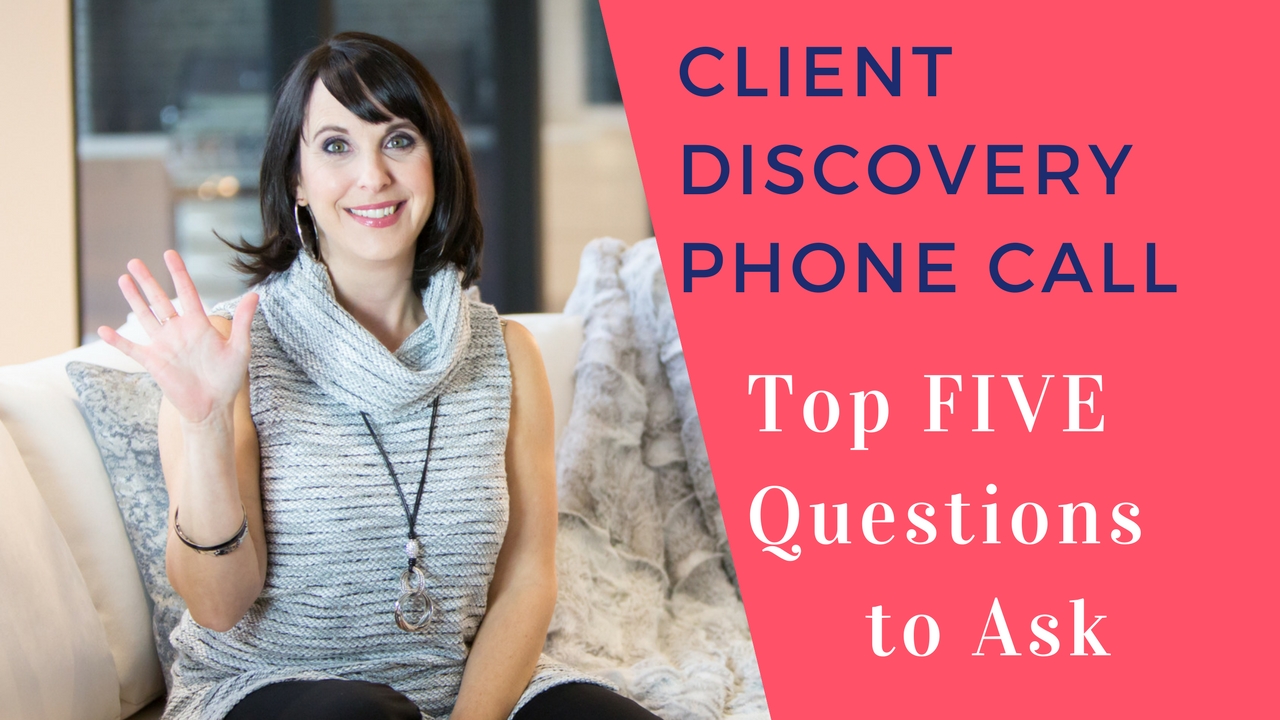 Before I take on any new client, I recommend having an initial discovery call first. This phone call gives you the opportunity to
Before I take on any new client, I recommend having an initial discovery call first. This phone call gives you the opportunity to get to know the needs of a potential client and figure out if you are a good fit for one another.
This discovery call will also help to identify possible red flags, which is another good indicator as to whether or not it's the type of client or project that you wish to take on.
BUT!!  Before we dive into my post with video, I've got something that may be of serious interest to you.
If you want to tighten up your processes, ROCK the Initial Consultation AND see a video of how I conduct a discovery call, as well a consultation meeting, listen up!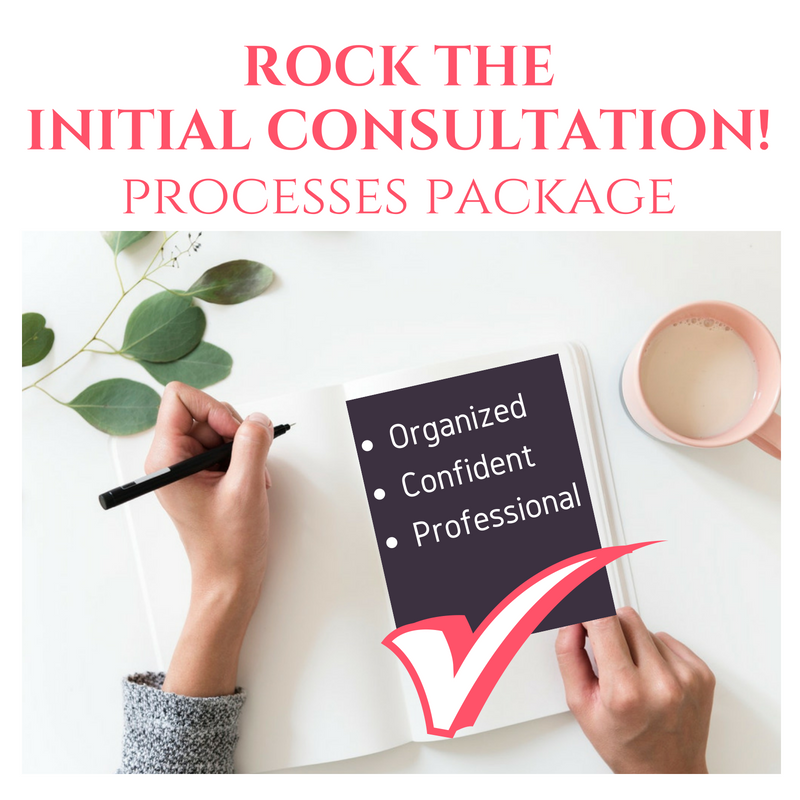 Do you feel like you're flying by the seat of your pants & re-inventing the wheel with every new client project you take on?
Are you lacking organised processes that are essentially holding you back from converting inquiries into clients and client consultations into design projects?
Would you like to feel more confident when communicating with potential clients on the discovery call and in the initial consultation meeting so you can charge more?
Get ready to make things happen in your business, because I can help!  I'm so freakin' excited about this because I know it's going to be valuable for so many in our industry. To buy now, click here.
In addition, I've also got a Business Start Up package too.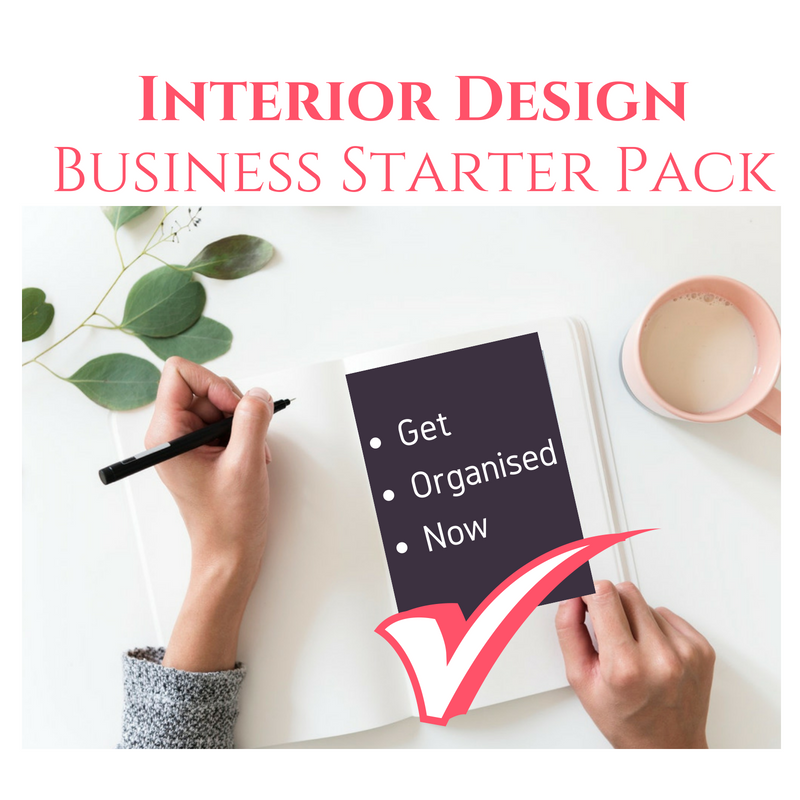 This is ideal for you if you are a student; in the early stages of setting up your business or thinking about starting your interior design or decorating business.
Okay, here are the 5 questions I ask on the initial call:
1.  Where did you hear about me?
Always take notes to log the date of the call; where the person inquiring about your services found you & if they booked an appointment for an interior design or decorating consultation.
This data will help you keep track of each inquiry in order to determine any patterns or consistencies.  You will also want to use this information to know where to focus your future marketing efforts and understand which platforms are working the best for you.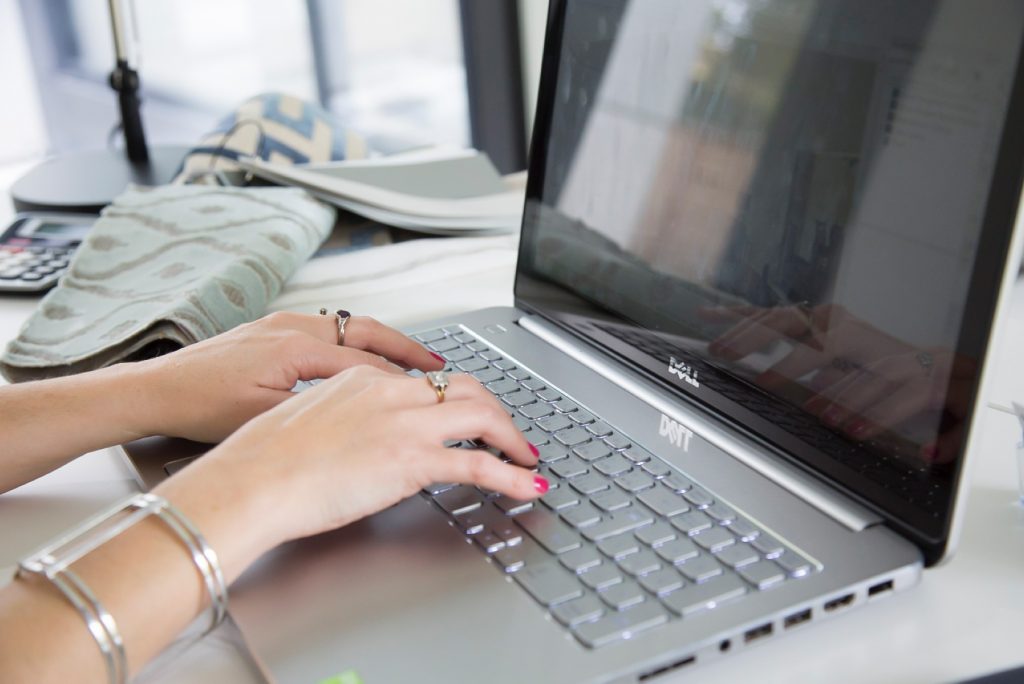 2.  Where do you live?
If you have a location-based business like I do, this is very important. I don't like to stray too far from my interior design studio here in Burlington, Ontario. If a potential client lives over 25 – 30 minutes away from me, I'll factor in a time allowance for travel/gas/wear and tear on my vehicle etc and advise them of this rate, which is in addition to the initial consultation fee.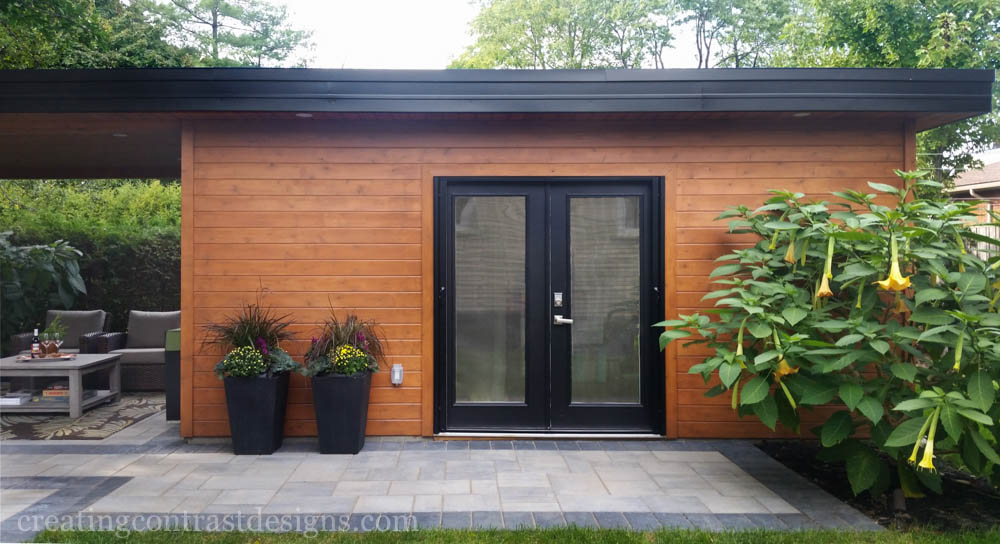 Always be upfront with your processes and rates, then people can decide if they still want to work with you and pay the extra costs.
If this is important to you as well, be sure to ask this question before getting into too many details about the project.
If a potential client is  out of my service area, I can almost always recommend another design professional who can help.  It's nice to refer business to other colleagues you trust, so I find that this is a win-win for everybody.
3.  What are your timelines?
Asking about timelines can reveal so much about a potential client and their expectations. When asked this question, if the response is that they are already in the middle of a project and things are getting crazy with all the decisions they need to make, you will then need to decide if that is the type of situation you want to be walking into or not.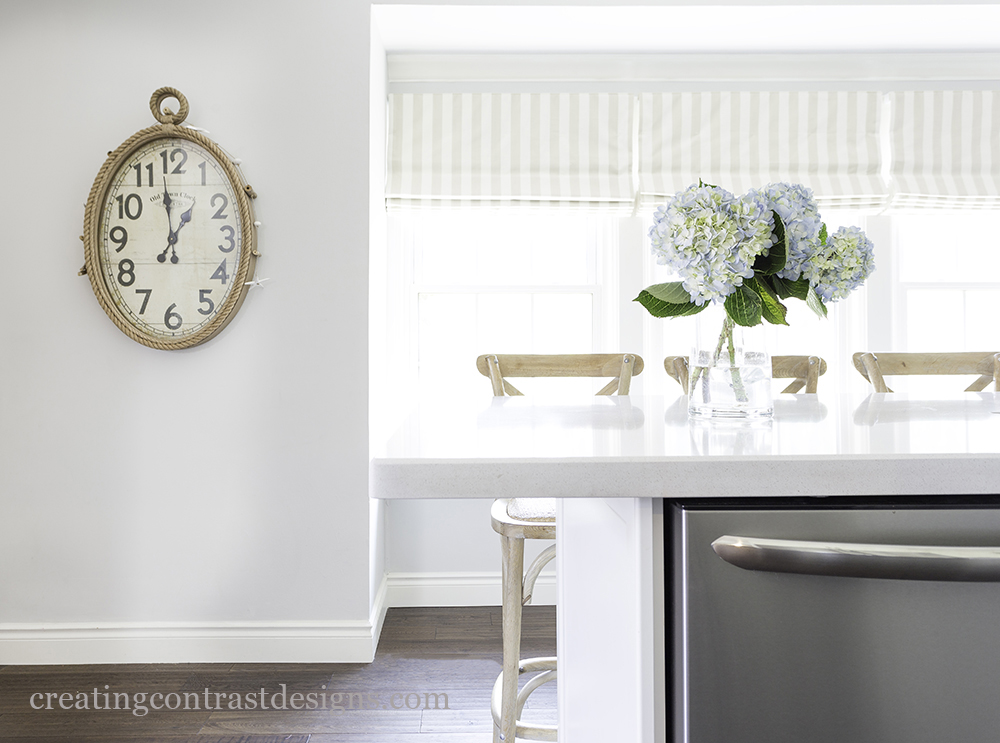 Personally, I  prefer not to take on projects where homeowners are in a panic and have tight timelines for making decisions. There are of course exceptions and you will need to go with your gut instincts.
Another element to consider is that if you make yourself available too soon, you could be setting the tone and their expectations going forward, should they decide to hire you on for further services.
When homeowners recognise the importance of having a plan and they understand that things take time, that is music to my ears!
I highly recommend understanding and setting their expectations from the beginning. Don't let someone else's lack of proper planning become your red alert emergency.
4.  What is your budget?
It's not uncommon for most home owners to either underestimate the price of a renovation project or be completely oblivious to realistic costs. (We mainly have HGTV to thank for this!)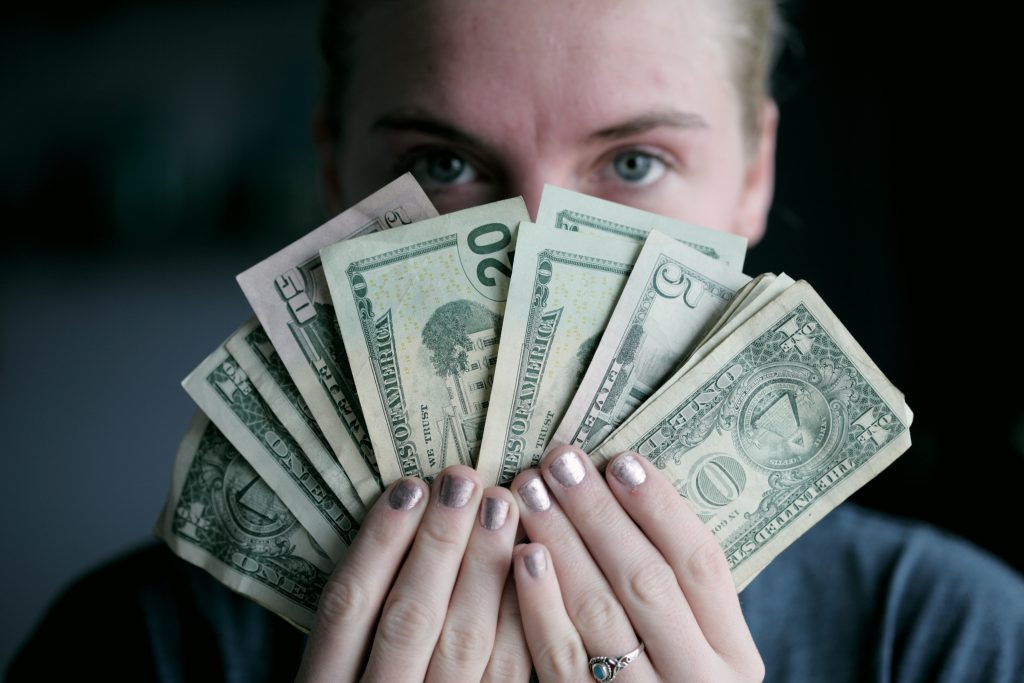 If a potential client doesn't have a realistic expectation of what things cost, have an open conversation with them early on.  Never shy away from talking about their 'investment amount' because it's imperative to know this in order to successfully plan, source and manage their expectations going forward.
I like to send clients one of my 'Naked Truth' videos where I highlight all the costs of a custom decorating project. This gives them a very good idea of what type of investment we are looking for them to make, should they wish to work with us on our Elite Decorating Package.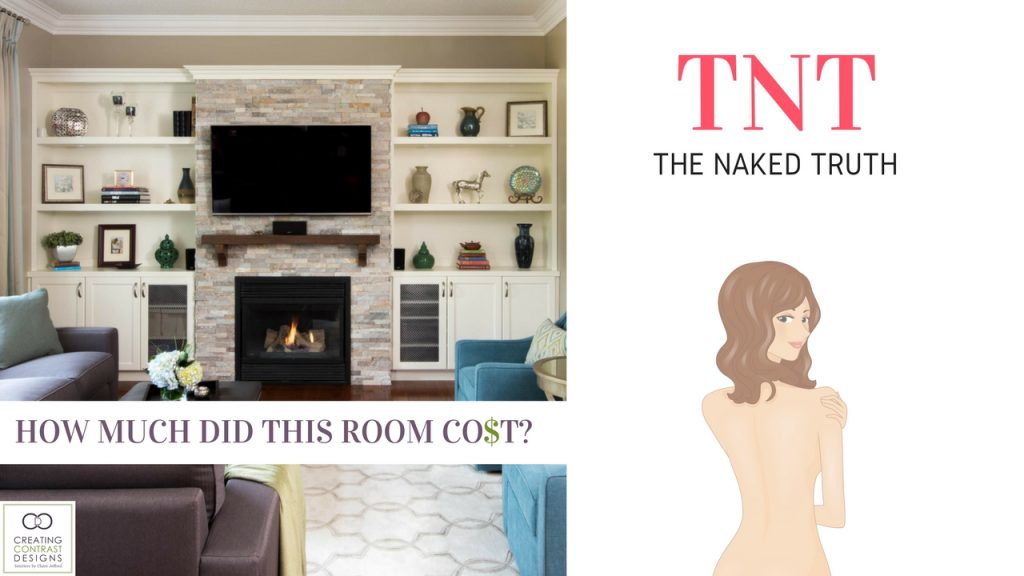 During the initial consultation, you can provide them with ideas of costs involved for their specific project. I like to break it down by room or by items for purchase and give ranges of pricing as opposed to throwing out one 'ballpark' figure.
If you aren't sure about costs yourself, it's fine to let them know that you need to review their 'wants' list and possibly even speak with your trades before you can get back to them with estimated pricing.
5.  Have you worked with a designer before & do you have trades & suppliers already lined up for the project?
You will want to know if a potential client has previously worked with a designer and if "it didn't work out", this may be a red flag.
If they have worked with an interior design professional, ask for feedback about the dynamics of that relationship and really listen to the answers to establish if there is a pattern or if they simply were not a good fit.
I also like to ask if they have specific contractors or buyers that they want to use on the project. This helps me to understand the level of involvement that they may be seeking in terms of design assistance.
If they already have active supplier and/or furniture accounts, you will need to decide whether or not this is the way in which you want to work with clients, knowing that there may be little to no room for making commissions on products.
Some designers prefer to bring in and manage all of their own trades on a job, while others are happy to work with a clients' contractor. If you choose to work with trades that you are not familiar with, be sure to state in your Letter of Agreement or contract that you will not be liable for their work and clearly state how you will communicate with them for details of the project.
The discovery call is a great place to begin a new client relationship. Make the most of your call by asking the right questions.
What other questions do you like to ask on the initial phone call with potential interior design client?