Pale Oak OC-20 by Benjamin Moore
Picking a Paint Colour?
Choose the right paint colour
the first time Let me show you how in just 5 easy steps!
BONUS: The Top 15 Shades of Gray by Benjamin Moore
We value your
privacy
. We will never share or sell your information.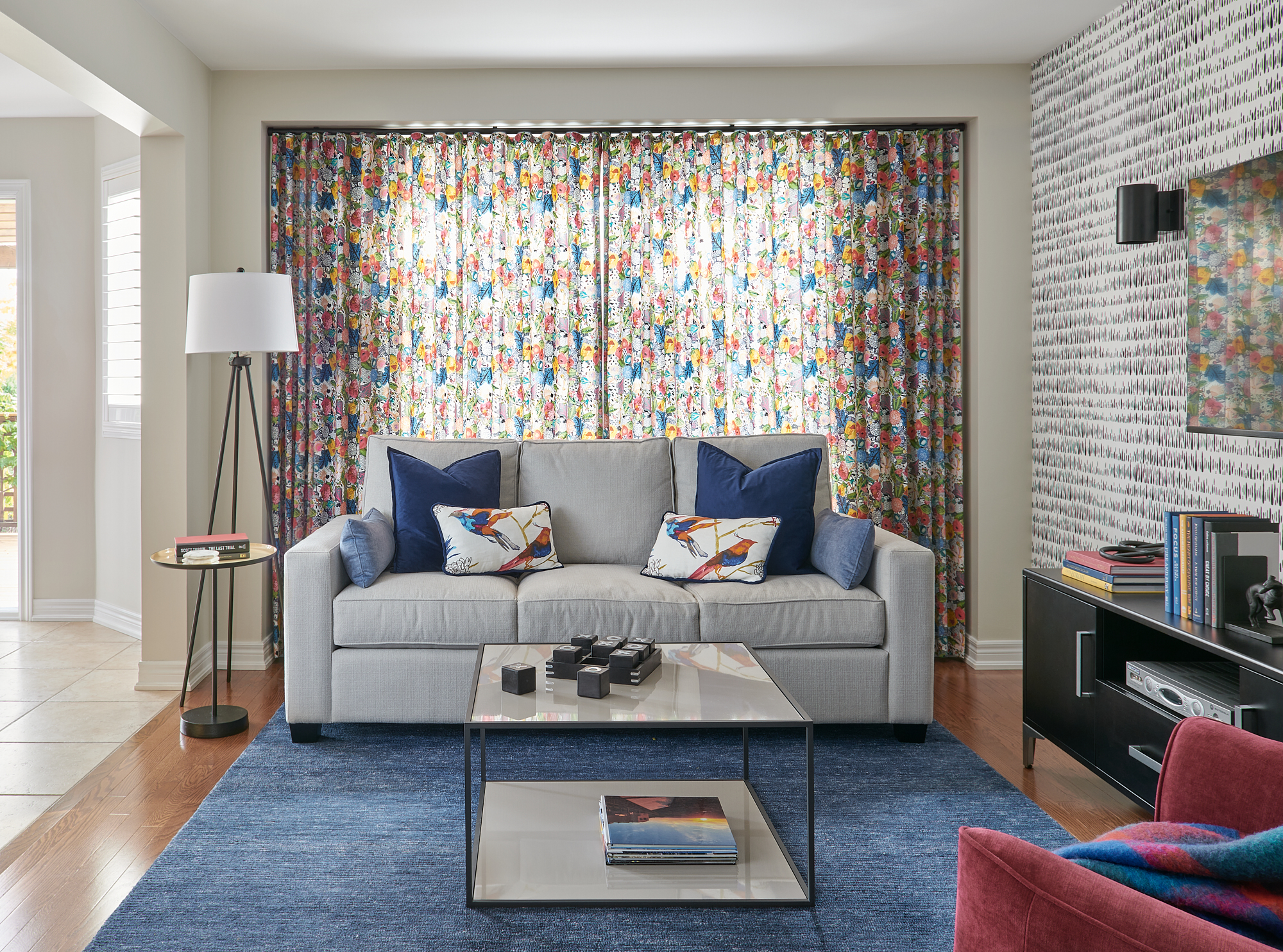 I recently used this neutral Benjamin Moore paint colour on a project, and to say I am thrilled with the results is an understatement.
I've also heard a lot of great feedback from those who have painted their walls in Pale Oak by Benjamin Moore. If you've used it, please comment below to share your experience. Do you love it?
As with each of my colour review posts, today about Benjamin Moore's Pale Oak I'll be sharing:
The undertone of my featured colour
Colour comparisons in order to easily see the different colour tones
Best white paint colours for the trim and ceilings
Beautiful colour combinations to inspire you for your decorating project
After you watch the video, if you would like all this information conveniently laid out for you in one place and have even more paint colour combinations to use with Pale Oak, take a look at my new Perfect Colour Palette.
A must-have for any colour enthusiast or design professional.
Watch the video of my Pale Oak Colour Review
Undertones: Taupe Greige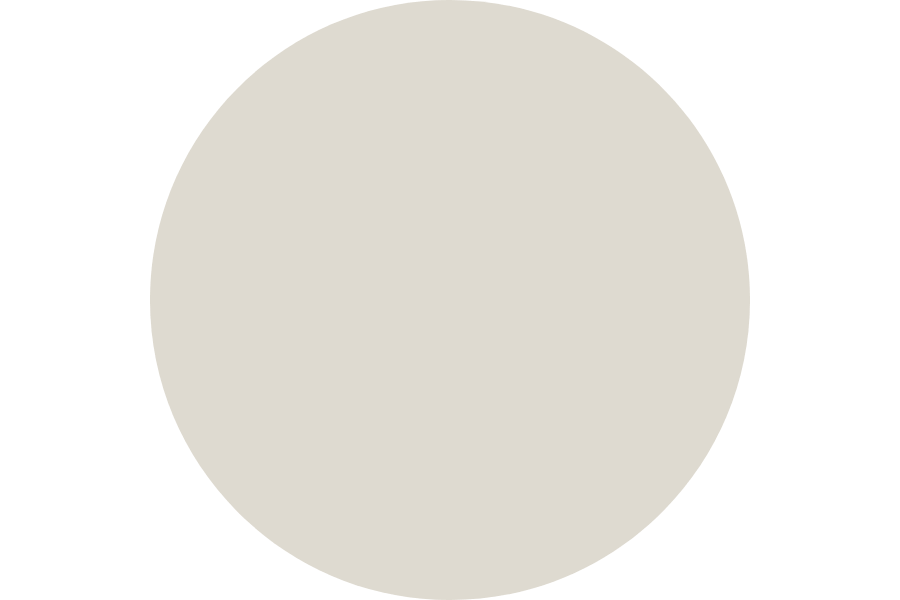 Colour Comparisons
Stonehearth CC-490 and Cedar Key OC-16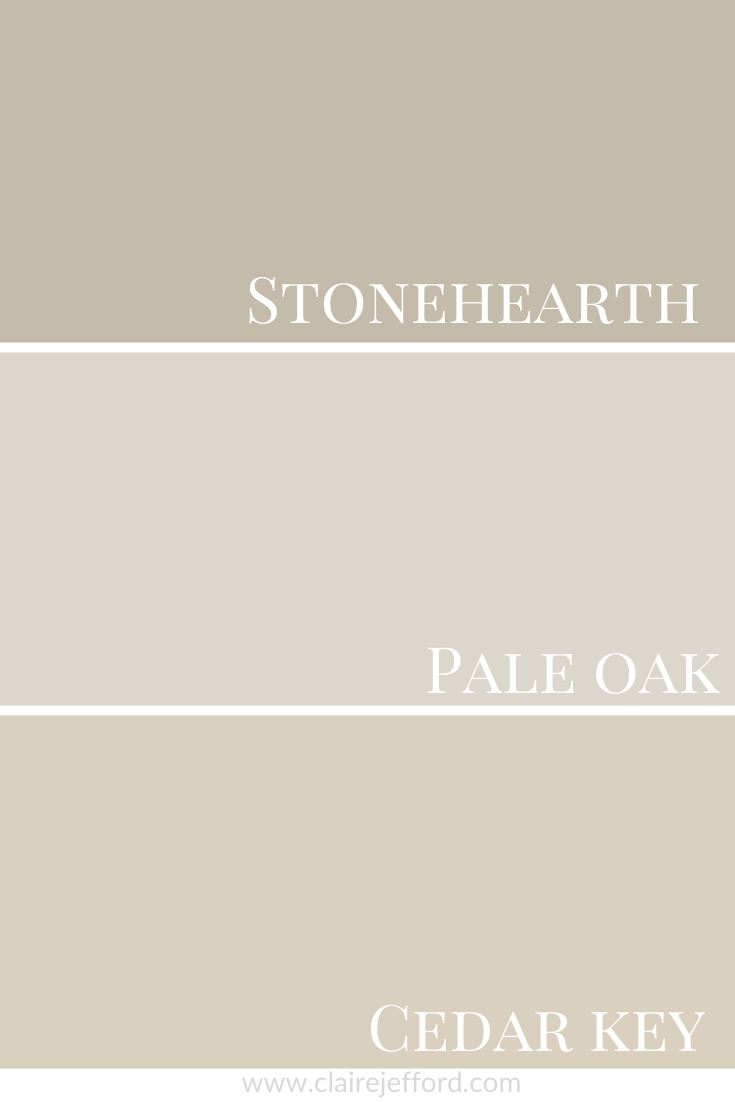 With Pale Oak in the middle, you can see how it's more of a greige and less beige when compared to the other two colours.
Best Whites to pair with Pale Oak:
White Dove OC-17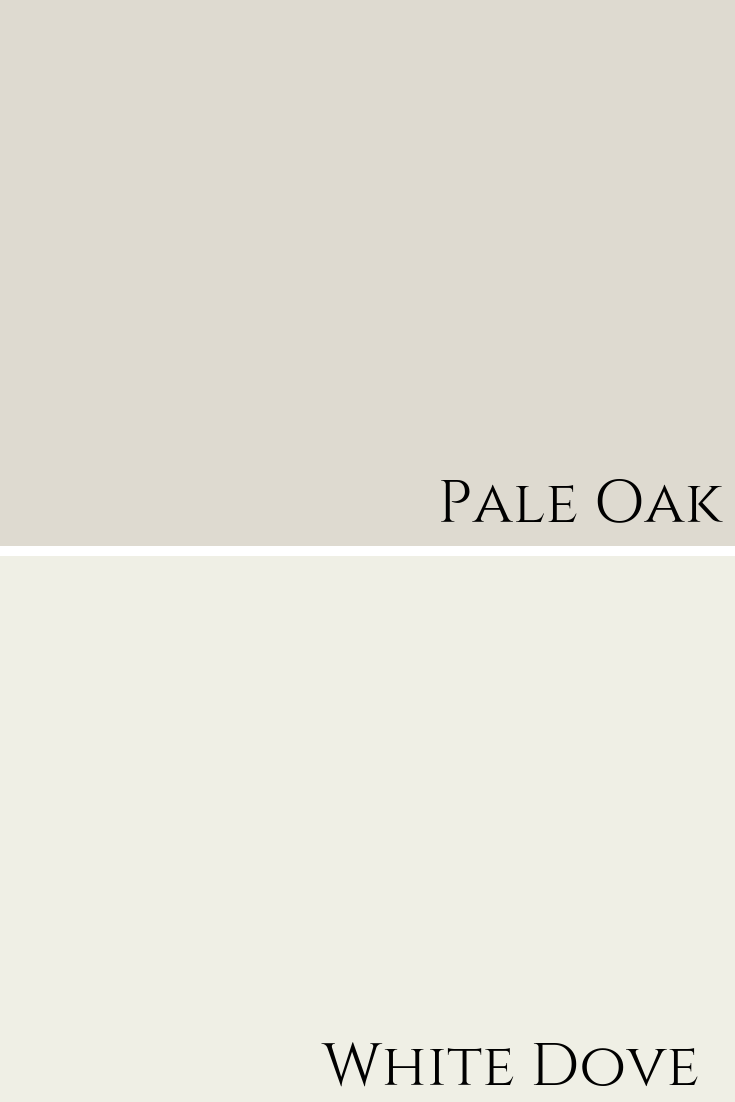 Cloud White CC-40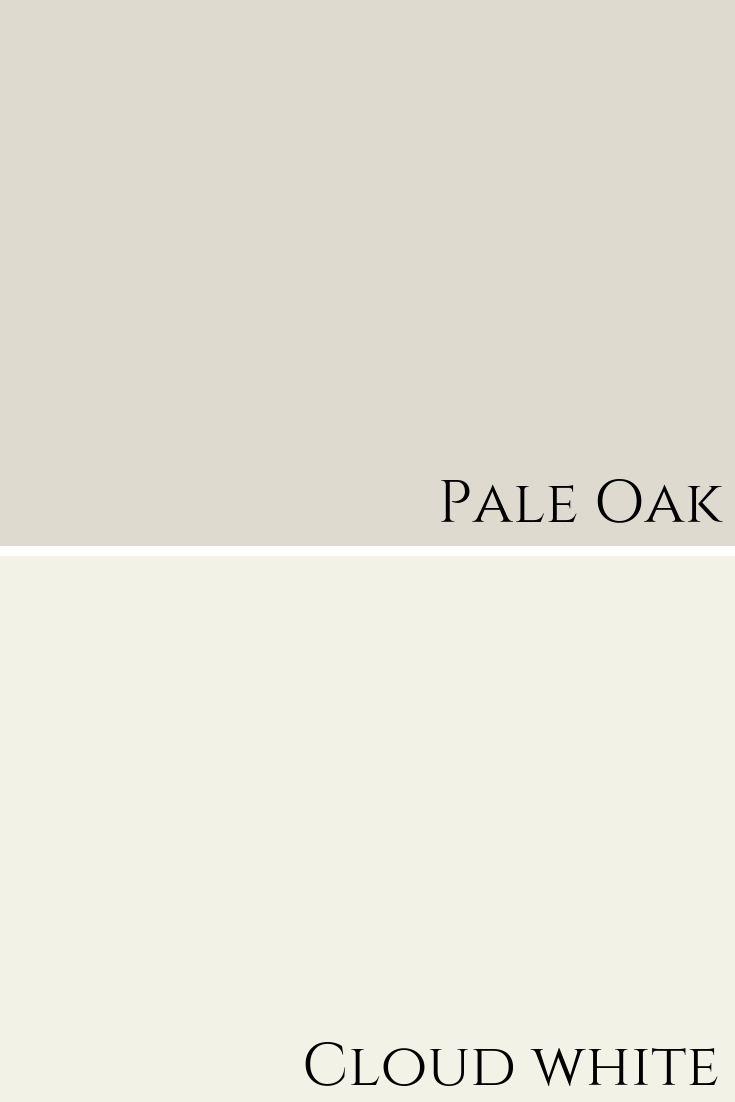 Ivory White CC-130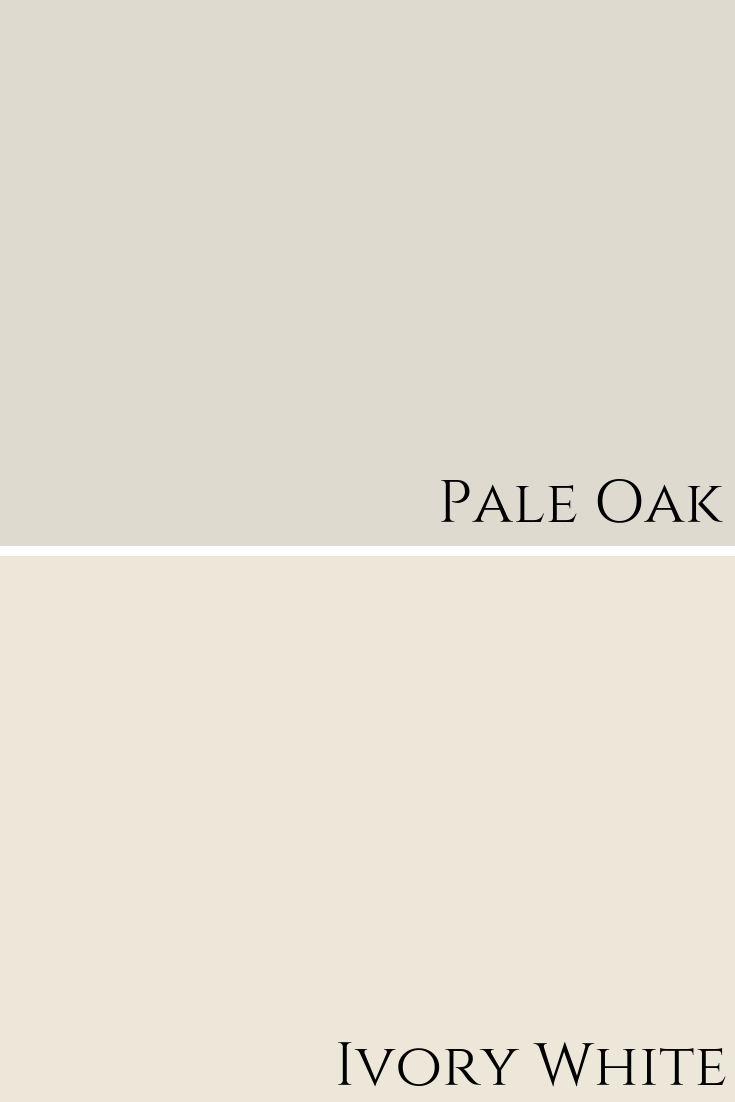 Fabulous Colour Combinations
Healing Aloe 1562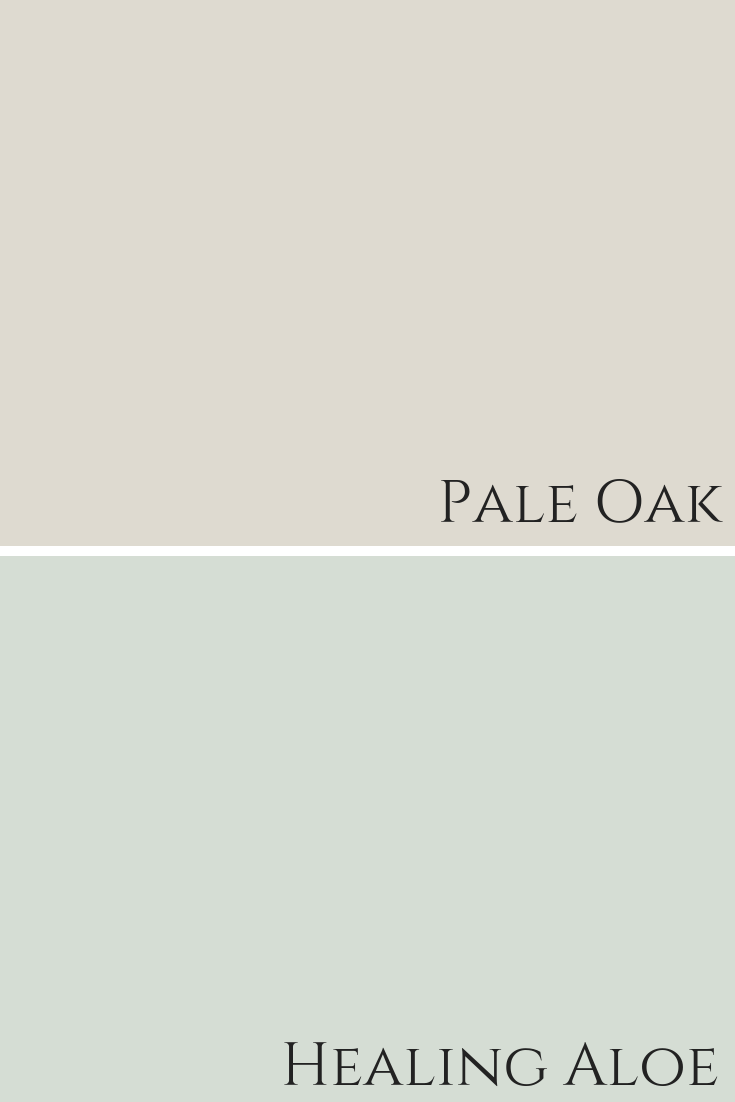 Smoky Green CC-700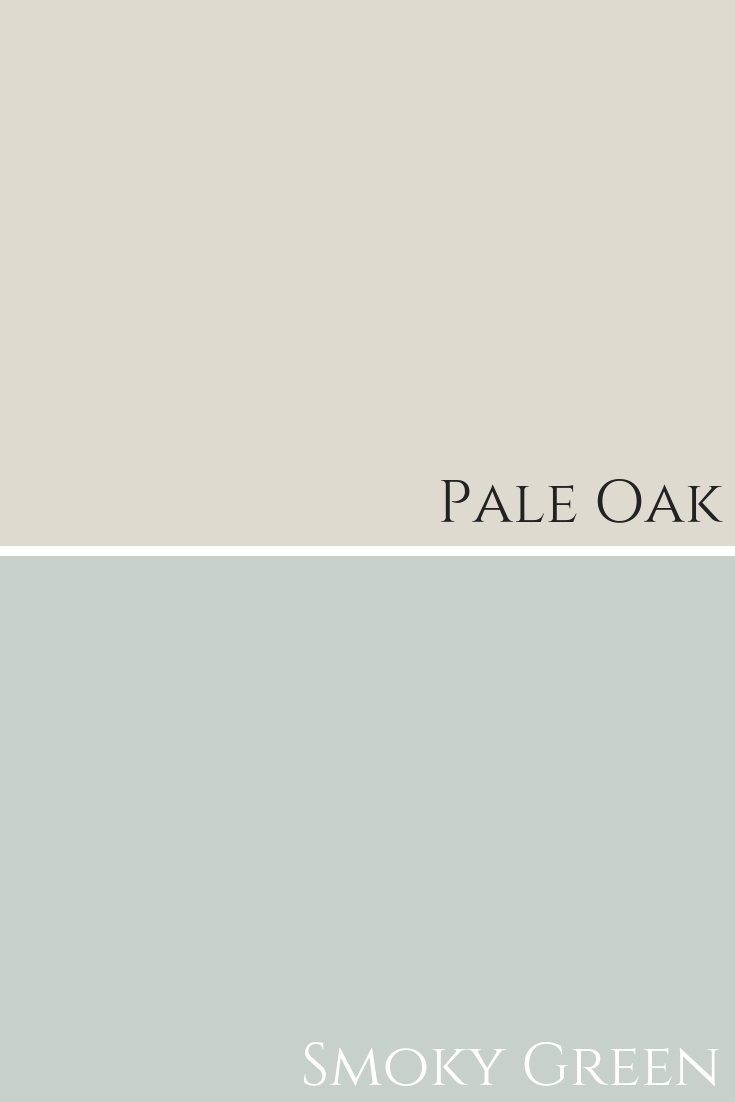 Newburg Green HC-158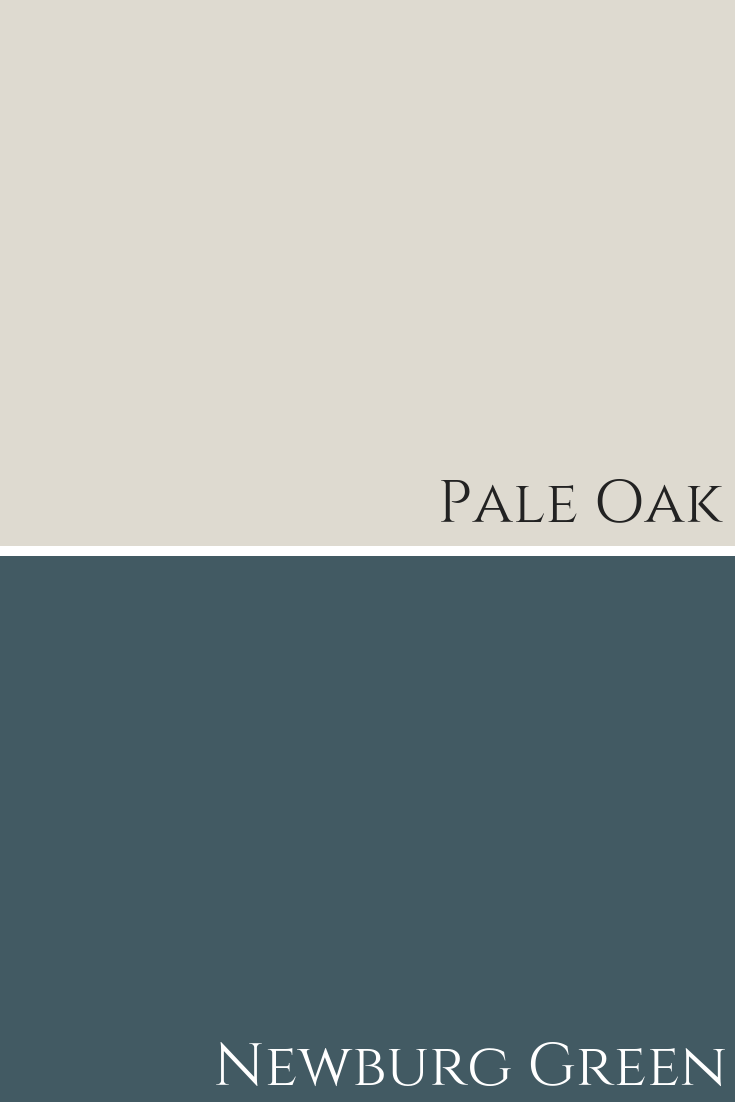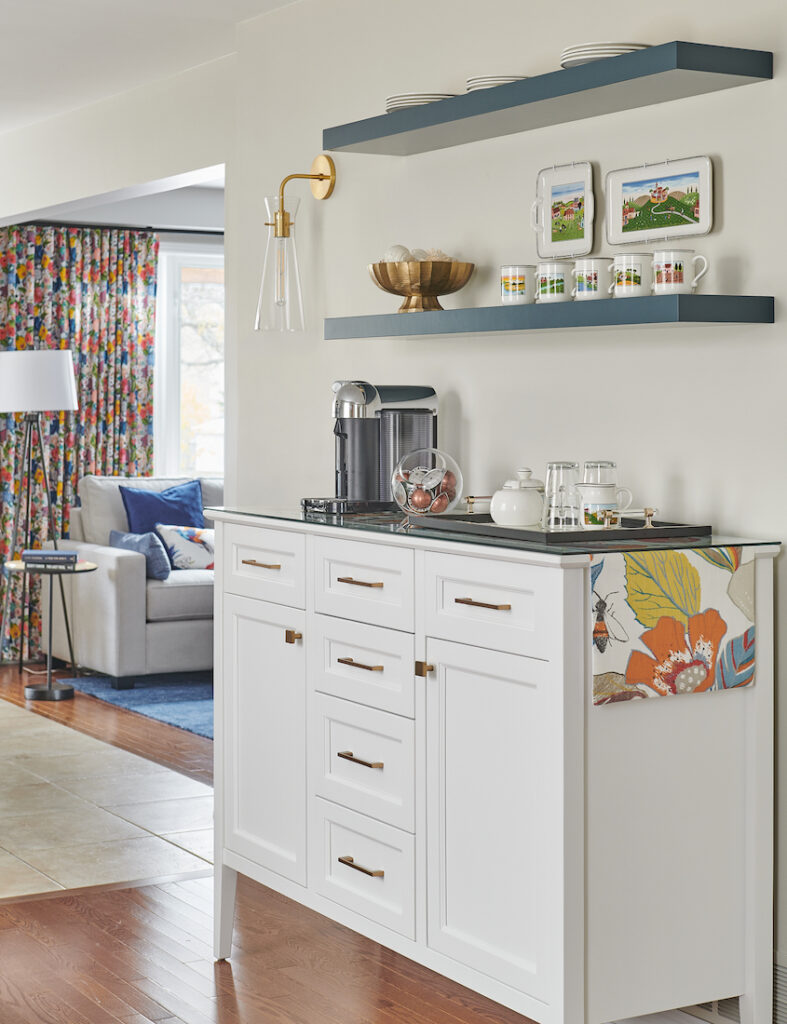 The graphic below shows you all the colours together, plus Chelsea Gray HC-168, thrown into the mix. How gorgeous is this?!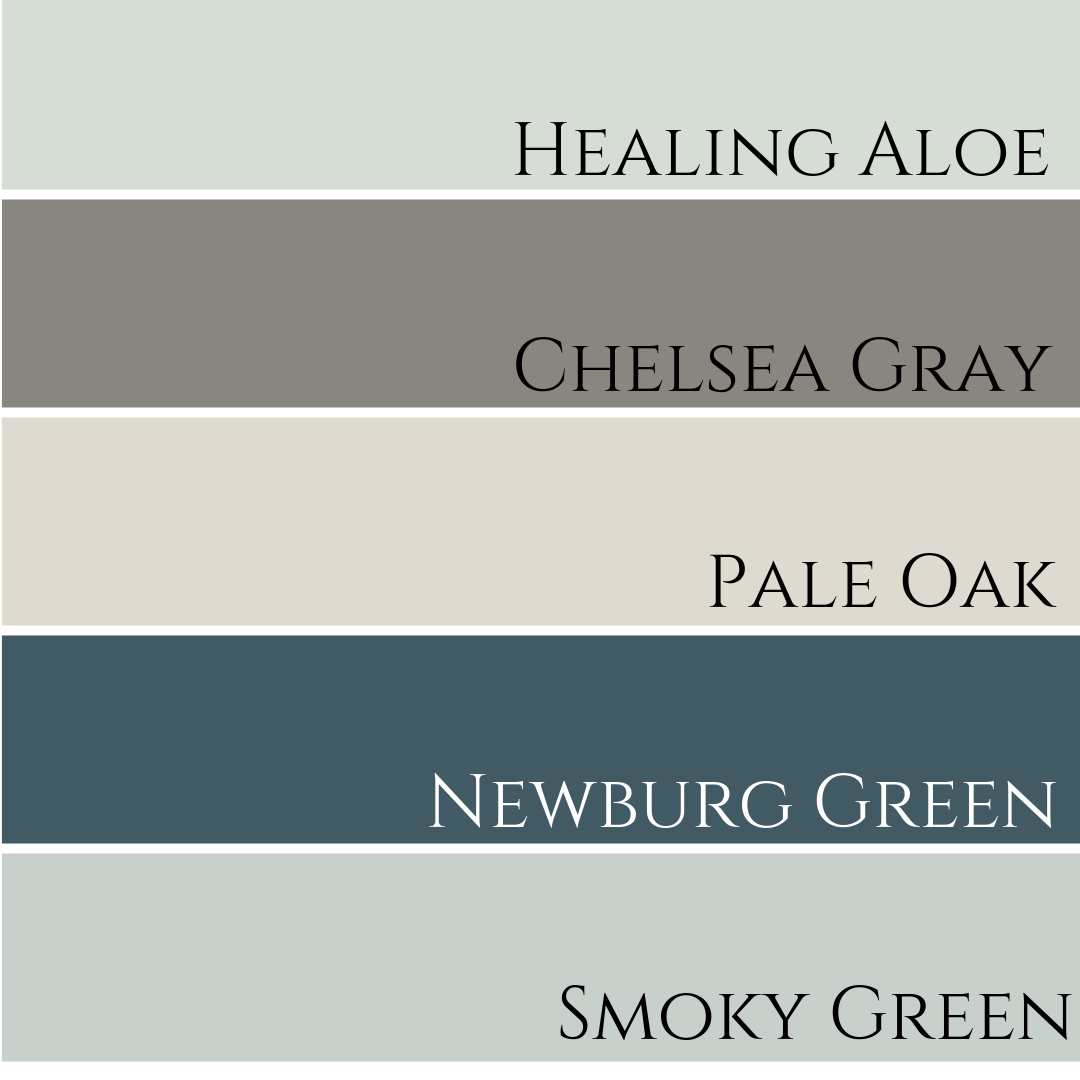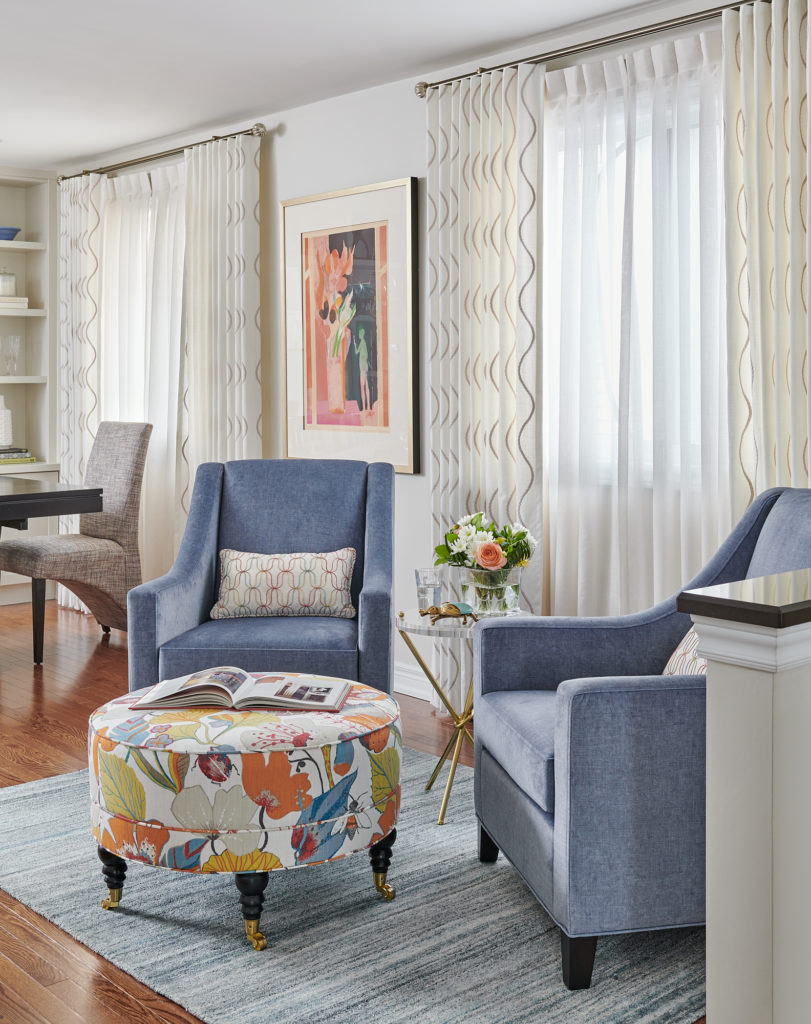 Convenience At Your Fingertips
All of the colour combinations shown above plus more options for you to choose from are included in my Perfect Colour Palette of Pale Oak.
Pale Oak is now part of my Benjamin Moore Whites & Neutrals Collection showcasing all 10 my Benjamin Moore white and neutral Perfect Colour Palettes.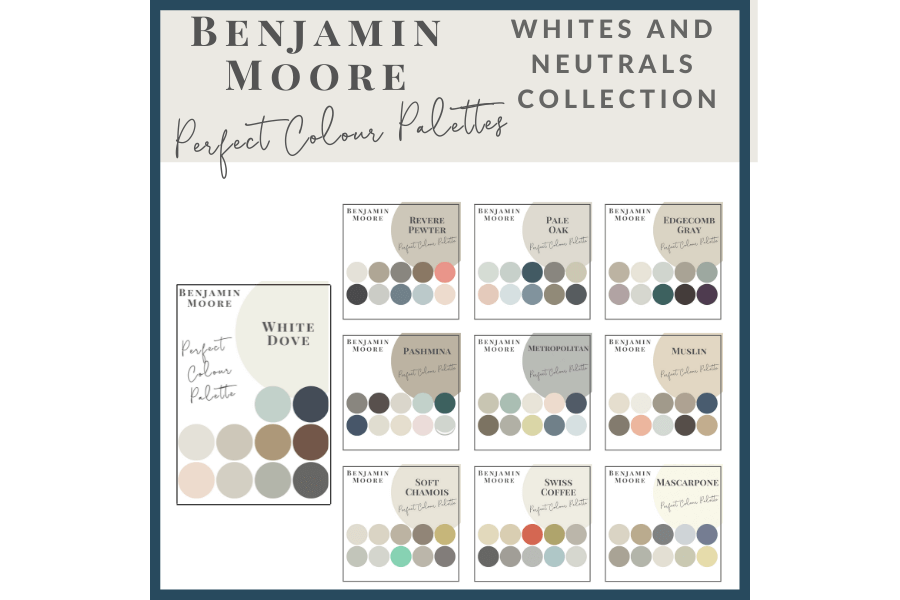 My Perfect Colour Palette library is expanding with more colours to select from!
Click here to see all of them.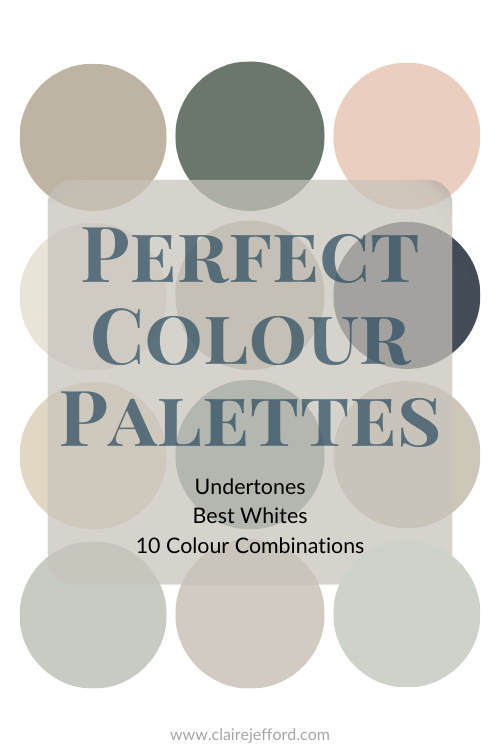 If you want to get all my Benjamin Moore colour guides in one place, look no further than my Benjamin Moore Ultimate Collection. All 20 of my Benjamin Moore guides in one handy collection.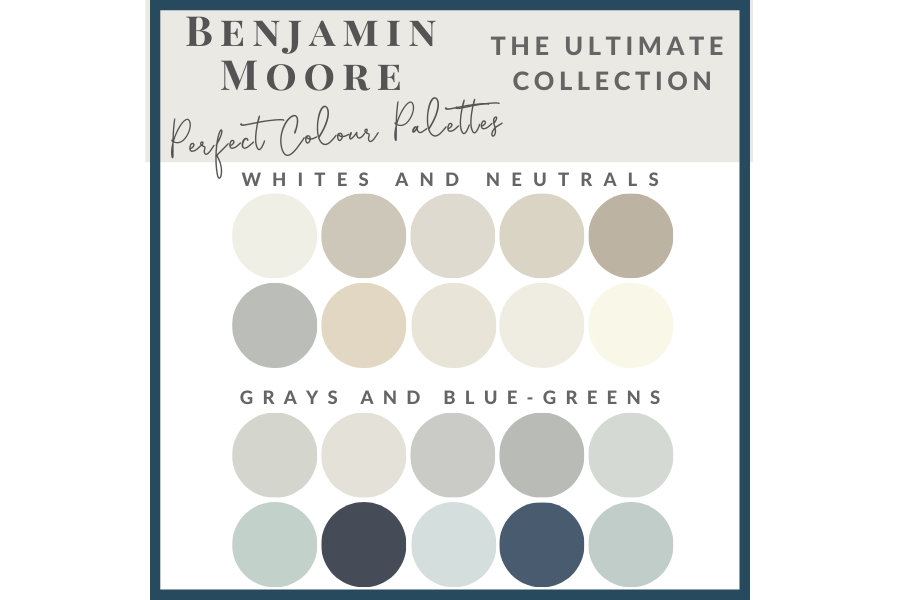 Remember, it only takes one mistake to take your home decorating project from divine to disaster. Don't let the paint be what stresses you out!
Take my Colour Quiz and discover your Perfect Colour Palette.