1-on-1 Coaching Call
A "Pick My Brain" Video Call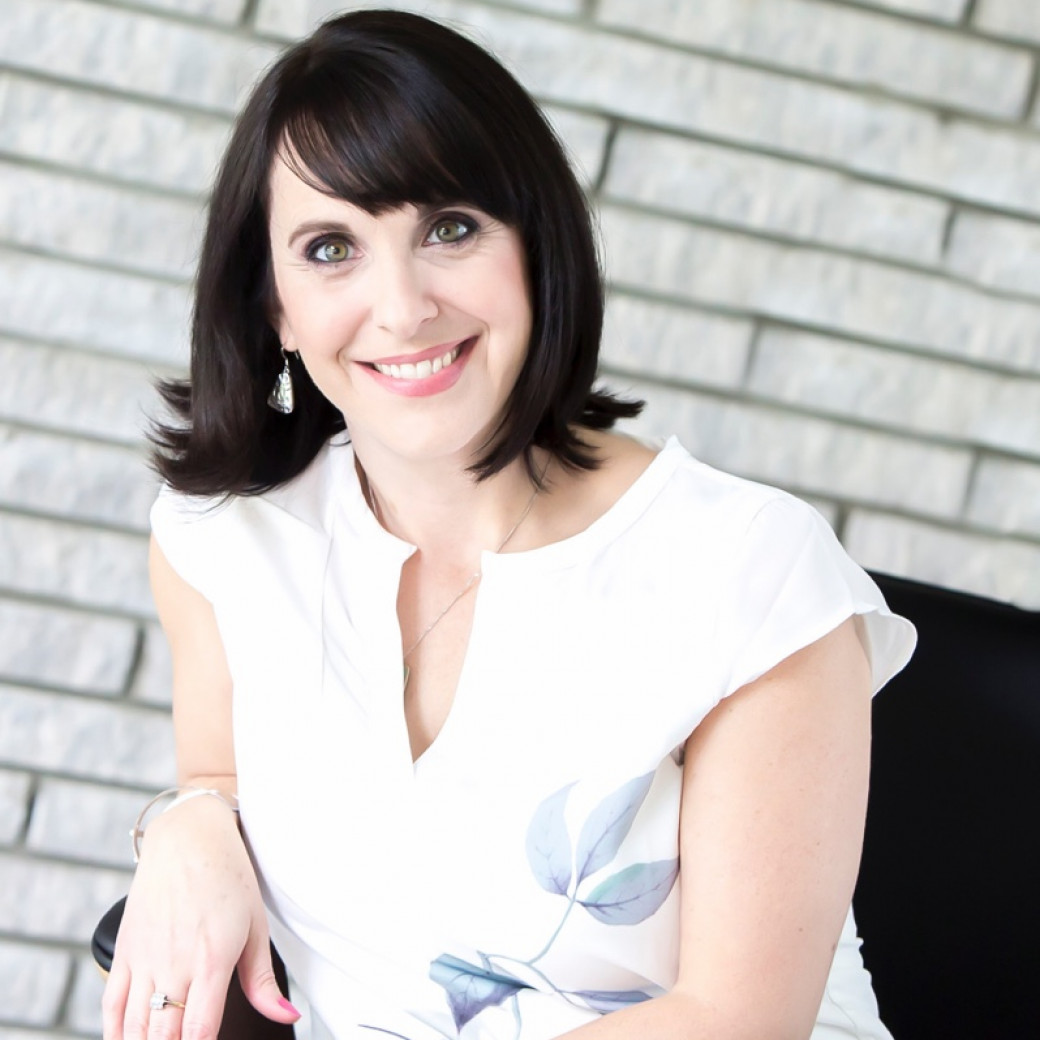 In this 90 minute video call, "Pick My Brain" is exactly how it sounds. We can discuss any business or client dilemma you aren't sure of how to handle.  You can ask my advice on business processes, social media strategies or whatever it is you need assistance with in boosting your confidence and your career.  Prior to our scheduled call I will send you some questions and request you list priorities of topics to discuss so we be fully prepared to dig deep and make the most of our time together.
$347 USD/90 minute session
*Once purchase is made, Claire will be in contact within 48 business hours to schedule a time for a  Video Call.
Claire gave me invaluable advice and wisdom I have incorporated into my business practices and processes. With even the simplest tweaks that I have implemented so far, I am attracting more clients, landing bigger projects, and my business has already become more efficient and profitable.
- Melissa Peretti
I had a one-on-one call with Claire Jefford and boy, am I glad I did! Her processes & back-end practices are top-notch. This will catapult me into the next phase to make triple what I'm making now! Most important, her program sets potential clients at ease, and as a result, they trust you more.
- Brittney Fischbeck
I finally had the opportunity to have a 'pick my brain' coaching session with Claire. I was nervous, but she immediately put me at ease. Claire's wealth of knowledge and caring disposition make her invaluable to our design community. It's worth it, no matter where you are in your design career!
- Lillie Dodson Vaughn
During our 90 minute session, I gained lots of valuable information from Claire, and have already been putting it to use. She was so helpful and I felt like I knew her within minutes of talking with her! Claire has a great business sense and really gave me a lot of practical advice that I've already put to use.
- Paula Ryan
Working with Claire Jefford on a coaching call was beyond what I imagined it to be. I went in needing some focus and direction for my business and I came out with not only that but many helpful tips and feedback that only an experienced, hands-on designer could give. I was immediately able to come up with a to-do list and start implementing it right away.
- Staci Nugent