Meet the CJI Team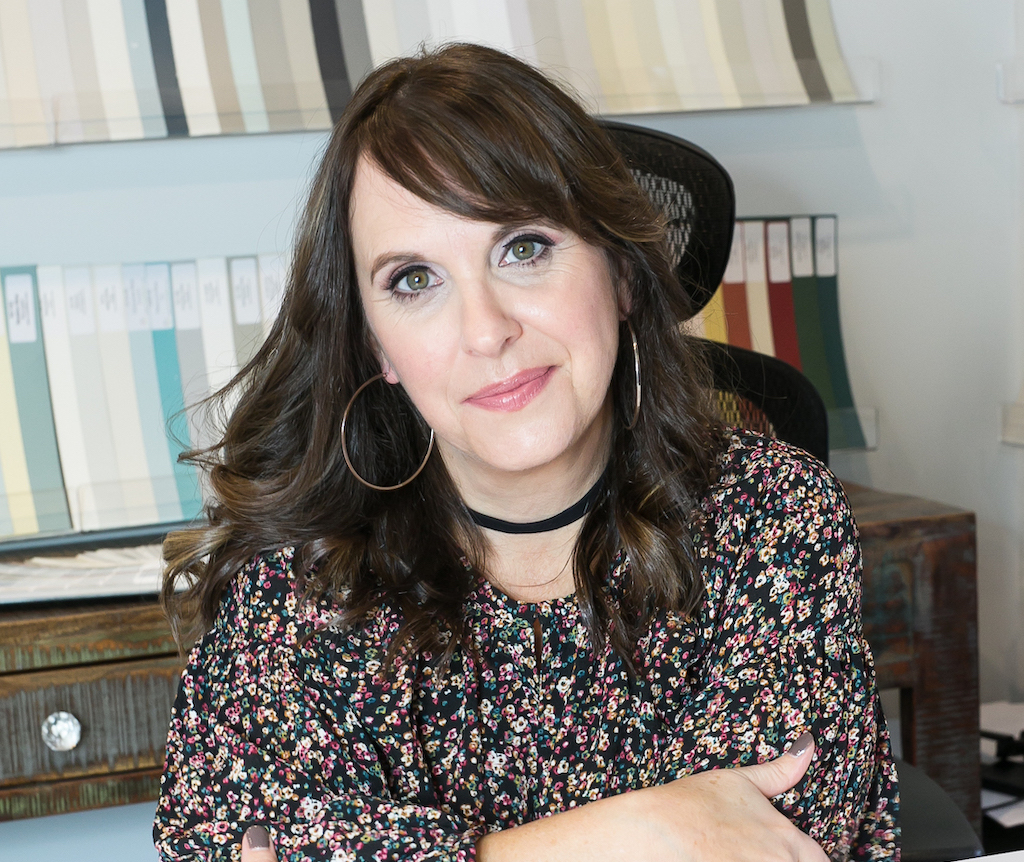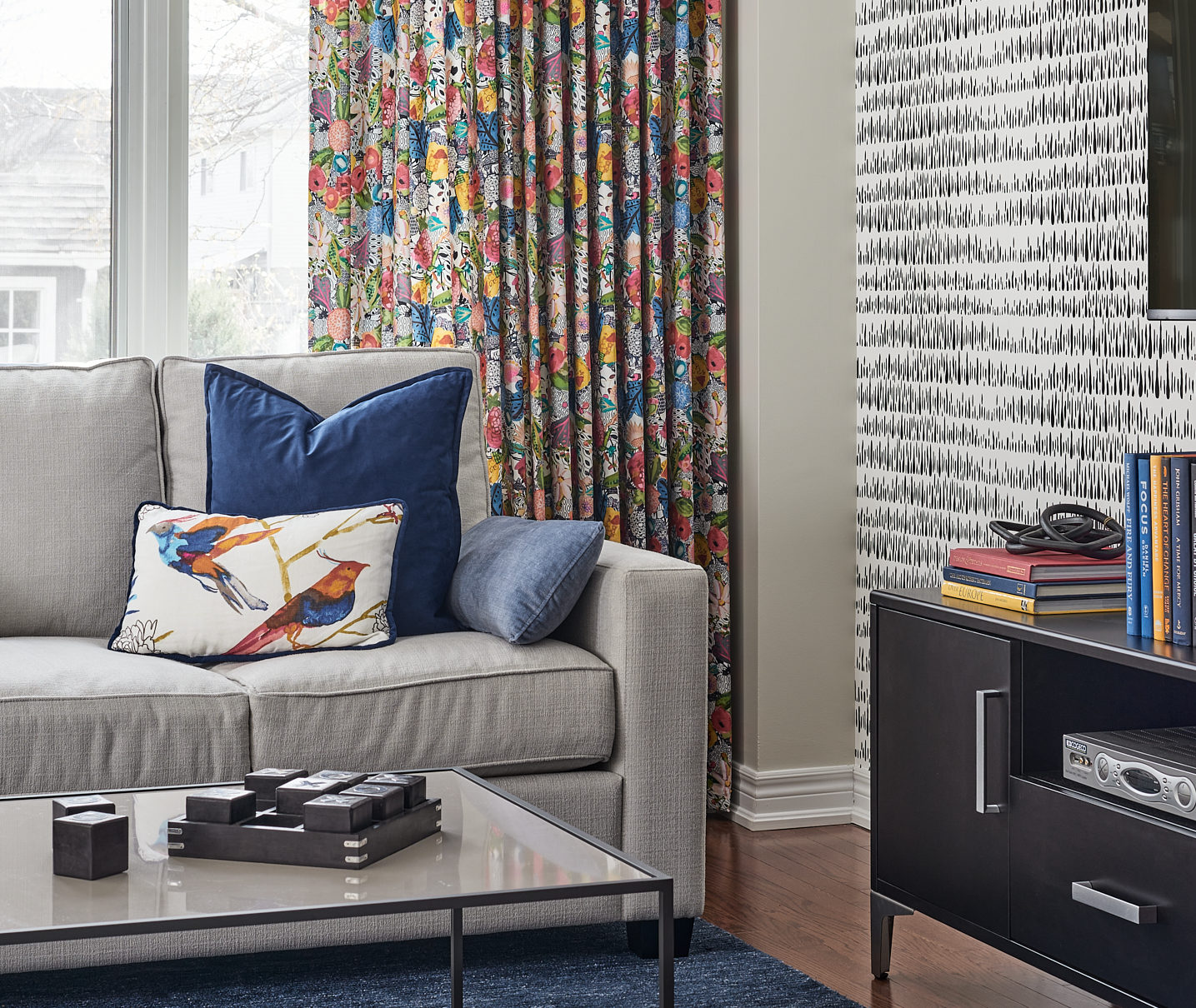 Claire's industrious and spirited personality brings something special to each project she works on.
Whether she's guiding a homeowner through colour, fabric, or furniture selections, presenting a fully custom 3D design plan, or coaching another interior design professional on how to bring a successful design business to life, Claire is absolutely untiring in everything she does.
Her designs are stunning, tailored and timeless, and her energy is ridiculously contagious.
Claire's work has been featured in Lux Lifestyle Magazine, and Maria Killam's White e-book and blog, she's a prominent keynote speaker, and she's also co-authored an interior design business book.
Simply put, Claire Jefford walks the walk.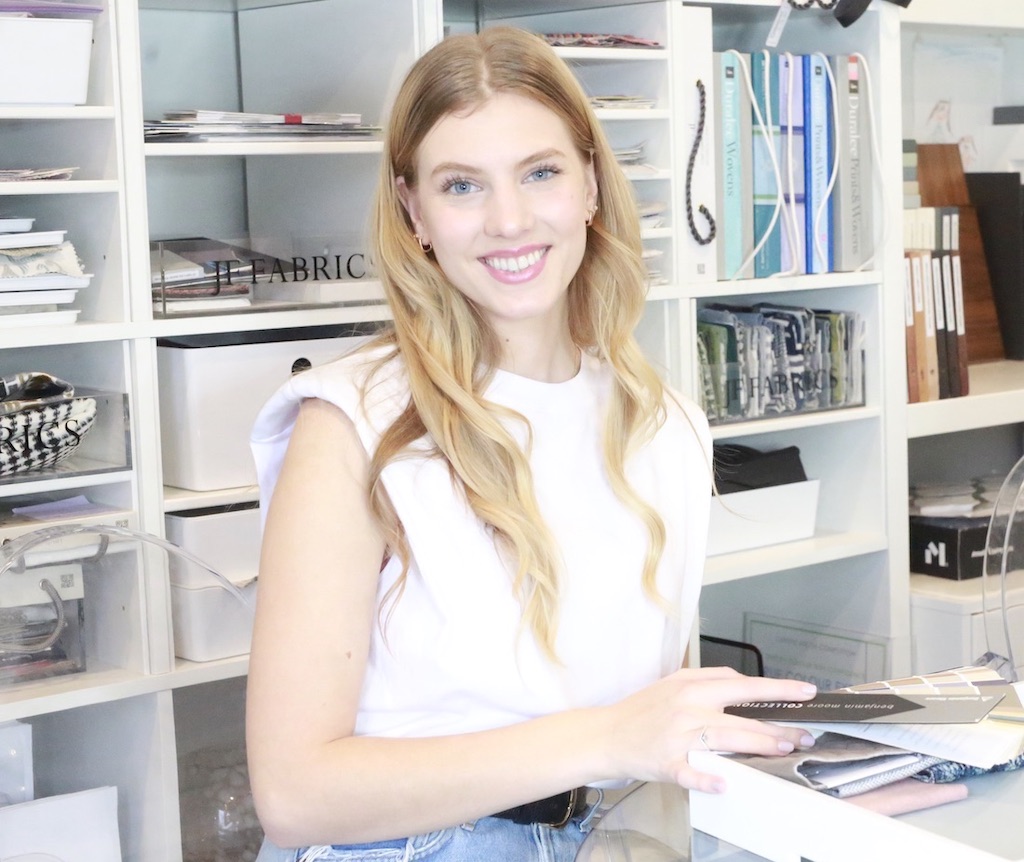 Kathryn has been with CJI for almost two years.
She joined as a second year interior design student studying for her bachelors degree at Sheridan College. The CJI team loves working with Kathryn and clients love the design concepts that she helps create and bring to life.
Kathryn works diligently on all of the 3D custom design plans and is a great help with social media content and planning.