Free Resources
Put our business strategies and processes to the test.
Look, we both know you didn't become an entrepreneur because it's easy. You're doing this because you believe in your talent, you believe in your vision, and you believe you can succeed.
That's why we want you to have these expert tips and actionable insights. You can get way more of what you want from your business. Let's do this!
Free Business Advice
Your new favourite resource for
Interior Design Business Strategies IDBS

An exclusive, collaborative community for design professionals who want to improve their business processes and marketing strategies. Let's do this!
Branding Tools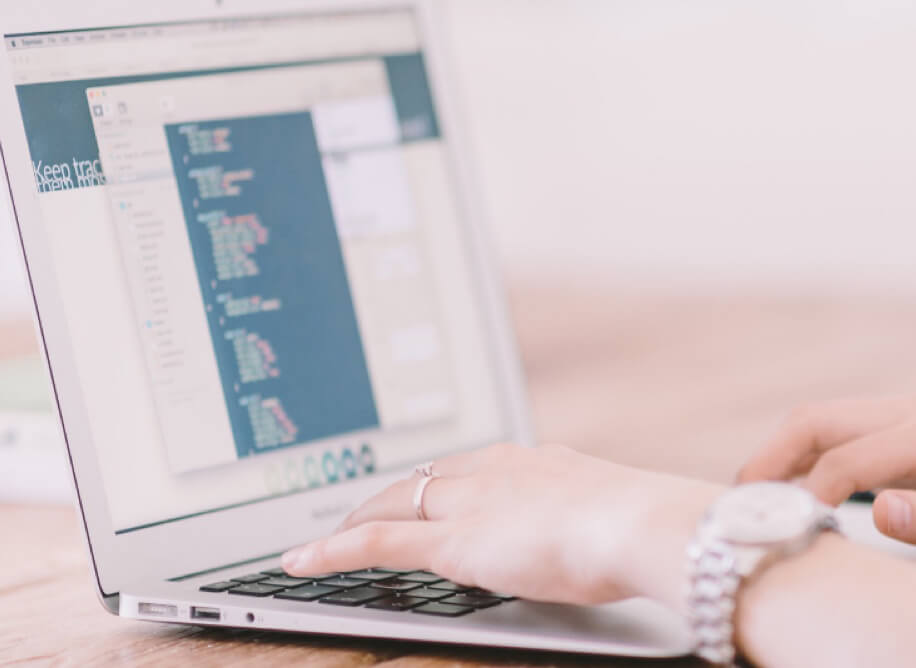 The Ultimate
Welcome Packet
For Your Interior Design Business
Free Business Advice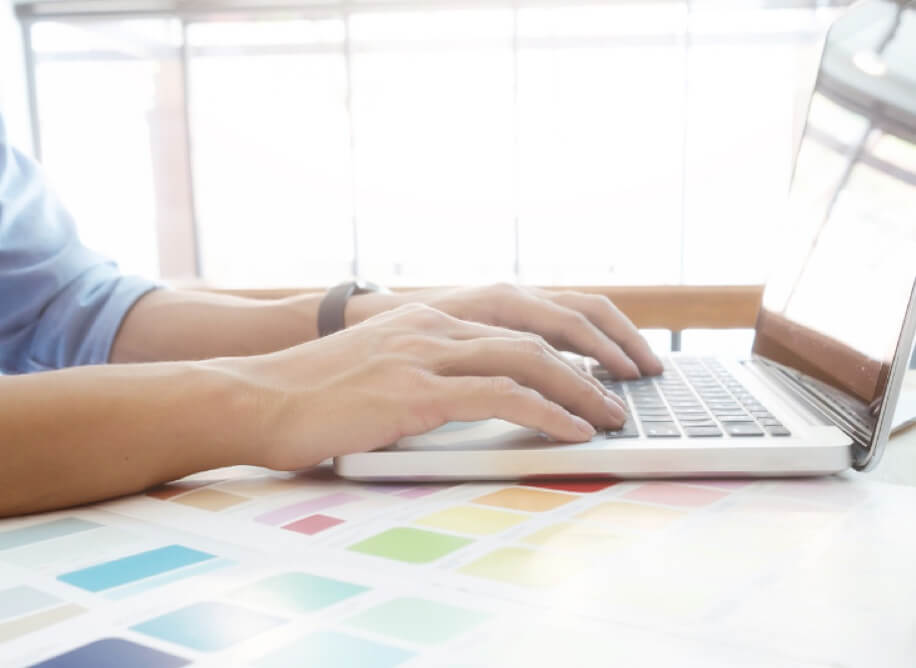 Claire's Guide to
Services
and Pricing
For Your Interior Design Business
For New Business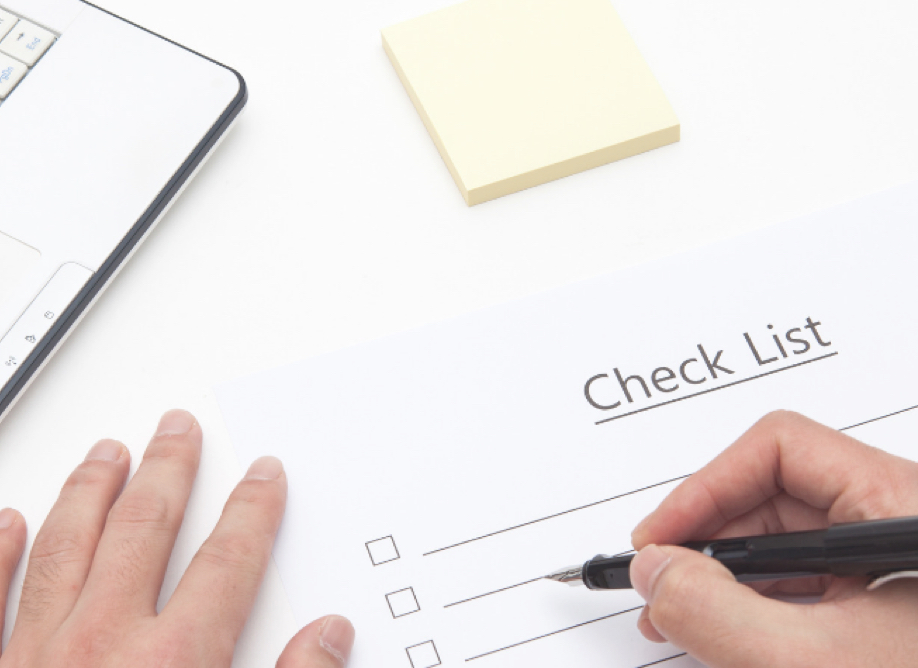 All the Key Steps
The Startup Checklist
For Your Interior Design Business