What's your ideal colour palette?
Which colours should you use in your space? Take our quiz to find out!
We'll send a custom colour palette style recommendation and four specific paint colours…straight to your inbox.
Just tell us where to send it at the end. It's time to decorate your home like a pro.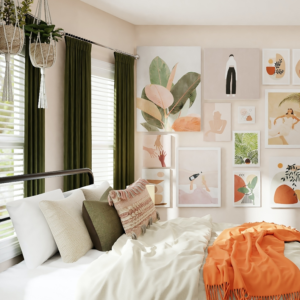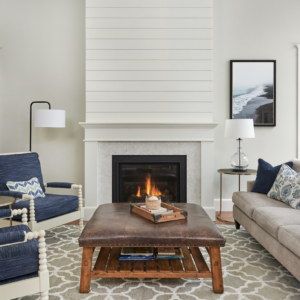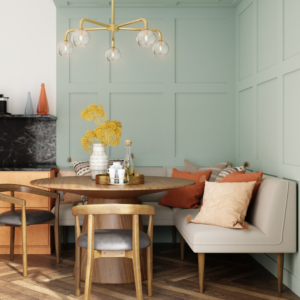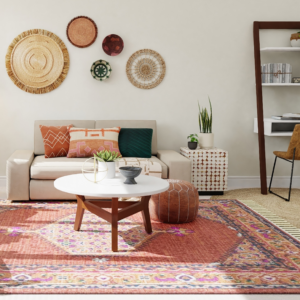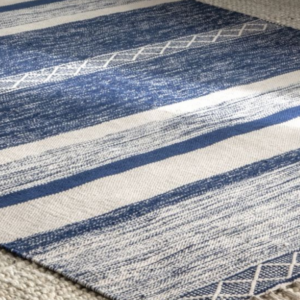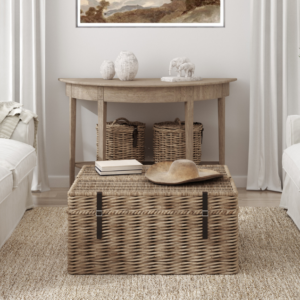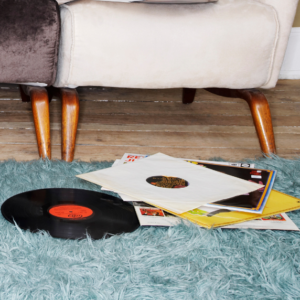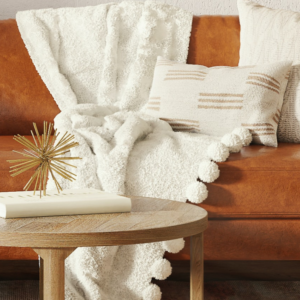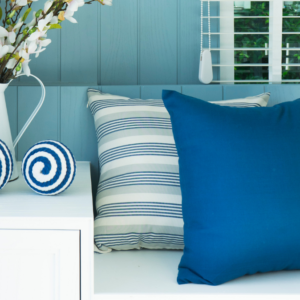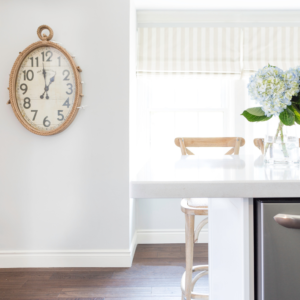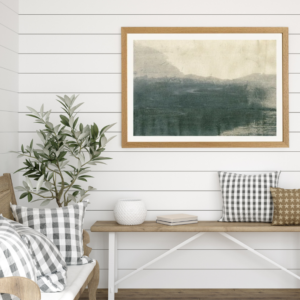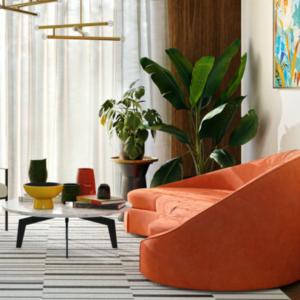 Choose a piece of wall art: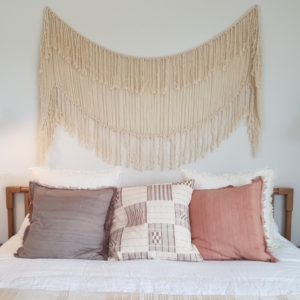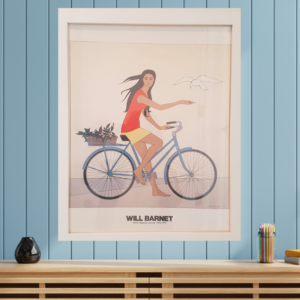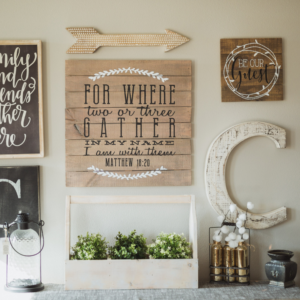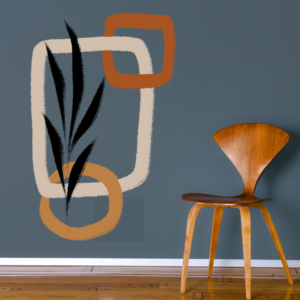 Share the quiz to show your results !
Where can we send your specific paint recommendations?
Colour Palette Quiz 2022
I'm %%personality%%
%%description%%
But I'm also %%personality%%
%%description%%