STRUGGLING TO GET GREAT CLIENTS?
UNSURE OF HOW TO PRICE YOUR SERVICES?
SOCIAL MEDIA GOT YOUR HEAD SPINNING?
Hi, I am Claire Jefford, your interior design business strategist!
My passion is to help you get quality clients & increase revenue with proven processes & marketing strategies that helped me build a successful business in 5 short years.
Are you ready to join me?

Interior Design Business Strategist
A No-Nonsense Approach to Success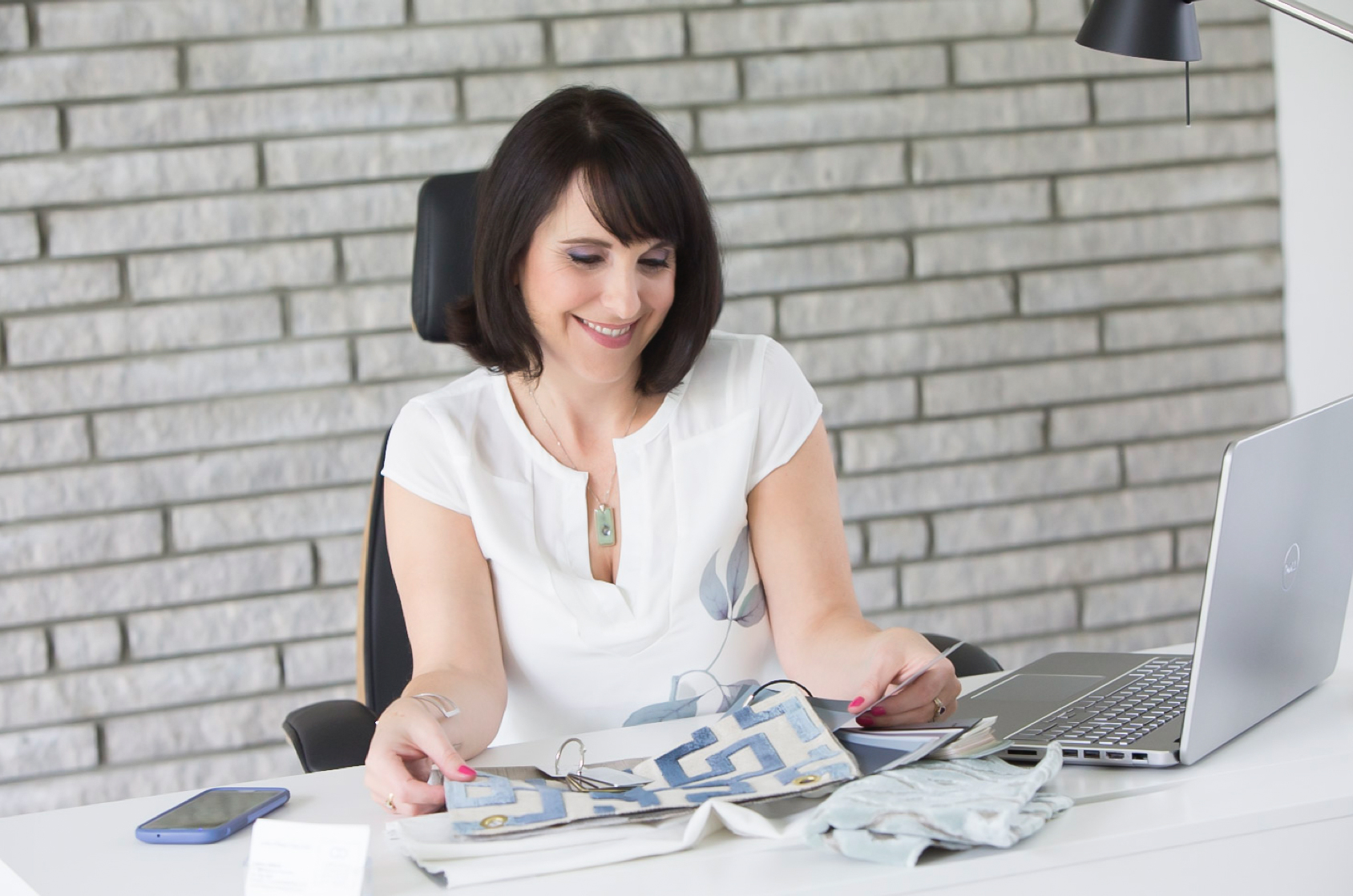 Making video is a must! People are very visual and creating video is one of the best ways to make your point to your audience. If you're new to video, I have some quick tips to help you get started and to shed the excuses.
read more
Getting new projects for your interior design business doesn't have to be as difficult as you may think. There is a simple way to work smarter: sending out email newsletters to a curated list of current and past clients.
read more