Interior Decorator, Business Coach,
and Vlogger
Decorating & Design can be complicated & stressful, but it doesn't have to be!
In my Interior Design blog, 'THE NAKED TRUTH', I share my no-nonsense advice on  paint colours, decorating tips and the latest in interior decorating trends.
Let's do this!  
Claire Jefford xox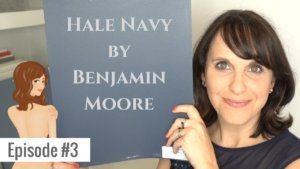 Hale Navy by Benjamin Moore is one of my absolute FAVOURITE colours for interior design and decor! This week in Episode #3 of my TNT – THE NAKED TRUTH – colour reviews, I am super excited to share more details about this colour and a couple of client projects where I've used this sumptuous colour.
Read More »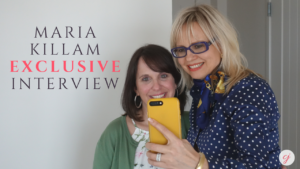 I am big stickler for investing in one's business. When you find helpful tools or attend seminars and events that can propel you forward, it allows you to enhance the skills you already have. This makes you better at what you do, thus providing clients with a better quality of service and overall experience. In
Read More »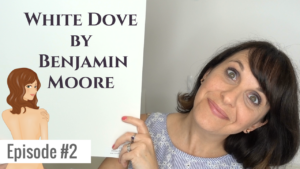 This week in my TNT – THE NAKED TRUTH – colour review, I share with you one of my favourite white paint colours: White Dove by Benjamin Moore. TOP TIP: Don't be fooled into thinking that when you hear the name of a paint colour, then that specific paint colour, must be that colour. Confused?
Read More »
You want your space to be organised, serene and beautiful.
It is possible.
You are overwhelmed with all the decisions to be made for your project.
You're not alone.
You have an idea of what you like, but it's not coming together as easily as you hoped.
We can help.