STRUGGLING TO GET GREAT CLIENTS?
UNSURE OF HOW TO PRICE YOUR SERVICES?
SOCIAL MEDIA GOT YOUR HEAD SPINNING?
Hi, I am Claire Jefford, your interior design business strategist!
My passion is to help you get quality clients & increase revenue with proven processes & marketing strategies that helped me build a successful business in 5 short years.
Are you ready to join me?

Interior Design Business Strategist
A No-Nonsense Approach to Success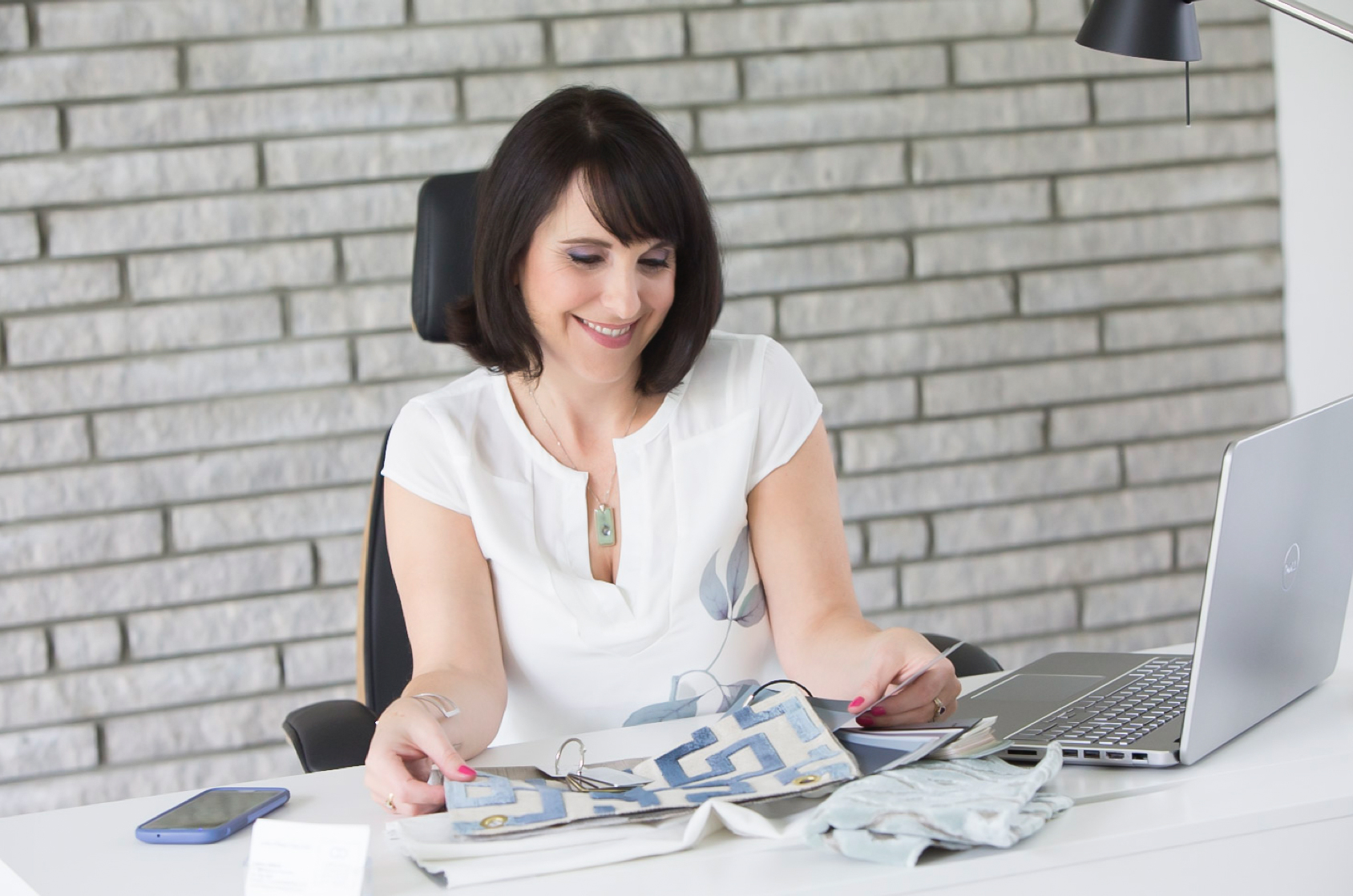 Email Address First Name How do you get the word out about your business? What do you provide to potential clients or business partners such as your trades or kitchen companies to show them all the amazing services you offer?  If you don't have anything...
read more
Email Address First Name Earlier this year at the Las Vegas market, I had the pleasure of meeting LuAnn Nigara, the host of a 'Well Designed Business Podcast'.  If you are familiar with the podcast, you already know how fabulous LuAnn is! What I especially...
read more