Interior Decorator, Business Coach,
and Vlogger
Decorating & Design can be complicated & stressful, but it doesn't have to be!
In my Interior Design blog, 'THE NAKED TRUTH', I share my no-nonsense advice on  paint colours, decorating tips and the latest in interior decorating trends.
Let's do this!  
Claire Jefford xox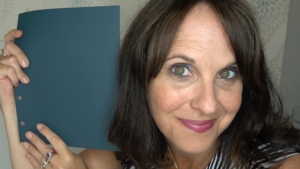 Hague Blue By Farrow and Ball Do you want to know more about this rich and luxurious paint colour? Wondering if this hue is for you? I'm here to help.  Let's do this! In this colour review video of Hague Blue by Farrow And Ball, I share: The undertone of my featured colour Colour comparisons
Read More »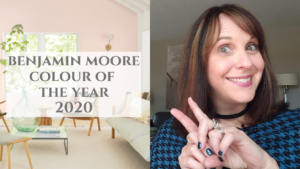 The Colour of the Year is always a big talking point that everyone has an opinion on and I can't say that I'm any different! If nothing else, I love that it gets people talking about colour, as everyone is so passionate when it comes to colour and how it makes them feel. The Sherwin
Read More »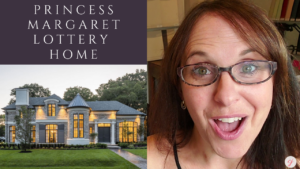 What type of home can you expect for a cool $4.8 million in Oakville, Ontario?  How about this beauty that is the 2019 Princess Margaret Lottery Home?! I had the pleasure of receiving an exclusive invitation from the Lixil Group to attend the open house recently before it went public and today I want to
Read More »
You want your space to be organised, serene and beautiful.
It is possible.
You are overwhelmed with all the decisions to be made for your project.
You're not alone.
You have an idea of what you like, but it's not coming together as easily as you hoped.
We can help.