STRUGGLING TO GET GREAT CLIENTS?
UNSURE OF HOW TO PRICE YOUR SERVICES?
SOCIAL MEDIA GOT YOUR HEAD SPINNING?
Hi, I am Claire Jefford, your interior design business strategist!
My passion is to help you get quality clients & increase revenue with proven processes & marketing strategies that helped me build a successful business in 5 short years.
Are you ready to join me?

Interior Design Business Strategist
A No-Nonsense Approach to Success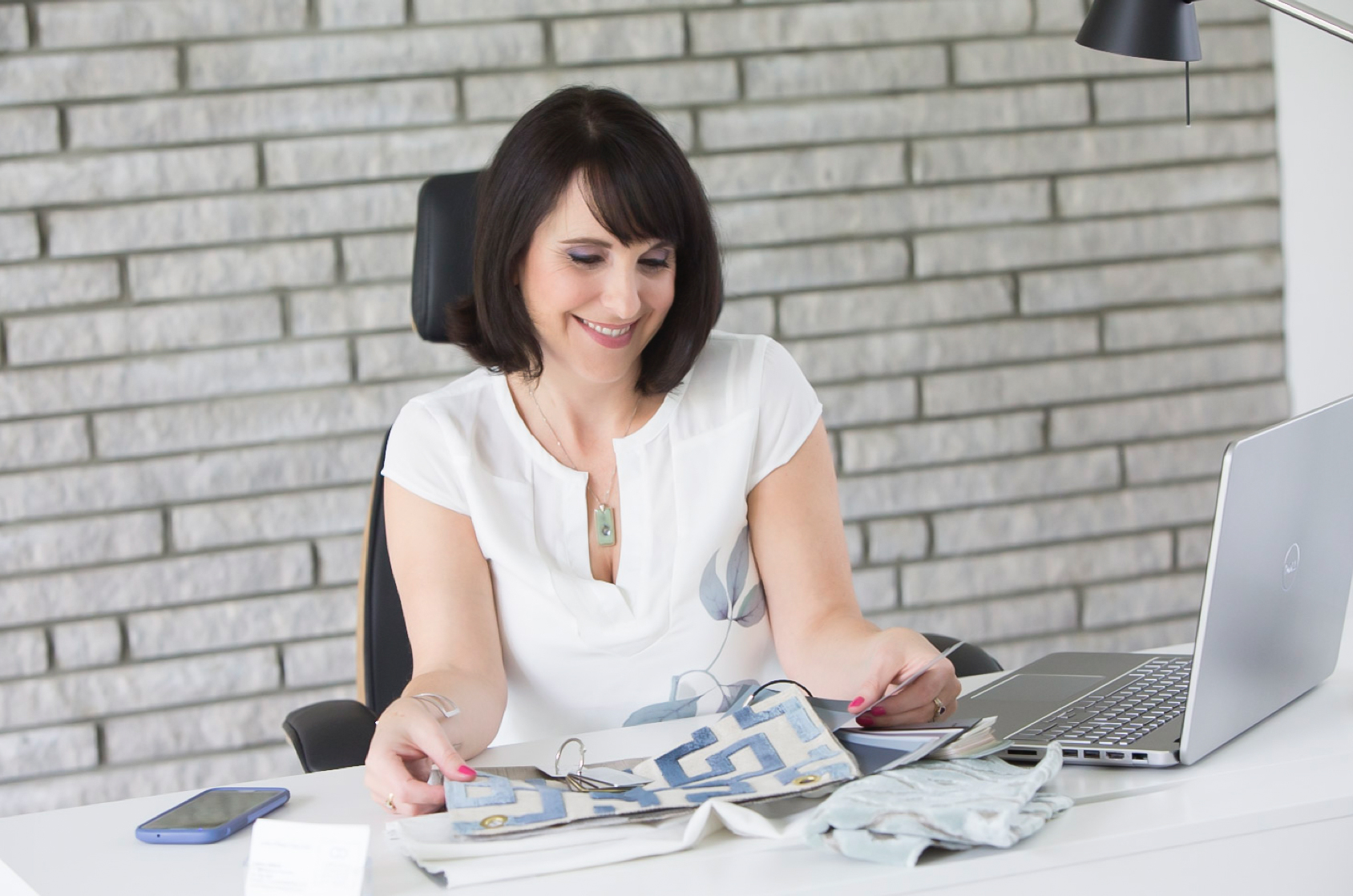 Your Information is 100% Secure And Will Never Be Shared With Anyone.
One of the most common excuses I hear from people for not writing blog posts or creating video, is because they are waiting for everything to be perfect.
Does this resonate with you?
Well, here's the thing to remember
read more
What does every Shopaholic have at the top of their wish list for their home? A dream closet, of course!
I found the perfect one at
read more