STRUGGLING TO GET GREAT CLIENTS?
UNSURE OF HOW TO PRICE YOUR SERVICES?
SOCIAL MEDIA GOT YOUR HEAD SPINNING?
Hi, I am Claire Jefford, your interior design business strategist!
My passion is to help you get quality clients & increase revenue with proven processes & marketing strategies that helped me build a successful business in 5 short years.
Are you ready to join me?

Interior Design Business Strategist
A No-Nonsense Approach to Success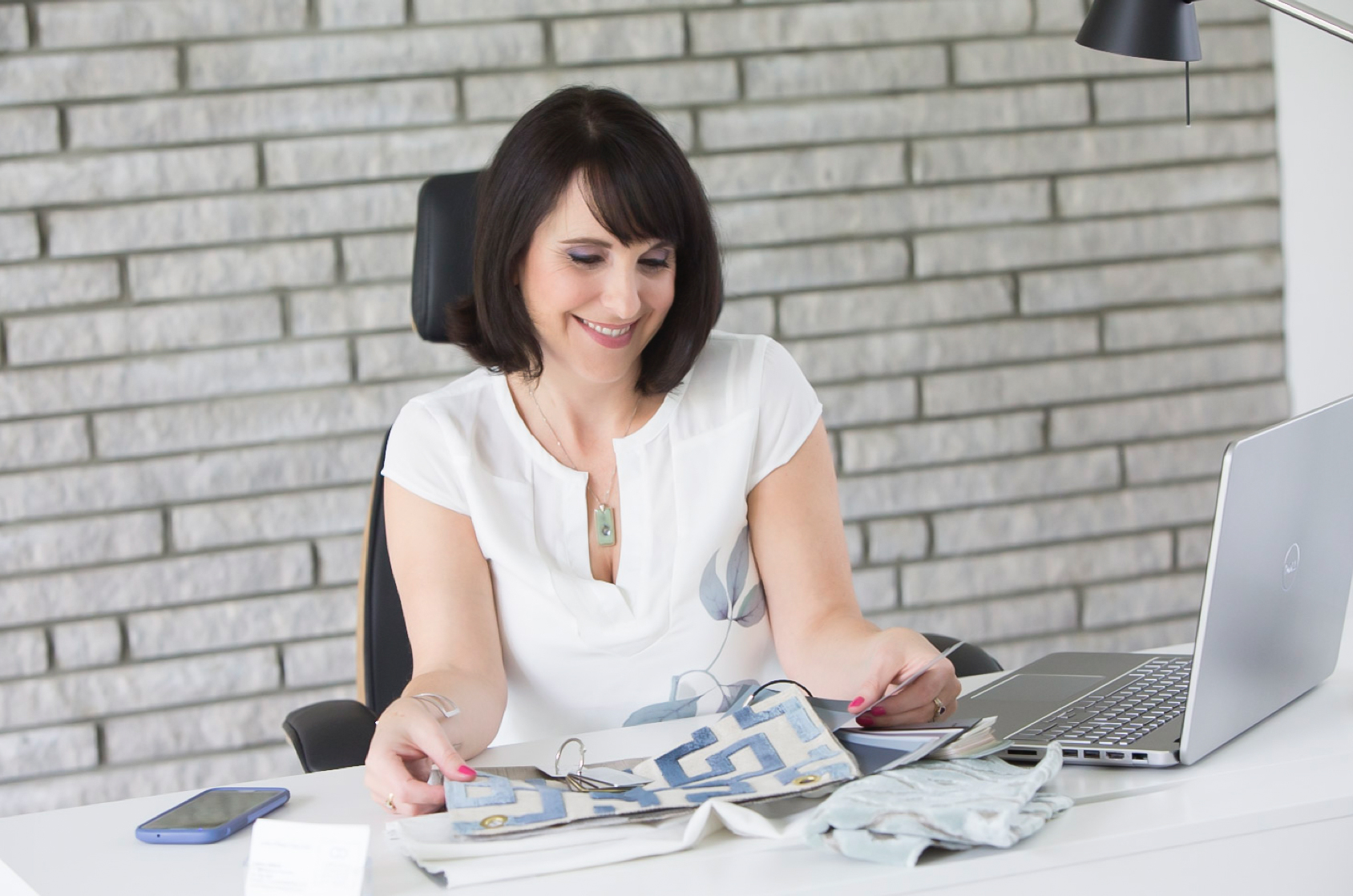 Before I head out to any trade show, I rarely have the opportunity to do as much research about the location and my planned itinerary.
However, I don't think that this is necessarily all bad.
read more
How often do you hear clients say…"I can't visualize how my space will look if we take down those walls."
"I am a visual person & would love to see your ideas for our space."
read more