Interview with an Interior Designer
For Designers!
Design Services and Rates Guide A FREE Resource for Your Interior Design Business
We value your
privacy
. We will never share or sell your information.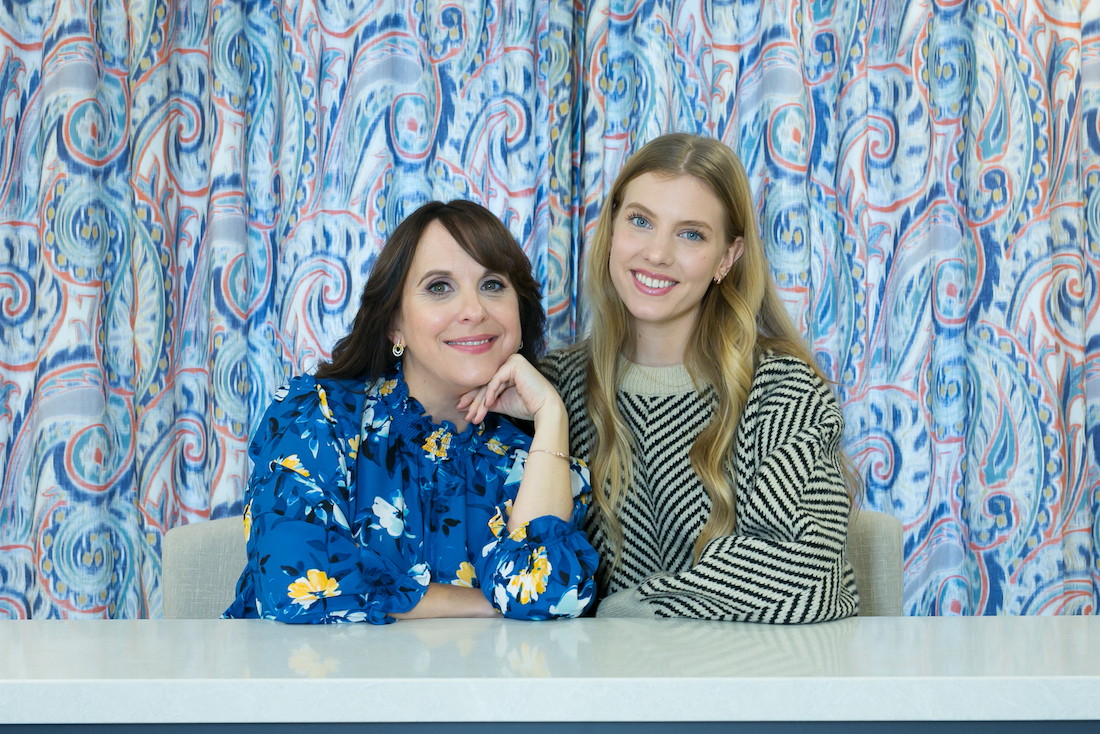 Did you ever wish there was something you knew about the design industry way back when you started your business?
Maybe you are an interior design student or a decorating enthusiast considering starting your own business in the near future and are curious to hear a seasoned professional's thoughts on this industry and what they might like to see change.
This post is for you, keep reading!
For a school project, Kathryn Venema, an Interior Design student and my part-time designer here at Claire Jefford Inc., sat down with me to ask these questions and much more.

See all the Q&A's here as I share my views on what it takes to make it in the interior design business.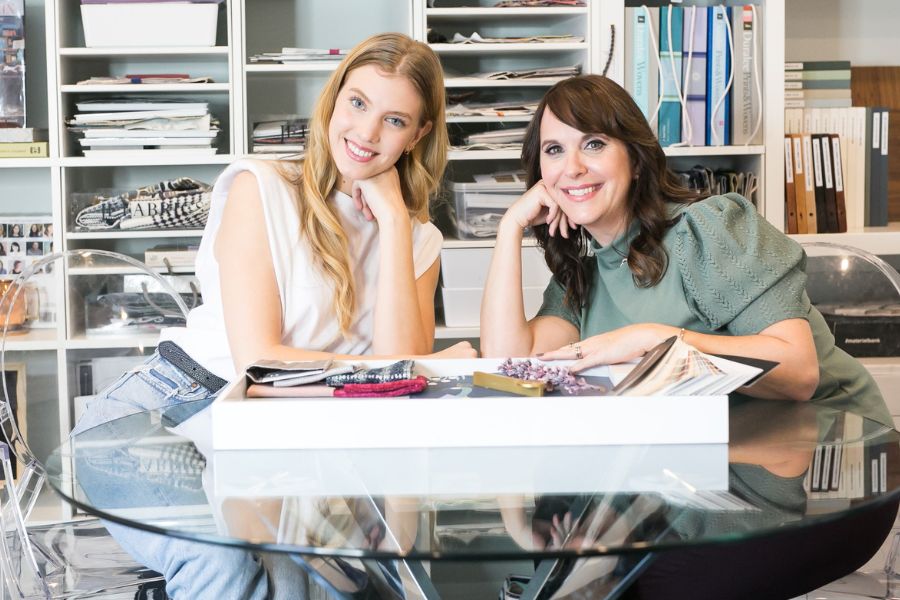 Kathryn: What is something about the design industry that you wish you knew when starting your business?
Claire: I wish I was more prepared for the business side of the industry.
In school, I learned a lot about design, layout, etc. They taught me the foundation of how to design and decorate, but definitely not how to run a business.
Design is a complicated business. I wish I had a foundation about what services to offer, what to charge for each service, the best places to market for new business, etc.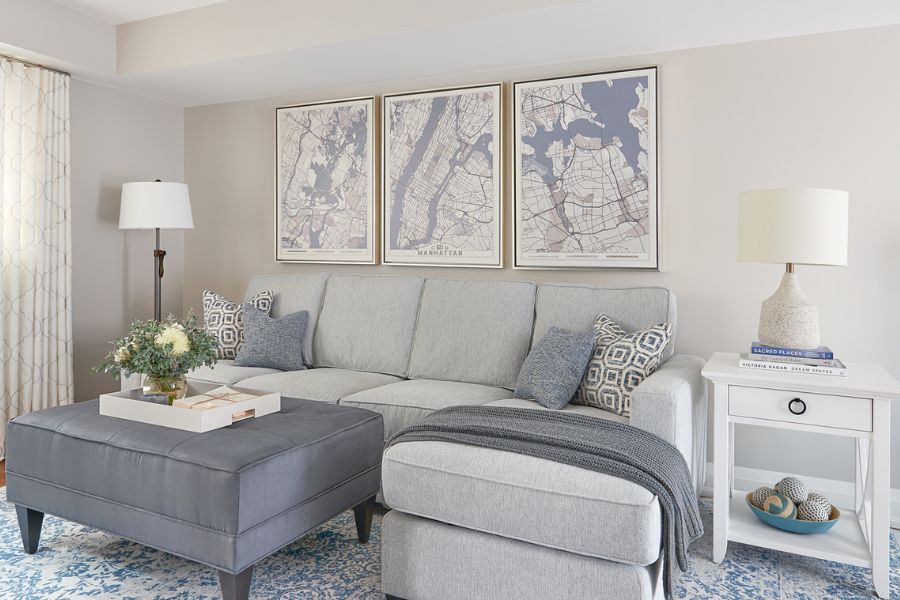 I learned what I know about running a business from experience, trial and error, and learning from others around me.
Now, I've been able to use what I've learned about the industry to coach young designers like yourself to give you the foundation of business knowledge that I wish I had when starting out.
---
Kathryn: What is the most rewarding aspect of the design process for you?
Claire: I have two. First would be the client presentation, seeing clients get excited about the possibilities of what their home could be because our designs are usually something they would not imagine for themselves.
Helping clients see their home in a new and exciting way and able to help them visualize their new space is so special.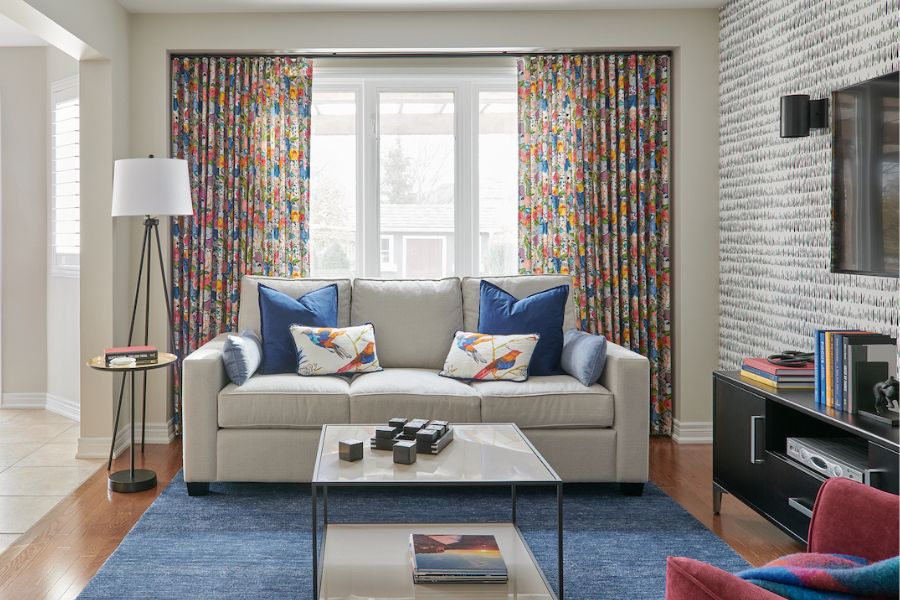 My second favourite part about the design process for custom projects is the big reveal.
When clients trust the whole process and trust your designs without back and forth, being able to see your design come to life on a big reveal day is soooo thrilling!
Knowing the work and all the magic you put in behind the scenes in making it all work smoothly, and seeing clients so excited to view their new space, is one of the most rewarding parts of the process.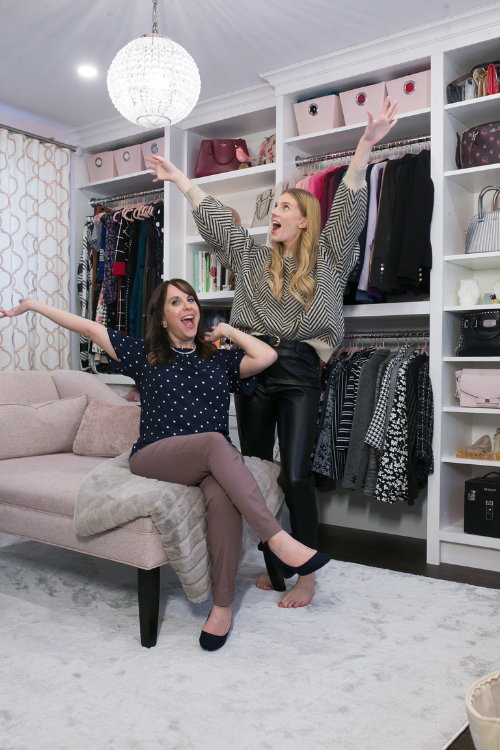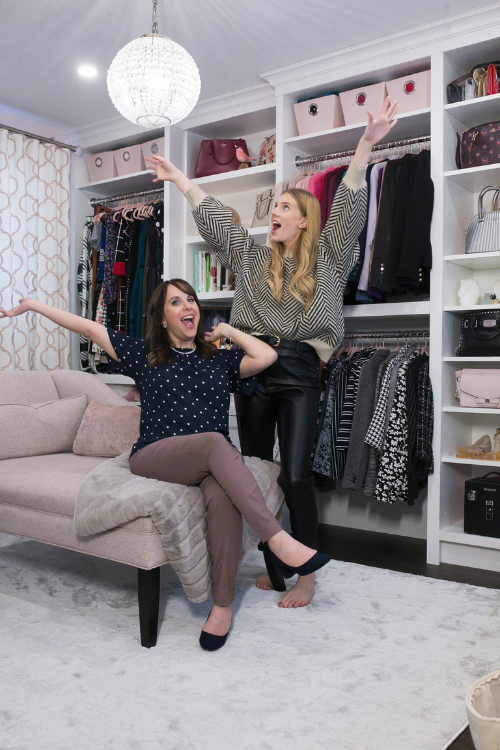 Kathryn: Is there anything you don't love about the business side of the design industry?
Claire: Managing renovation projects. As a certified interior decorator, project managing for full floor or kitchen and bath renovations is definitely not my thing.
I love to do what I do best in terms of the overall design, layout, making selections, choosing paint colours and guiding a client that way for a renovation as opposed to managing trades, ordering all items, tracking, and troubleshooting.
I trust my contractor and my team to support our projects in that way.
We do, however, project manage many decorating projects for our wonderful clients.
In terms of admin work, order tracking, sourcing, etc. it's about how you want to run your business. Some people describe this as the 80/20 rule: 20% design and 80% everything else -basically running the business.
If you become your own boss, you need to recognize which aspects of the interior design process you don't like and you aren't the best at. Those are the tasks that you're going to want to outsource first in your business or hire someone else to do.
This past spring I hired my sister (who also happens to be a client) as my full-time Office Manager. As the goals that I have for my business continue to evolve, I needed help managing more of the administrative work if I want to continue to grow and successfully manage my business.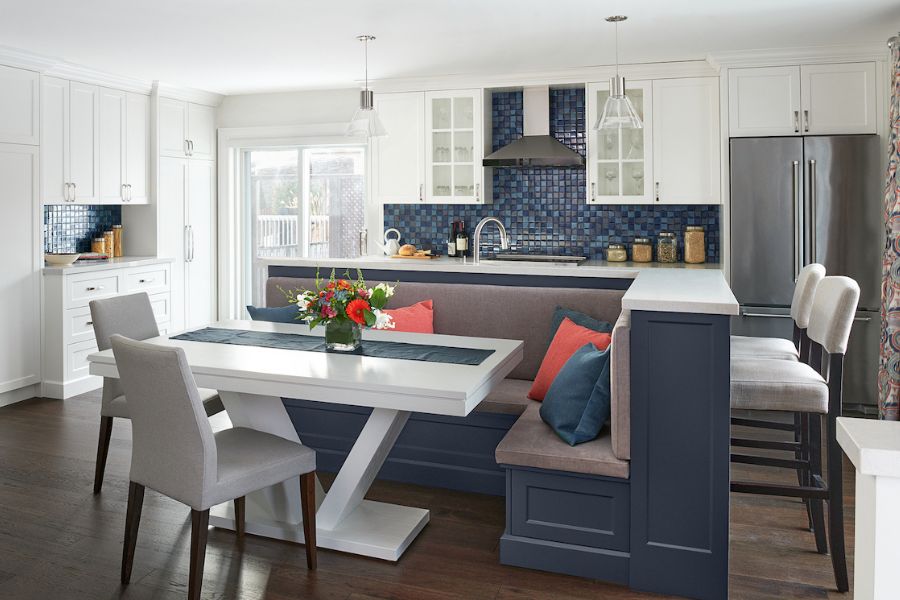 As a bookkeeper, and an extremely organized person (at work and at home) she has been a great addition, helping me in areas that aren't my strength. This means I can focus more on the design and coaching side, while she looks after all the admin work.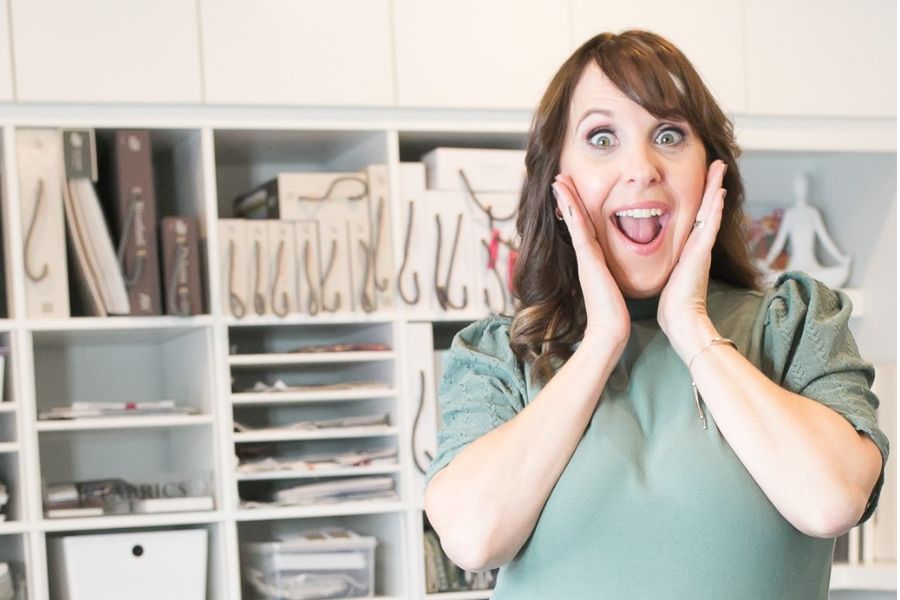 Kathryn: What skills would you expect from an Interior Design student or Interior Design graduate to stand out when searching for a job in the industry?
Claire: One thing I preach all the time is the use of video. Video is something that is often overlooked but it really helps you to stand out from the crowd when initially reaching out to an accomplished firm with the hopes of getting a job or even pro-bono experience.
I've spoken at many industry events and sometimes send a video along with my submission to introduce myself and describe how I can help them. That personal connection can't be beat.
From a business's perspective and in terms of the specific needs of my own firm, when hiring design students 3D rendering skills are a must in order to illustrate design concepts to our clients.
I used to do these myself, but now prefer to focus on other aspects of my business while someone else takes care of this important part of the project. Of course, I oversee the designs and share my vision as well as ideas I have for any project we take on.
The student should also have a good eye for material selections and being aware of ideal measurements and dimensions within any given space, is also an asset.
Being punctual, respectful in their communication and showing initiative is also high on my list of expectations.
I wouldn't expect them to know anything about business at that point, even as a new graduate.
My recommendation for anyone starting their own business is to go through your first design projects, whether it was for yourself or something you did for school. Build a portfolio of your drawings, before and after images and look at the design process to help you understand what issues may have arisen, what did you do to address them, how could you have addressed them better, and what was the purpose and obstacles of this project?

This will help you develop and refine your business processes and make you able to stand out in interviews when discussing problem solving scenarios, and with your clients in the future too!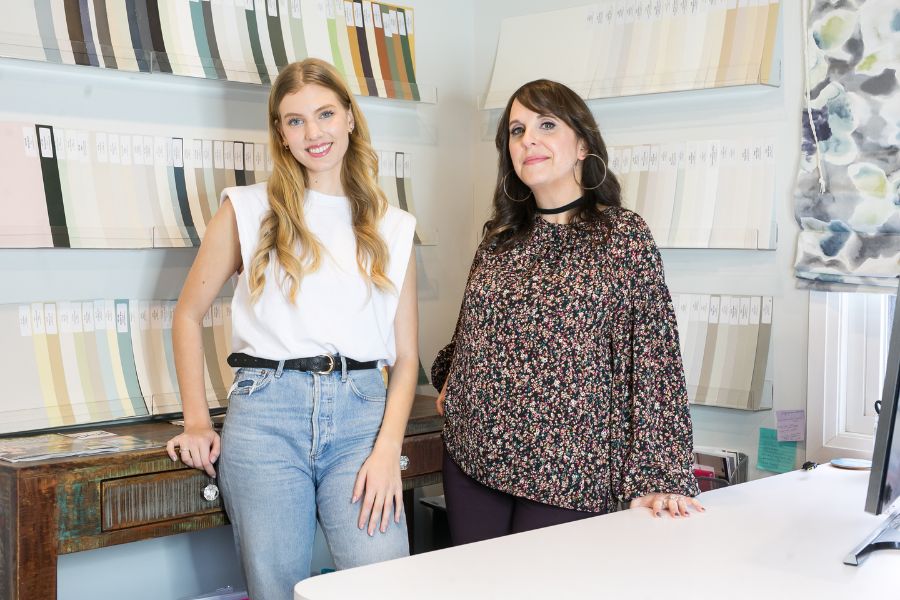 Kathryn: What piece of business advice would you give to a design student or new graduate when entering the industry?
Claire: Although you need to learn through your own experiences and with every project you will gain more confidence in your abilities, try not to underestimate the value you bring as an interior design professional to a project and how beneficial your services are for homeowners. These designs you create and the choices you make, impact the way they live.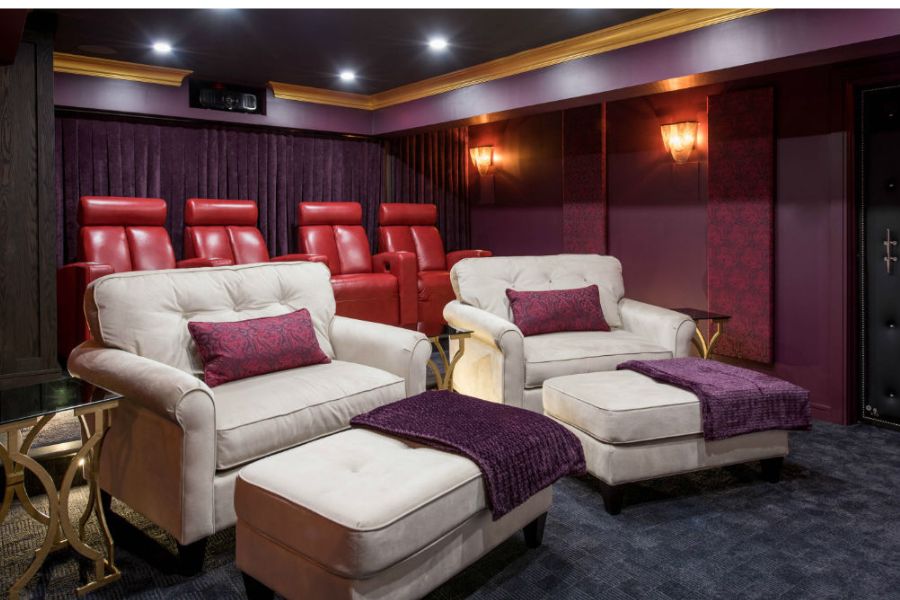 Invest in your business! Remember that this is a business and you are a professional running a business.
When you invest actual money and develop a strategy up front, you'll be more likely to take yourself seriously which will reflect the way you present yourself and how you work.
This includes investing in your website, creating a brand image, hiring a professional photographer to build your portfolio., etc.

I've seen too many new people start up an interior design business without thinking like an 'Interior Design Boss' and it feels more like a hobby. This type of mindset is hard to shake and can lead to 'imposter syndrome'. Invest in your business from the start with the necessary business setup requirements.
Be open to learning from others in the industry who have relevant experience because you can never know it all.
This includes working with trades and appreciating what level of expertise they can also bring to a project.
If you want to grow your business and enter with a mindset of bigger and better – hire sooner than later.
When you're presenting your services to potential clients, don't just disclose what services you offer, but instead make sure you are sharing the benefits of working with you.
For example, if you were to approach a realtor to work with them on styling, how will hiring you as a designer help them, and what skills do you bring to the table?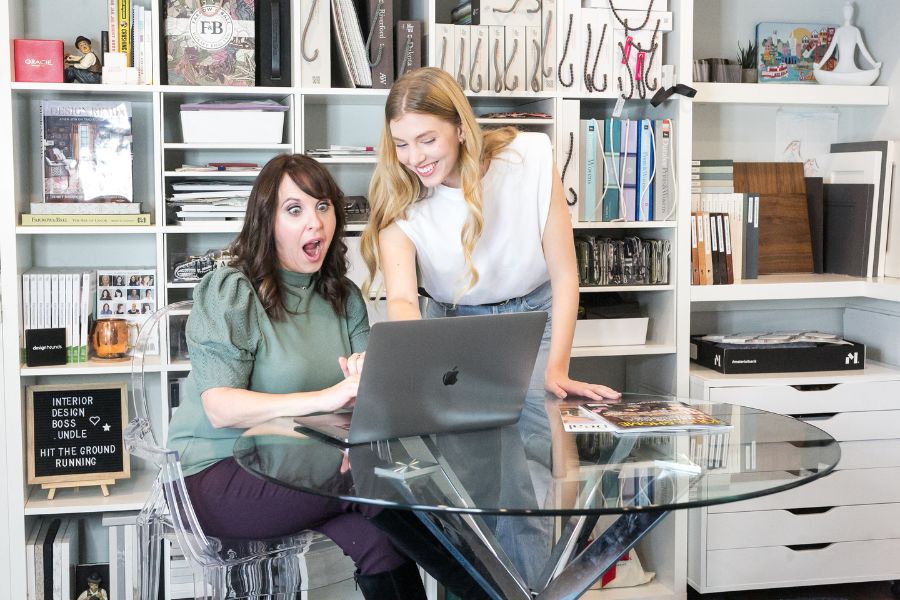 Reflections from Kathryn
"This was a really great opportunity to get some insight on more of the business aspects of the design industry from an industry professional and accomplished business owner such as Claire.
I gained a lot of insight on what goes into running your own interior design business, as well as valuable strategies and pieces of advice to get there.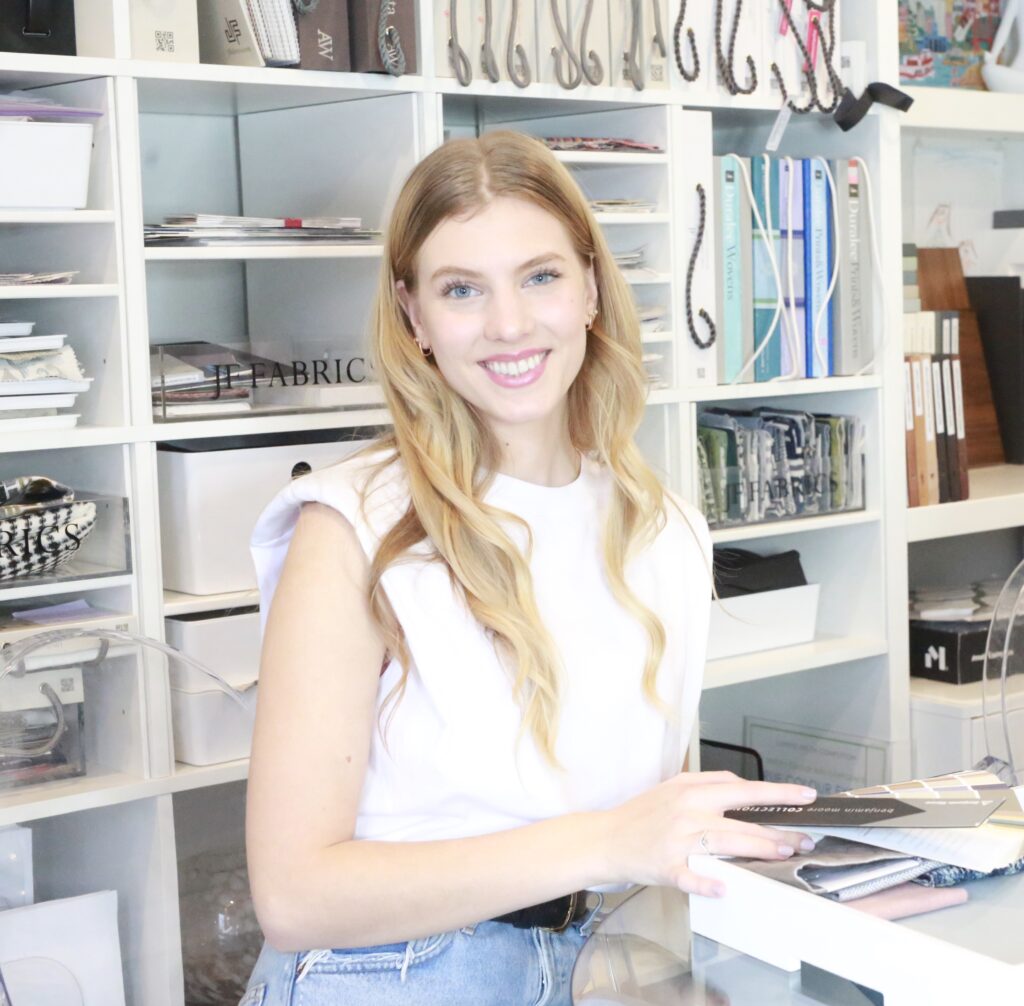 The biggest takeaways from this interview were to remember that when starting a design business, even if you start out from your home, you need to treat it like a professional business and invest both money and time into a business plan in order to find success.
In addition, considering which aspects of the design process you love and what you may not like, and understanding all the additional elements that go into running your own business, was a valuable takeaway for me as well."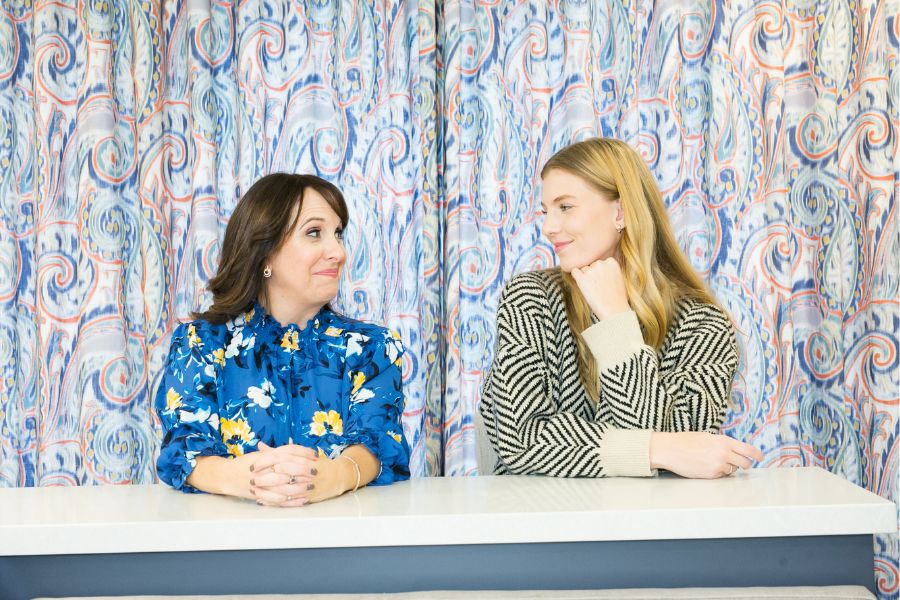 Kathryn is a lovely person, and I feel very fortunate to have her on my team. We have quite a bit of fun as well, if you can tell by our cheeky smirks in this photo above. 😉
I know she is learning a lot on the job while teaching this 'not so old' dog a few new tricks at the same time!

Cheers Kathryn, for all that you do here at Claire Jefford Inc.!