The Perfect Interior Design Client Questionnaire
For Designers!
Design Services and Rates Guide A FREE Resource for Your Interior Design Business
We value your
privacy
. We will never share or sell your information.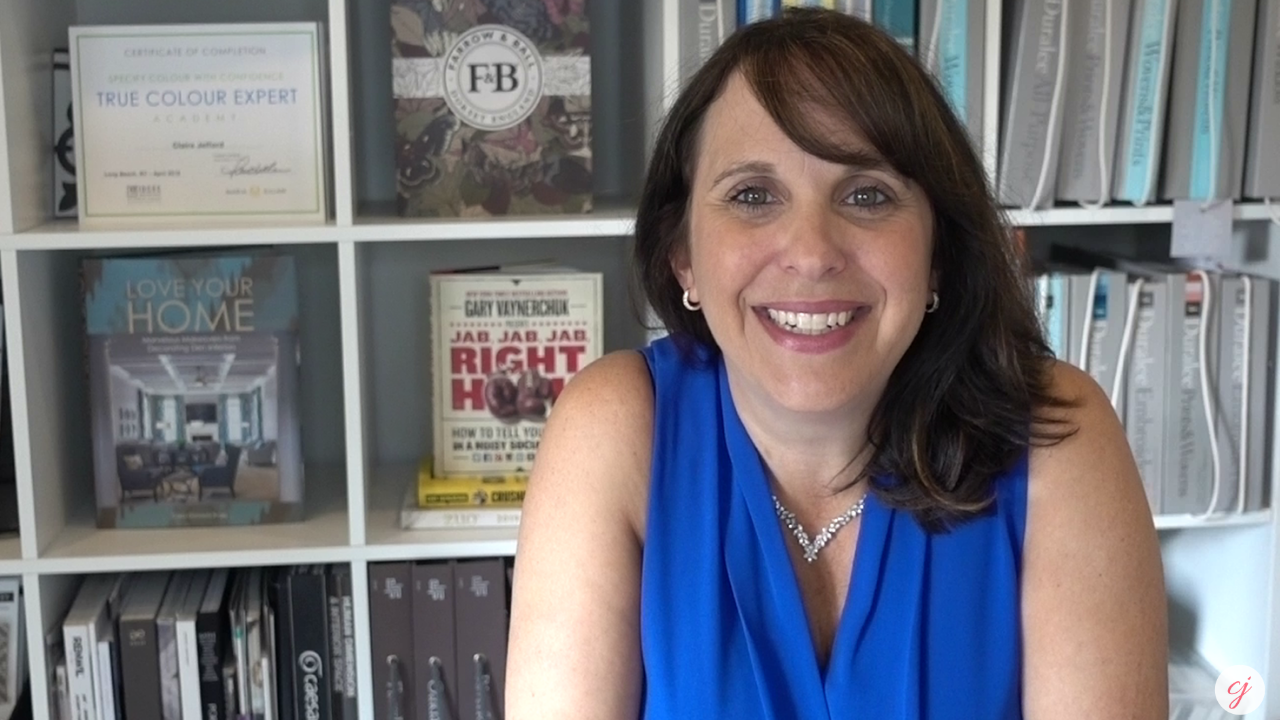 Interior design questionnaire: Get the answers you need from clients.
Why is an interior design client questionnaire important?
What questions should you ask to better understand your interior design clients' needs & their wish list for their project?
Here in my latest video, you'll learn my reasons for sending out a client questionnaire & what types of questions I ask to ensure I get the answers I need.
If you have been thinking about using a client questionnaire, or you already use one in your client on-boarding process but your clients don't always complete it, then by the end of the video you'll know how to effectively get the answers you need before your initial consultation appointment.
I can confidently say this because I have successfully been using my client questionnaire since the very beginning of my career and 95% of clients complete it before we meet at the initial consultation meeting.
#1 The Client Questionnaire is an Important Part of Your On-boarding Process
One of your first points of contacts with a new interior design client is on the discovery call.
It's here where you will ask specific questions in order to get a feel for what your potential clients' needs are. Then once they book an initial consultation meeting with you, you'll need to find out more about your new clients before you meet.
Plus, it's important for them to consider different aspects of a project that they may not have thought about already, but that your questionnaire prompts them to think about ahead of time.
The client questionnaire allows you to get to know more about your new clients and to dig deeper into their reasons for wanting a change.
Although they may have been dreaming about renovating or decorating their home for some time, they probably haven't considered some key questions. This is where I find the client questionnaire to be extremely helpful.
#2 The Types of Questions You Should Ask
Now let's look at what type of questions you should ask in your client questionnaire. Here's one question that I like to ask first:
I start by requesting each family member's name and their age. I want to know how many people live in the home and how old they are.
This is important to keep in mind not only as you are creating their design and selecting finishes and furnishings, but I also like to know this for when I first walk in the door.
Maybe I'll be greeted by the entire family and if so I can say to the kids "Hey, you must be Toby and Angela." This shows clients that you are detail-oriented and cared enough to take the time to review their responses.
Getting personal and showing you care is important.
#3 Getting Clients to Complete and Return the Questionnaire
Lastly, how do you get clients to complete and return your questionnaire before you meet?
This is what I say on the discovery call:
"In order to be best prepared for our meeting, we send you a questionnaire ahead of time and ask that you complete it and send it back to us 48 hours prior to the date of our appointment.
Two hours may seem like a long time together, but it goes by pretty quick and I want to be as efficient as I can be with the time that we have, making sure we address your biggest pain points and top priorities."
Who doesn't love hearing that we want to make the most efficient use of our time together?
To actually see me on a discovery call and in a consultation meeting, check out the incredible offer below!
Need a Questionnaire & 15+ More Template Downloads?
Get my 'already done for you' interior design client questionnaire along with many more templates, checklists, and email drafts so you can be super organized and confident with your clients.
All of this and so much more is included as part of my ROCK the Initial Consultation Processes package, which is available for purchase now and is one of my biggest sellers for a reason.
(Here's my top selling designer resource, all bundled up for an even better price, if you are interested.)
I wish I had something like these available to me when I first started my business. They are carefully thought out and will save you a ton of time, giving you the confidence to hit the ground running with your clients.
To see what other helpful resources I have for you to succeed in your interior design business, click here.
As an Interior Design Business Coach, my passion is to share what I've learned and help you achieve great success as well. xo
Do you use a client questionnaire?
Comment below and share your experience with having clients complete your questionnaire.