Interior Design Services & Rates Guide
For Designers!
Design Services and Rates Guide A FREE Resource for Your Interior Design Business
We value your
privacy
. We will never share or sell your information.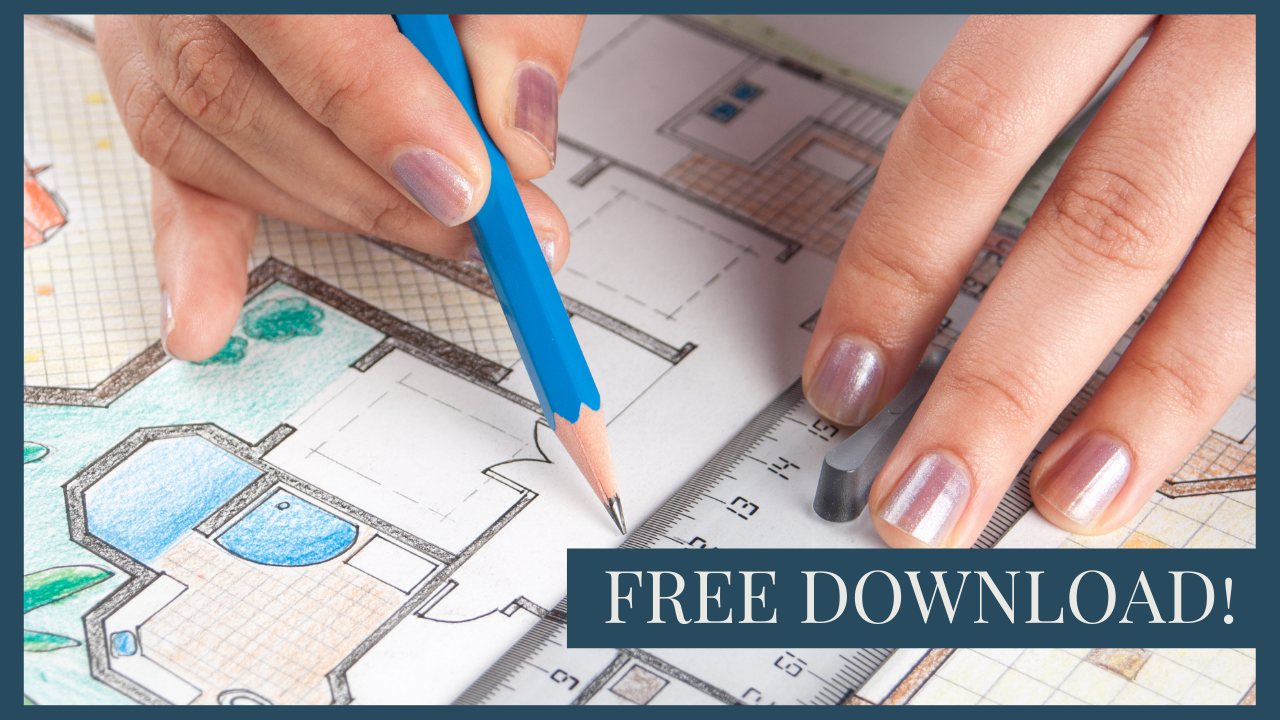 Have you established details of your valuable interior design services?
Are your rates clearly structured in a way that allows you to effectively market these services to potential clients?
If you are unsure or answered NO to either of these questions, you'll want to grab my FREE DOWNLOAD. It's a Guide to Interior Design Services and Pricing.
In the video below, I walk you through this document. Before you hit play, get your own copy here so that you can follow along with me as I share insightful tips and practical advice on how to establish your interior design services and rates.
I created this FREE download for you because as professional interior designers and interior decorators, I understand that it can be overwhelming to know what you should offer in terms of Design Services. And if that part wasn't difficult enough, figuring out what to charge is often even more stressful.

There is so much to consider. You can become paralyzed trying to figure it all out, so let me help!
I encourage you to watch the video, but will share here a bullet point version of what is included in this Free 4 page PDF download.
1. The Initial Consultation
Every new client we work with must start with a paid initial consultation meeting.
At my interior design firm, this meeting is a minimum of 2 hours. It may be a one-off appointment only which we refer to as a 'Working Design Session'. You can see here some of the items that I might bring with me to this type of meeting.
Alternatively, if the client is going to be moving forward with further services, this first appointment is more of a 'Getting to Know You Meeting' where we gather as much information as we can about the client's lifestyle, needs, desires, timelines, and investment amount.
Regardless, our fee for this all important first meeting is always the same. (Currently – December 2020 – we bill $700 for our initial consultation meeting)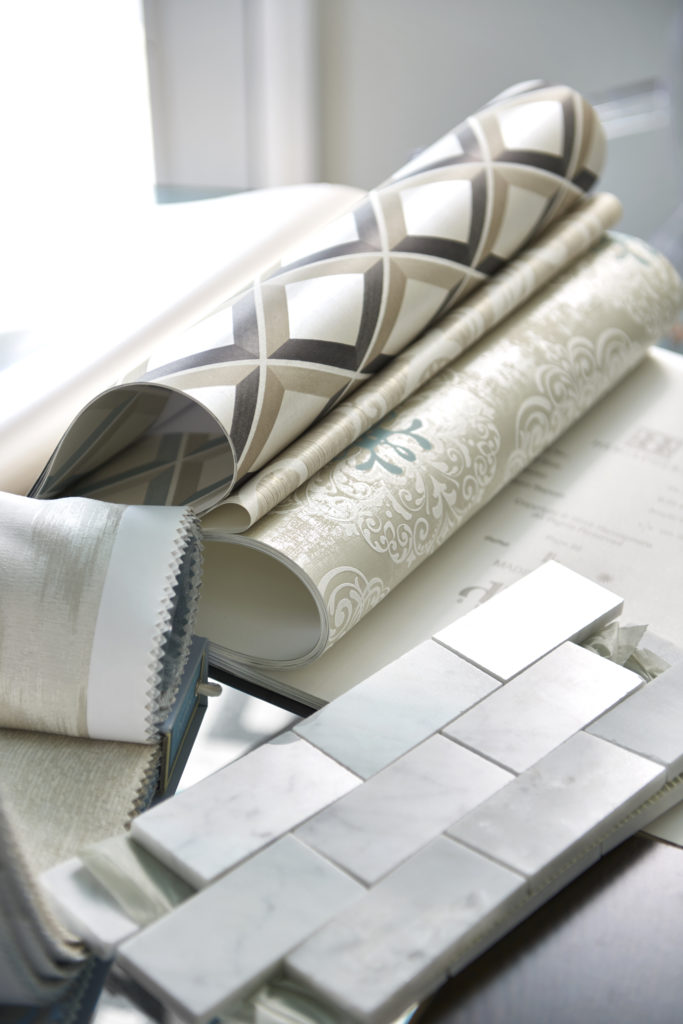 2. Suggested fees
Always charge more for the initial consultation fee than your hourly rate.
For example, if you charge $125/hr then you should consider making the fee for your 2-hr initial consult $300 – 350 or more.
When asked why I bill more for the consultation, here is my reason. There is an onboarding process and a fair amount of preparation involved for an initial consultation appointment. I will share a ton of valuable information at the consult, no holding back, so I am confident in the value I bring to that first client meeting.

We also bill at a higher rate because we are looking to work with a certain level of clientele. Those who are willing to invest in a higher consult fee, are more likely to invest in further services. My hourly rate is lower once someone commits to working with me for ongoing services.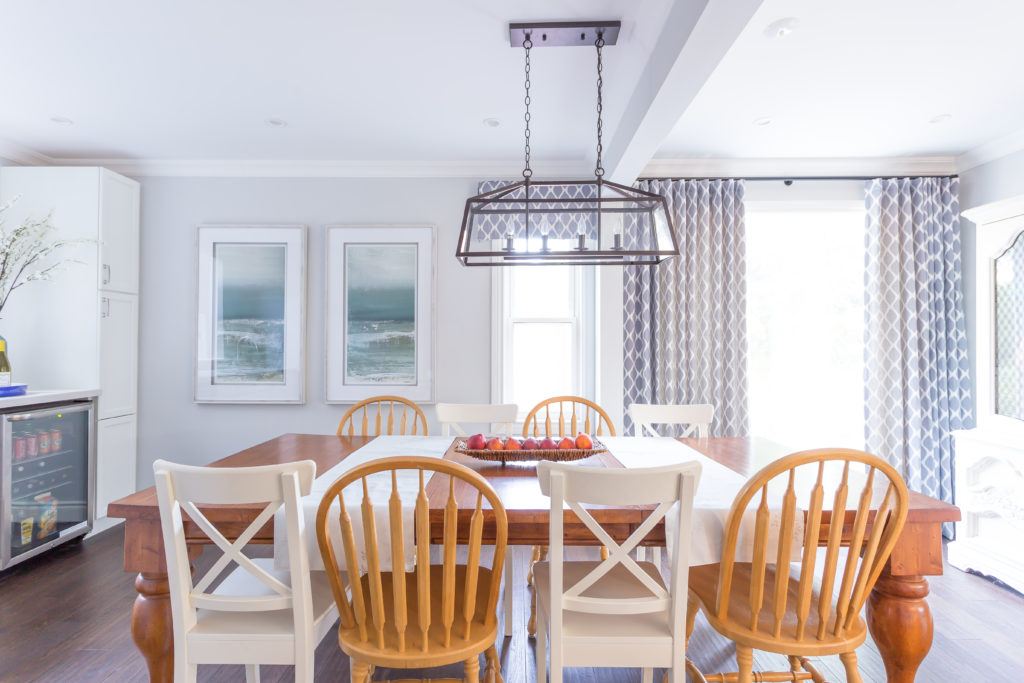 Overall, rates will be dependent on your experience, location, business model and targeted clientele
You can see the fees that I bill for the consultation and all of our services on my Interior Design Services page.

In the video of this post, I go into more detail about how much to charge for this initial consultation and why I recommend you bill more than your normal hourly rate.
3. Design Services to Offer
I am not one to preach about zoning in on a specific 'niche' but I do recommend not to offer too many services which may only confuse potential clients. Keep the list streamlined so that it is easy for visitors to your website (and for you!) to clearly understand the ways in which you can help with a design or decorating project.
In my Free Download, I provide a list of a of potential services that you may want to consider offering such as Kitchen & Bath Design, Custom Window Treatments and Home Staging. This is not an exhaustive list and you may want to include several in your business model or concentrate on a couple only.
4. Presentation of services
Now that you have a list of detailed services that you will provide, consider how you will present these on your website and to potential clients at the consultation.
At Claire Jefford Inc. we have created 5 service offerings:
You will find more details and what we charge on my Design Services page.
My advice is to not get carried away with the number of service offerings. The saying 'Less is More' is very true in this instance.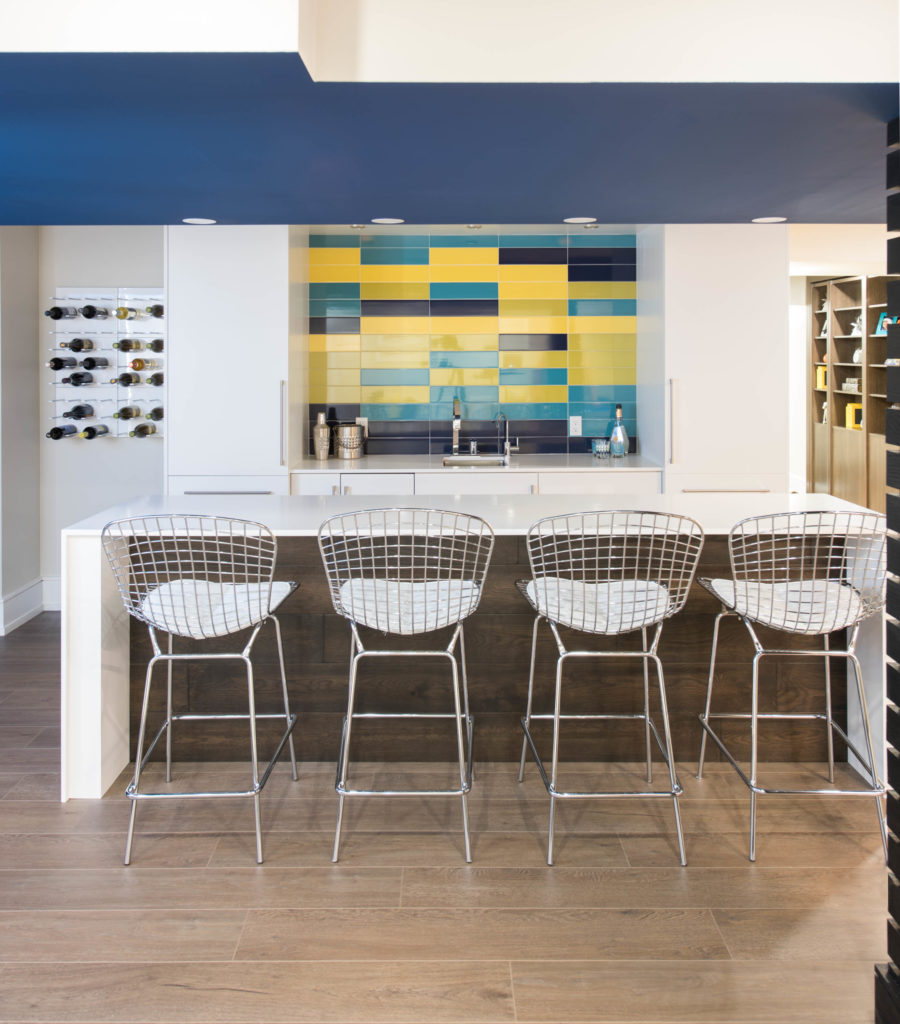 5. Recommended Rates and Estimated Hours
What you charge will vary considerably depending on your experience, your confidence level, and the type of clients you wish to attract.
Please remember that this is meant as a guideline, edit as needed to best reflect the way YOU want to set up your business model.
The key to estimating how long a project will take is for you to have generated a detailed scope of work based on all of the information gathered at the initial consultation.
I'll quickly walk you through an example of Phase 1 of a Custom Design Project – our most robust service that we offer.
We based our calculations below on a one room design.
PHASE 1
● Site visit for a check measures / GC meeting to discuss structural aspects of the design – est @1 hour
● 2D / 3D space planning drawings – est @2-3 hours
● Sourcing of furnishings and other elements for designing the space – est @4-5hours
● Preparing the presentation of design plans – est @2-3 hours
● The actual presentation of design plans – est @1-2 hours
● Any revisions based on the terms in your contract – est @2 hours
TOTAL ESTIMATION OF 12 – 16 HOURS X YOUR HOURLY FEE:
➔ 12 hours x $150 = $1800 / Up to 16 hours x $150 = $2400
Phase 2 would involve the project management of this project. You can see the estimated fees for this and more on my Design Services & Rates download.
To create a similar Hybrid model in your own business for this service, see my Custom Design and Project Management Contract template.
Further Resources
Establishing a clear list of services and setting corresponding rates is crucial to the success of your Interior Design or Decorating Business. Once you have established your services and rates the task of getting great clients will be so much easier!

Pin for Easy Reference!