Bedroom Makeover: Girly To Grown Up
Picking a Paint Colour?
Choose the right paint colour
the first time Let me show you how in just 5 easy steps!
BONUS: The Top 15 Shades of Gray by Benjamin Moore
We value your
privacy
. We will never share or sell your information.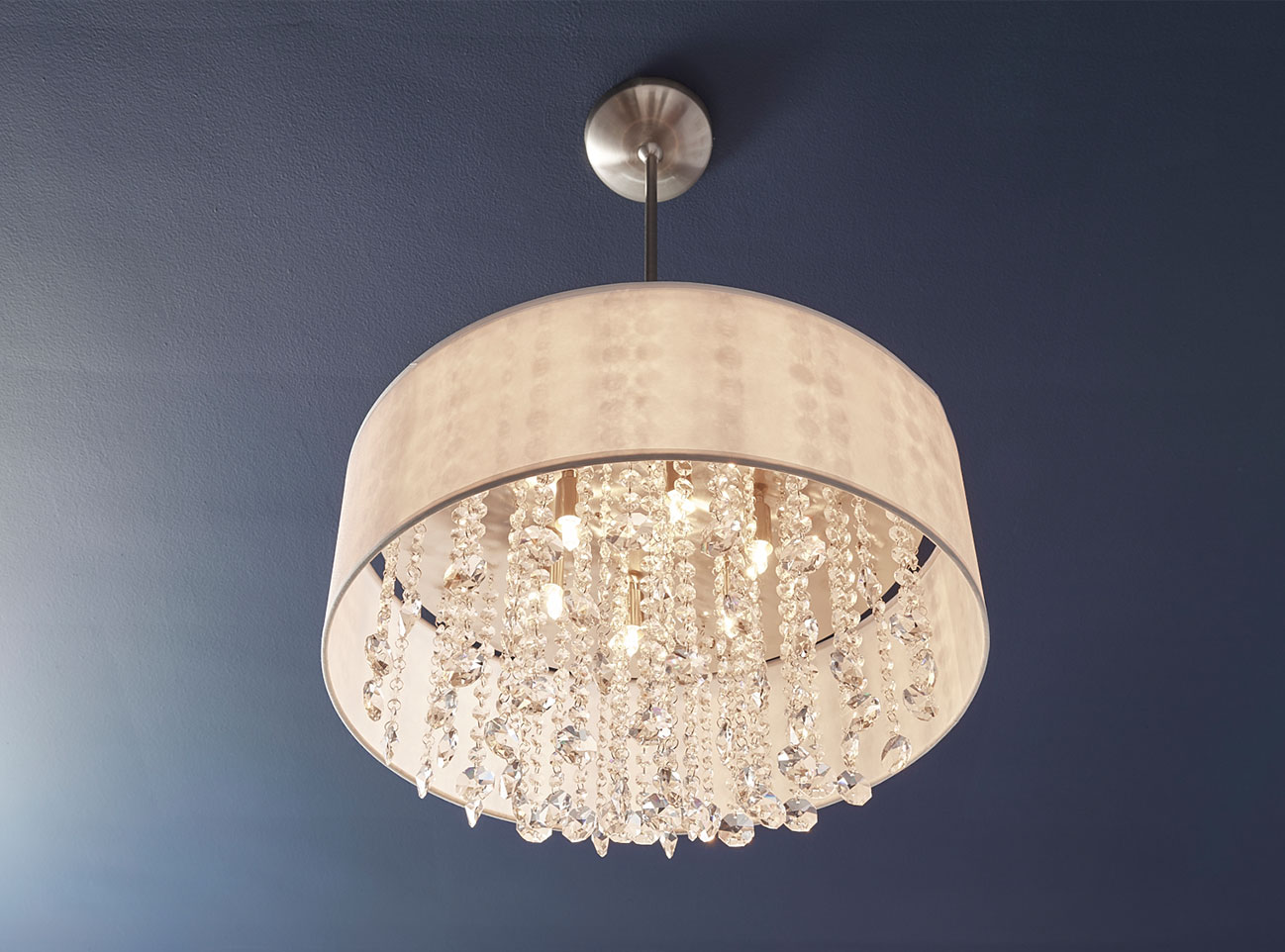 Working with family can be challenging, but this was fun!
When is a good time to re-decorate a child's bedroom?
Kids grow up fast and their needs for their personal space quickly change over time, but that doesn't mean you want to be redecorating every 6 months.
Good design is smart design and knowing when is the right time to execute is important…and so is including the child in the decision making process. After all, it's their personal space!
When my kids each turned 10 years old, we decided that was a good age to update their bedrooms. We wanted to redesign their rooms to take them from toddler to teen in both decor and function.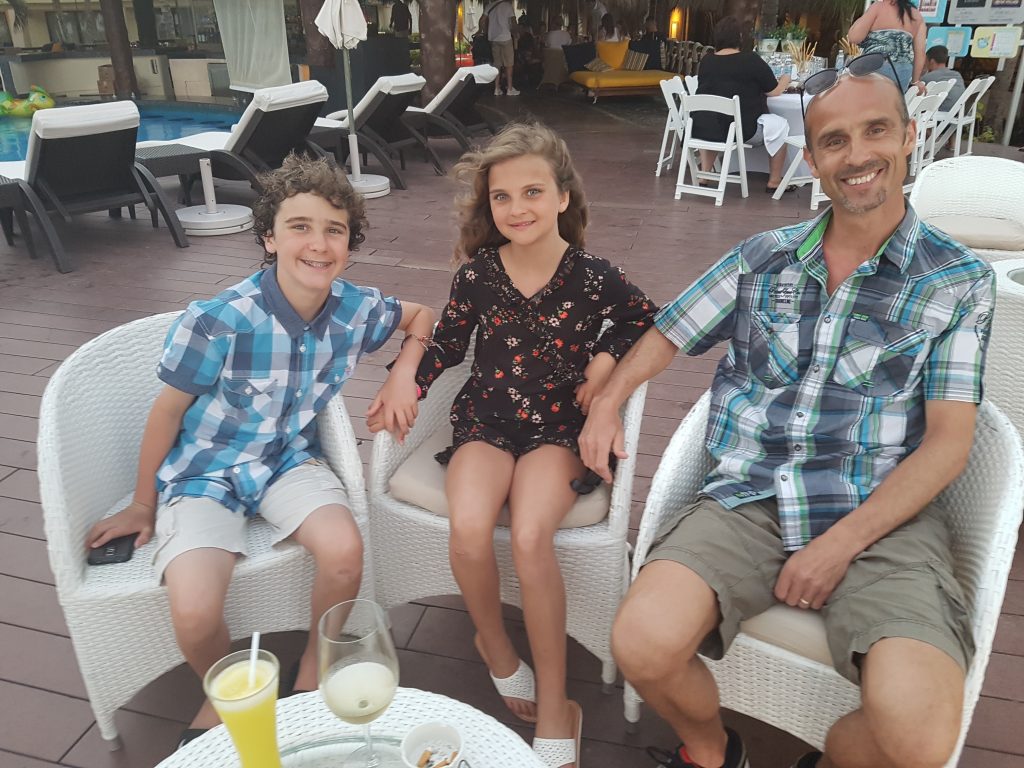 I was especially thoughtful to create designs that would grow with them over the next 8-10 years, so as not to have to re-do these spaces before they (hopefully) move out. #kiddingnotkidding
In the video below, you'll see how we found inspiration for my daughter's dated 'little girly room' to transform it into a 'Teens' Dream Crib' – that's the lingo that all the cool kids are using these days, isn't it? 😉
Sometimes working with family can be challenging, but collaborating with my kids on each of their bedroom makeovers was fun!
In her own words, Elise's Room Tour
My daughter is not camera shy at all. If you follow me here on Instagram you may have seen my IGTV video of her singing 'Shallow' by Lady Gaga from 'A Star is Born'.  No surprise that with her talent, this is my most viewed video on my channel to date!
Elise is very creative in music and arts.  She sings, plays the piano and does musical theatre.  She is always singing around the house and has a wonderful sense of humour.  Boy does this girl make me smile!
Watch the Facebook Video here of Elise taking you on a tour of her bedroom. She also tells you what she loves most about her new bedroom. Comment below or here on my YouTube channel to let me know what's your favourite decorative element in Elise's bedroom.
Perfect for Pinning!
All photos by Stephani Buchman photography.
Functional & Fabulous!
This bed not only looks fabulous, but it also has hidden storage which was essential in my daughter's small bedroom. The mechanism is sturdy, yet easy enough for even Elise to open and close.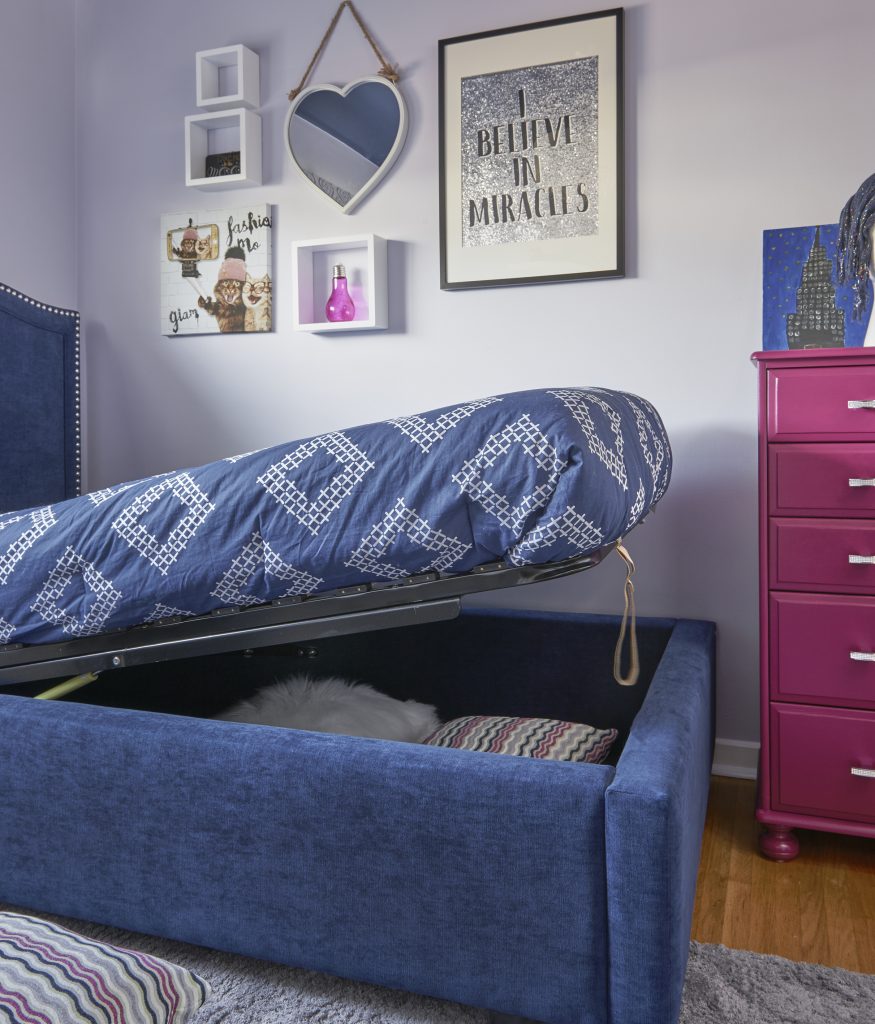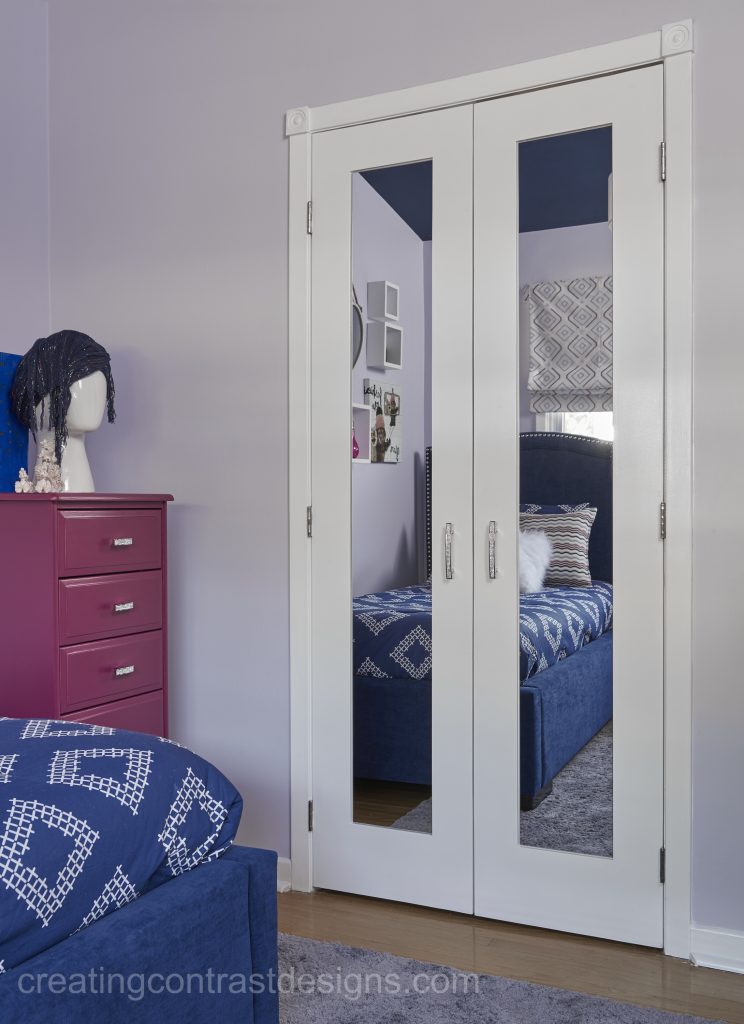 A painted ceiling in dark blue adds depth and drama to the space, as well as being the perfect backdrop for creating contrast with this white light fixture.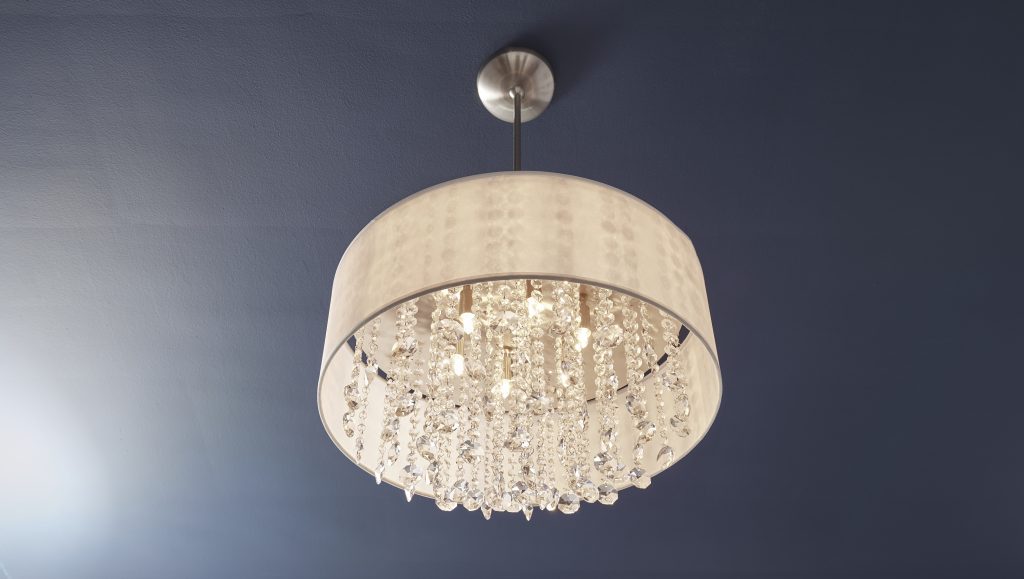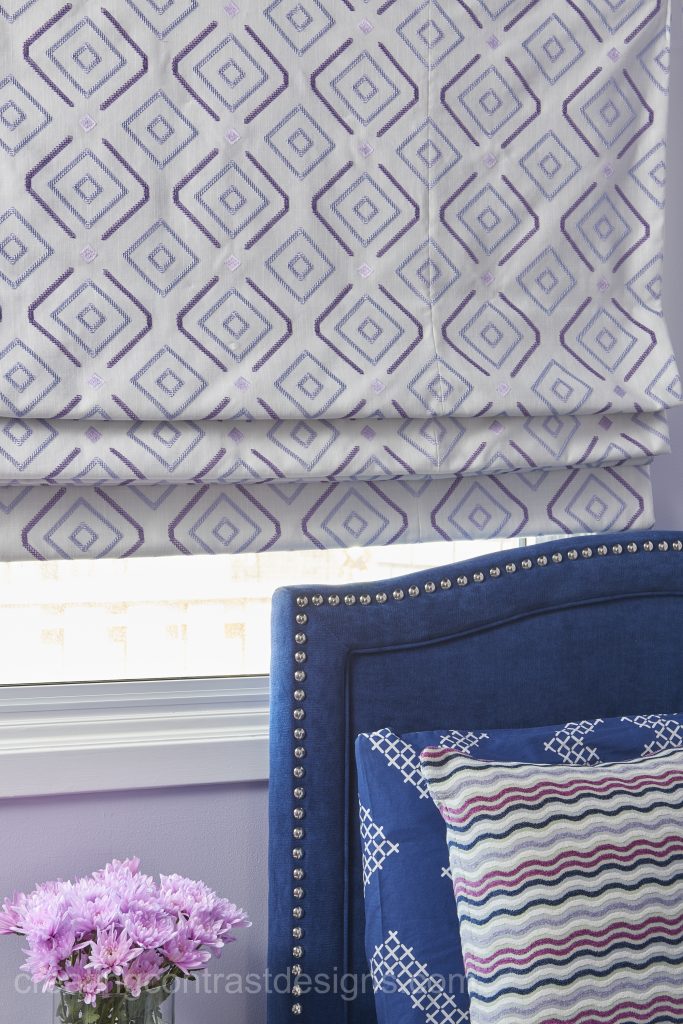 High and Low
White IKEA desk, floating shelves and bedside table are where we decided to go 'low' in terms of costs for the bedroom design.  Since Elise started to take an interest in creating make-up videos on her Instagram account, this area has never looked so tidy as it does in this photo!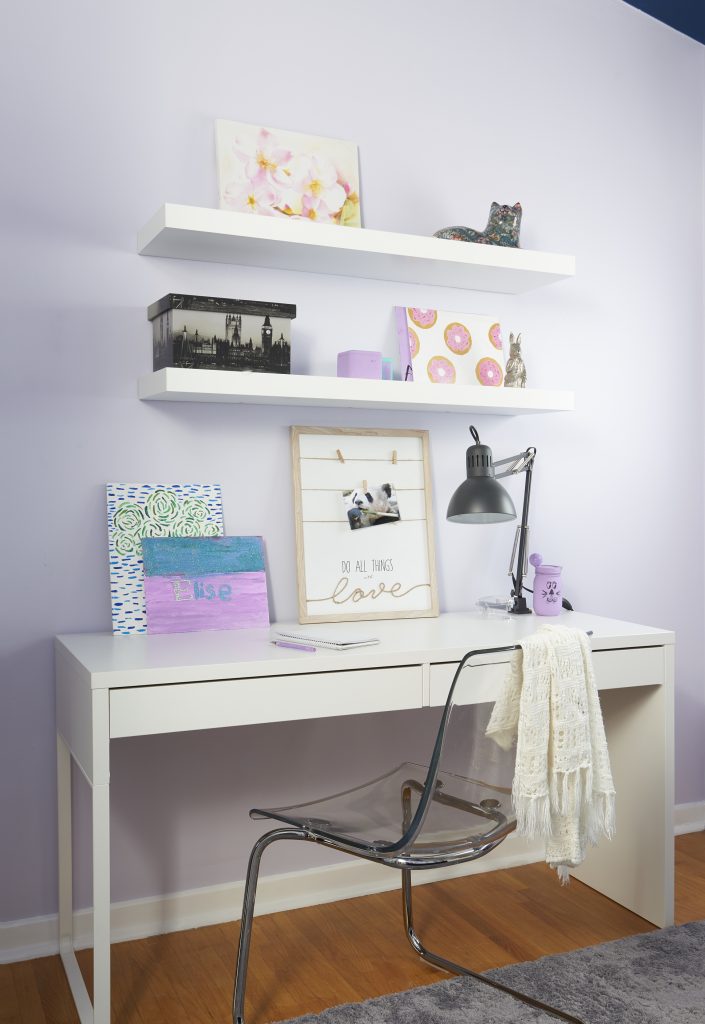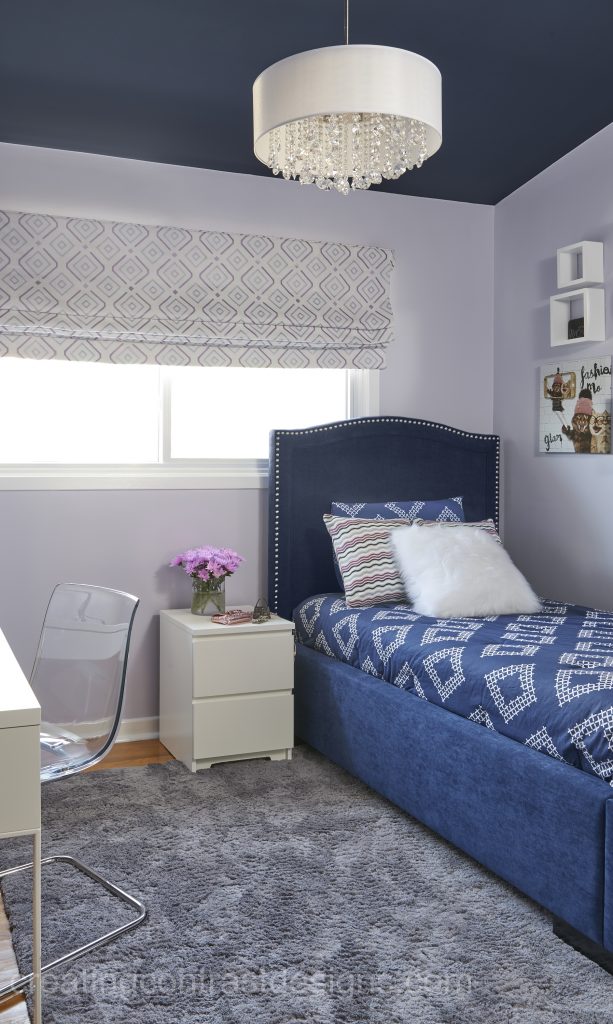 This gallery wall of art above her bed was hand-selected by Elise!  More tips on how to create a Gallery Wall of Art here.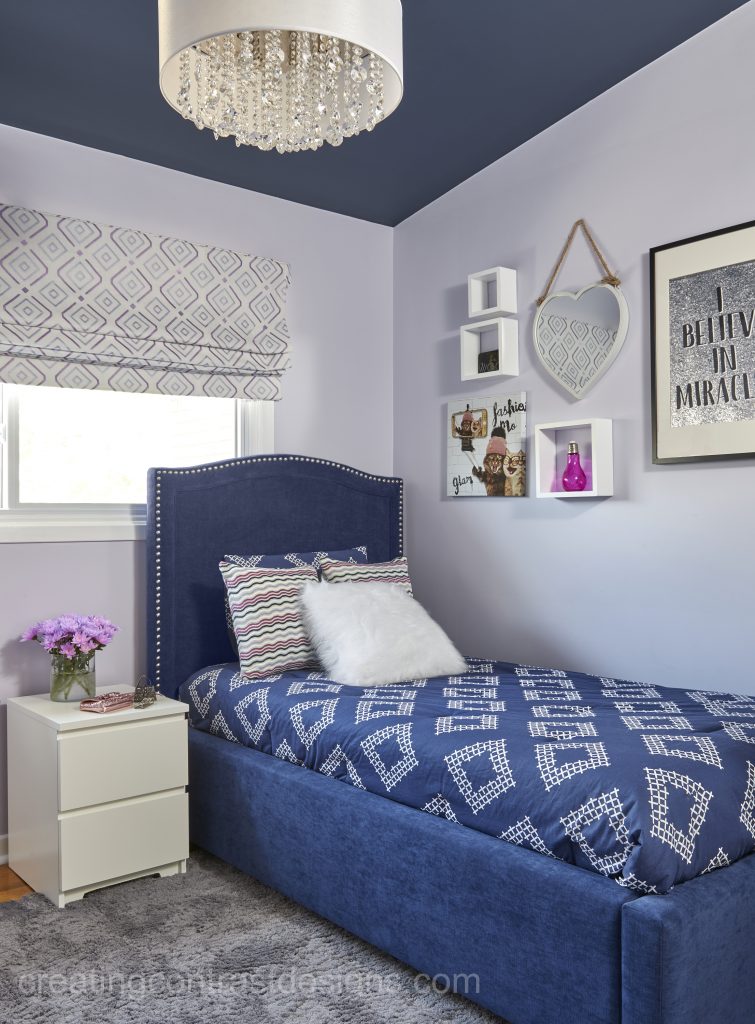 Custom window treatments are a splurge that is well worth the investment. No client of mine has ever stood back, looked at the new install of drapery or a blind and said, "Meh, it's okay".  The response is always one of awe and excitement, usually some happy squeals too!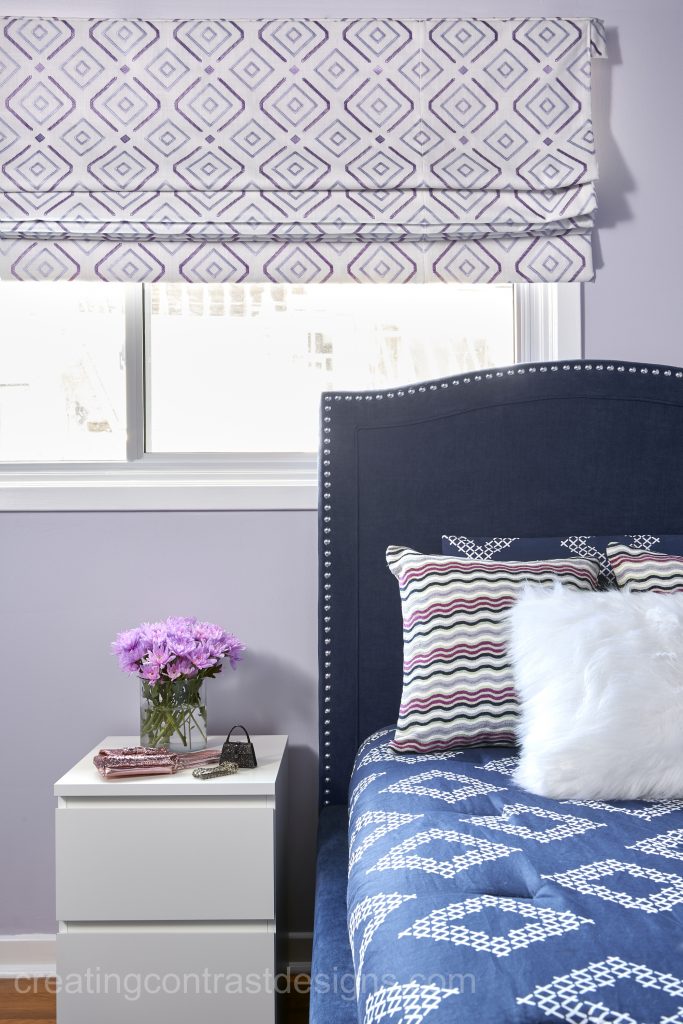 See this video on my IGTV channel to learn more about custom window treatments.
The Colour Palette
Okay, your turn. Tell me what is your favourite part of my daughters bedroom makeover?  She loves the bed, I love the mirrored closets and you love…
If you want to work with an interior design professional who is also a colour expert twice over to update any area of your home, contact me here and let's create something beautiful together!
Convenience at your fingertips
Remember, it only takes one mistake to take your home decorating project from divine to disaster. Don't let the paint be what stresses you out!
Choosing Paint Colours
If you struggle with choosing paint colours, be sure to check out my Perfect Colour Palettes.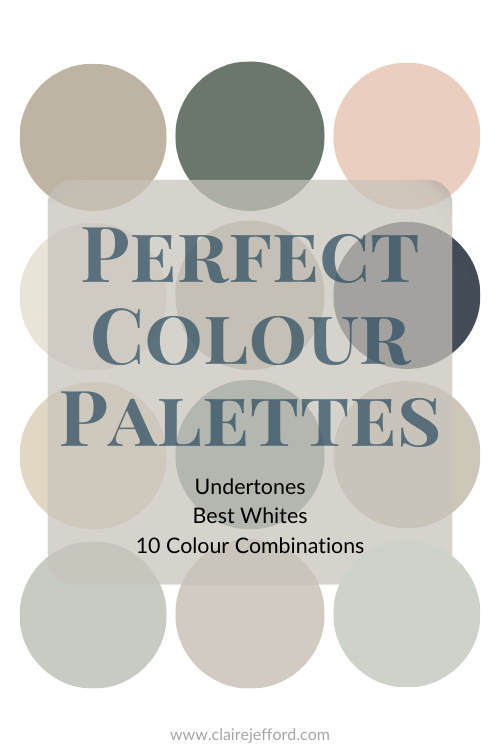 I now have 40 individual guides to help inspire you.
Collections
I also offer collections that showcase a group of 10 colours from Benjamin Moore,
Farrow & Ball
and my newest addition, Sherwin Williams.
Psst! Love Colour? Take my new colour quiz to determine which colour palette suits you best!