How to Work With Family and Friends
For Designers!
Design Services and Rates Guide A FREE Resource for Your Interior Design Business
We value your
privacy
. We will never share or sell your information.
TNT PODCAST: Episode #1
Click on the video below to watch the podcast interview.
Prefer to listen on the go? Click here to download this episode.



One of the most difficult aspects of being an interior design professional is knowing how to work with family and friends who will inevitably ask for your advice or need your help.
Do you charge them for your interior design services?
Do you discount your pricing?
Do you have them sign your contract?
What about when you're at an event and a friend or family member wants to 'pick your brain' about their latest home decor project? Do you stick to your processes? How do you communicate your terms?
Understanding how other interior design professionals have handled working with family and friends can help you to navigate similar situations.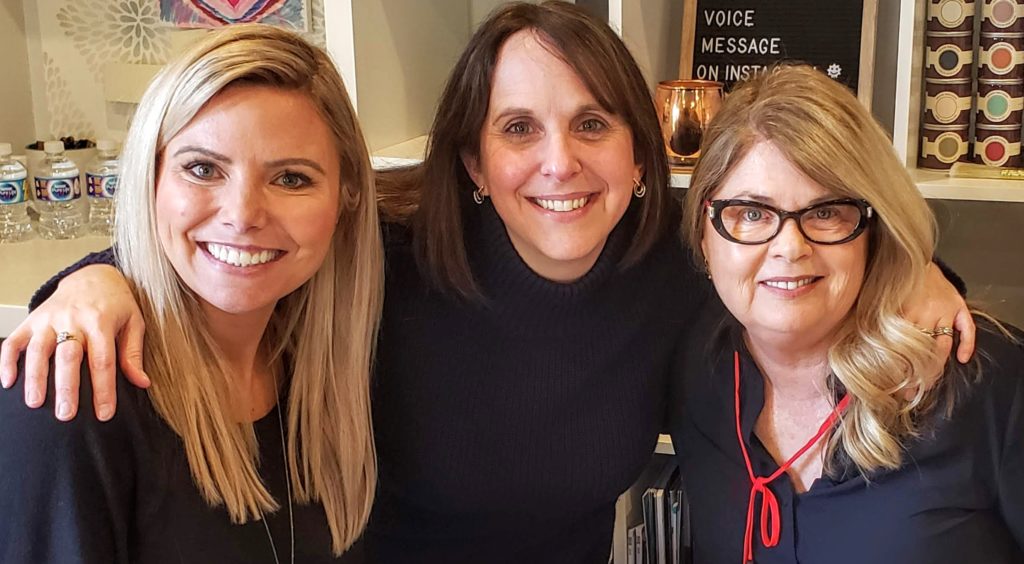 Hear Karin, Joanne and I discuss our real-life experiences. Joanne will share the single most important question that she asks clients who pass her a referral, and Karin tells us how a friendship was forever ruined after doing design work for them without proper processes in place.
Guest Bio's
Bio Joanne Jakab @joannejakab
Joanne Jakab is a well-known award-winning local designer specializing in residential interiors. She helps busy professionals and their families to design and renovate their home so they can live the life they truly desire.
Clients who had initially felt overwhelmed truly appreciated her proven track record for sorting through the myriad of options and creating a cohesive design plan. Identifying the key elements that will take them from standard design to extraordinary concept on time and on budget since 1999. Joanne resides with her family in Burlington, Ontario and has just announced her retirement.
Bio Karin Bennett @karinbennettdesigns
Karin Bennett Designs is a full-service design firm specializing in large scale remodels and new builds. She believes in designing a home that is both functional and stylish. Karin has been married for 18 years and is a busy mom of three teenagers and two sweet dogs. Karin grew up with parents that are modern-day House Flippers. Her mom was a designer and realtor who loved to fix up homes and move on to the next challenge, so renovating and designing homes is in Karin's blood. I invite you to visit Karin's website, it's gorgeous and so is her Instagram account.
See all my podcast episodes here. New episodes are published every other Friday!

Free Resources
A fabulous FREE resource to help excel your interior design business.