My Birthday and Family Day Weekend
Picking a Paint Colour?
Choose the right paint colour
the first time Let me show you how in just 5 easy steps!
BONUS: The Top 15 Shades of Gray by Benjamin Moore
We value your
privacy
. We will never share or sell your information.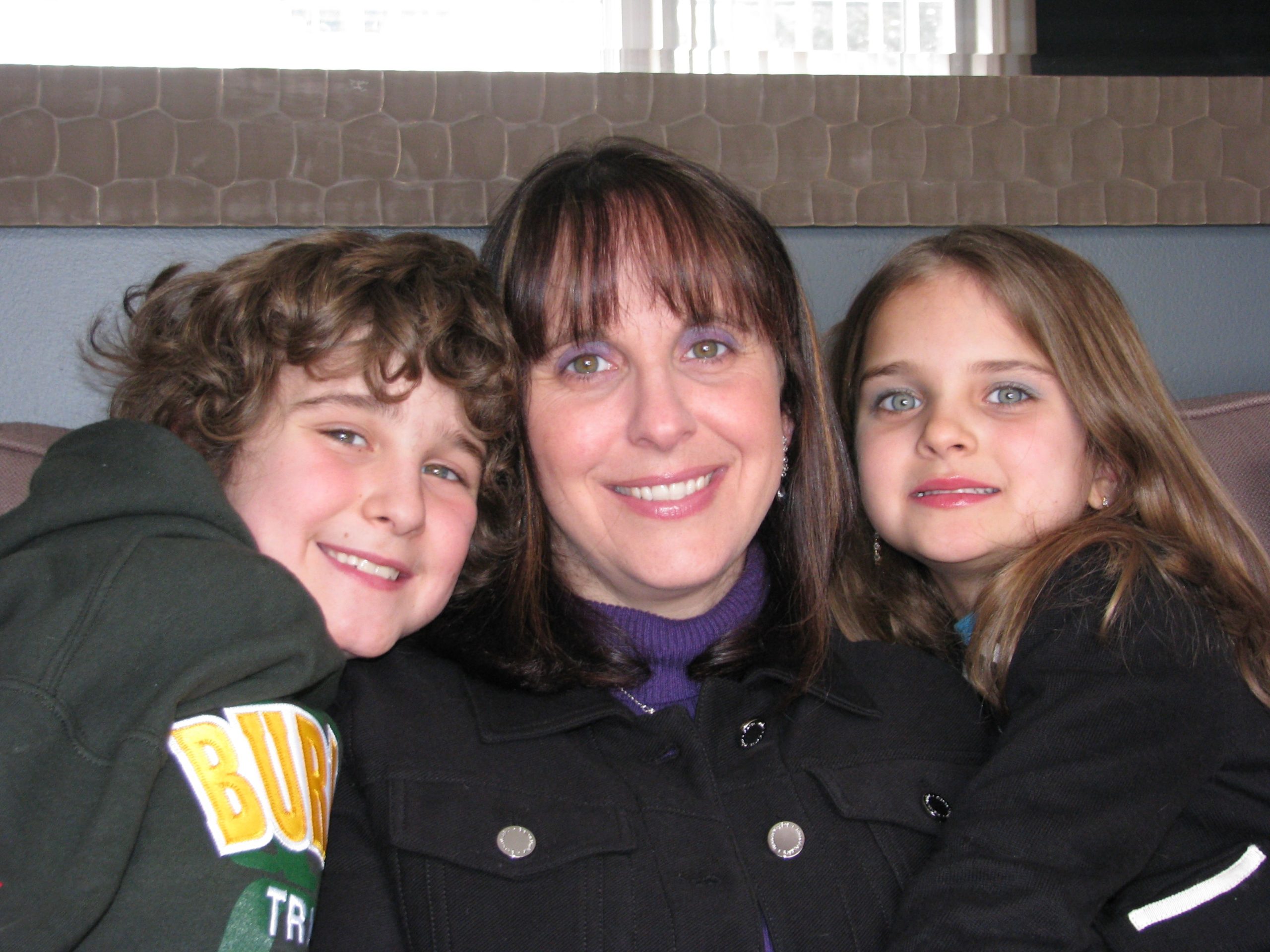 Happy Family Day!! I hope you are having a wonderful weekend with your family and spending some quality time with the ones you love.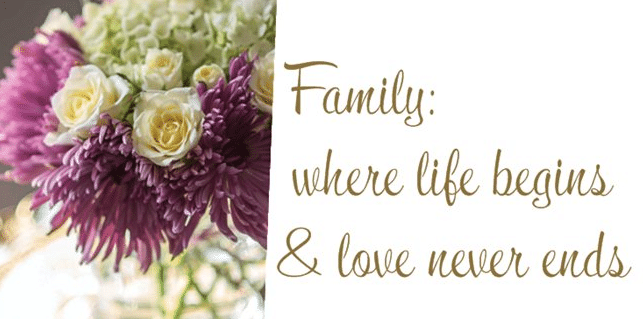 Not only was it Valentines Day on Friday and Family Day today, but yesterday was my birthday as well, so it's been a very busy and fun filled weekend for the Jeffords!
My son Adley seems to have been telling everyone that Mommy is the big '40', but in actual fact, I have one year left in my thirties, so let's not rush things, eh Ads?!  LOL
If you're local and looking for something fun and interesting to do with the kiddies today,  head to the RBG in Burilngton. We went there yesterday and it was a fabulous day.  There is currently an exhibit taking place that includes some great interactive activities for the kids.
Here's some photos from our adventures with the wild!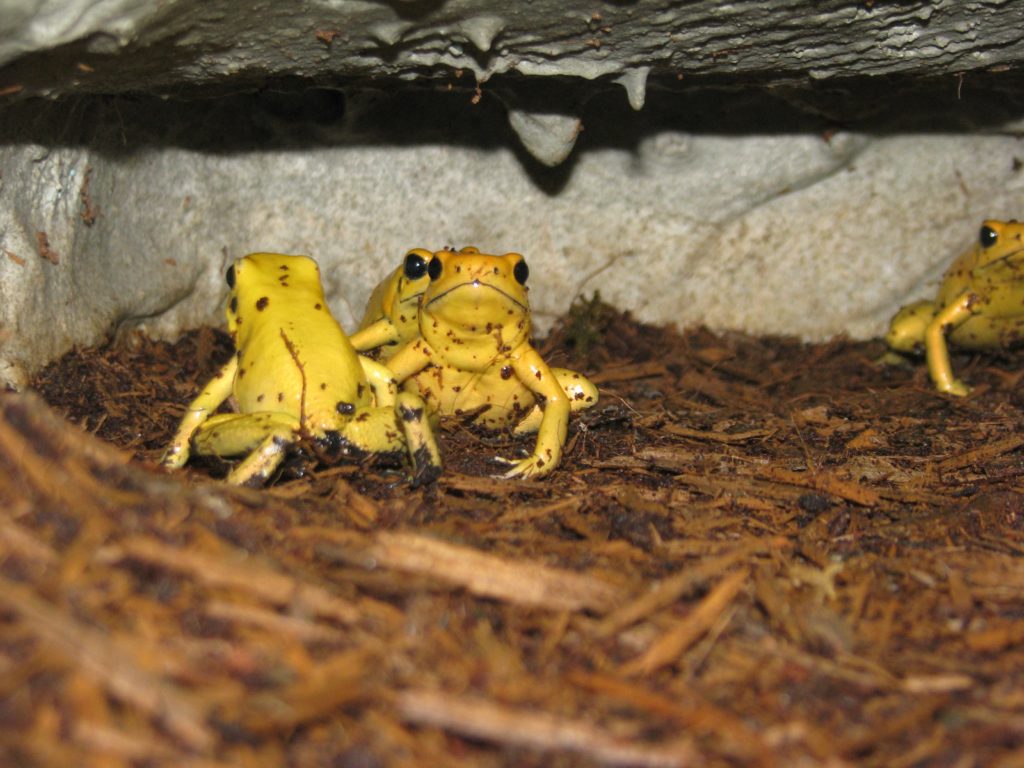 We are all really getting into the Olympics too, I love how excited the kids are to cheer on our Olympic Athletes, it really has suprised me at just how interested they are in watching these games.  It is absolutely fabulous and makes me so proud as a mother and a Canadian.
We are watching on the CBC coverage, but to check out the latest news on line, head to TSN or here to the official Canadian Olympic website.
Whatever you do and however you do choose to spend your day, I hope it's a good one!  From my family to yours, happy family day. xo