Letter of Agreement
A Shortcut to Get Organized Now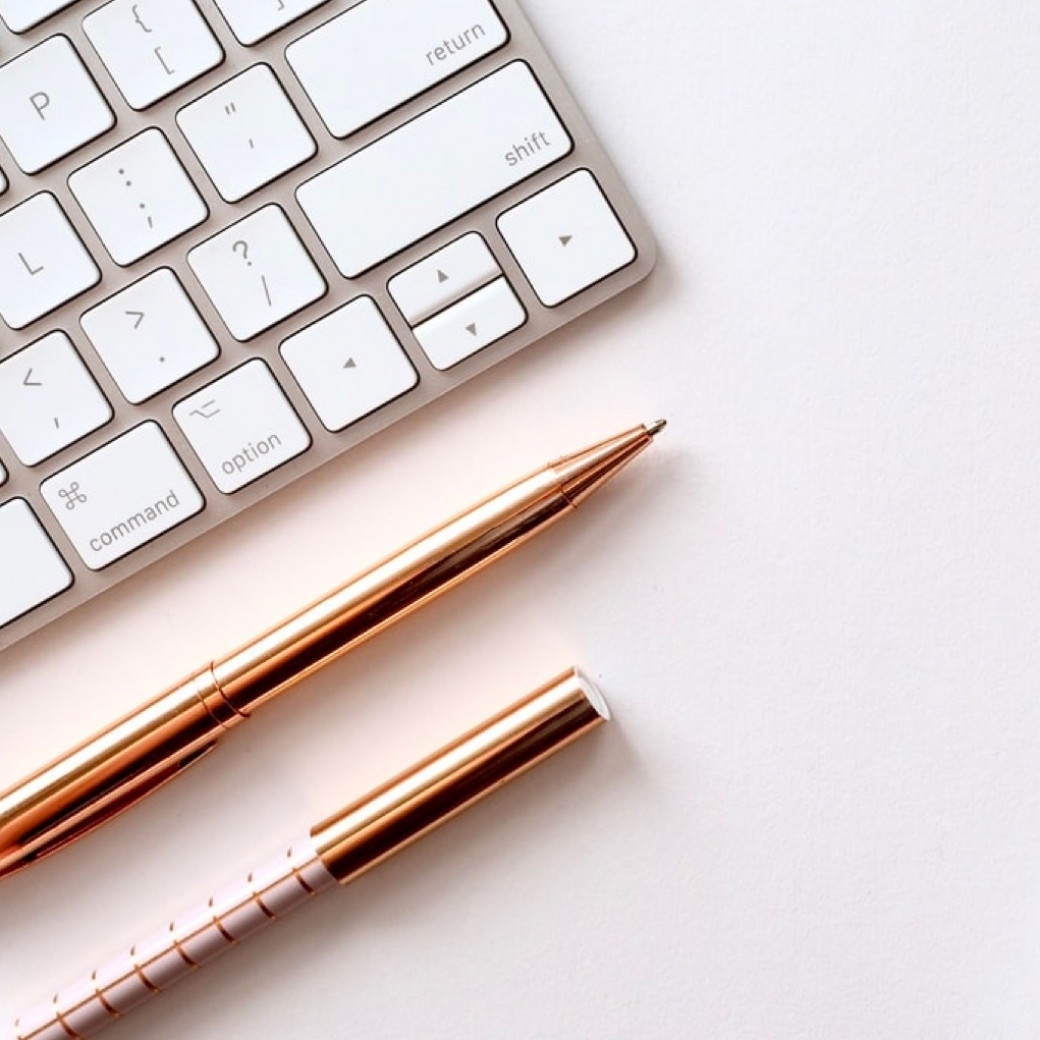 Exude the confidence to take control and manage clients' expectations on your various processes with my Letter of Agreement.
Having this powerful tool shows clients you are organized and on top of your game.
Download my LOA and you'll also receive a private link to a 20-minute video where I explain why you need an LOA, when to use it, and a step-by-step of how to walk your client through the LOA.
BONUS!! We've included a Bonus LOA for flat-fee design package services.
A 3-in-1 Business Package!
Leverage Video to Attract Ideal Clients
A Shortcut to Get Organized Now