How To Effectively Work With Realtors
For Designers!
Design Services and Rates Guide A FREE Resource for Your Interior Design Business
We value your
privacy
. We will never share or sell your information.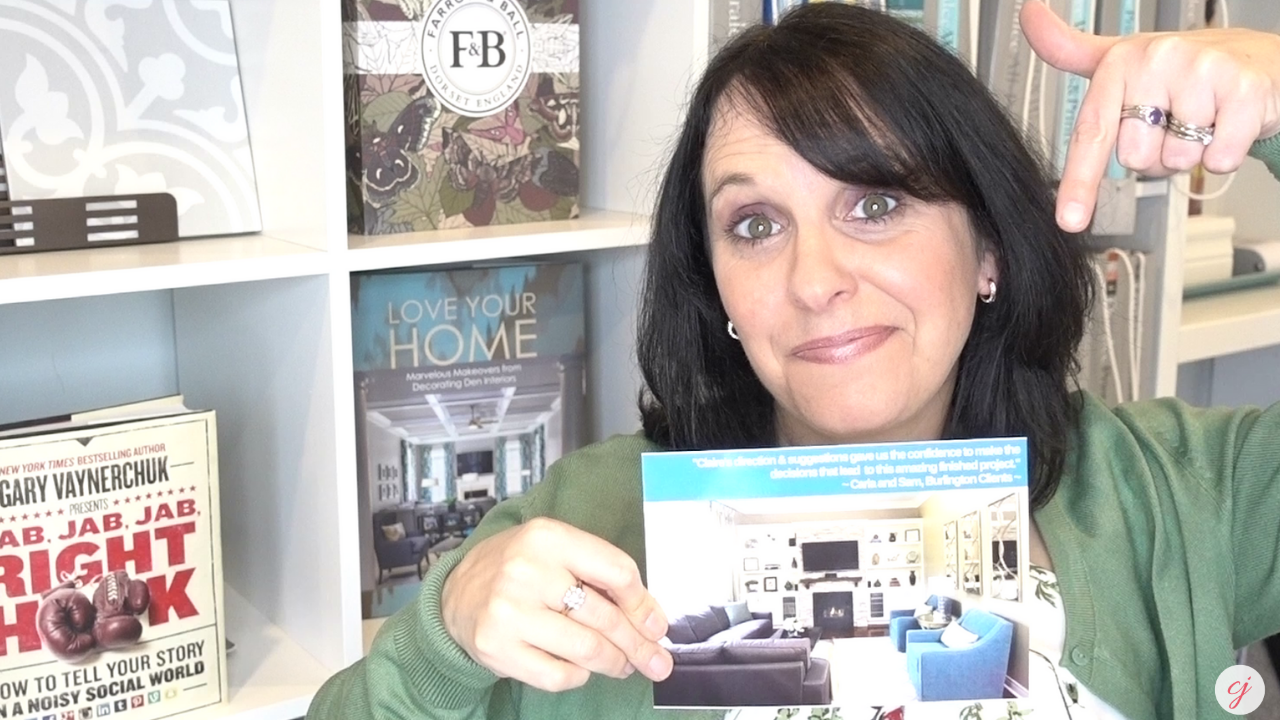 To help you get more clients and boost those sales, my Interior Design Marketing Strategies Series is back!
This week in Episode #6, I share my experience of working with a Realtor and tell you:
Why teaming up with these industry professionals is smart for your business
What strategies you need to consider before building this type of mutually beneficial partnership
How you can also use postcards to land clients
If you've been hanging out with me for any length of time, either by being subscribed to my YouTube Channel or being a member of my FREE private Facebook group, you know I always encourage you to have clear processes and be super organized. 
In order to get the best results & maximize the potential for serious growth of clientele in your business with this style of marketing, watch my video here or click on the image below. I help you to thoughtfully consider your strategy!
Have you worked with a Realtor or dropped postcards in your local community?
Comment below to share how these initiatives worked for you or if you plan on trying these marketing strategies.
You've landed clients, now what?
See below for more of my helpful resources for running a successful interior design business. Plus, don't forget to follow me here on Instagram where I post daily stories to inspire you in both your business and in the world of design!
What should you charge for your services?
How to run an Interior Design Business?
My most viewed video on my YouTube channel!  See it here in this blog post. 
FREE RESOURCES TO DOWNLOAD NOW can be found here.
Ready to invest in yourself and your business?
Gain confidence and get organized with your processes here.
BEST SELLER & BEST DEAL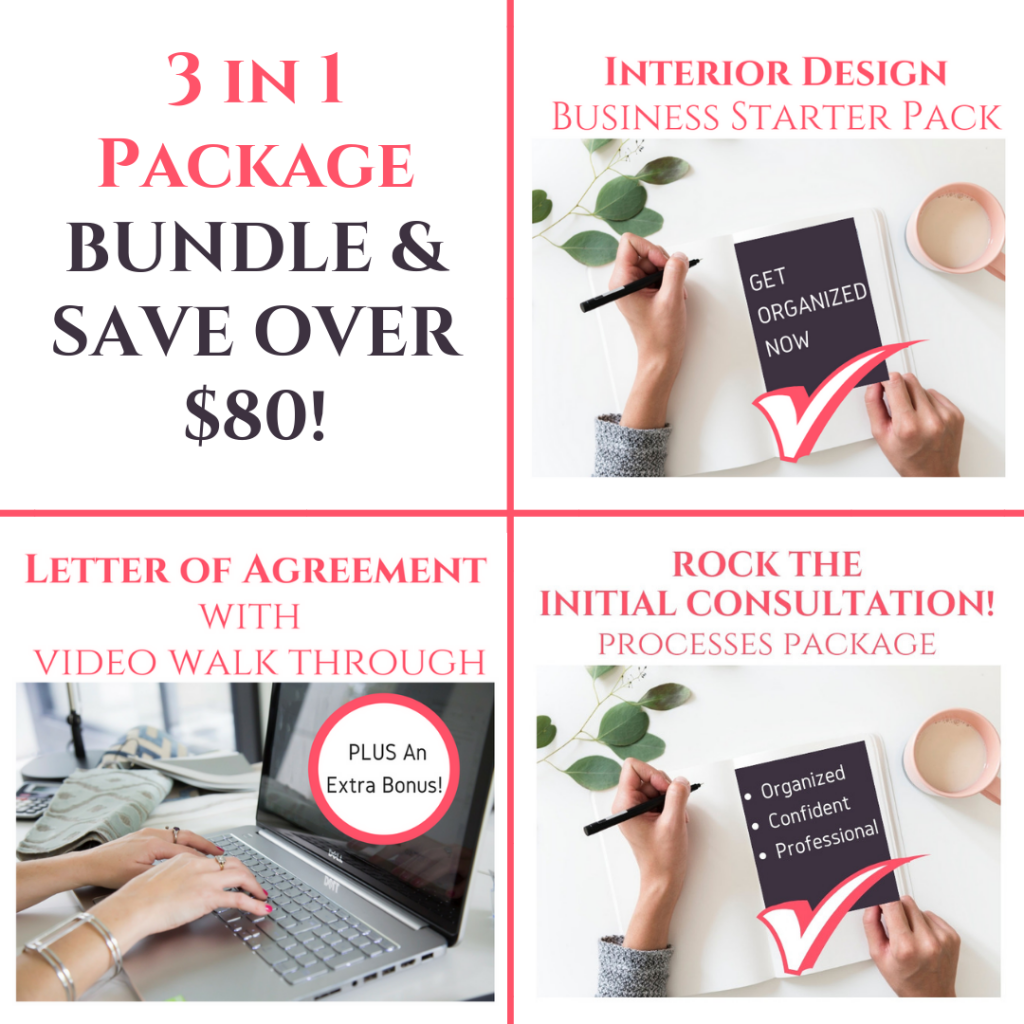 NEW RELEASE, BY REQUEST!