Step by Step Process with LuAnn Nigara
For Designers!
Design Services and Rates Guide A FREE Resource for Your Interior Design Business
We value your
privacy
. We will never share or sell your information.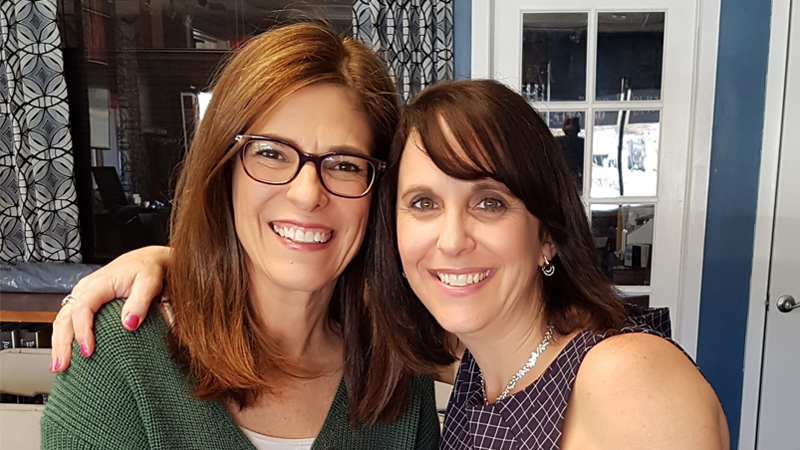 Last week I had the pleasure of being a guest on LuAnn Nigara's podcast, A Well Designed Business, for the third time.
LuAnn and I are good friends and both a bit nerdy when it comes to processes for our businesses. This is just one reason why I love her so much!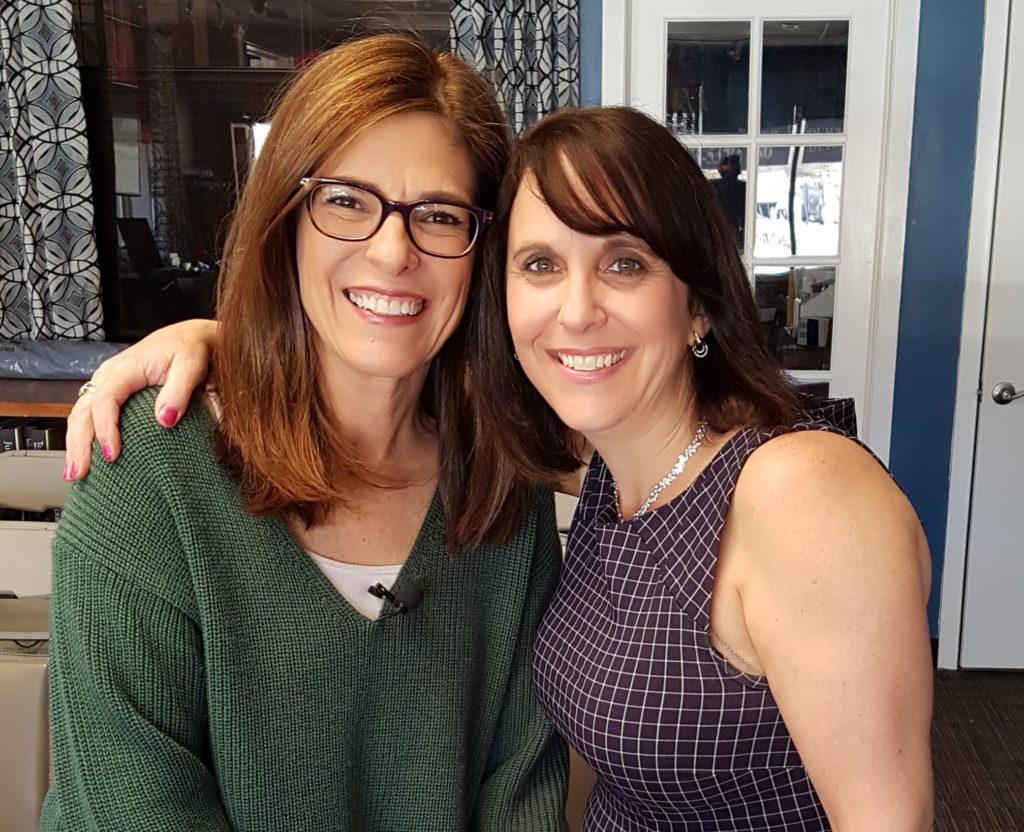 Step by Step Process for the Initial Consultation
In my latest interview, episode #485,  LuAnn dedicates the entire show for me to walk her through every single step of my client intake & consultation process.
This process begins with the client Discovery Call and takes you all the way to the  to the end of the initial consultation meeting.
I have set it up in a way that enables me to quickly build trust with my clients and to manage their expectations from the onset.
After you listen, if you want to set yourself up with the exact same process without starting from scratch and figuring it all out on your own, you can get my ROCK the CONSULTATION PROCESSES PACKAGE HERE  for 30% off the regular price starting Friday!
Power Talk Friday Podcast Episode #485
Alright, please take a listen to my episode with LuAnn here and comment below to let me know what your biggest takeaway was from our conversation.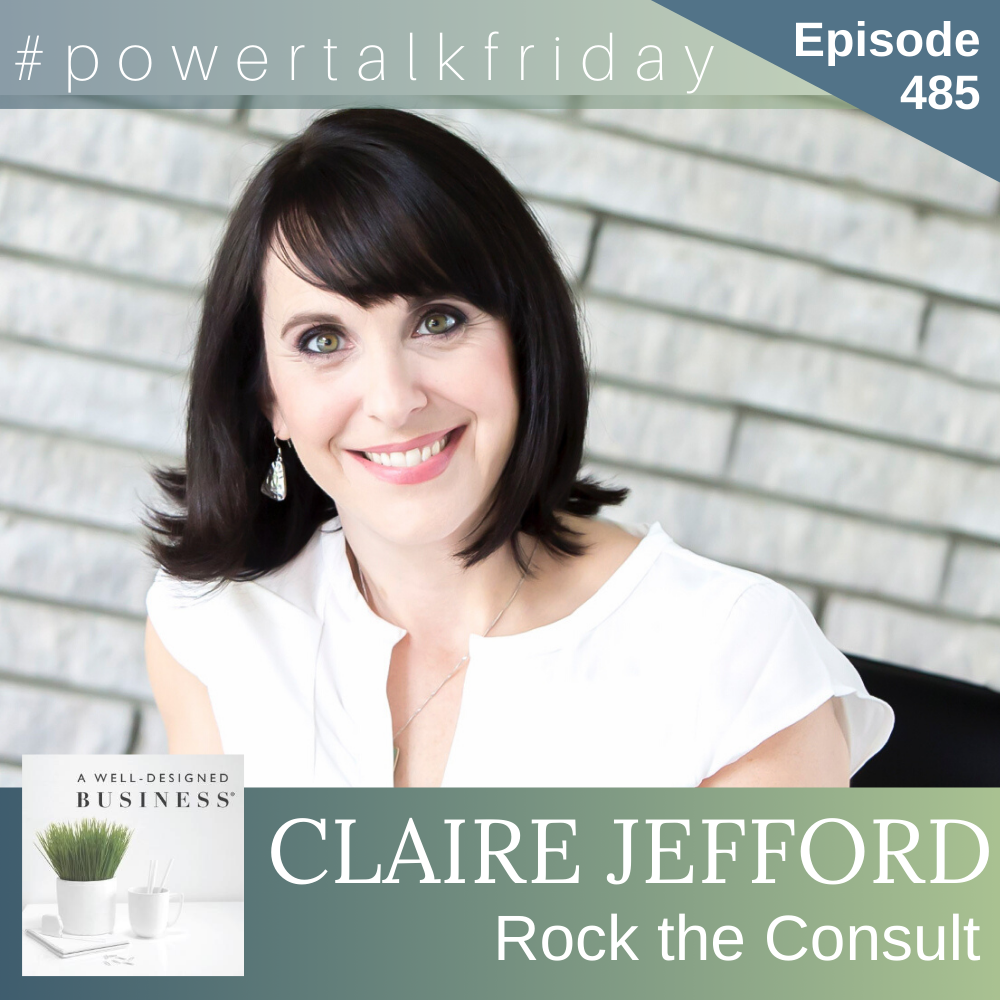 To catch more of LuAnn's podcast and hear more great episodes, go to her website here.   She sure is one #smartlady.
Oh and did I mention that she's also a ton of fun?  Below is a part of a video clip (I faded the for the video) from when I interviewed LuAnn at her Window Works store in New Jersey in 2018.
You can watch my video of that interview here.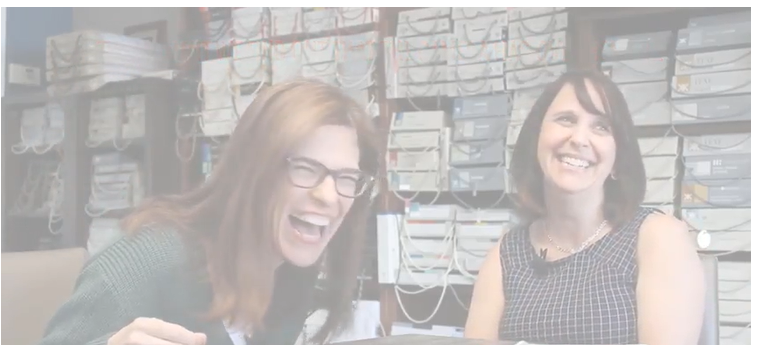 THE INTERIOR DESIGN BUSINESS BIBLE
LuAnn is also the mastermind behind the book 'The Things I Learned From A Well Designed Business', of which I am a co-author of, along with all of these other wonderful people!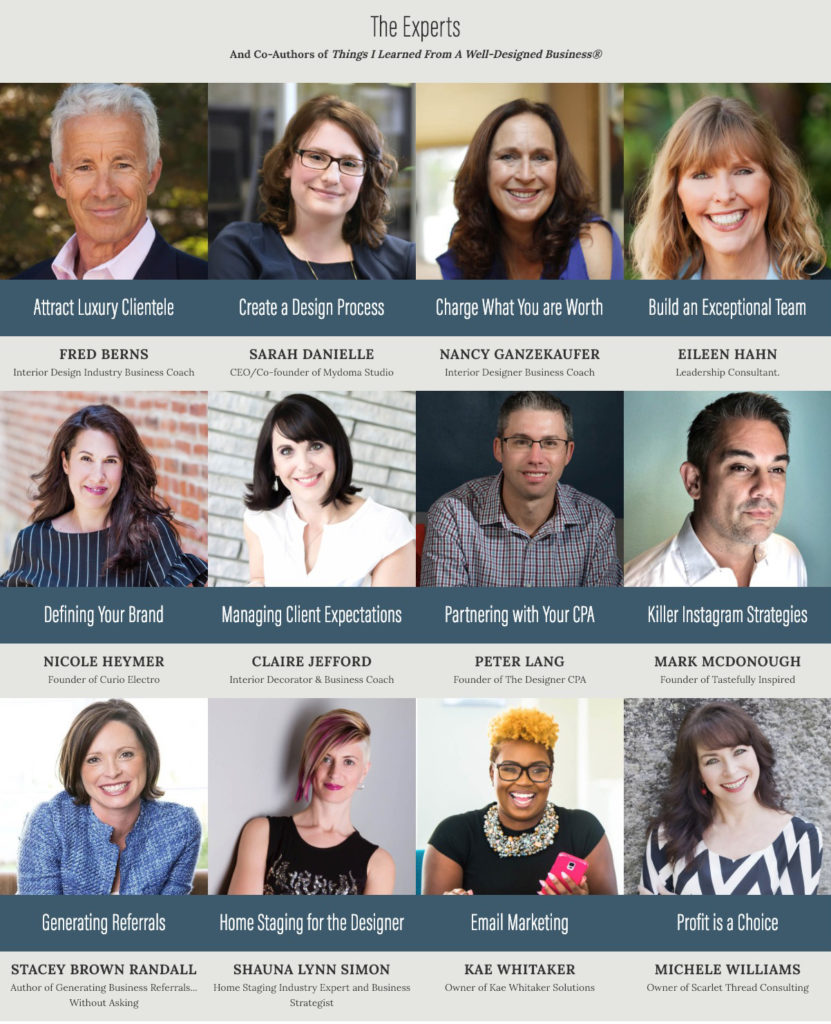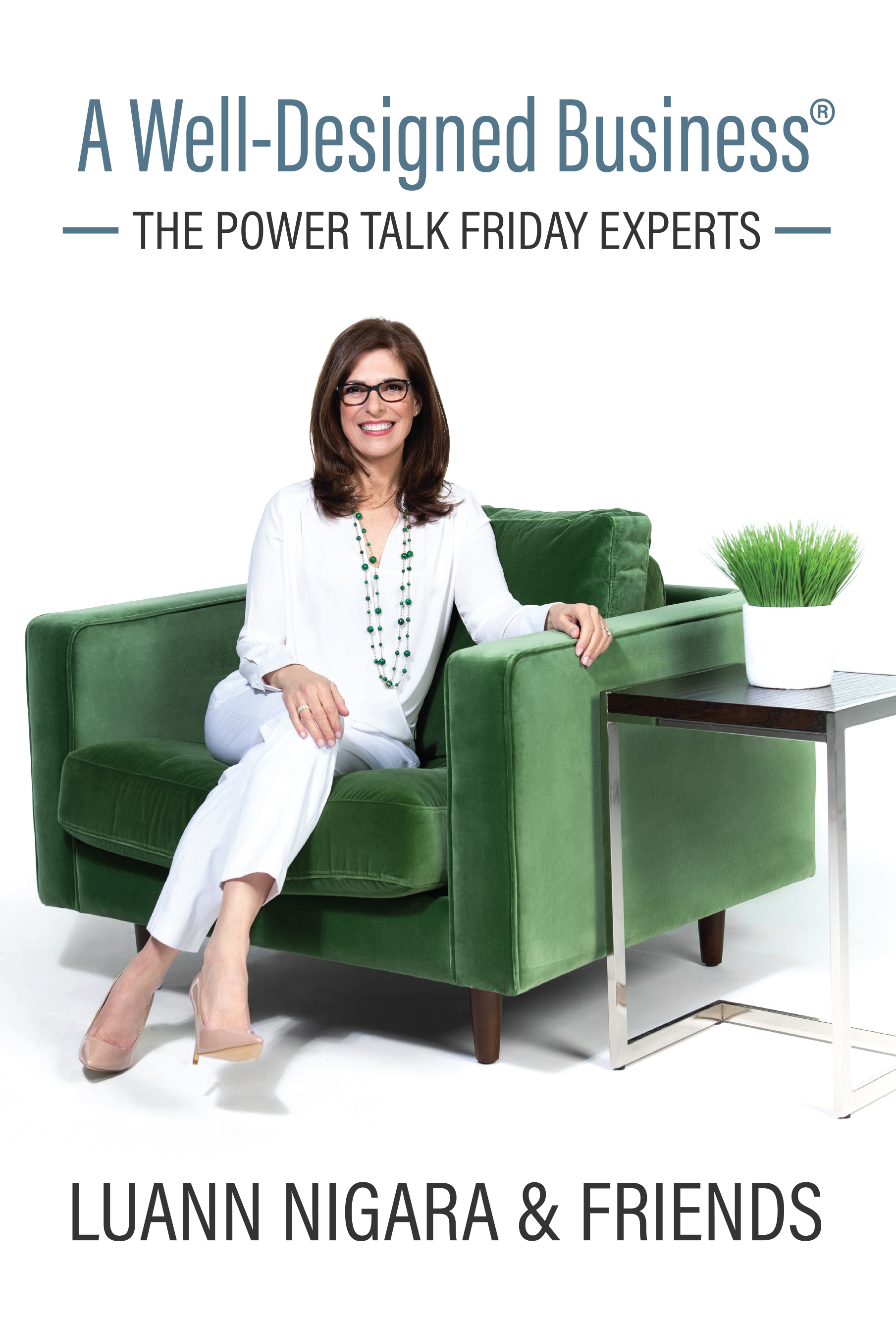 My chapter is all called 'Managing Client's Expectations' (surprise, surprise!) and if you'd like to get your own copy, click here to purchase your this interior design business bible now!
How are you setting up your business for success in 2020?