How To Tell Clients You're Raising Rates
For Designers!
Design Services and Rates Guide A FREE Resource for Your Interior Design Business
We value your
privacy
. We will never share or sell your information.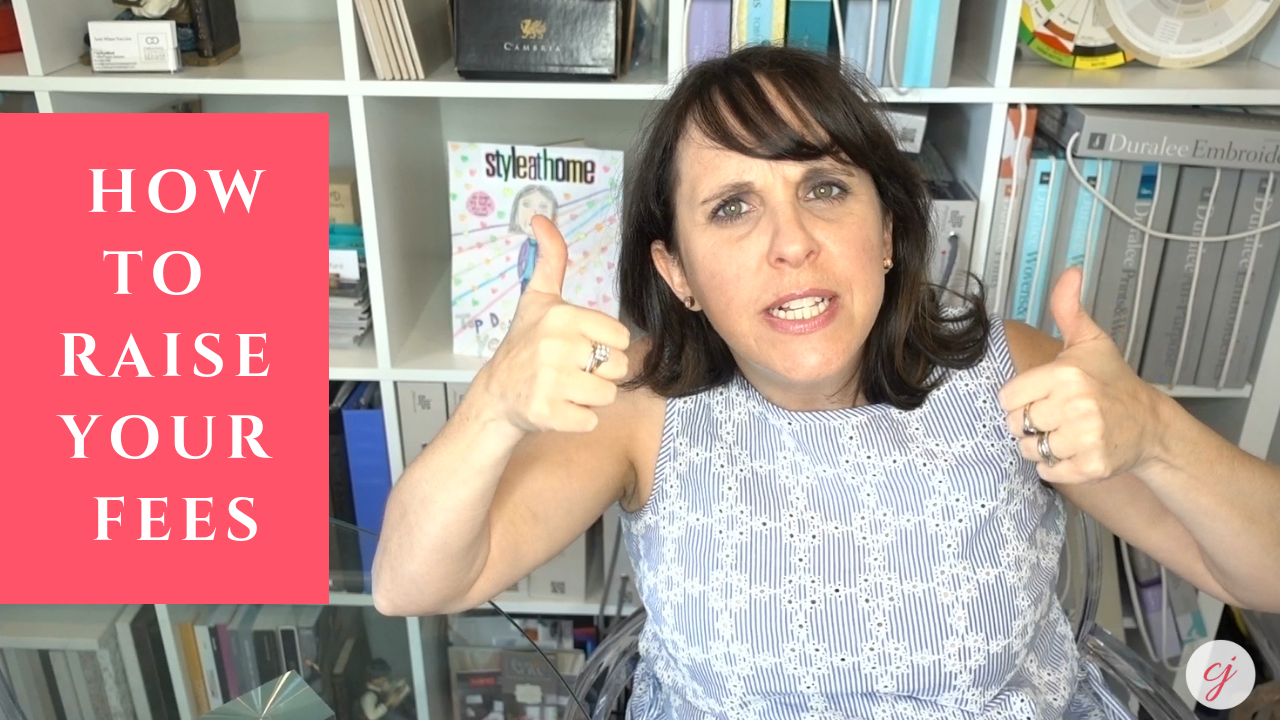 If you've been hesitating to raise your fees because you are unsure of how to tell your clients, I'm here to share ideas on how you can effectively communicate this to your past and current clients in a way that could actually result in landing more projects.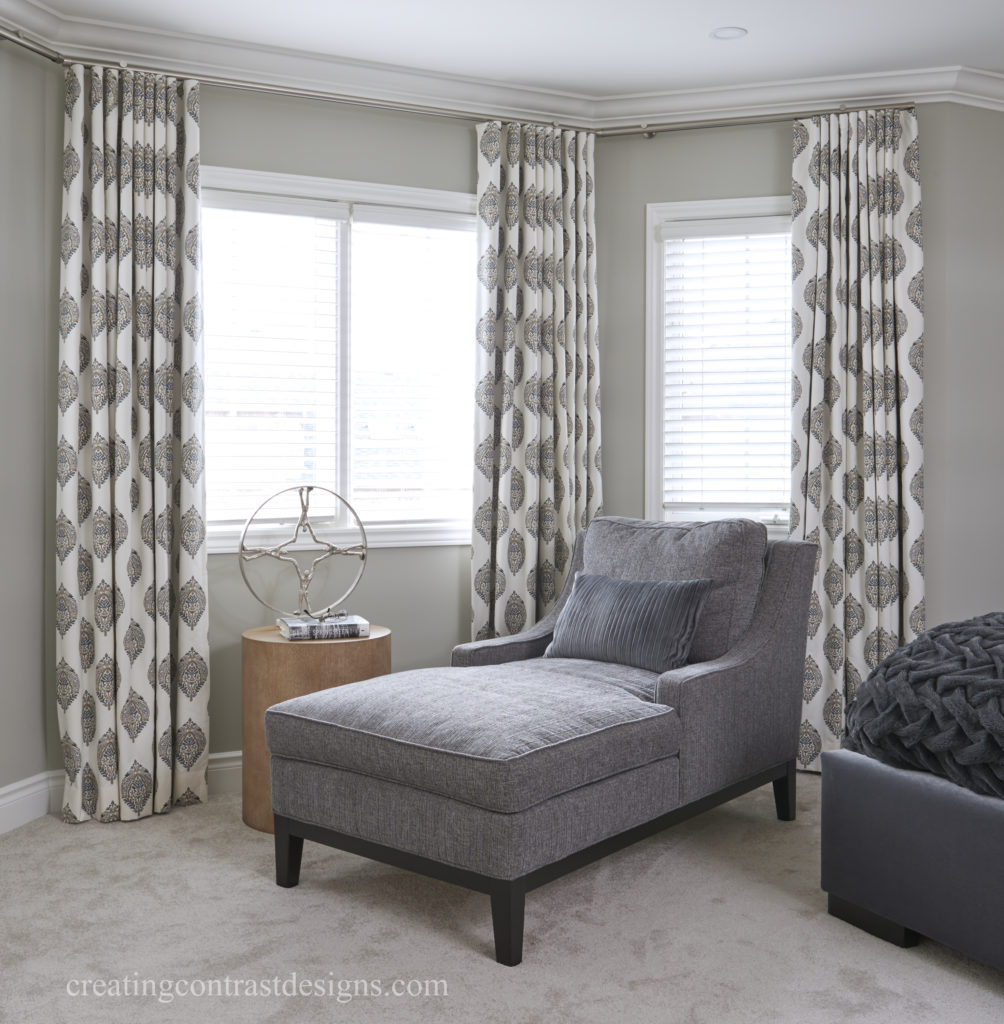 Sound too good to be true?  Watch my video to see how this can be a win-win situation for everyone AND how it doesn't have to be an awkward conversation.
Click on the play button above to watch the video.
The one thing that I will caution you on though, is not to raise your rates shortly after taking on a new client.  That would not be fair to increase rates within a few months of a relatively new project.
So, there are times when it's not advisable. Sometimes I like to throw things back at myself, asking the question,  'How would I feel if roles were reversed?'.
Consider This
If you've been working with clients for a couple of years and the project has dragged on due to delays in the decision making process at their end, this can be detrimental to your business for a couple of reasons:
#1) You have likely reserved time in your busy schedule to work on their project until it's finished, thus turning down or putting off other potential work until a later date.
#2) We all know that products can become back ordered or discontinued, not to mention the changes in dye-lot for various items such as tiles and fabrics.  The longer it takes to make final decisions on moving forward with sourced items, the higher the possibility of needing to re-source items for a project.
This can inevitably affect the overall project, compromising other 'pieces of the puzzle' that you already had nailed down. Thus, in some circumstances, resulting in having to go back to the drawing board to ultimately start over again.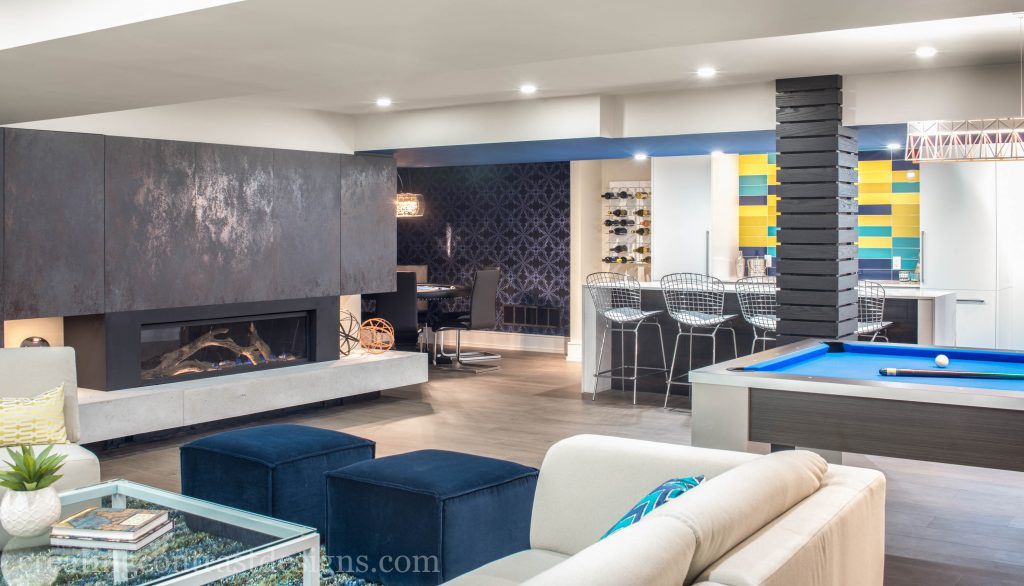 This is why I always stress how important it is to have these conversations with clients at the very beginning of the project. We cannot assume that our lovely clients know what we do everyday. It's our job to educate them on the process, in order to manage their expectations.
See This As An Opportunity
It's perfectly normal for pricing to increase over time, there's nothing weird or strange about that at all. It's called inflation and it's part of any business.
Instead of feeling nervous and hesitant to notify clients of a fee increase, see it as an opportunity to reach out to them and discuss possible future projects and further collaborations.
If you decide that you are overdue in increasing your rates and chose to give yourself a pay rise on come January 1st, 2019, here's what you can do.
For Your Current Clients – (watch the video here on my one warning)
Inform current clients you've been working with for some time, that your rates are set to increase on January 1st, 2019.  Let them know that as a preferred client, you will be keeping your current rates as they are, until March 1st, 2019.  This way, the increase doesn't come as a surprise and you've provided them with ample time so that it doesn't feel like something that just happened over night, with no advance notice.
Past Clients
This is the perfect chance to connect with your past clients.  You can include this type of business update in your Interior Design monthly newsletter to clients, as well as sending them a separate email or letter to make it more personalized.
Draft an email template that reads something similar to this:
"Dear Past Client
I hope that everything is going well with you and your family. Are you all still loving the beautiful (insert here the space you designed / decorated for them) that we worked on with you (insert approx date you worked on the project with them)?
This January, I wanted to let you know about my new rates for services. As of January 1st, an initial consultation will be $XXX and hourly services for design will be $XXX.  Project pricing (if this applied to your service offerings) will be…" then add in the appropriate new pricing per package.
"As a preferred client, whom we would love to work with again, I would like to provide you with the opportunity to book a consultation meeting and possibly pre-schedule time in for an upcoming project on my current rates.  To take advantage of this VIP pricing, please contact us by 'INSERT DATE HERE' and we would be happy to arrange an appointment to discuss your next project. "
It's always a good idea to set timelines, as this makes you accountable for sticking to a date and it also instills a sense of urgency for booking an appointment. I mean, if a store is having a sale that never ends, what's the rush to go there?
When Was The Last Time You Raised Your Rates?
Comment below to share your experience with us.
If you are unsure about what packages to offer to clients and how to price them out, sign up to get my FREE Services and Rates Sheet with Coaching video here. You also get all of these goodies for free too!
See all the videos in my 'Interior Design Client Relations' playlist on YouTube, here.  
Managing clients expectations couldn't be easier when you are organized and on top of your game.
A couple of weeks ago in my private Facebook group – Interior Design Business Strategies – , a fabulous member posted this unsolicited message after buying my ROCK THE INITIAL CONSULTATION PROCESSES PACKAGE:
How lovely is that!? Thanks so much Adam Scougall, I'm thrilled my processes package has helped you 'up your game' for the consultation meeting.
Adam is a super talented Interior Designer from Australia, whose work I just adore! Check out his stunning designs here. Cheers again Adam!
Find out more about my ROCK the CONSULTATION PACKAGE HERE or click the image below.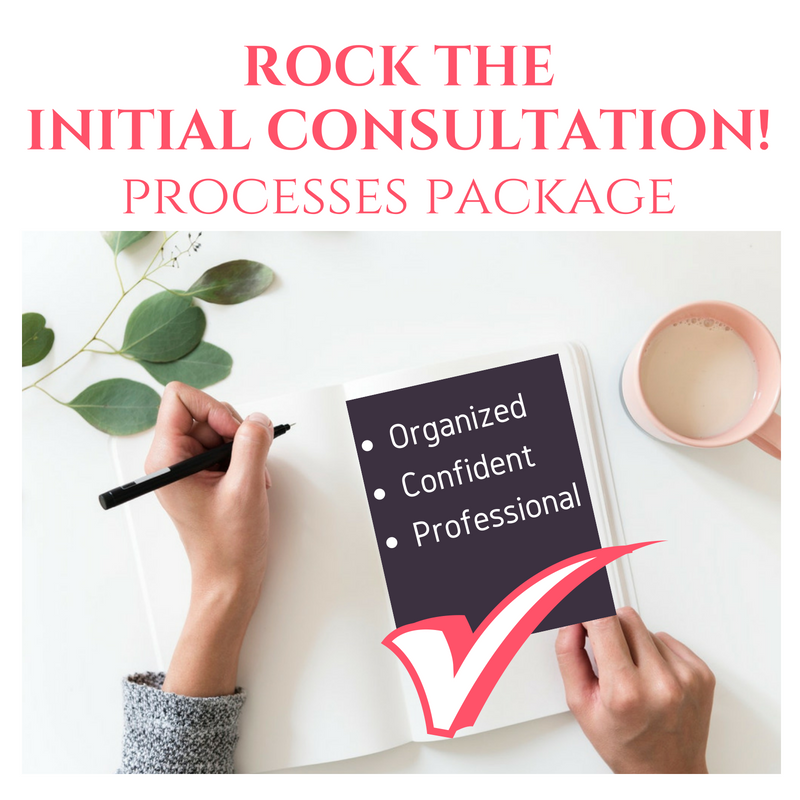 WINGNUT SOCIAL!
Lastly, I was thrilled to be a guest on this terrific podcast, hosted by the lovely Darla Powell.  Click the image below to hear my interview with Darla and Natalie and for my tips on how to kill it on IGTV – that's Instagram TV.
Cheers ladies for having me, I had a great time!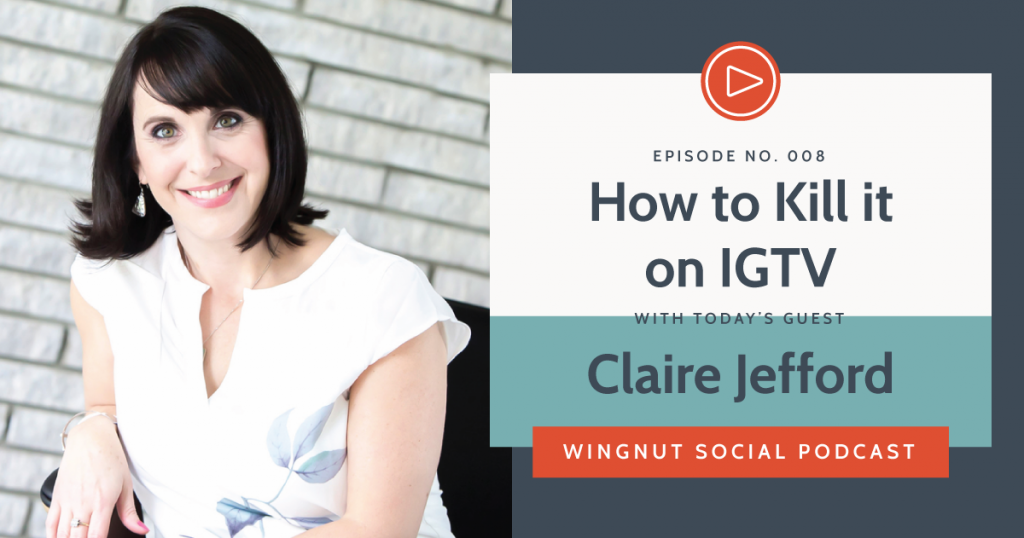 If you are not heading to Highpoint next week (boo hoo) then be sure to follow me on Instagram for the latest in Interior Design and Decorating trends.