Business & Coaching Services
Get Organized & Build Your Confidence.
Retainer Agreement – Interior Design Contract Do you ever have outstanding invoices for services from clients?  You need to make sure you are getting paid up front. In this post I'm going to tell you how to do just that with a Retainer Agreement. If you don't have a Letter of Agreement, here's where you
Read More »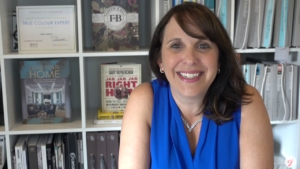 Interior Design Questionnaire, get the answers you need from clients Why is an Interior Design questionnaire for clients important? What questions should you ask to better understand your interior design clients' needs & their wish list for their project? Here in my latest video, you'll learn my reasons for sending out a questionnaire & what
Read More »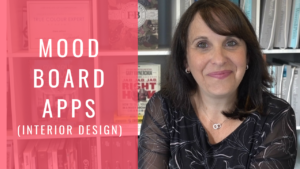 Mood Board App These interior design mood boards are unbelievable, you guys are killing it! If you feel overwhelmed and unsure of which mood board app to use for your interior design presentations, then you won't want to miss this video. Here you'll learn what some of the best programs are, including the programs that
Read More »
I bought Claire Jefford's ROCK the Consult package and agree that it's jam packed with value. I'm a very experienced designer, but you all know we never stop learning on this job and things change, change, change all the time. I've already implemented some of Claire's wisdom and forms with great results! I would recommend this package to every designer who needs to refresh (or start) their processes.
Thank you SO MUCH for creating this! I love all the documents you included and have already started using them. Now I don't have to do it from scratch!Your videos are awesome and help explain how to go about the calls and the consults. Love that! This has been a big help to me already as I had a discovery call today and I was more prepared than I have ever been before.
unsure of how to package & price
your design & decorating services?
Gain confidence & ClaIre-ity!

get my easy to follow guide with coaching video
when you sign up for claire jefford