Business & Coaching Services
Get Organized & Build Your Confidence.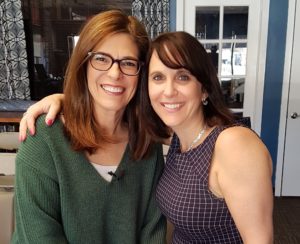 Last week I had the pleasure of being a guest on LuAnn Nigara's podcast, A Well Designed Business, for the third time. LuAnn and I are good friends and both a bit nerdy when it comes to processes for our businesses. This is just one reason why I love her so much! Coming Soon! Before
Read More »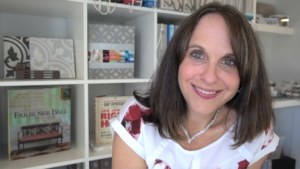 Interior Design Salary What's the average salary for an Interior Designer working for another company? What jobs are available within the Interior Design industry? Although most of the designers whom I coach or who are in my Private Facebook Group for Interior Design Professionals run their own design business, perhaps you are still studying for
Read More »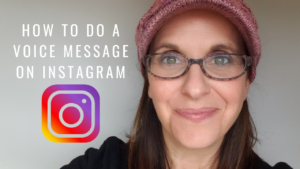 Social Media Minute (or two) People think I'm a rock star when I send them an Instagram voice message, but guess what? It's super easy and even faster than writing out a text! (But don't tell anyone that it's super easy, I like people calling me a Rock star 🙂 ) If you aren't using
Read More »
I bought Claire Jefford's ROCK the Consult package and agree that it's jam packed with value. I'm a very experienced designer, but you all know we never stop learning on this job and things change, change, change all the time. I've already implemented some of Claire's wisdom and forms with great results! I would recommend this package to every designer who needs to refresh (or start) their processes.
Thank you SO MUCH for creating this! I love all the documents you included and have already started using them. Now I don't have to do it from scratch! Your videos are awesome and help explain how to go about the calls and the consults. Love that! This has been a big help to me already as I had a discovery call today and I was more prepared than I have ever been before.
unsure of how to package & price
your design & decorating services?
Gain confidence & ClaIre-ity!

get my easy to follow guide with coaching video
when you sign up for claire jefford