Business & Coaching Services
Get Organized & Build Your Confidence.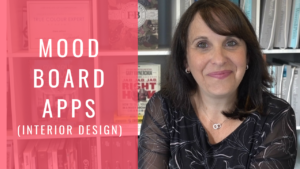 Mood Board App These interior design mood boards are unbelievable, you guys are killing it! If you feel overwhelmed and unsure of which mood board app to use for your interior design presentations, then you won't want to miss this video. Here you'll learn what some of the best programs are, including the programs that
Read More »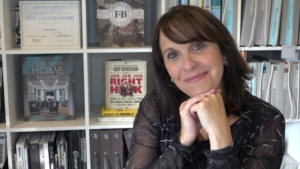 INTERIOR DESIGN MOOD BOARDS Not getting the sales you want in your interior design business? Watch this video to see how I share my vision for a space with my clients & get more sales because of it. If you're getting frustrated in not "closing the sale" with clients, let me show you exactly what
Read More »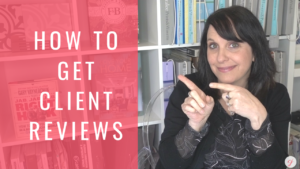 What's one of the first things you do before booking a holiday or trying out a new local restaurant?  Do you look at reviews? A lot of people look at reviews! Consumers are heavily swayed one way or the other based on the feedback from these written testimonies. I can confidently attest to this, as for
Read More »
I bought Claire Jefford's ROCK the Consult package and agree that it's jam packed with value. I'm a very experienced designer, but you all know we never stop learning on this job and things change, change, change all the time. I've already implemented some of Claire's wisdom and forms with great results! I would recommend this package to every designer who needs to refresh (or start) their processes.
Thank you SO MUCH for creating this! I love all the documents you included and have already started using them. Now I don't have to do it from scratch!Your videos are awesome and help explain how to go about the calls and the consults. Love that! This has been a big help to me already as I had a discovery call today and I was more prepared than I have ever been before.
unsure of how to package & price
your design & decorating services?
Gain confidence & ClaIre-ity!

get my easy to follow guide with coaching video
when you sign up for claire jefford