The Most Effective Way to Get Clients
For Designers!
Design Services and Rates Guide A FREE Resource for Your Interior Design Business
We value your
privacy
. We will never share or sell your information.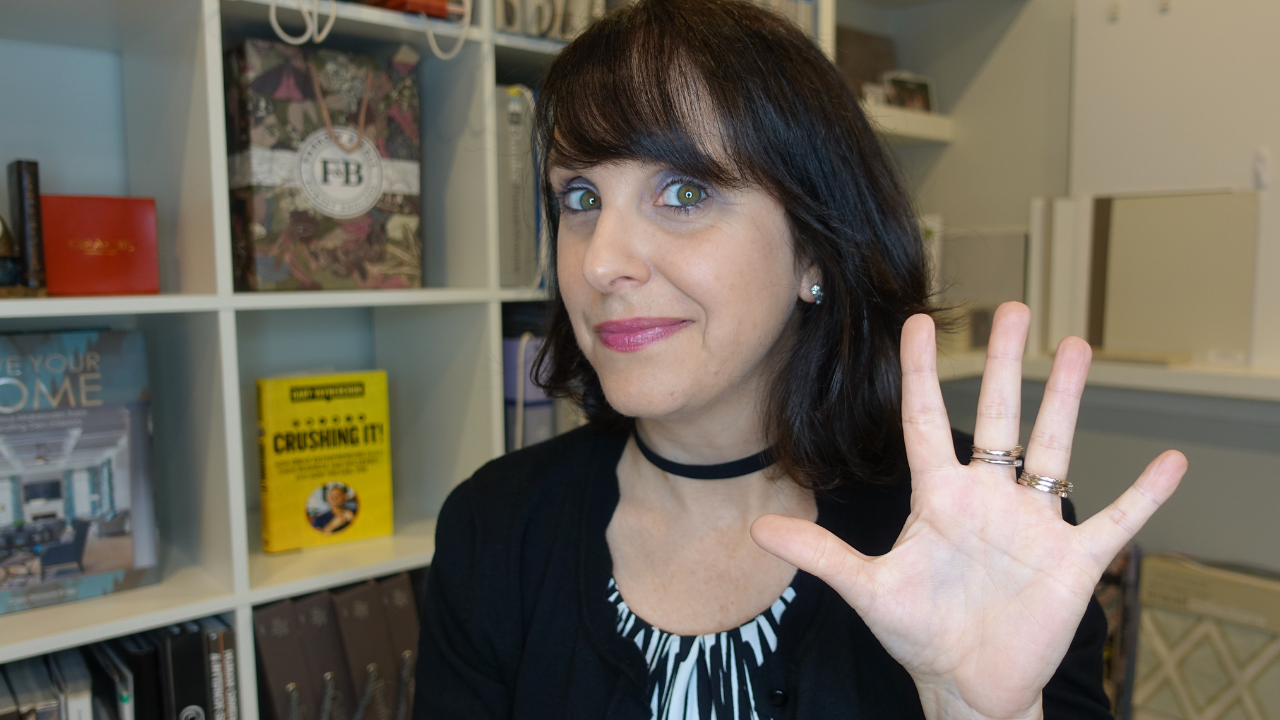 Woah, we are nearly half way through my Interior Design Marketing Strategies series already and some of my best strategies that I want to share with you are yet to come!
This week I reveal one of the most effective marketing strategies that I've been doing in my Interior Decorating business since the beginning.
This strategy resulted in many residential client projects, including my Doctor's Burlington home and my Dentists' house in Toronto.
My Dentist first hired me to redesign the Dental office and was so impressed with my ideas and my organized processes, that he hired me to do work in his home even, before the commercial job was complete. See those gorgeous spaces in the professional photographs below.
What was this strategy and how has it slightly changed, but overall remained the same? Find out in Episode #5.
Before you go all out in utilizing these marketing strategies, it's super important to make sure you are organized at the front end of your business and ready to confidently take on client projects.
If you are ready to invest in your business like your next client is going to invest in you, here are some valuable tools that will help you gain more confidence and increase your closing rate to booking further services.
My 3-in-1 Bundle
Get the BEST value and everything you need to get super organized and be well on your way to ROCK your Initial Consultation! Save over $80 when you bundle all these incredibly useful goodies into one.
Click here to see all that is included & watch a video for more information.
Managing Expectations Starts Before You Meet
I can't tell you how much video has propelled my career, even in ways that I never imagined.
Clients feel like they already know me when I walk through their door for the first time which makes building trust in the working relationship, a whole lot easier.
Leverage video for your Interior Design business. Find out more here.
My Biggest Selling Service -3D Designs
When I first began my business, I wasn't offering 3D design services. In fact, I had no idea how to use any of the rendering programs available!
But over time, I self taught myself how to use Cheif Architect and quickly realized what an incredibly valuable tool this was for showing home owners design concepts we created for their home. It took me a few years to perfect my process for creating our PowerPoint presentations, but now it's nailed down and I share it all here in this package.

If you don't want to learn how to do these rendering yourself, you can always outsource this task and still implement my process for creating the package.
See this blog post here that I wrote with a little help from my design friends who offer this service to other designers.
Perfect for Pinning!
As promised, here's some of the projects I landed from sending out regular newsletters locally, within my home town of Burlington, Ontario.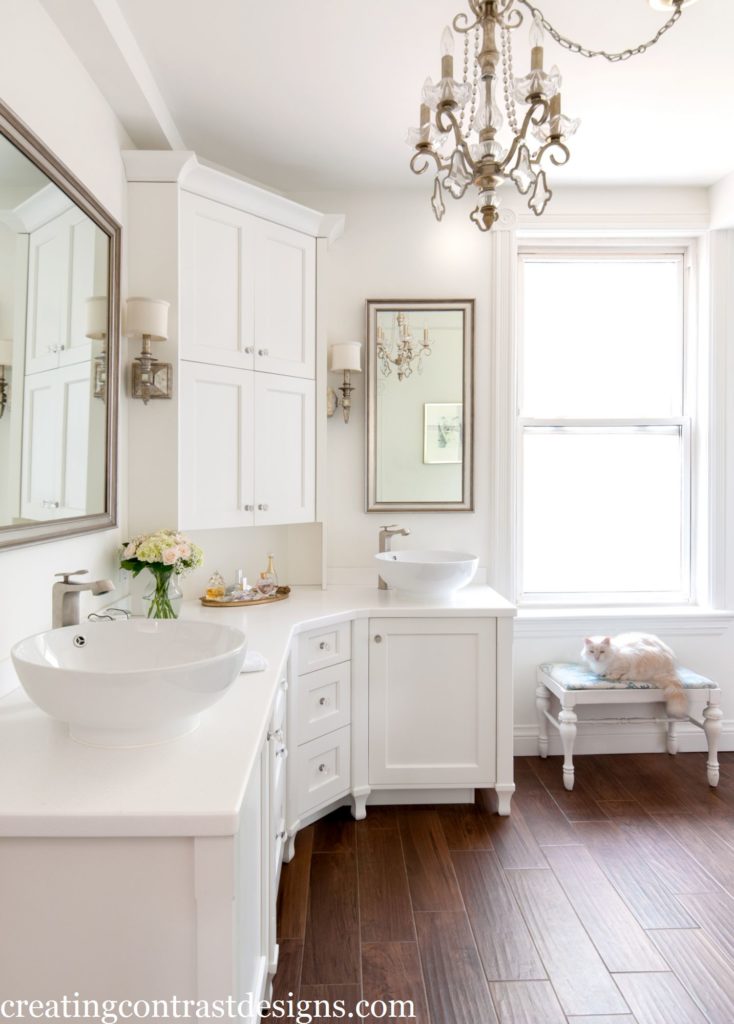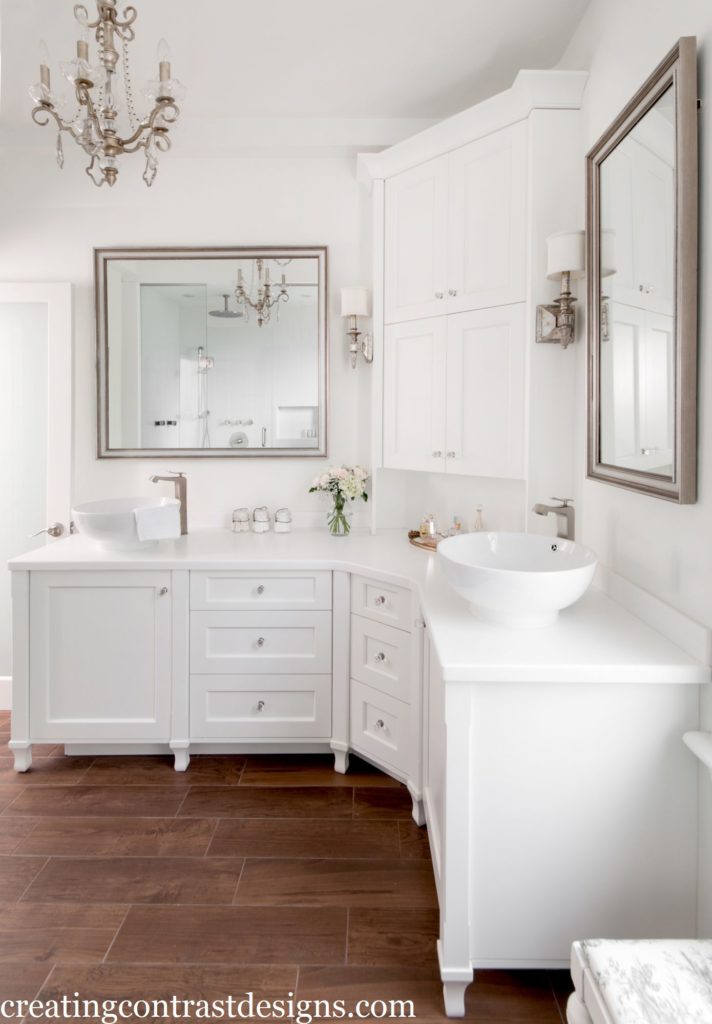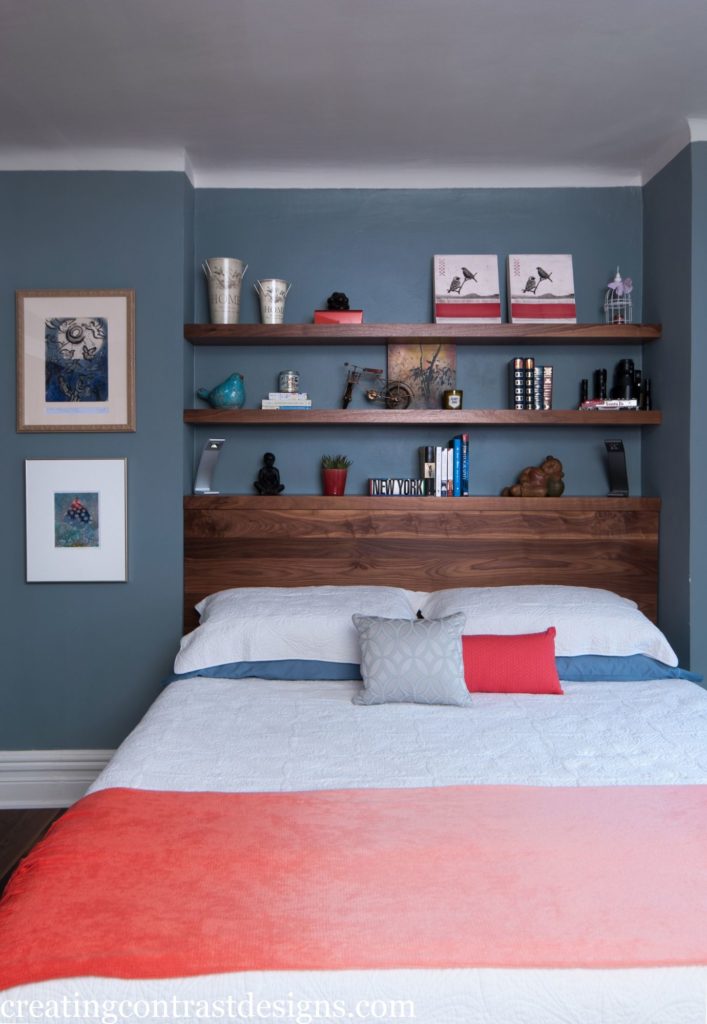 Burlington home on the Lakeshore…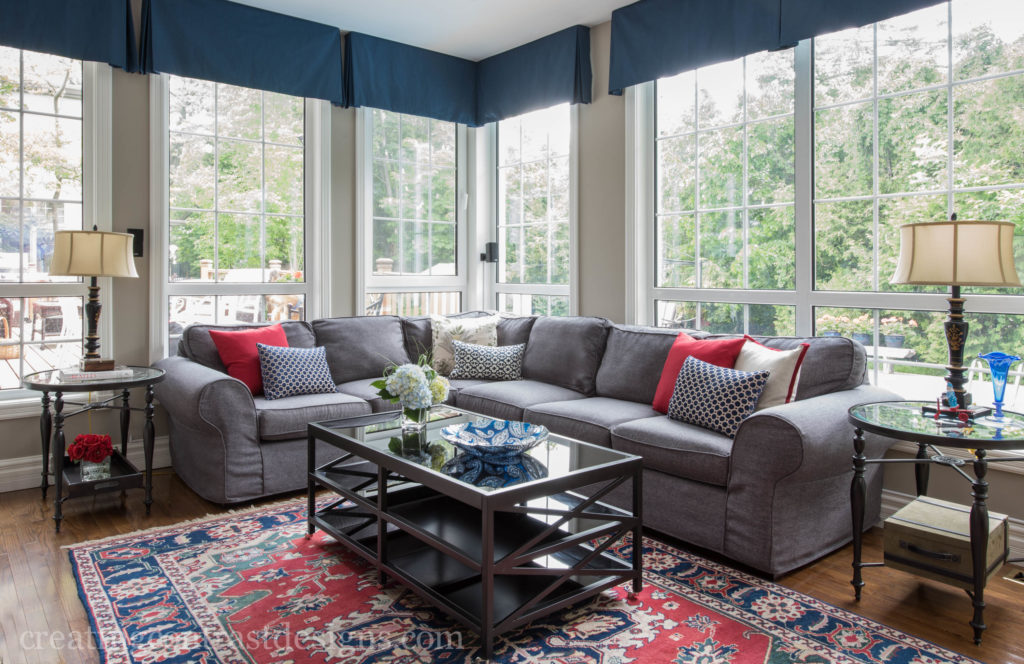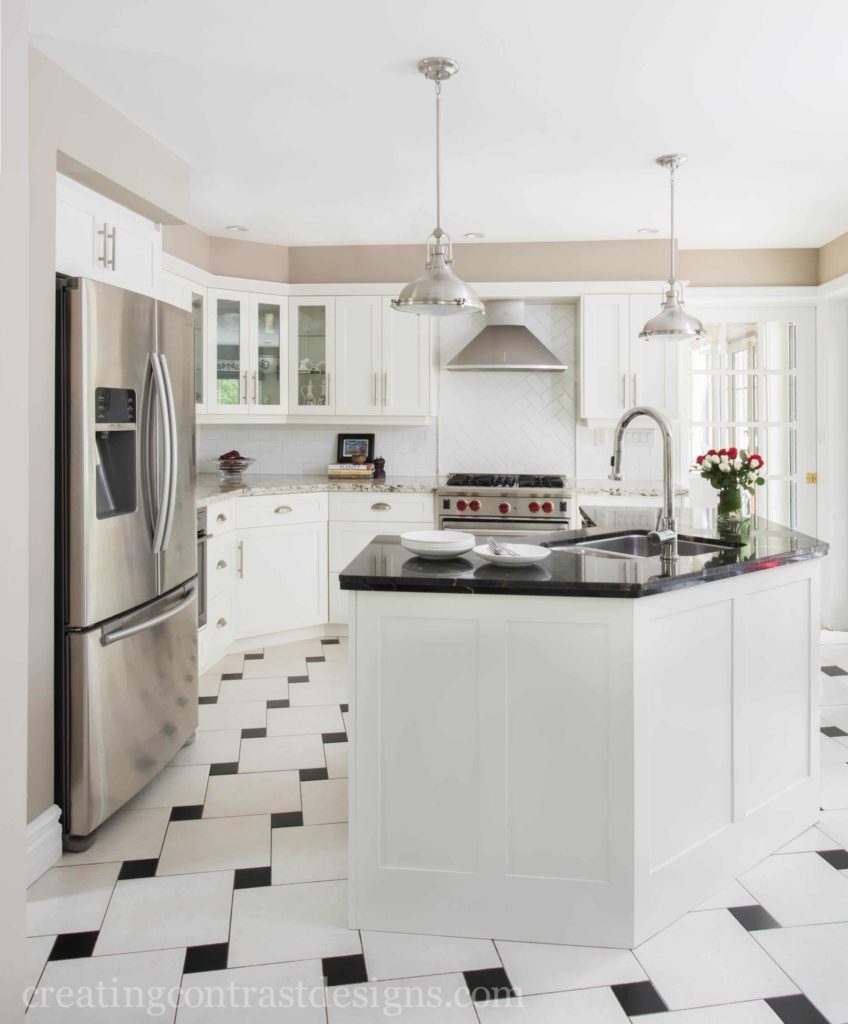 Got a question? Leave a comment below or contact me here.
I'm heading to Nashville!
Will I see you here? Find out more about the event via this link.