Choosing Paint Colours Shouldn't Be Scary
Picking a Paint Colour?
Choose the right paint colour
the first time Let me show you how in just 5 easy steps!
BONUS: The Top 15 Shades of Gray by Benjamin Moore
We value your
privacy
. We will never share or sell your information.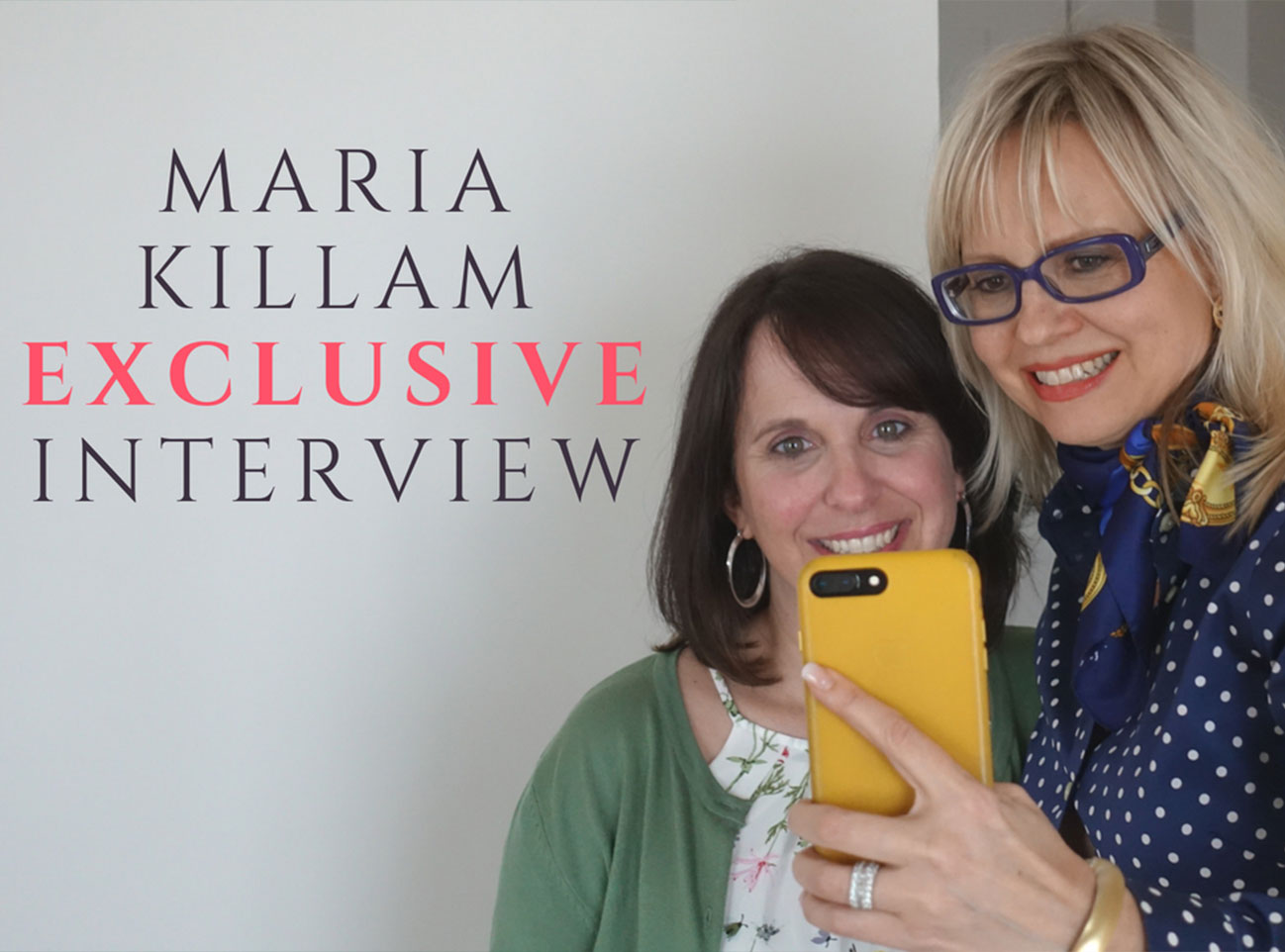 I am a big stickler for investing in one's business. When you find helpful tools or attend seminars and events that can propel you forward, it allows you to enhance the skills you already have. This makes you better at what you do, thus providing clients with a better quality of service and overall experience.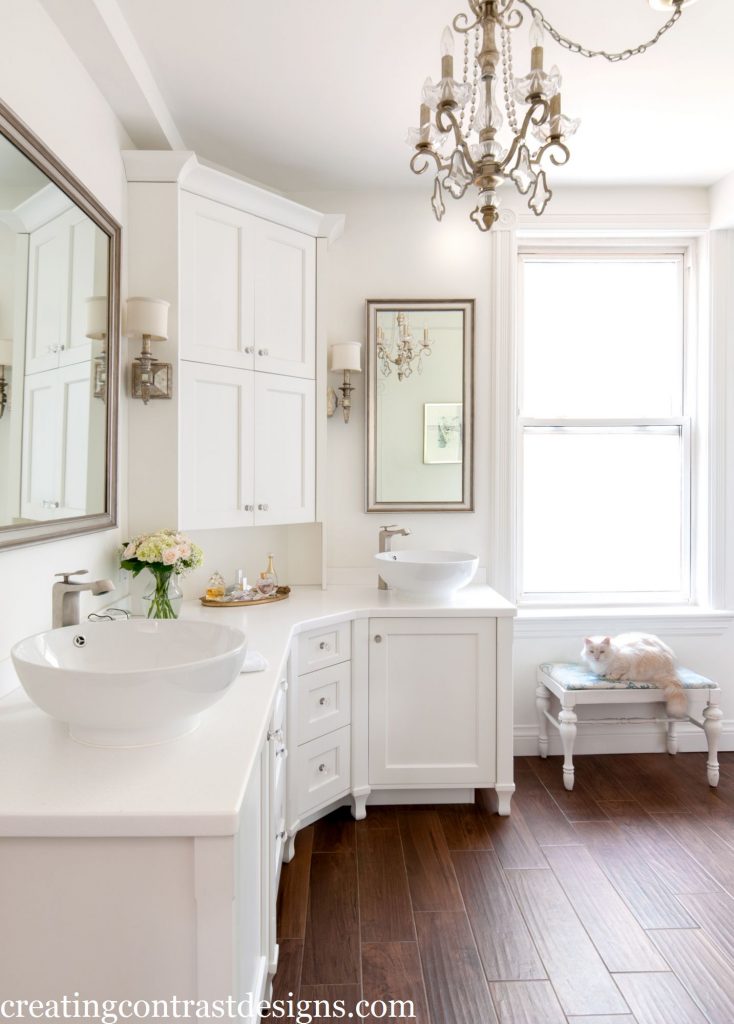 In the business of Interior Design and Decorating, understanding colour is essential.  When I attended my college course to obtain my Interior Decorating certificate, there was a colour theory class that was mandatory to take as part of the program curriculum.
While it was helpful in explaining how to use a colour wheel and recognise various colour schemes, it wasn't enough to give me the confidence I needed to specify paint colours for clients.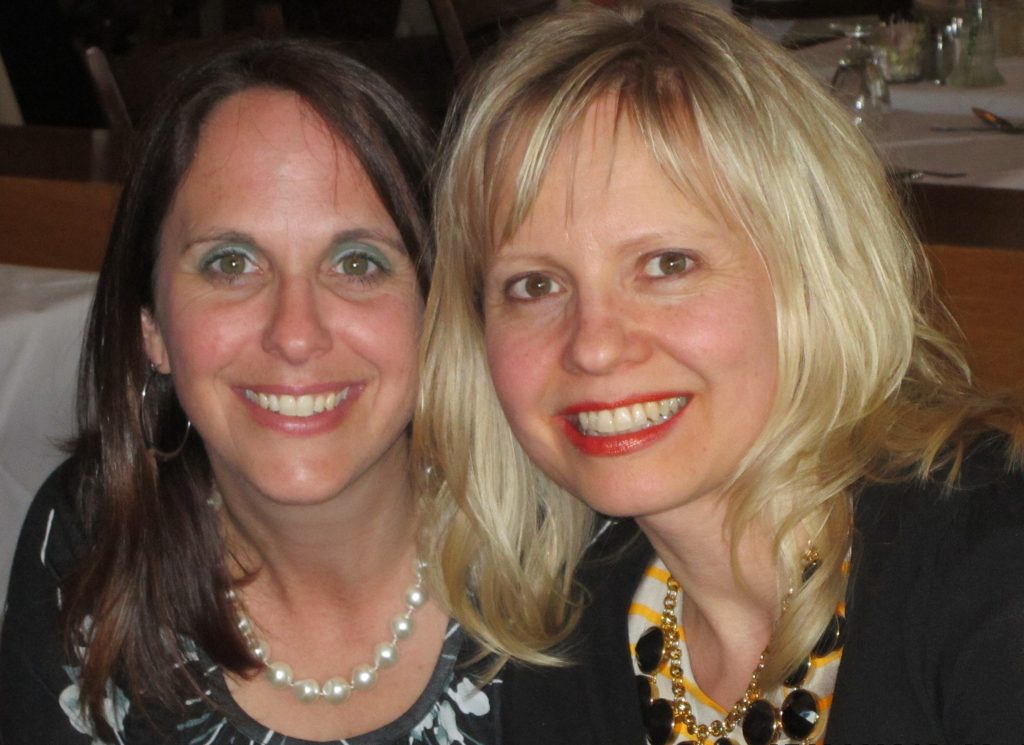 In 2011, the year I started my Interior Decorating business, it was my very first client who introduced me to a blog that changed my life.
The blog was called Colour Me Happy.  The content provided on this blog was truly addictive, full of so much useful information pertaining to choosing colours and identifying undertones. I would binge read from post to post for hours and felt like I had struck gold!
By now, it's highly likely that you know the True Colour Guru behind this extremely popular blog. She is (my now good friend) the one and only, Maria Killam.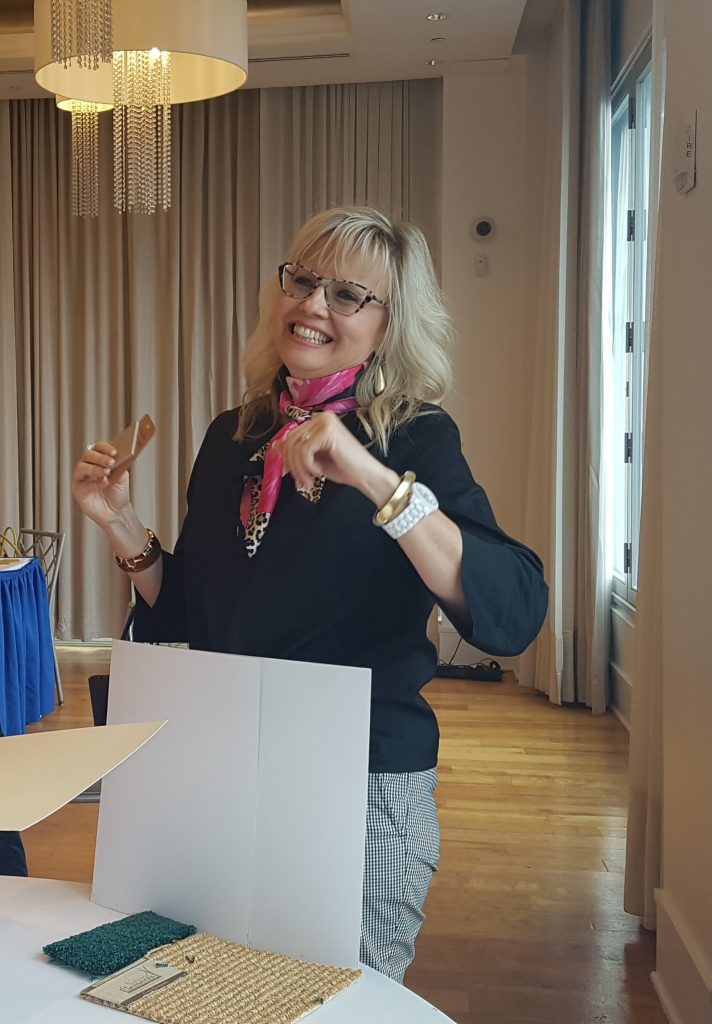 Attending Maria's course in 2012 was one of the best investments that I ever made in my business.  Almost overnight -and I'm not even kidding –  I went from having the colour consultation being one of the scariest parts of my job, to being one of my most favourite things to do for clients!
Of course, having Maria's large painted boards also helps in a big way.  If you are either a homeowner or design professional who has her boards, you know how valuable they are when looking at and specifying paint colour, to make sure you get it right the FIRST time, EVERY time.
My colour confidence is to the point now where creating video content for my YouTube channel and on my IGTV videos on Instagram, about paint colour reviews and how to choose colour, excites me almost more than interior decorating does. To teach and share what I've learned is exhilarating and fun for me. I have Maria to thank for that.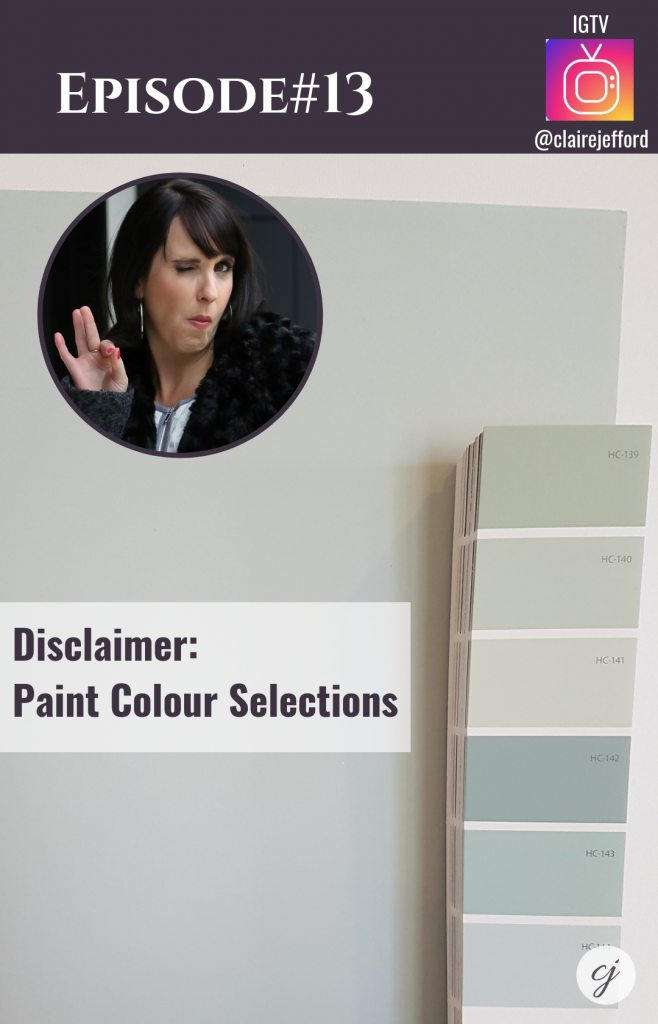 Earlier this year, I decided to attend Maria's course for the second time while on a trip to New York.  I wanted to see how the course had changed – and to be totally transparent, I was also excited to see Maria again and many of my designer friends who were also attending the Specify Colour with Confidence Course in Long Island. 🙂
I contacted Maria ahead of time and asked her if she would be willing to sit down with me for a first ever interview of this kind with the True Colour Expert herself.
I wanted to get a 'behind the scenes' glimpse into her course and find out more about why she feels so strongly about this being 'the course' that people need to take in order to better understand & confidently specify colour.
Maria said yes, YAY!  I couldn't be more excited to share this exclusive interview with you here today. Click below to see the full interview.
When people ask me if the course is worth taking, my answer without a doubt, is yes.
Maria's 3 day course is about more than just colour. She does helpful hands on exercises on how to read undertones; shares her process for E-design; provides insight on how to style a space and much more.
Maria is a big believer that loving your home is all about 'the look and the feel' when you put it together. Paint alone cannot transform a space.
For the record, this is not a sponsored post.
Even if it was, there isn't anything I'm saying here that I don't 100% believe. This is THE NAKED TRUTH!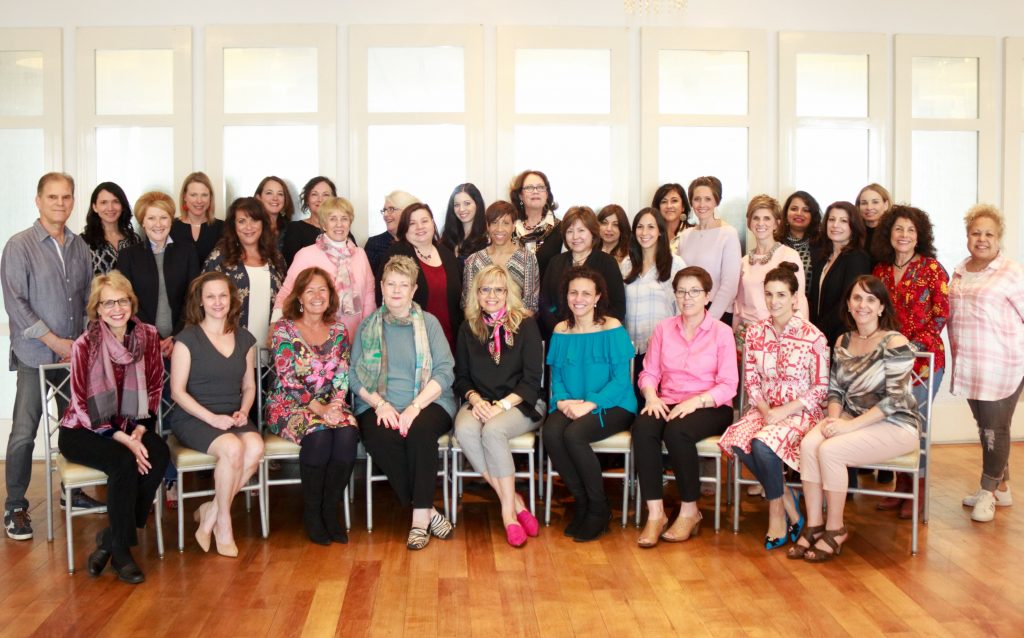 Have you taken Maria's colour class yet or have you been following her blog and are still considering it?  Comment below, ask a question and Maria or I will be happy to respond.
Never miss a video where I share colour and decorating tips every other week.  Click here to subscribe to my Claire Jefford YouTube channel and hit the bell to the right of the red button to make sure you always get notified when I publish a new video.
Want Maria's Large Painted Colour Boards?
Love my large painted colour boards and want your own set?
➜ Click here to shop the large colour boards now!
// DISCLOSURE: Thank you for trusting me with my truthful and reliable opinion on any future purchase you may make. I always disclose affiliate or sponsored information when it is the case. If you purchase Maria's boards, I will earn a small commission from the sale. This doesn't affect you in any way, the price remains the same regardless.  Thank you for supporting me and entrusting me to be your go-to for all things Colour and Interior Design!
My next video is all about Benjamin Moore's Hale Navy and is released Wednesday October 10th.  Don't miss it!
Perfect for Pinning!
As I love creating graphics and because they are necessary to drive people back to my site from platforms such as Pinterest and Instagram, here are three that I designed specifically for this blog post. Which one is your favourite?
INSTAGRAM WORTHY
Want to get your paint colours right the FIRST time for your next project?  Contact me here and let's do this!