Best White Trim Paint
Picking a Paint Colour?
Choose the right paint colour
the first time Let me show you how in just 5 easy steps!
BONUS: The Top 15 Shades of Gray by Benjamin Moore
We value your
privacy
. We will never share or sell your information.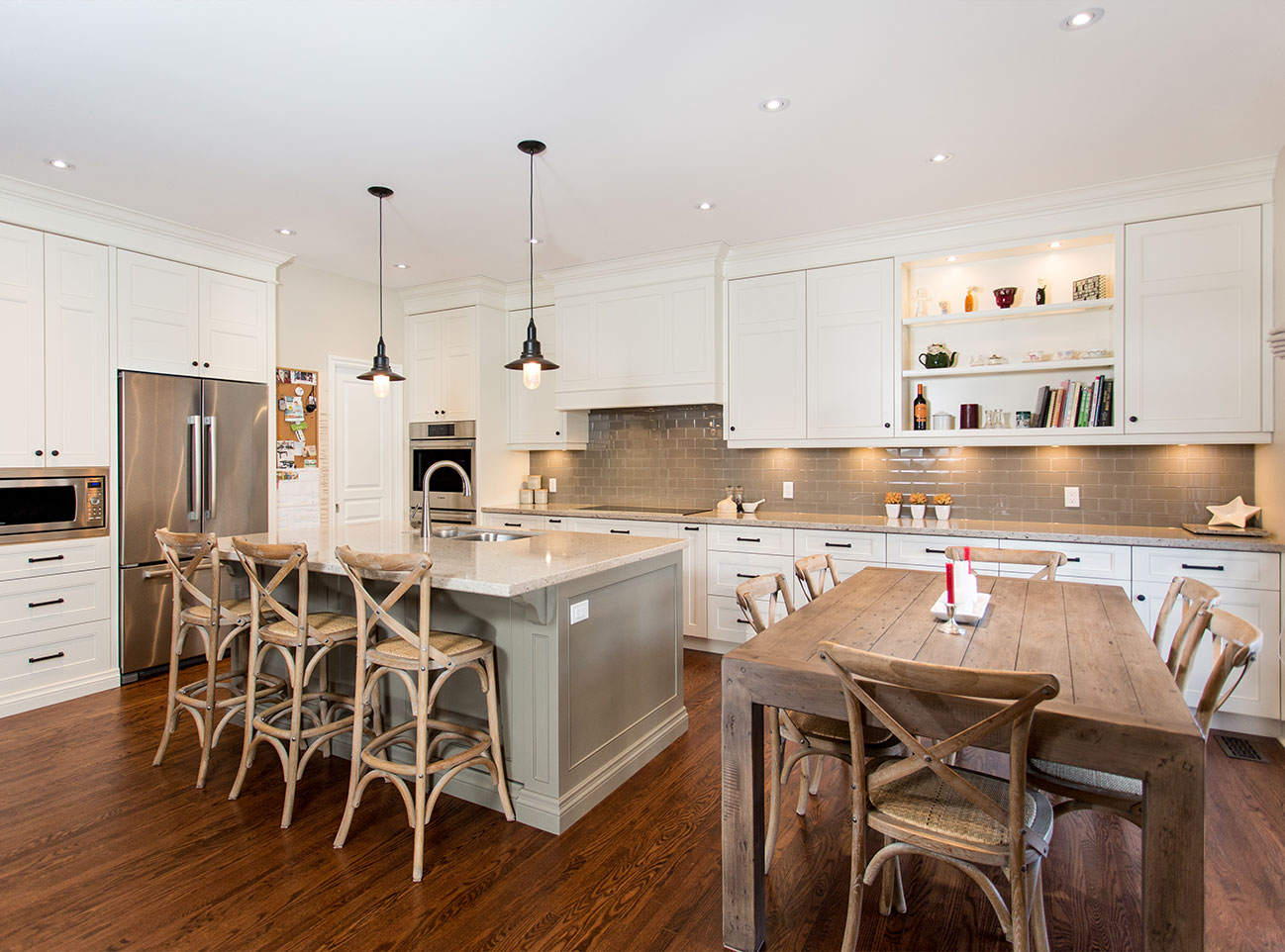 It's easy to overcomplicate choosing paint colours for your interior decorating project, especially when selecting which white trim to coordinate for trim and ceilings.
But I'm here to help and make things easier for you!
In this week's video, I'm answering a question from a reader who wanted to know which white to use for her trim and ceiling that would work with her existing paint colours. It's part of my 'Instant Colour Claire-ity' series because I believe it shouldn't be stressful to choose the right paint colours the first time for your home.
What's the Best White Trim Paint For My Project?
Love The Colour Green?
Here's a kitchen design we did for clients using Copley Gray by BM on the island. See all of our client's interior design project here.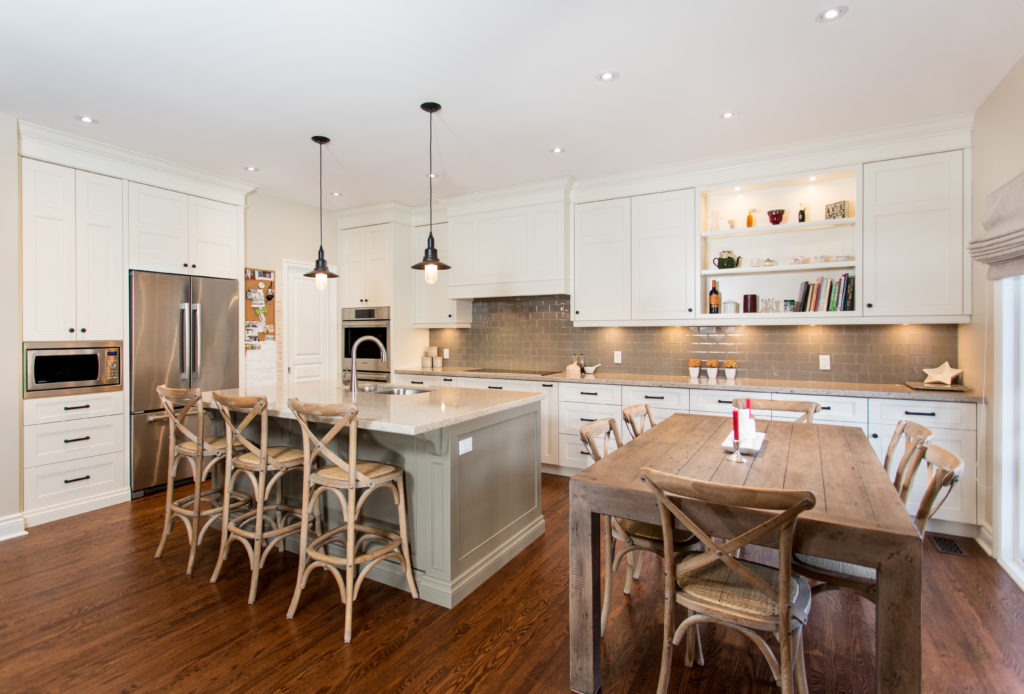 This is the same client's kids bathroom with greige painted walls.
Custom living room design of our Burlington clients where we painted the walls Pashmina which has a green undertone.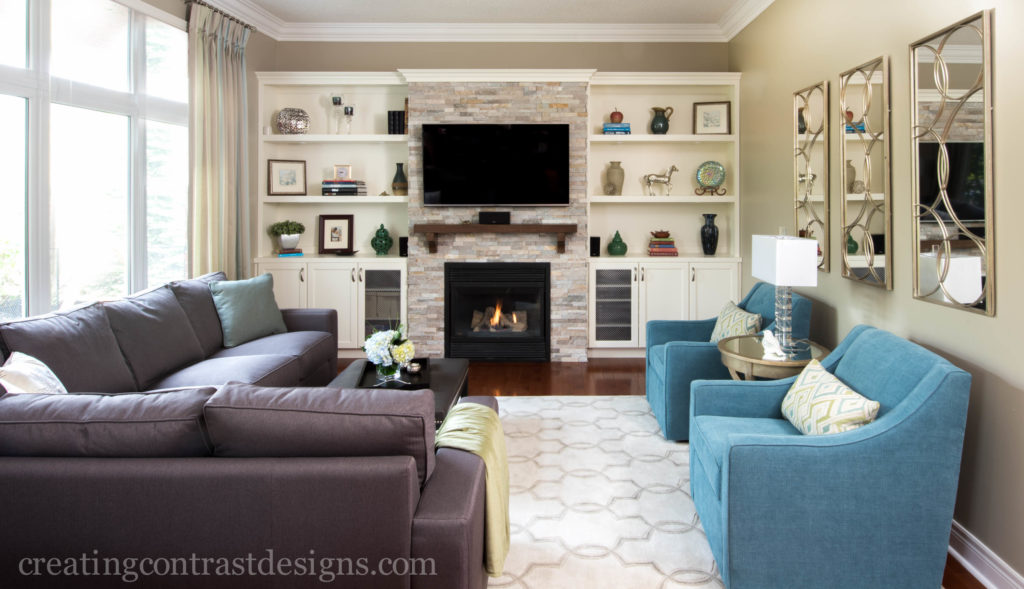 Abingdon Putty has a green undertone as well and it's the colour we selected for another Burlington client's living room, except this style is more traditional and with purple accents. Photos below by KWest Images.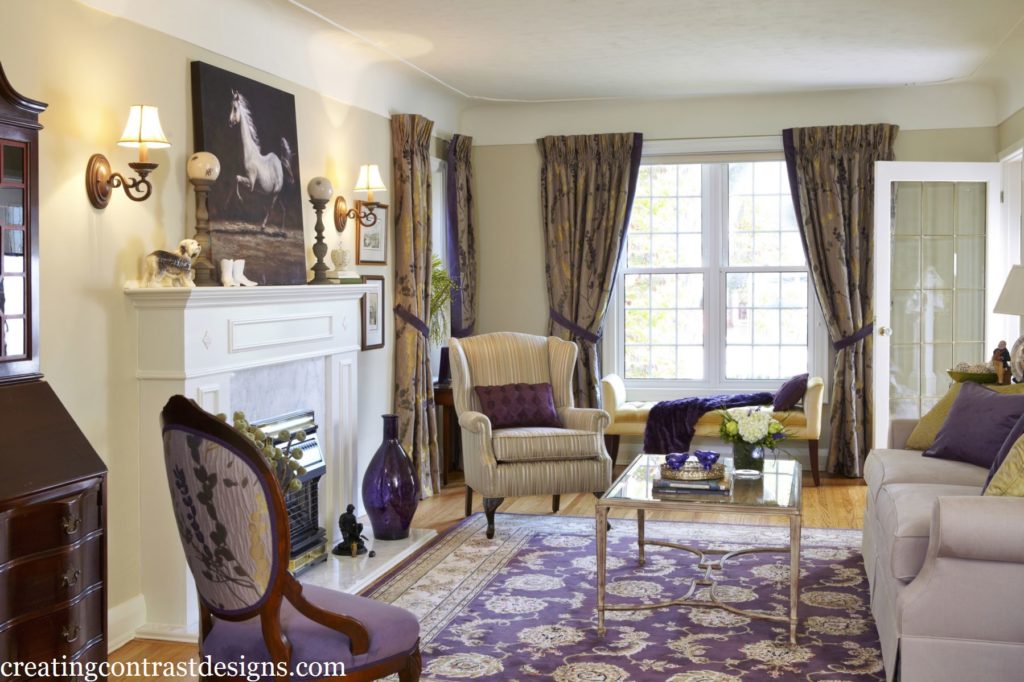 In other news…
This week I'm heading to Las Vegas for the Kitchen and Bath Industry Show! It's my third year attending the show and it's always exciting to see the latest trends, which inevitably always involves colour too!
Follow along with me here on Instagram where I promise to share fun videos and pictures on both my feed and my IG stories.
If you can't wait until then, watch my YouTube playlist here from KBIS Orlando in 2018.
Remember, it only takes one mistake to take your home decorating project from divine to disaster. Don't let the paint be what stresses you out!
If you'd like to discover your Perfect Colour Palette take my quiz!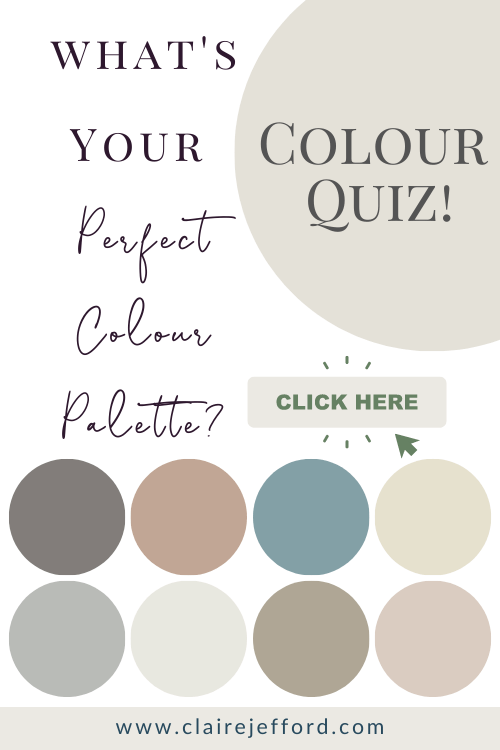 Convenience at your fingertips
Choosing Paint Colours
If you struggle with choosing paint colours, be sure to check out my Perfect Colour Palettes.
I now have 40 individual guides to help inspire you.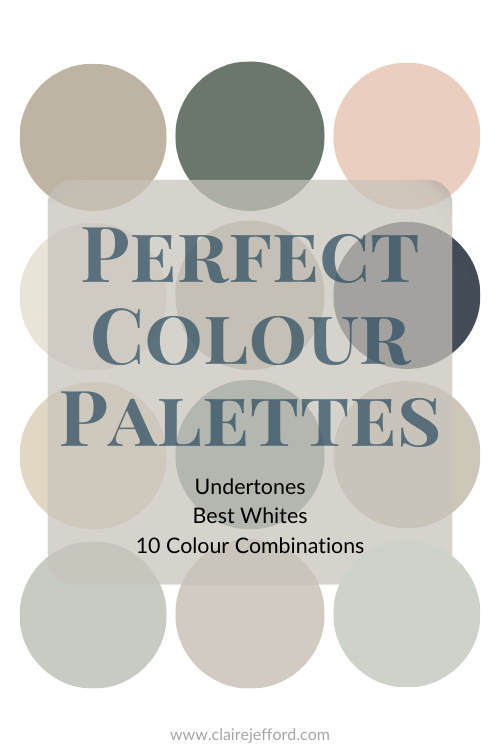 Collections
I also offer collections that showcase a group of 10 colours from Benjamin Moore,
Farrow & Ball
and my newest addition, Sherwin Williams.
ASK MEANYTHING!
While I can't promise that every question I receive will be responded to via a vlog post, I will reply either in the comments here on the blog or on my YouTube channel.   So go ahead, ask me anything!
Want to love where you live? Contact me here and let's create something beautiful together today.