Benjamin Moore Colour of the Year 2020
Picking a Paint Colour?
Choose the right paint colour
the first time Let me show you how in just 5 easy steps!
BONUS: The Top 15 Shades of Gray by Benjamin Moore
We value your
privacy
. We will never share or sell your information.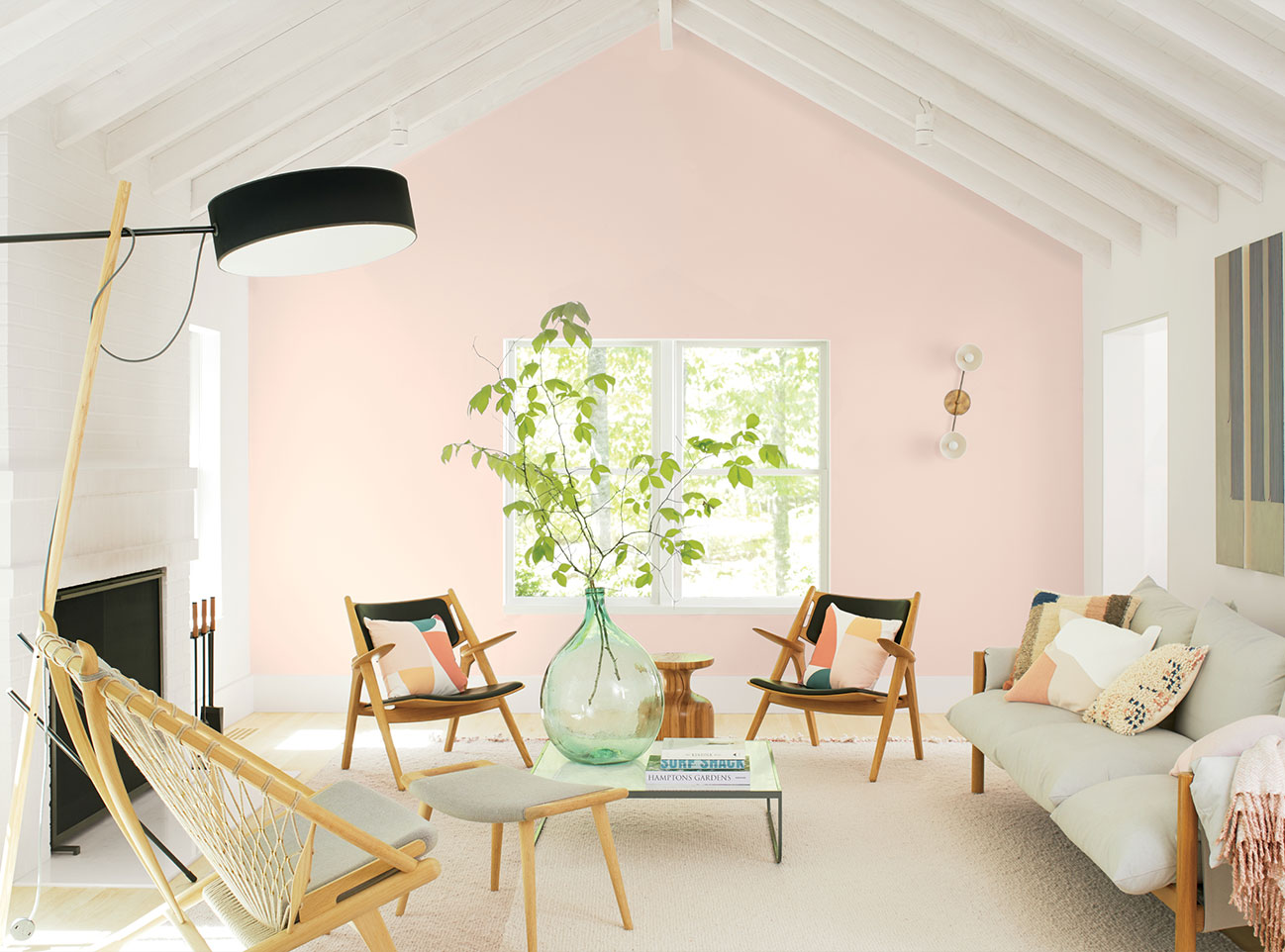 The Colour of the Year is always a big talking point that everyone has an opinion on and I can't say that I'm any different!

If nothing else, I love that it gets people talking about colour, as everyone is so passionate when it comes to colour and how it makes them feel.
The Sherwin Williams Colour of the Year, Naval SW 6244, was announced last month and as a huge fan of Hale Navy by Benjamin Moore, I can't help but love Naval too.
Earlier this month I was invited to the Benjamin Moore Colour of the Year event in Toronto. Although many speculated that the Benjamin Moore Colour this year would also be a dramatic, deep and moody tone, it was quite the opposite.
Benjamin Moore Colour of the Year:
First Light 2102-70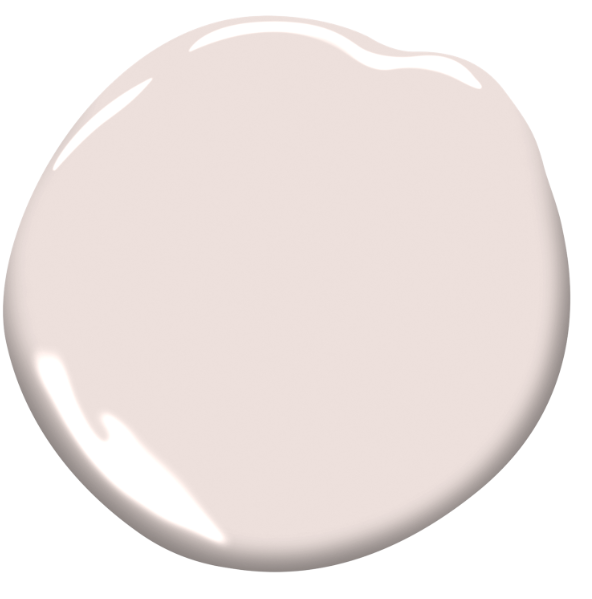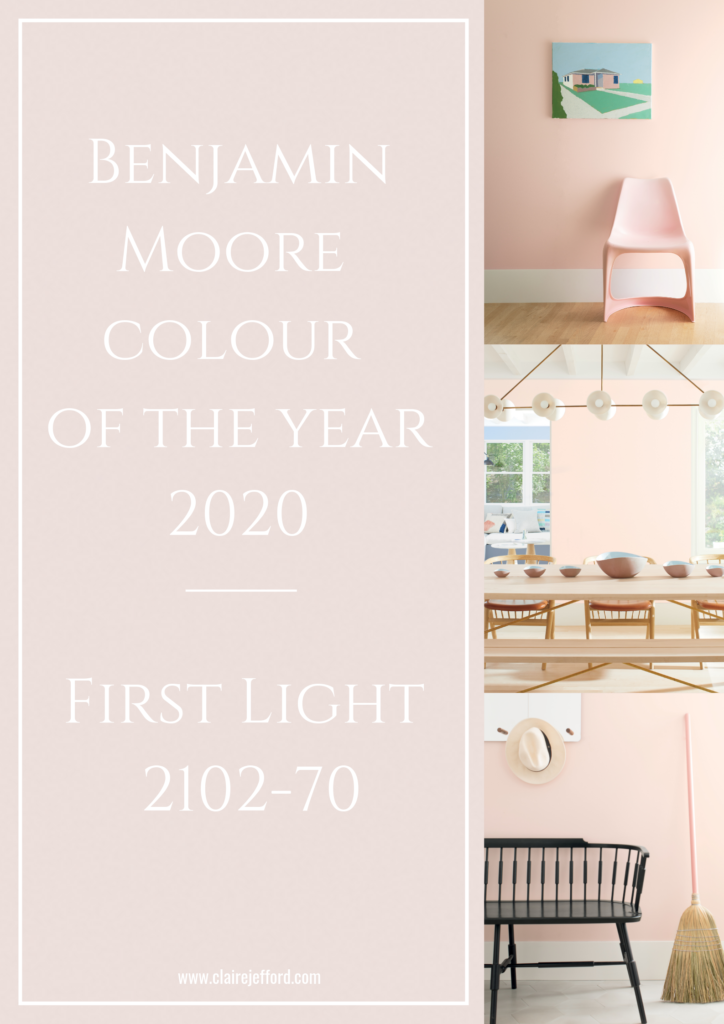 Andrea Magno, Benjamin Moore Director of Colour Marketing and Development, said "We selected First Light 2102-70 as our Colour of the Year 2020 to represent a new dawn of idealism, design and living. First Light 2102-70 reflects a new definition of the home – a shift in mindset from the material to satisfying the core needs in life: community, comfort, security, self-expression, authenticity and ultimately, optimism."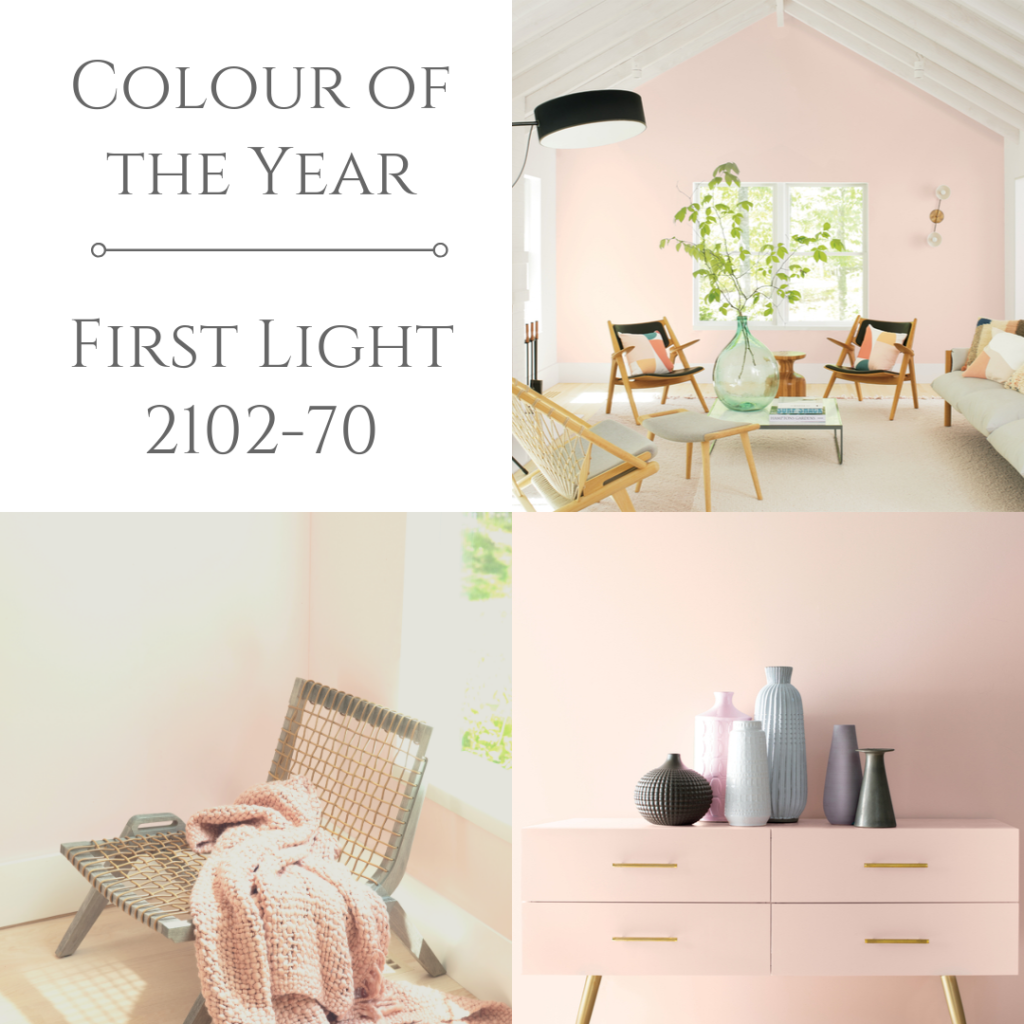 We have actually been seeing this colour for a long time in interior design, but more in soft blush accessories, fabrics and other accents.  Even if you don't love the colour for your walls, it may be the perfect accent colour to complement the main colour within your chosen colour palette or design.
Along with the Colour of the Year, Benjamin Moore also announced: Ten harmonious hues have been selected to guide us into the next 10 years and beyond.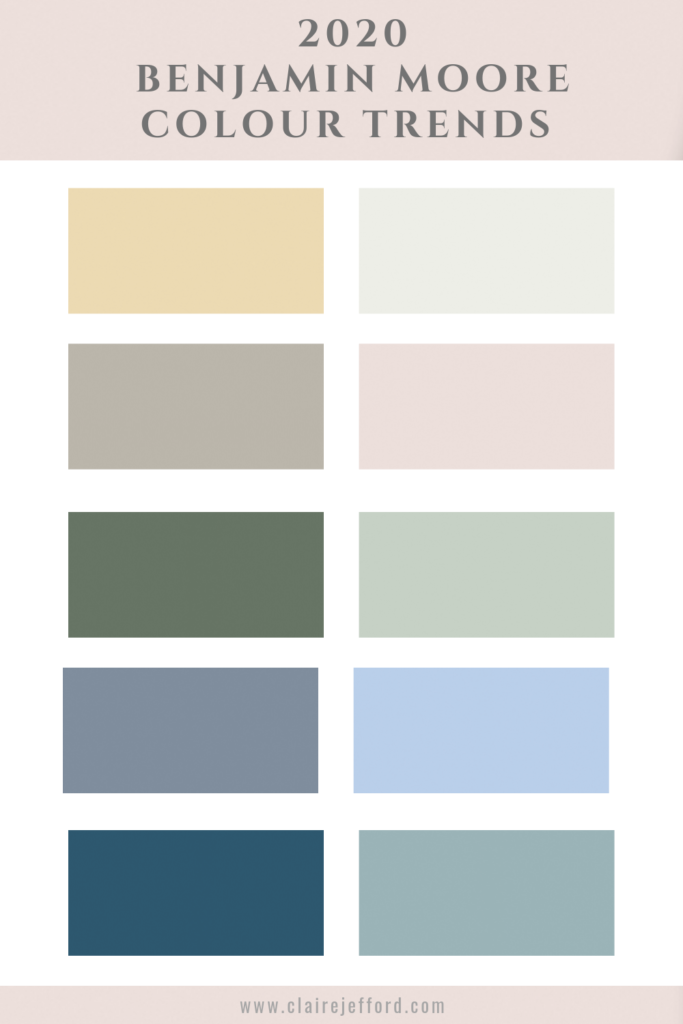 Images from the Benjamin Moore Colour Trends 2020 palette can be seen below. All photos are courtesy of Benjamin Moore.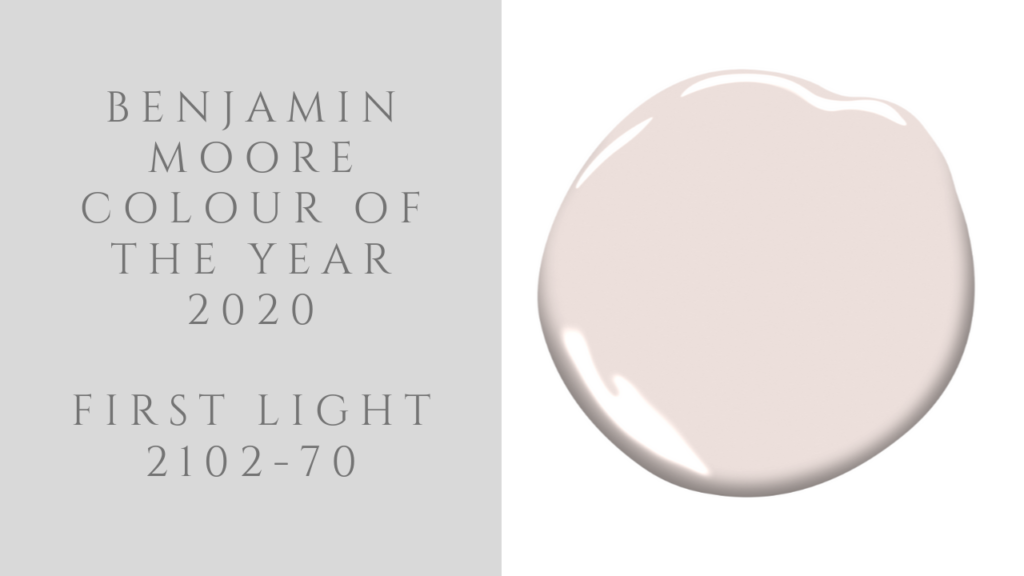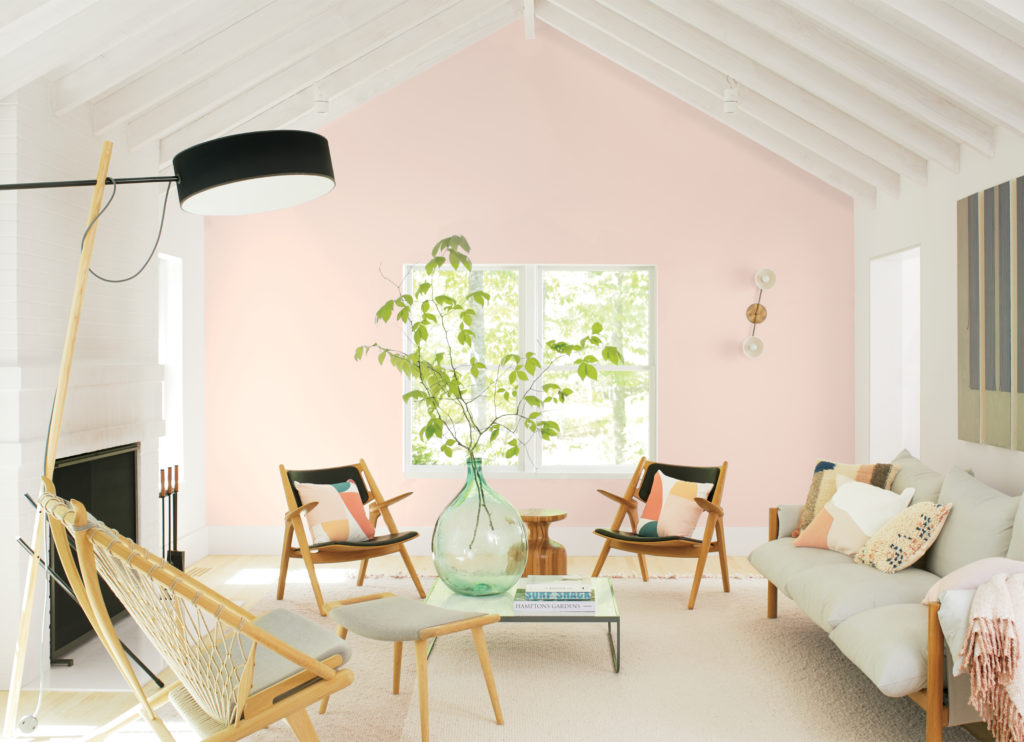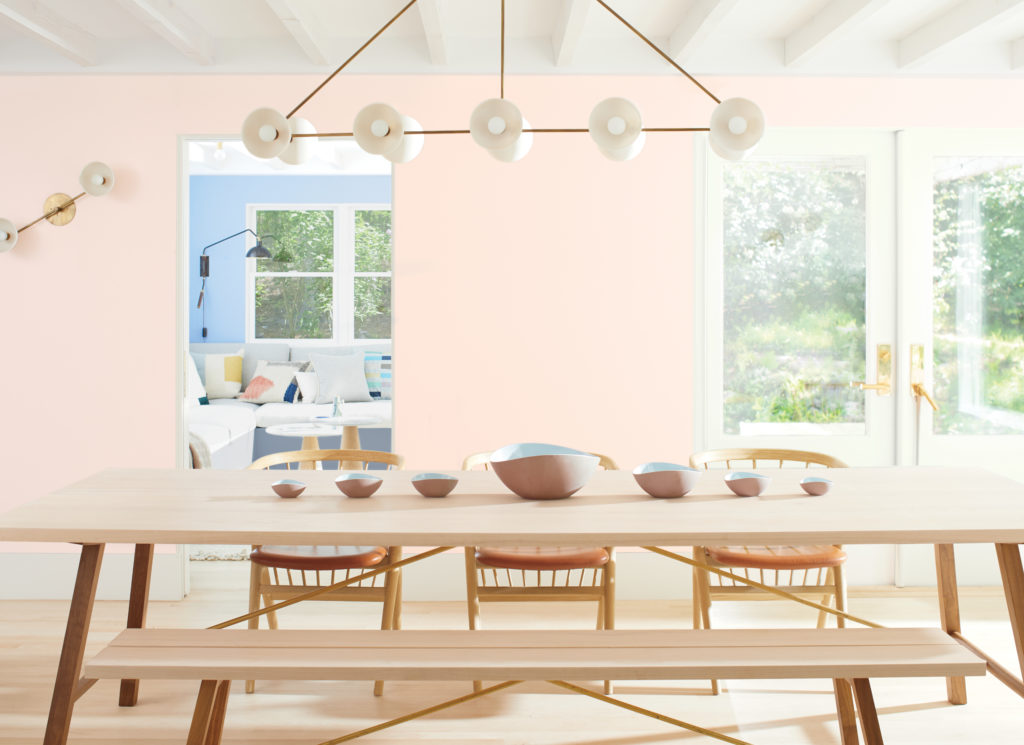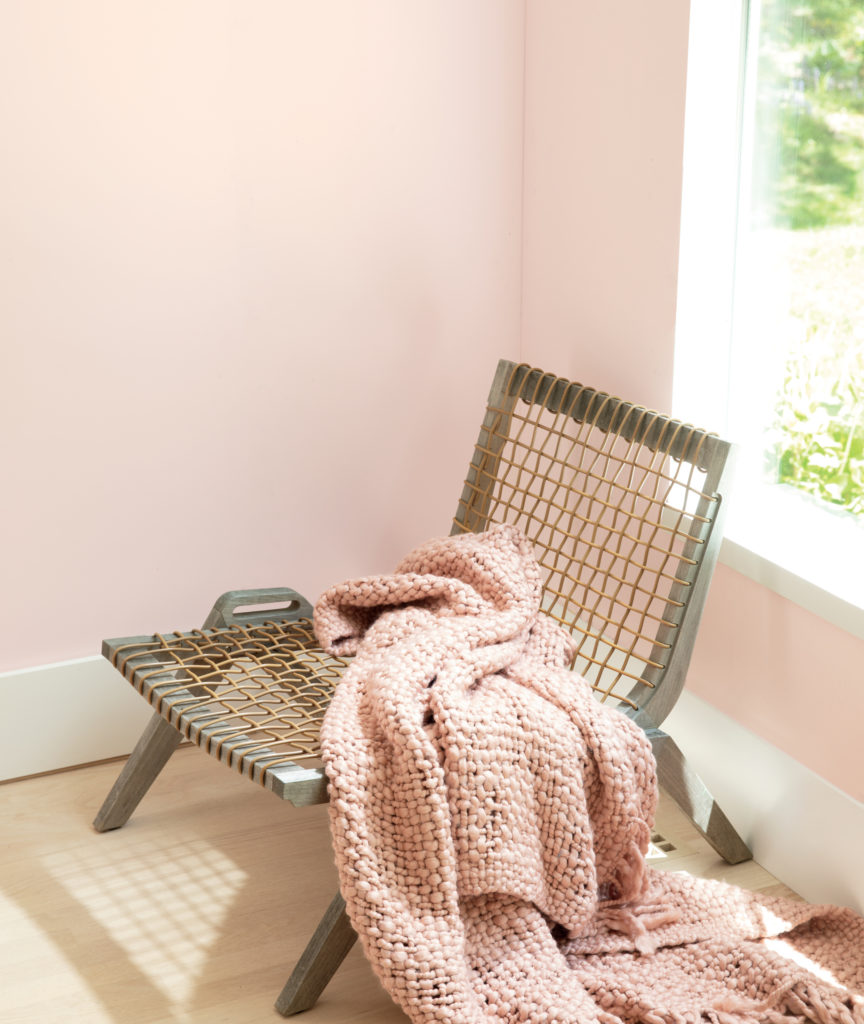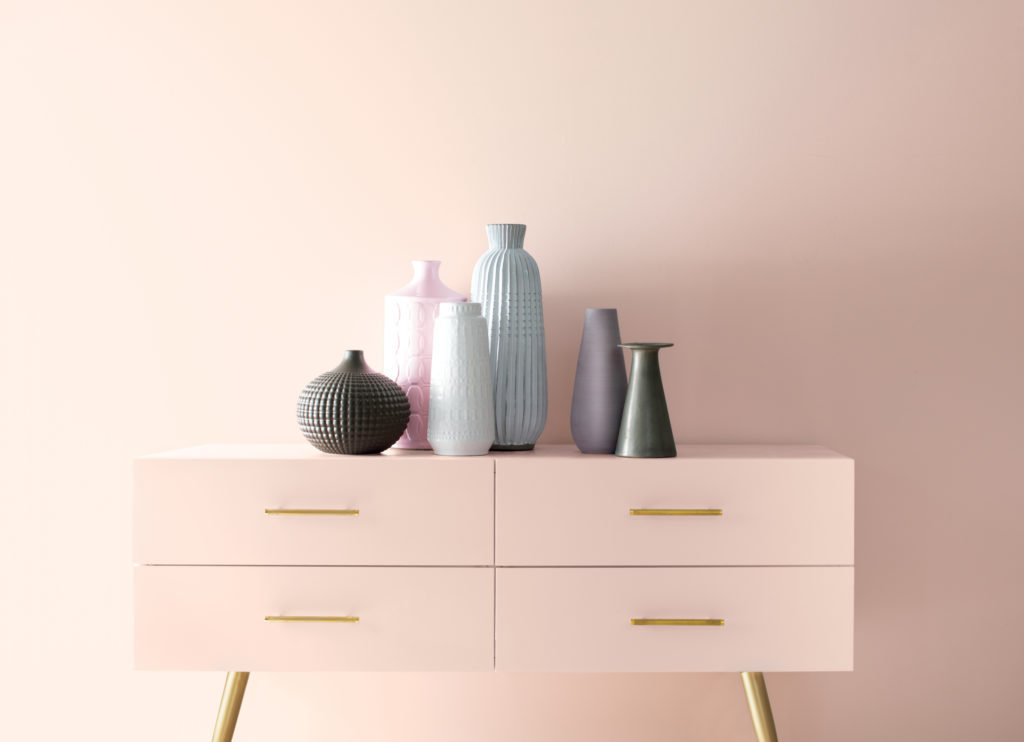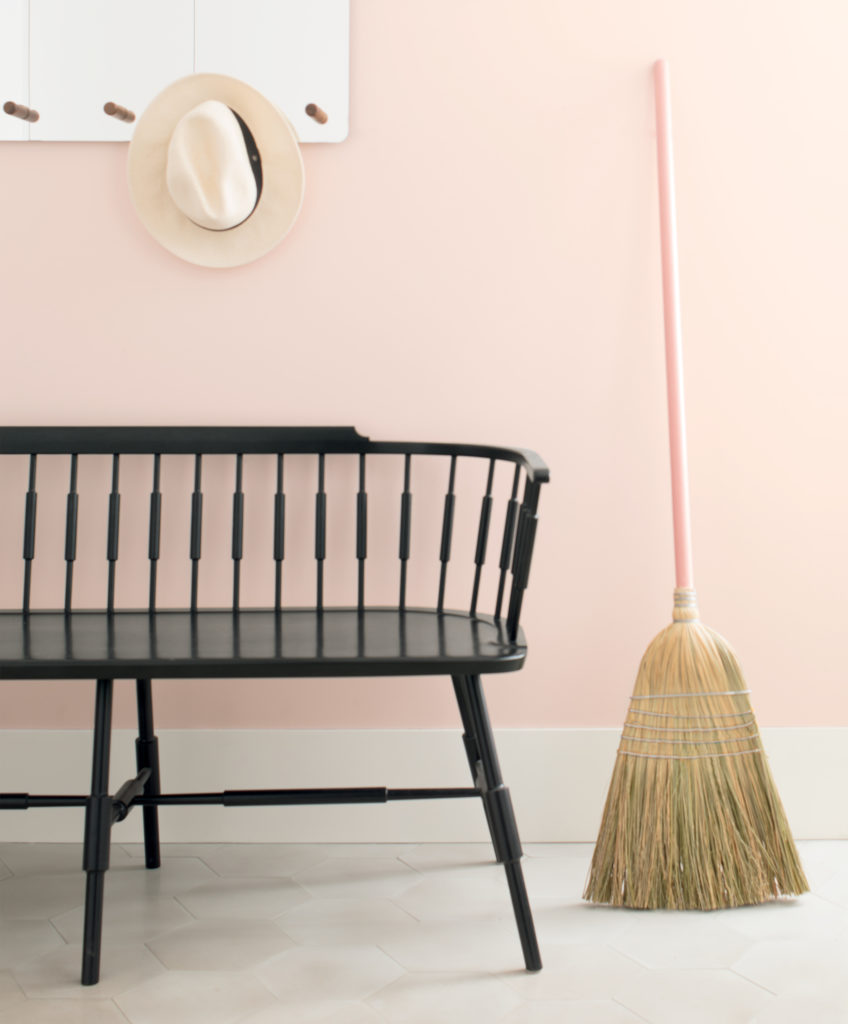 Windmill Wings 2067-60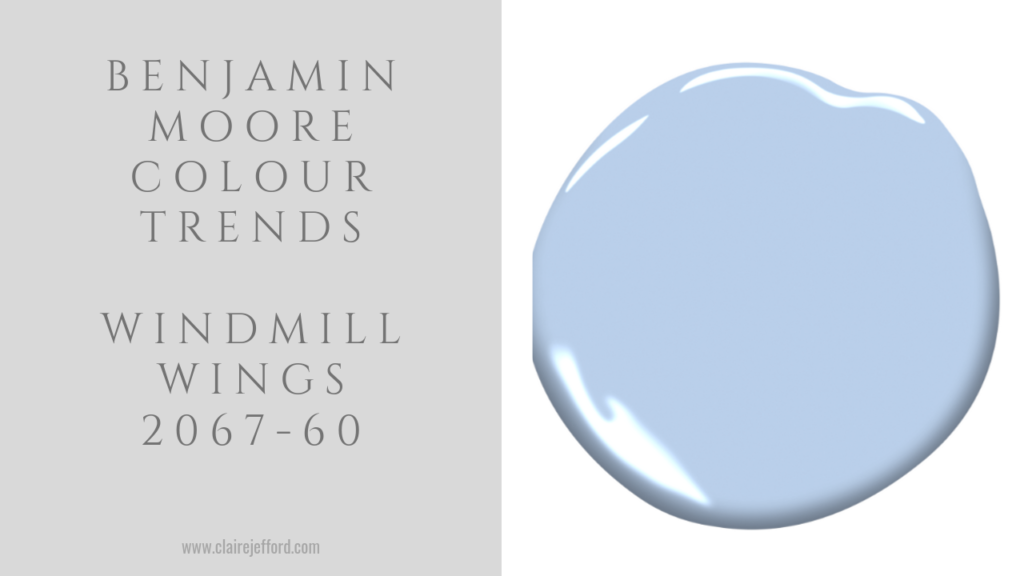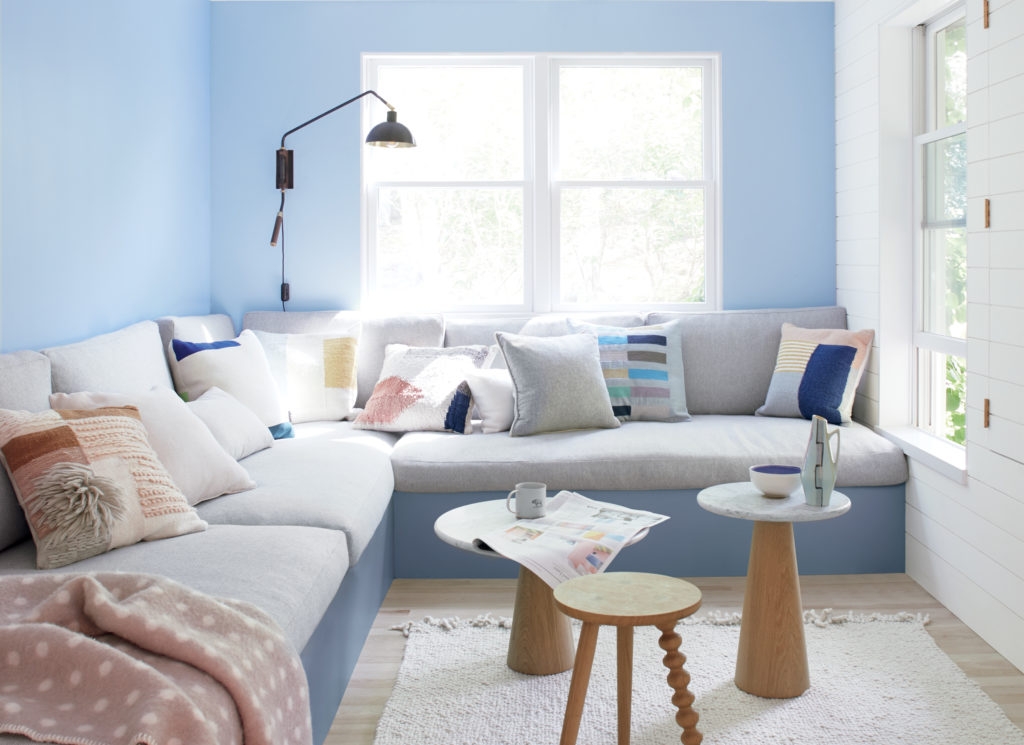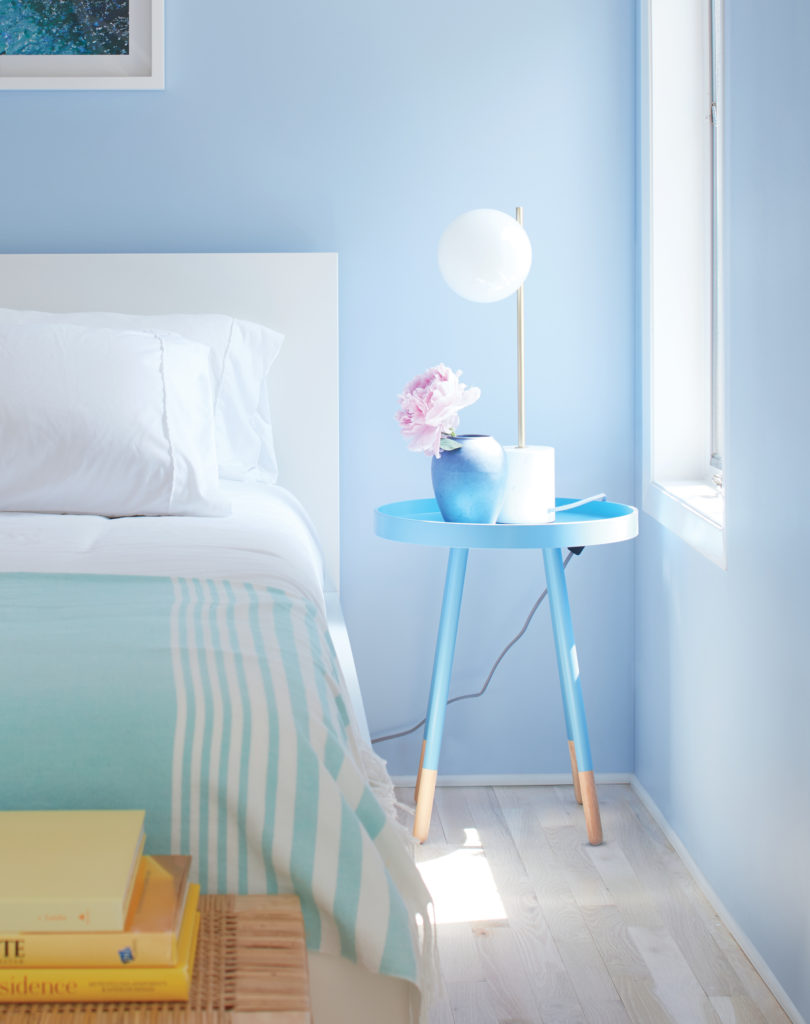 Blue Danube 2062-30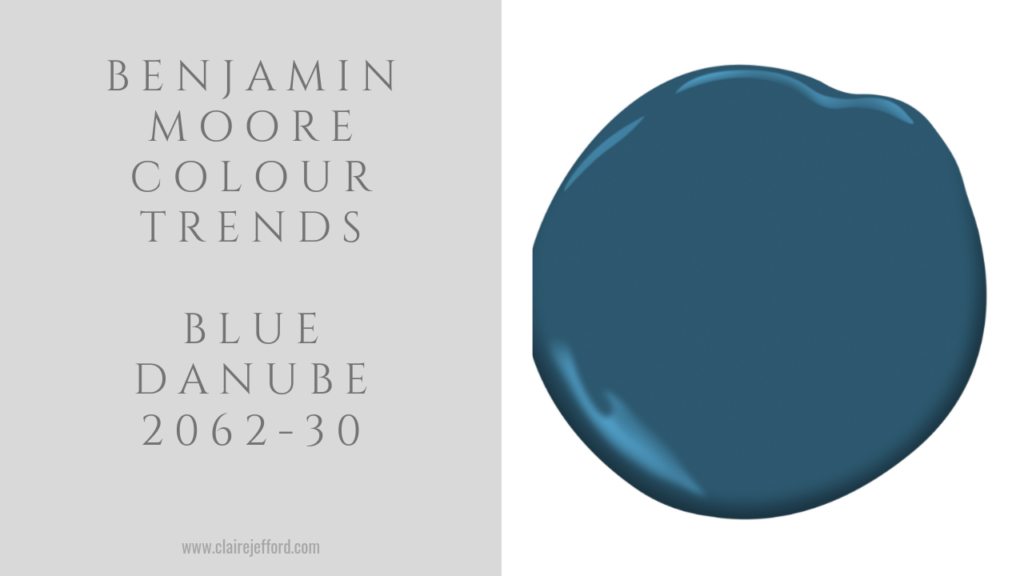 Buxton Blue HC-149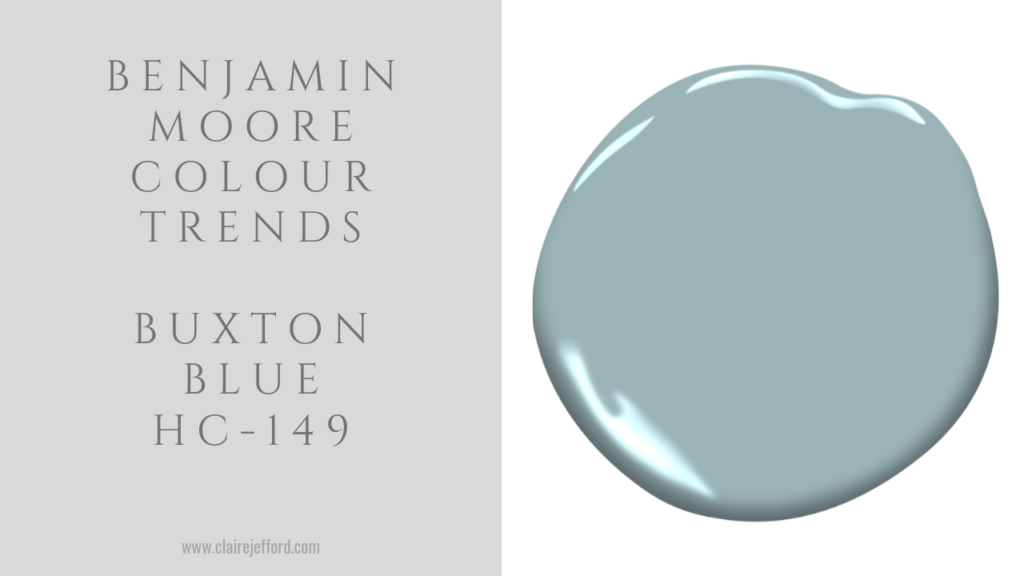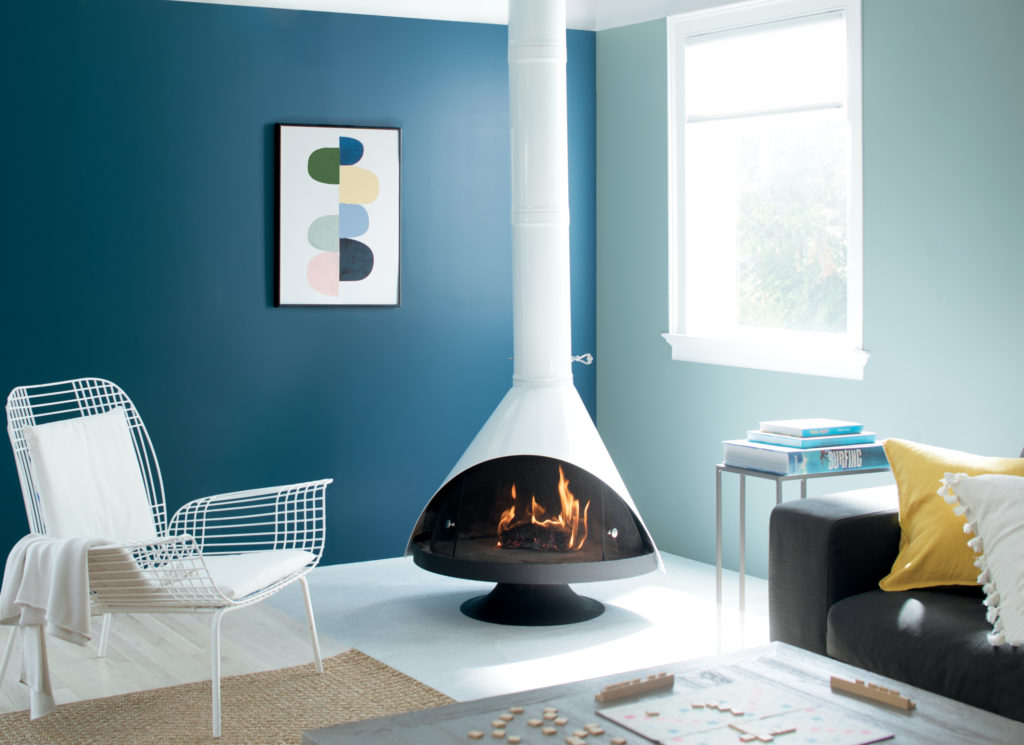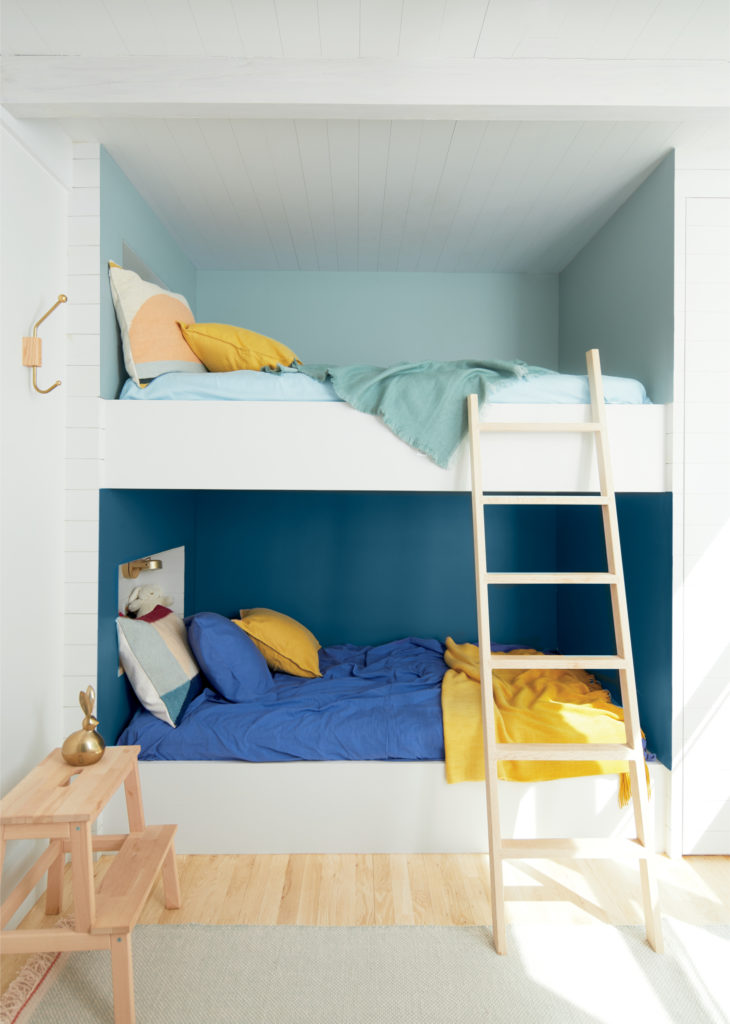 Crystalline AF – 485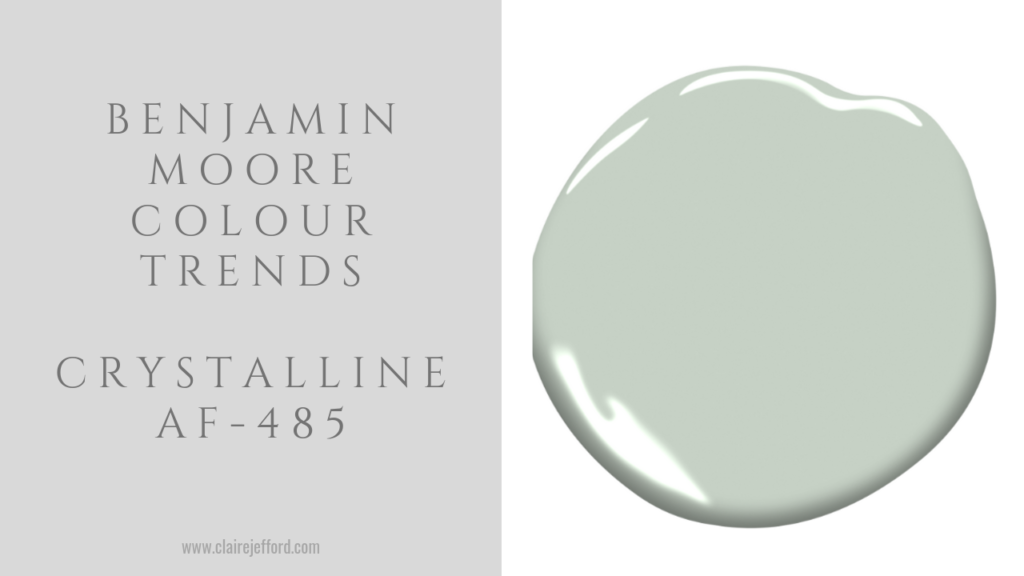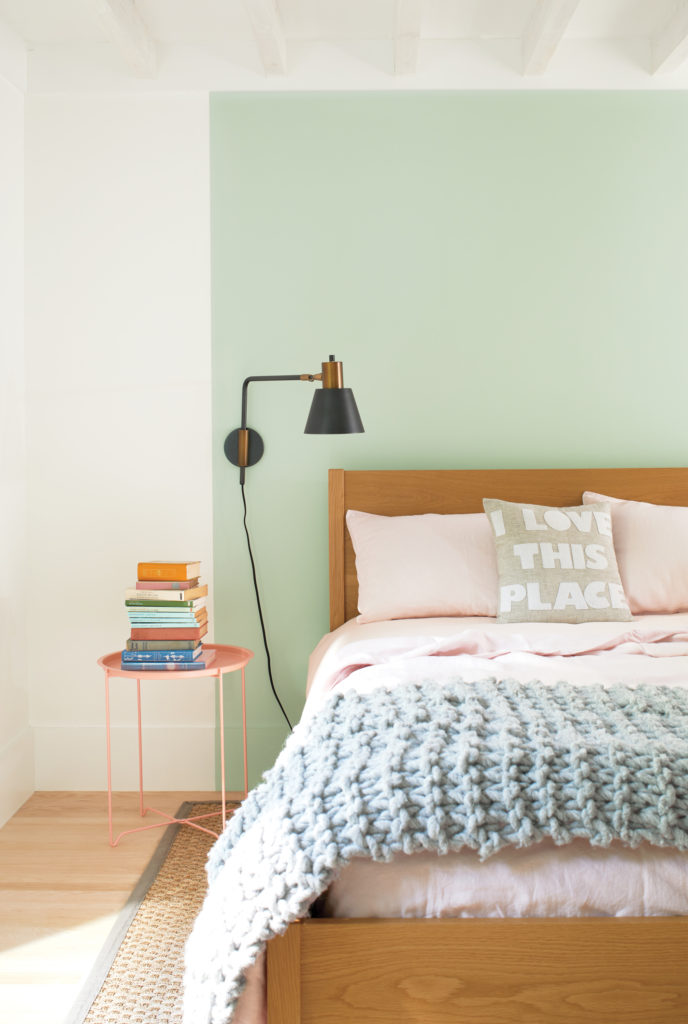 Cushing Green HC-145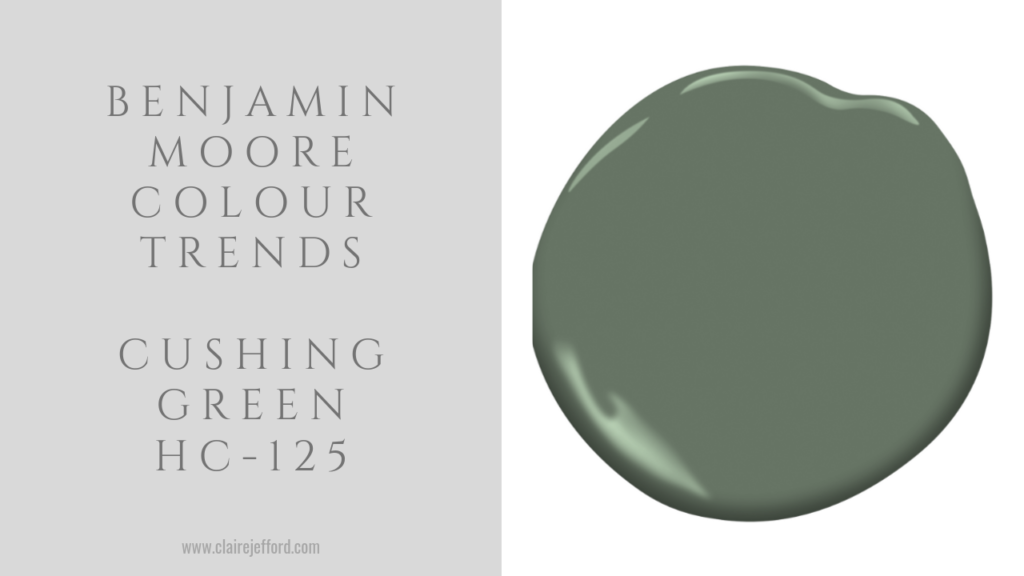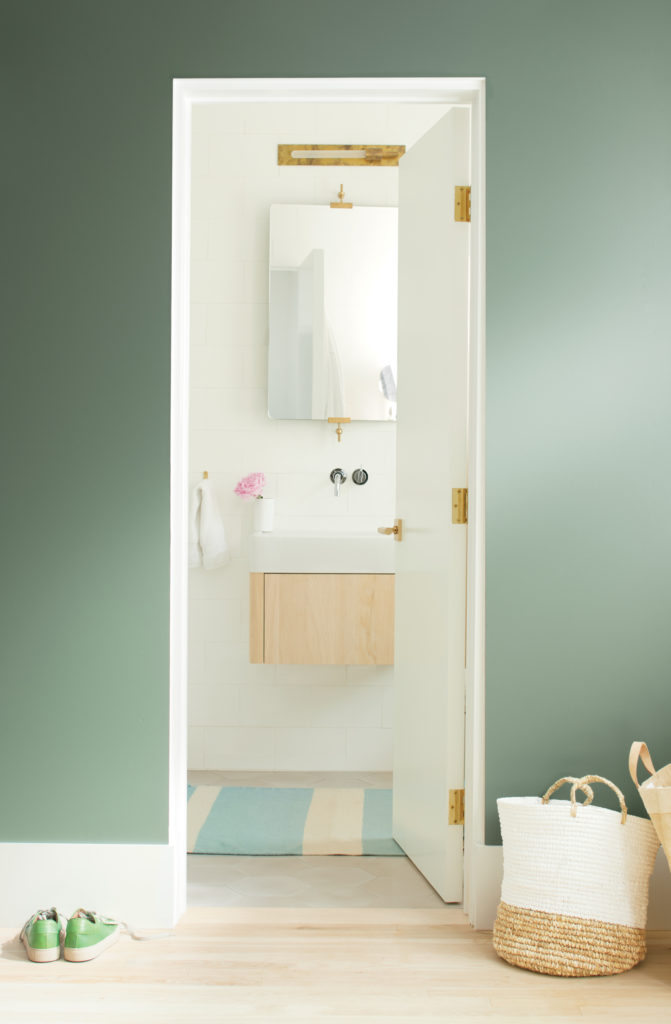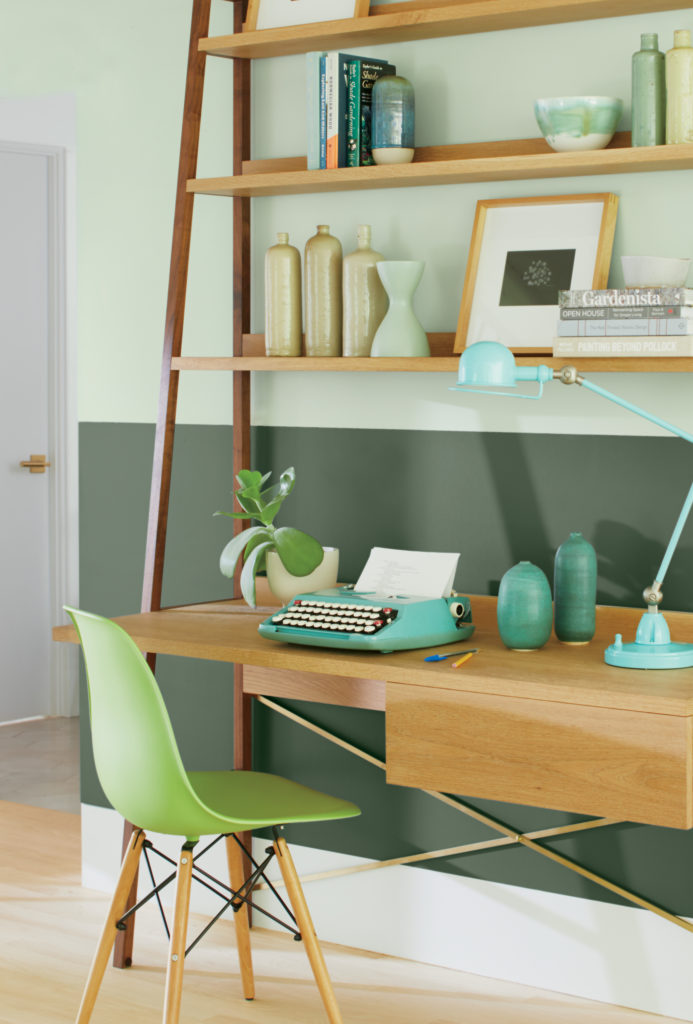 Oxford Gray 2128-40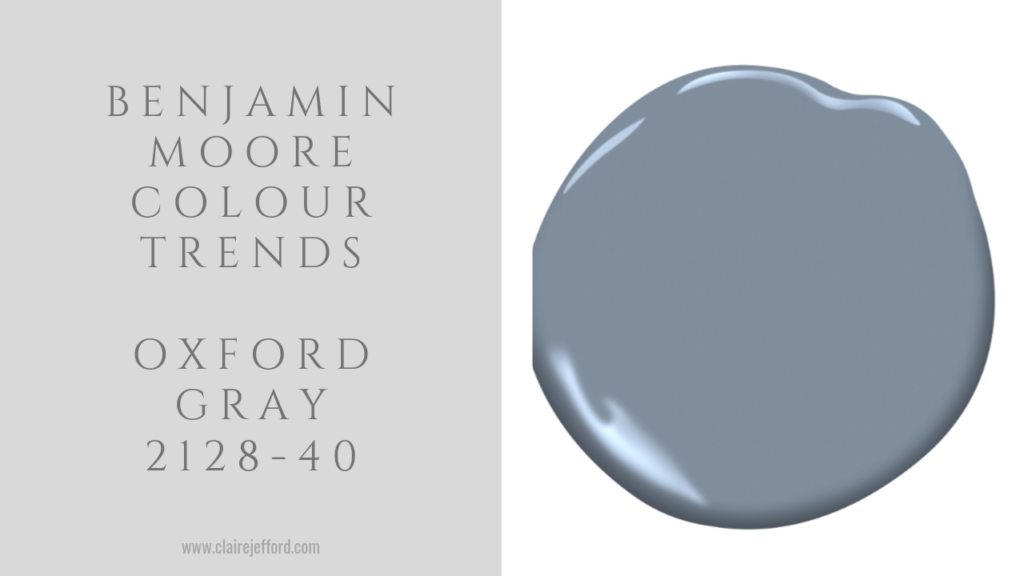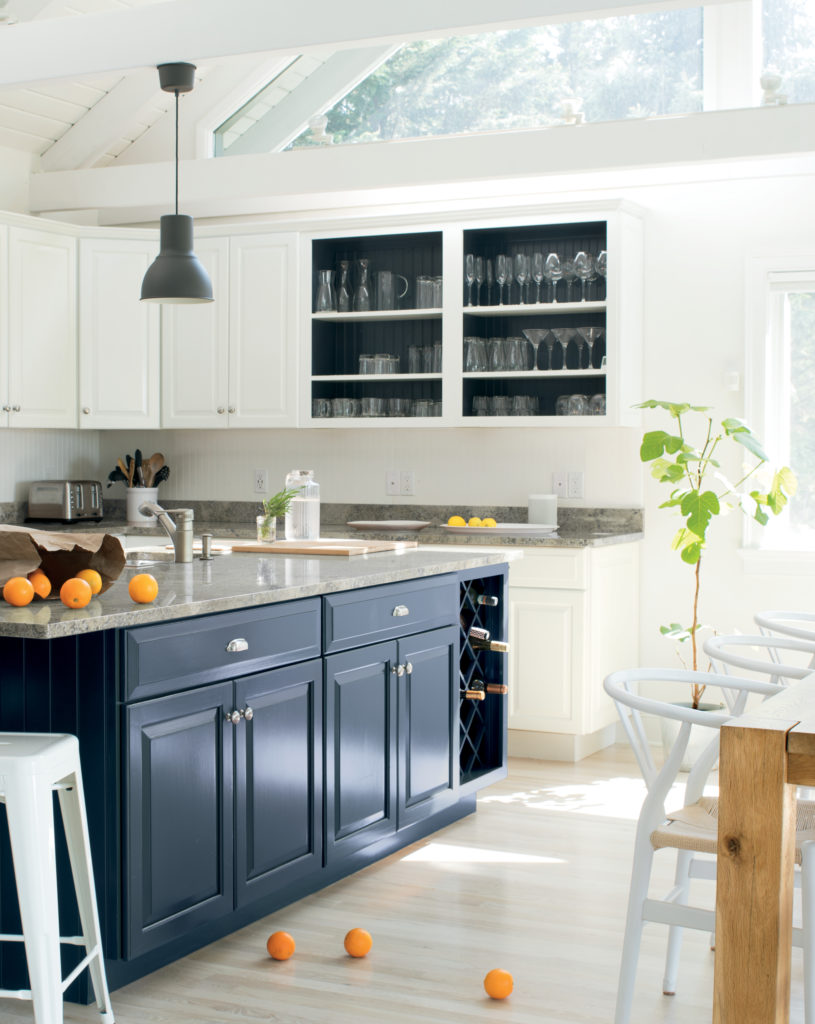 White Heron OC -57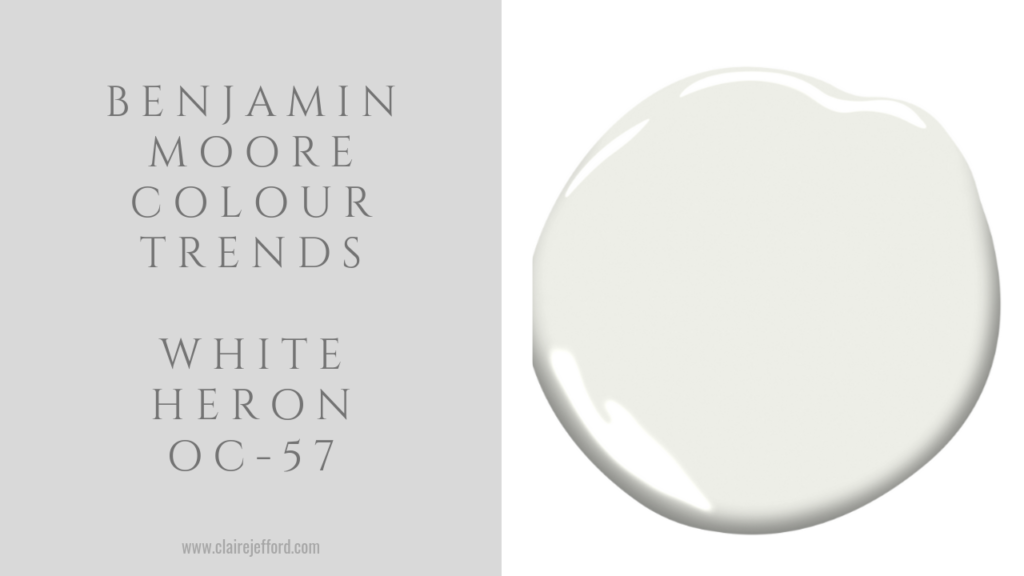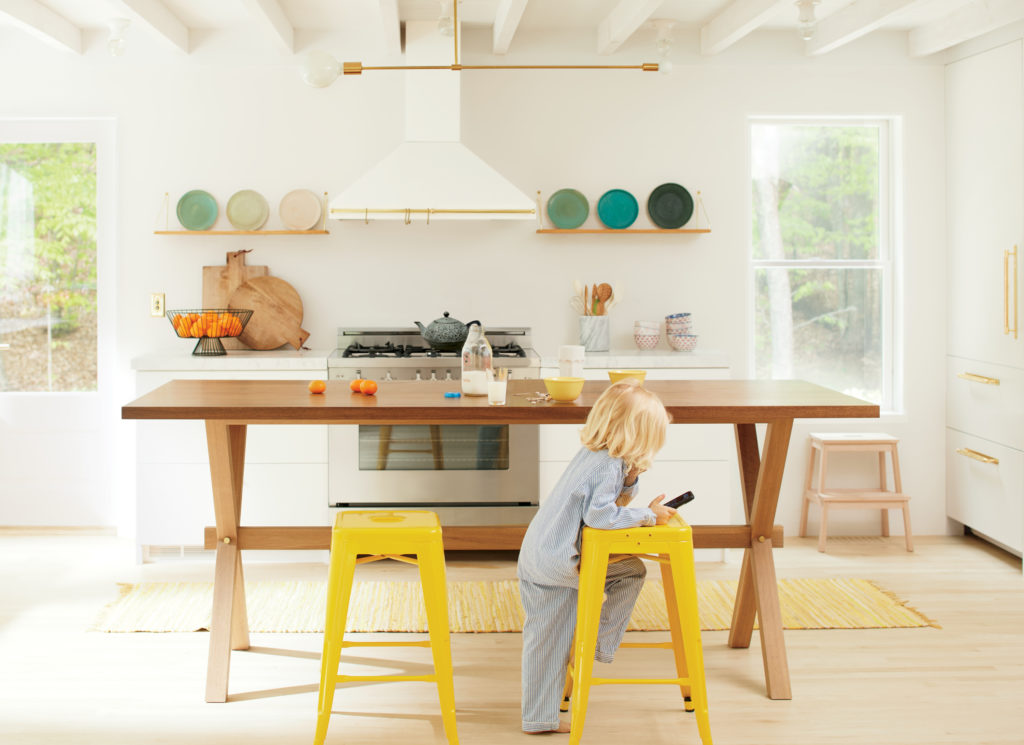 Golden Straw 2152-50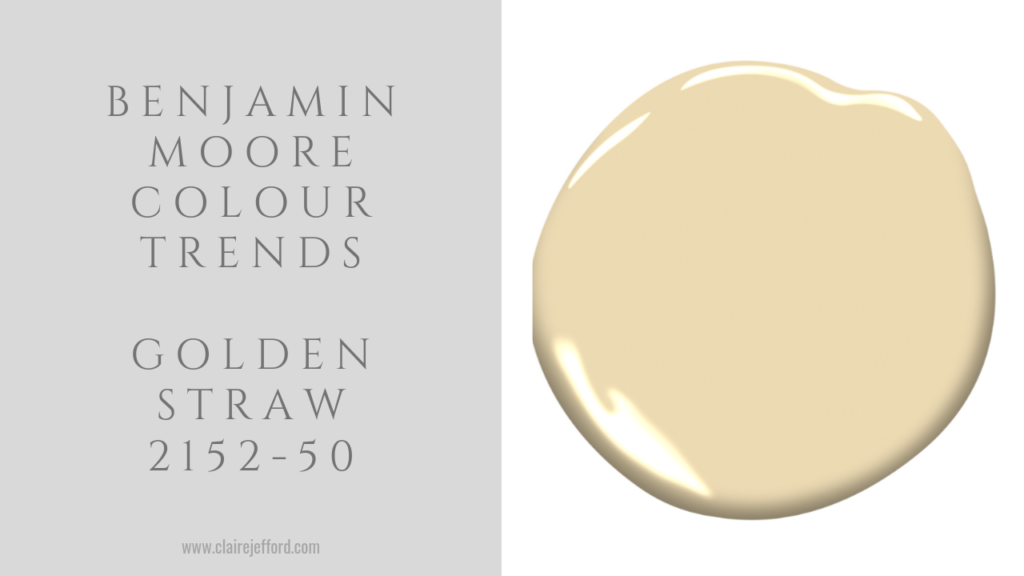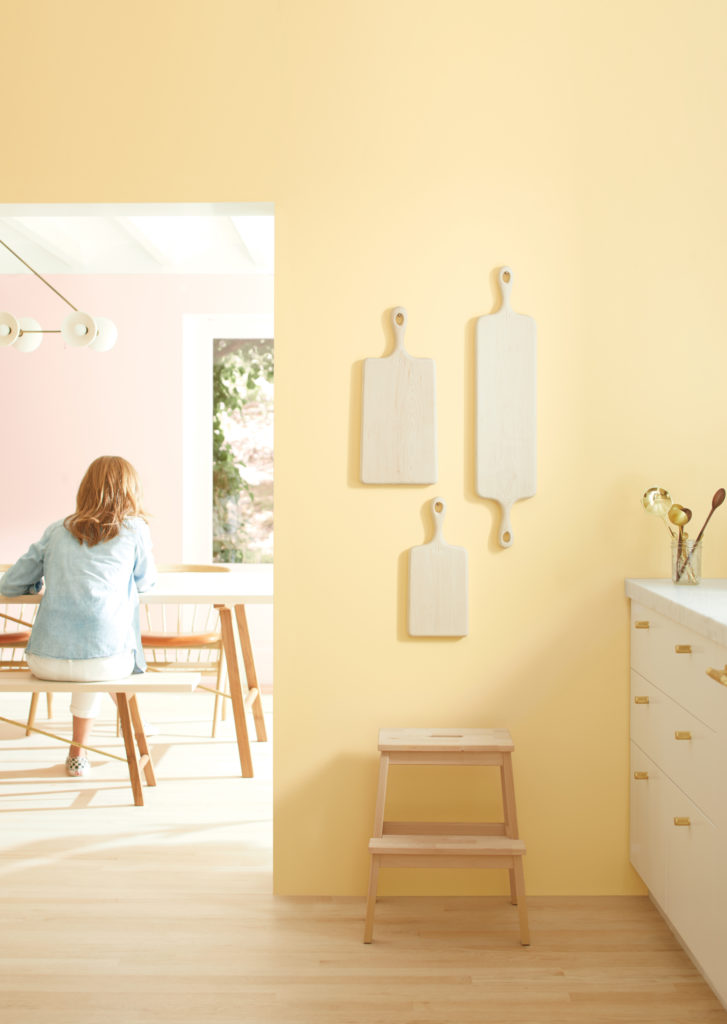 Thunder AF-685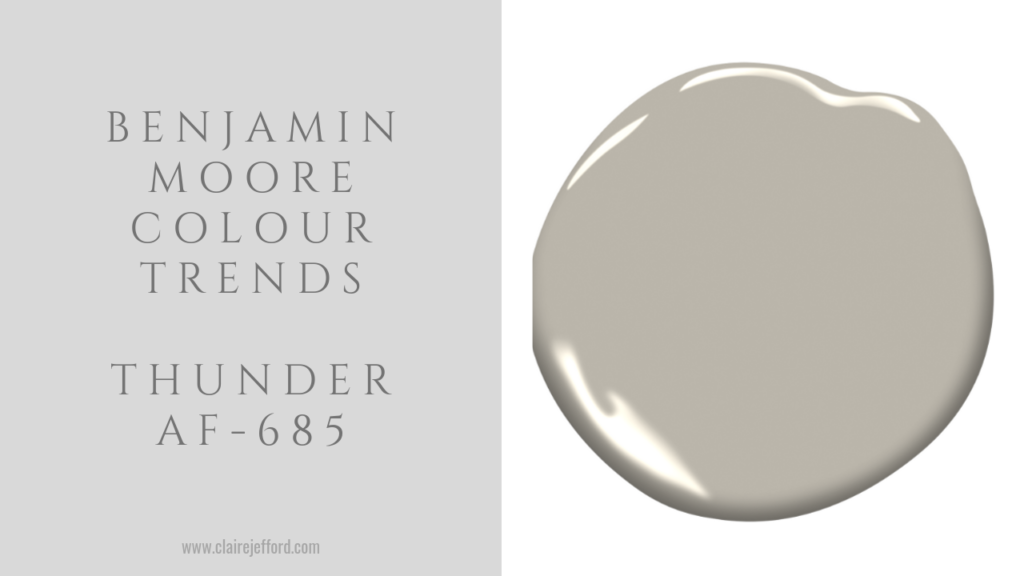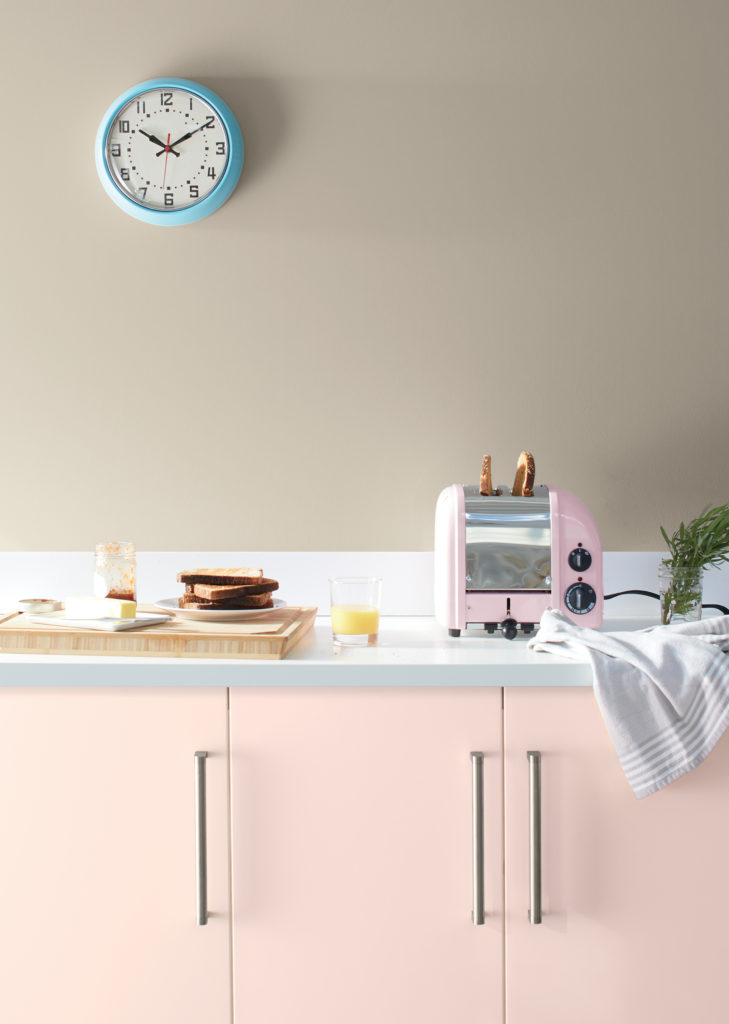 What do you think of these Colour Trends 2020 from Benjamin Moore? 
I quite like them, even though I'm not a huge fan of pastel colours.  When put together in a thoughtful way in interior design, they make for gorgeous colour palettes.
Convenience at your fingertips
Remember, it only takes one mistake to take your home decorating project from divine to disaster. Don't let the paint be what stresses you out!
Choosing Paint Colours
If you struggle with choosing paint colours, be sure to check out my Perfect Colour Palettes.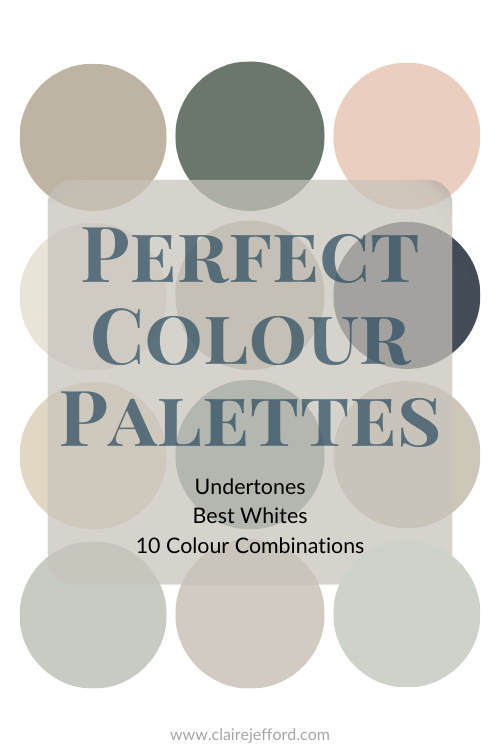 I now have 40 individual guides to help inspire you.
Collections
I also offer 3 collections dedicated to Benjamin Moore paint colours, 2 collections showcase a group of 10 similar colours from Benjamin Moore,
and
And if you want all 20 in one place look no further than my Benjamin Moore Ultimate Collection.
Psst! Love Colour? Take my new colour quiz to determine which colour palette suits you best!