The Toronto Furniture Show – What's New in Interior Design?
Picking a Paint Colour?
Choose the right paint colour
the first time Let me show you how in just 5 easy steps!
BONUS: The Top 15 Shades of Gray by Benjamin Moore
We value your
privacy
. We will never share or sell your information.
Wow, what a busy start to the new year!  There is a lot going on this month with client projects and Design Trade shows that its going by so fast. How is your start to 2014?
On Monday of last week I attended TCHFM, The Canadian Home Furnishings Market and there was plenty to see.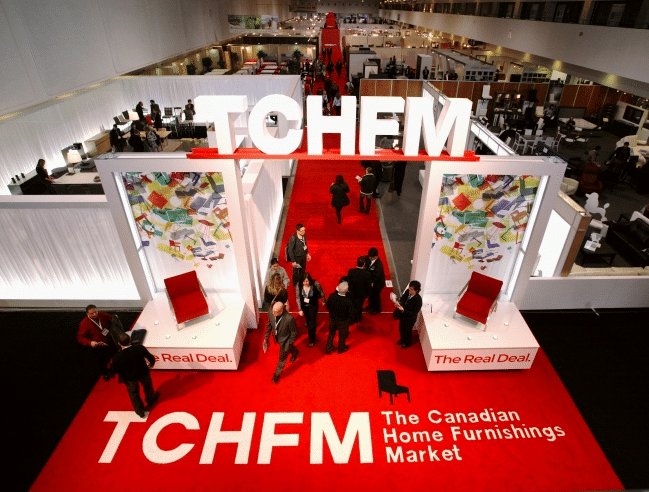 One thing is for sure, wood furniture is still on trend in a big way.
These stylish pieces (below) are from Toronto based company called 'ion design'.  The furniture comes in either contemporary styles with clean lines or a little more rustic with metal if that's what you prefer.  These items are beautiful, however if 'Canadian made' is a priority for you, it's important to know that these are manufactured off shore.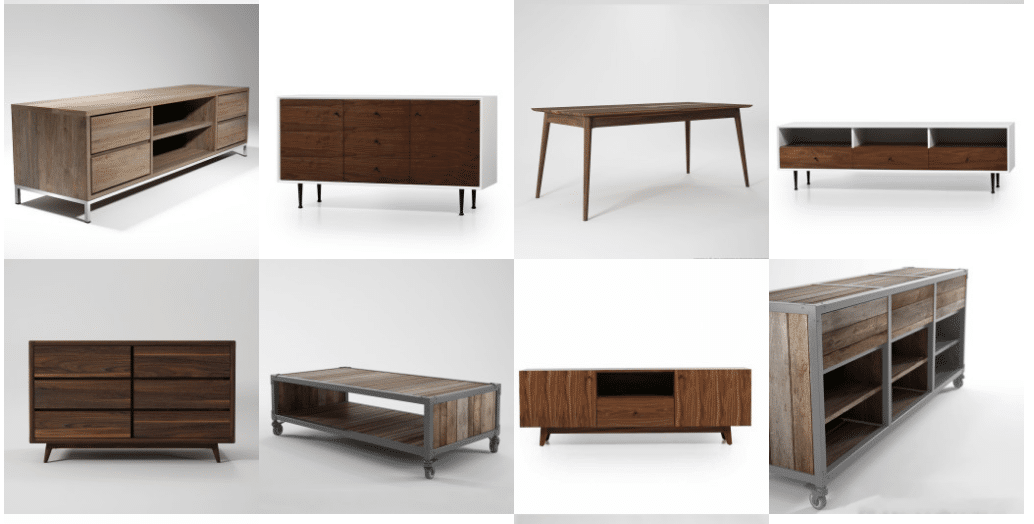 We are still seeing woods in different stains, such as this bed and side table from British Columbia based company Woodworks shown in the very popular gray tones.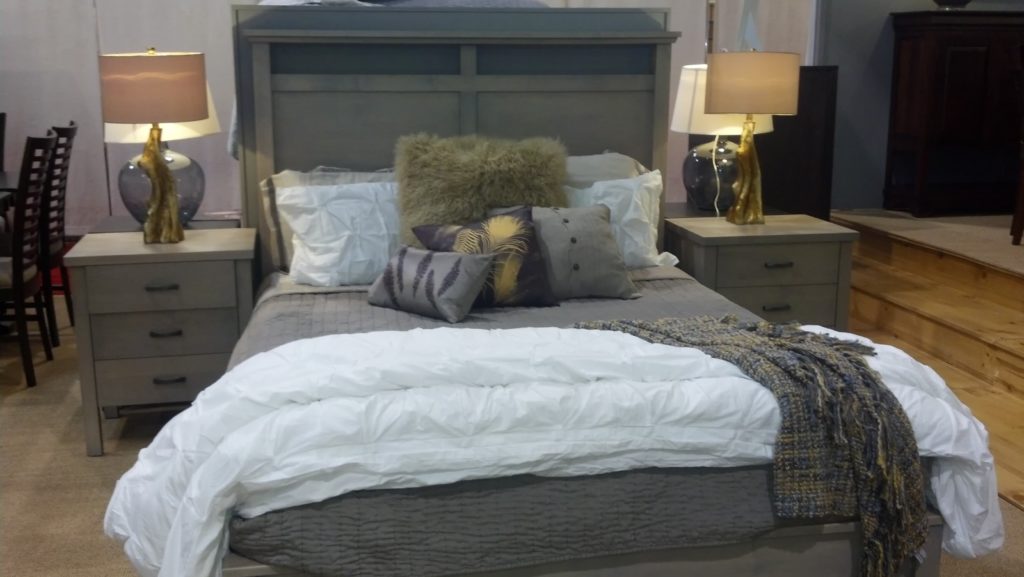 If you are looking for something a little more 'country' or with an antique feel,  Quebec based company Camlen may be a good place to start your search. I spoke with president Cam Brown who had been in the Antique Business for many years.  He decided to start up a family run company that specialises in making quality built furniture and their products are just gorgeous.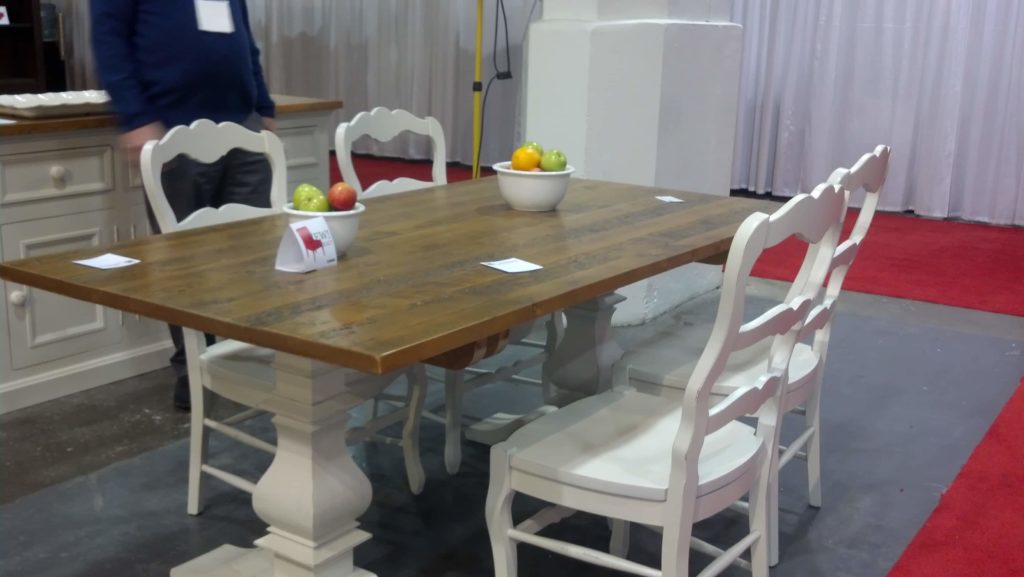 To view Camlen's photo gallery, click here.
Most of us love to use natural (or natural looking) furnishings because of the warmth and eco-friendly aspect.  However, be careful not to have too many wood pieces in one area as it will make the room look heavy and not as interesting as when items are a mix of finishes.
Here's an industrial styled side table and rustic side board from Ruff Sawn.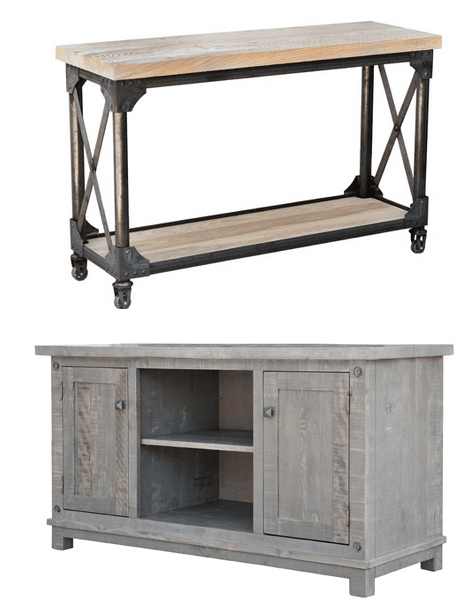 If space is something you don't have enough of while dining, I've found exactly what you need!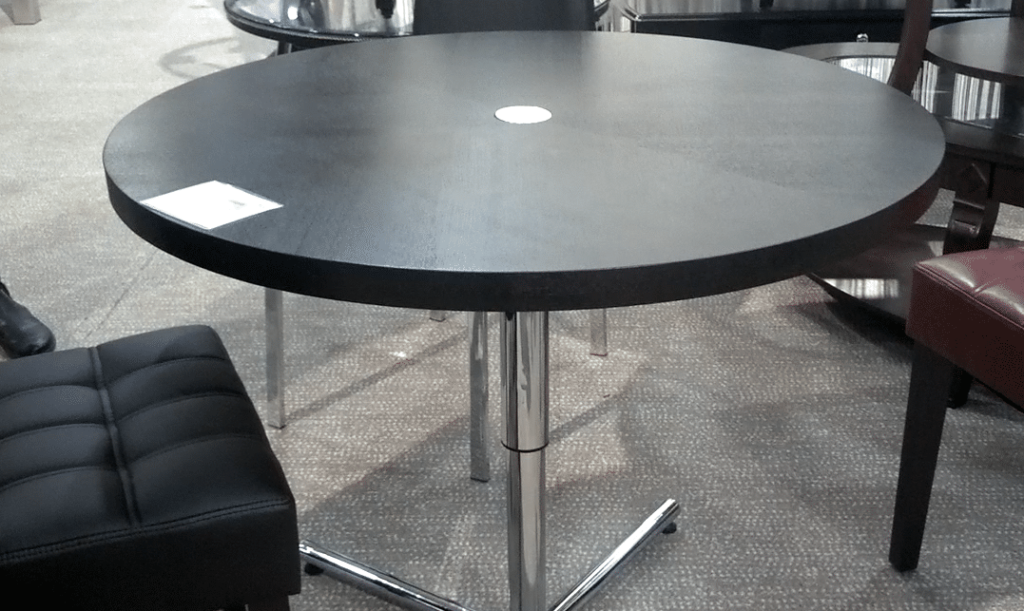 Click on this link to see the table (above) from Worldwide Home Furnishings instantly and easily change from a coffee table to a dining table. Beware, the quality may not be the best, but there is no denying this design is very useful for condos, dorm living or smaller spaces.
Turning the tables to soft furnishings, here is a knitted style pillow used on a sofa.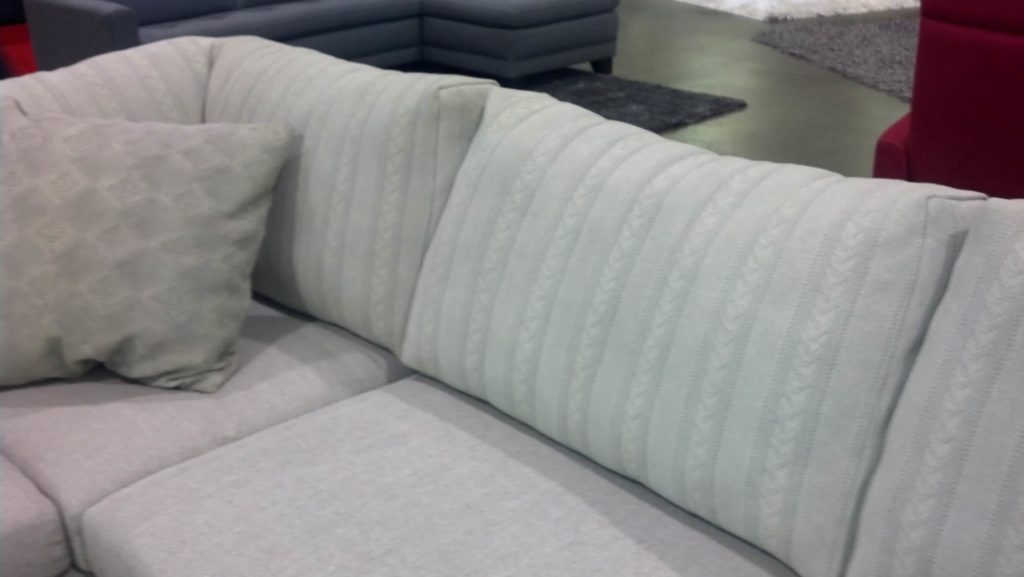 This look is trending just now  – see below picture of an article in the February 2014 House and Home magazine by Margot Austin that sees knitted tuques turned into cosy and stylish seat covers.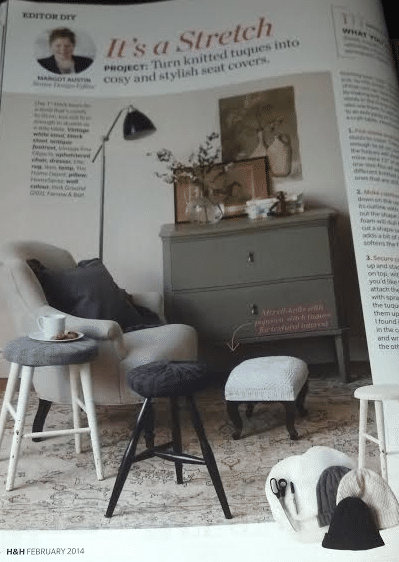 Here is a similar article Margot wrote in December 2013 titled 'Aran Knit Inspiration'.
Lastly, despite my views on what 'is SO last year' according to my previous blog post, it looks like the Chevron is here to stay for 2014!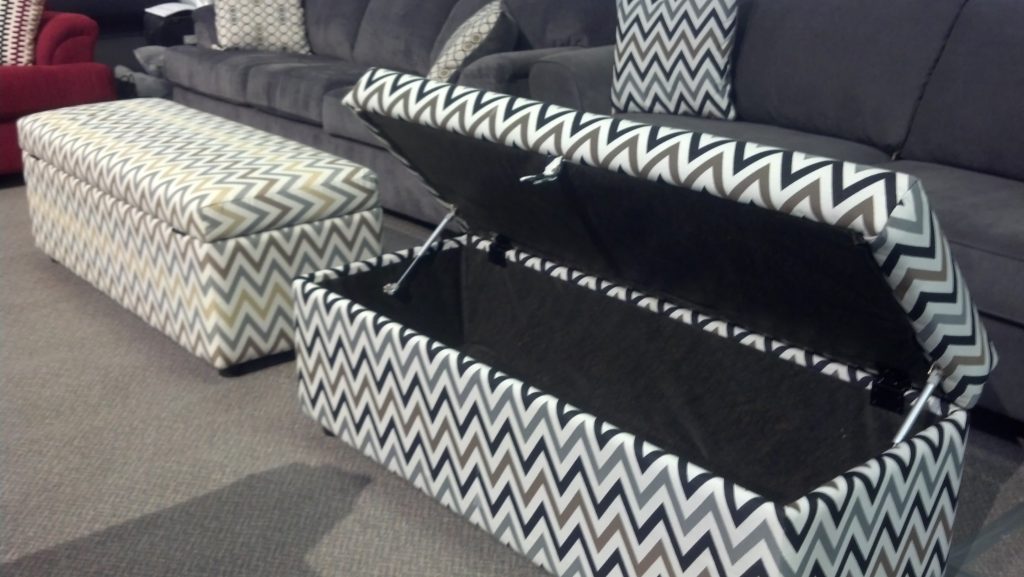 This Friday I am headed to the Interior Design Show in Toronto where I always find fabulous inspiration and ideas.  I will be sure to share with you what treasures I find upon my return.
In the meantime, check out my facebook page to see what I get up to in the week and join in the conversation.
Not signed up to my newsletters yet?  Sign up here to receive tips and tricks that other decorators don't want you to know.
Have an upcoming renovation or decorating project that you need help with?  Contact me and we'll discuss the dreams you have for your space and how I can help you turn them into reality.