Sherwin Williams Whites & Neutrals
Picking a Paint Colour?
Choose the right paint colour
the first time Let me show you how in just 5 easy steps!
BONUS: The Top 15 Shades of Gray by Benjamin Moore
We value your
privacy
. We will never share or sell your information.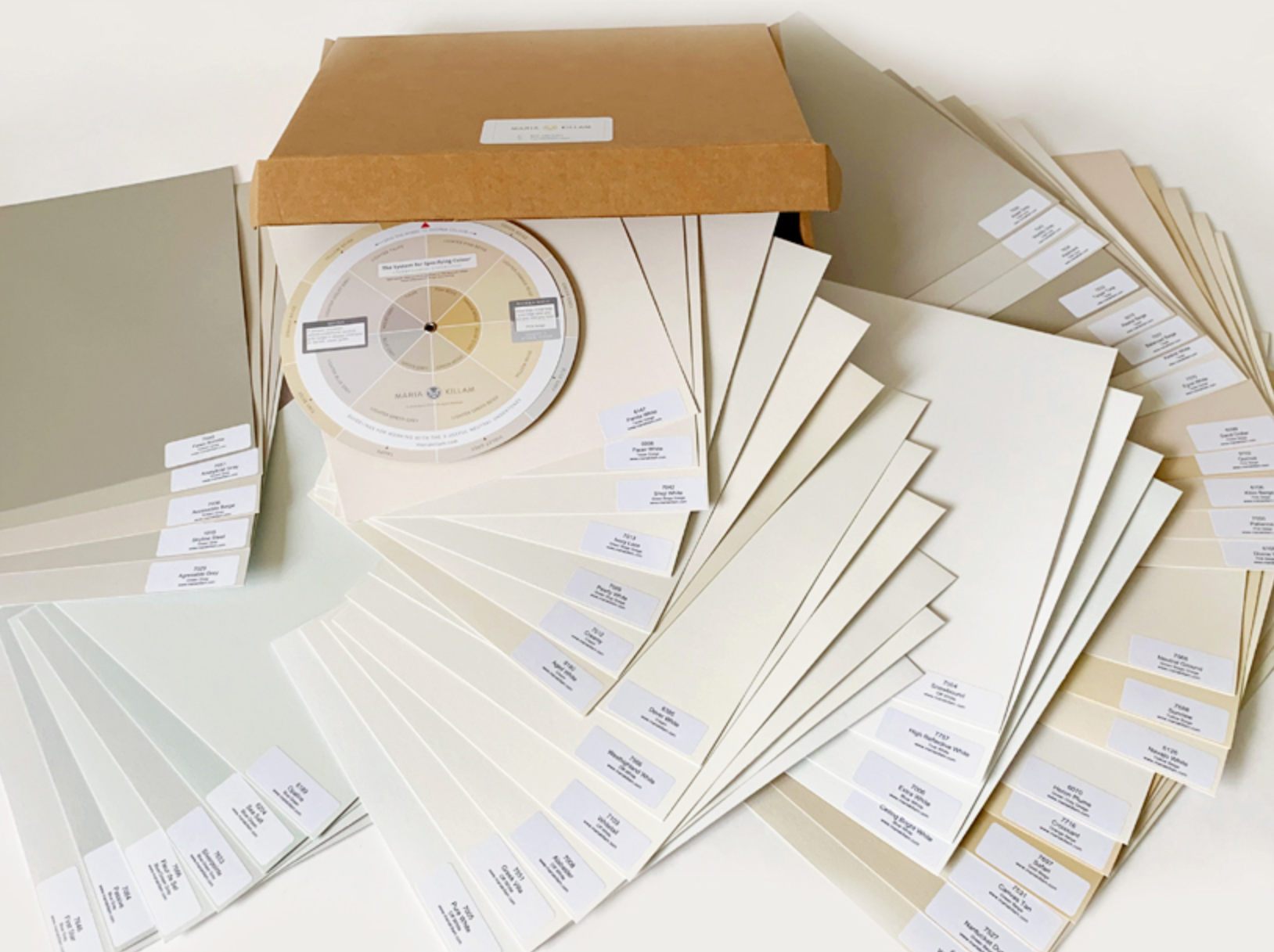 If you're like me, when a delivery person arrives at your door with a parcel it's a good day! Not every package is exciting, but today's was definitely well worth the wait.
Of course, I'm talking about the arrival of my large painted colour boards of Sherwin Williams' Neutrals and Whites from my dear friend and original True Colour Expert, Maria Killam.
Maria has curated her top 50 whites, beiges and grays from Sherwin Williams.
I don't often specify Sherwin Williams paint colours, but now that I am armed with their most popular neutrals, I can't wait to start using them more!
Before we go any further, if you haven't already done so, you'll want to grab my 3 FREE downloads for confidently Choosing Paint Colours.
You will receive instant access to my paint colour tip sheets when you sign up, plus we can stay connected. I publish new vlogs every other week to bring you Design and Colour Claire-ity. 🙂
What's inside?
Alright, let's do this!!
Today I am sharing with you my unboxing video of Maria's new Sherwin Williams Foundation Collection, a fantastic set of 50 large 11″ x 14″ painted boards.
Inside each of her colour board collections, Maria includes clear and easy to follow instructions on how to use your new colour boards. Plus, as a Bonus, Maria's new colour wheel is also included!
These are both extremely helpful tools that will guide you in understanding how to use your large painted boards and identify the undertones of each colour.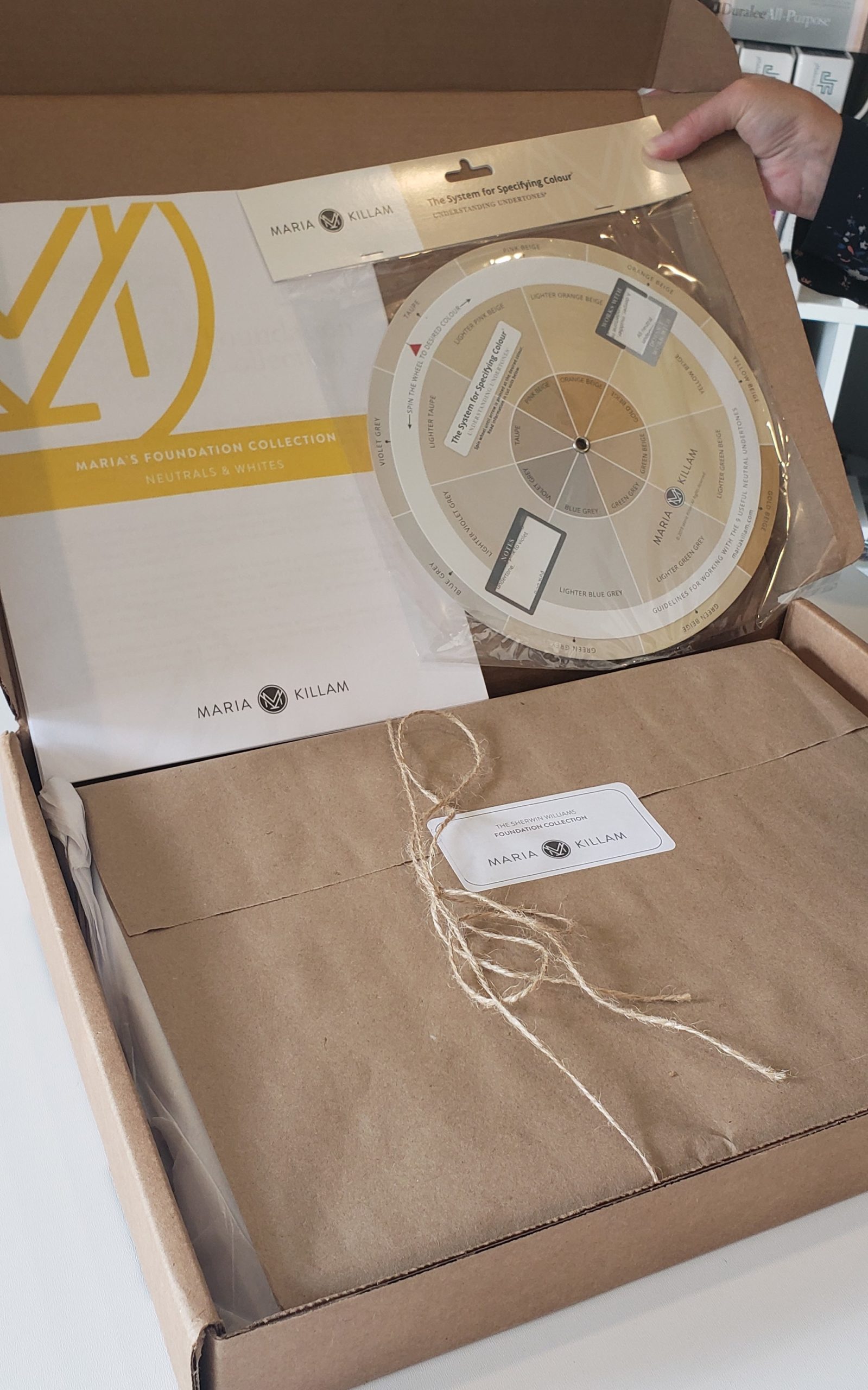 Unboxing Video
All is revealed here in my unboxing video below. Eeek, it was just like Christmas tearing open this box!
It's a good day when something arrives on my doorstep that ticks off two of my favourite things; colour and organization!
I never leave home without them!
I bring my boards with me almost everywhere I go when I'm working. Whether I'm meeting with clients for a colour and design consultation or sourcing furniture, accessories or fabrics and finishes.
If I have an appointment related to interior design or decorating, my boards are by my side.
These large painted boards are easily my most used resource. Maria's Benjamin Moore collections have been amazing tools for my business that have helped make colour consultations effortless.
It's also not uncommon for me to pull out my boards and use them to make a quick video, responding to a colour question that I receive from my blog, YouTube channel, or via a direct message on Instagram.

My large colour boards can also be seen in all of my colour review vlogs. So, when I say they are a bit like a VISA, I mean it: Don't leave home without them!
Get your own set of Sherwin Williams Large Painted Colour Boards here.
True story, but I'm not sorry!
Once I had someone comment to complain about a previous unboxing video, saying that they felt it was like an infomercial.
Well, I don't let that sort of stuff bother me and here's why:
We all have the choice to read/watch what we want. I'm not forcing anyone to view my content.
I know that I'm sharing something of great value, an extremely helpful resource that I believe in and use EVERY SINGLE DAY.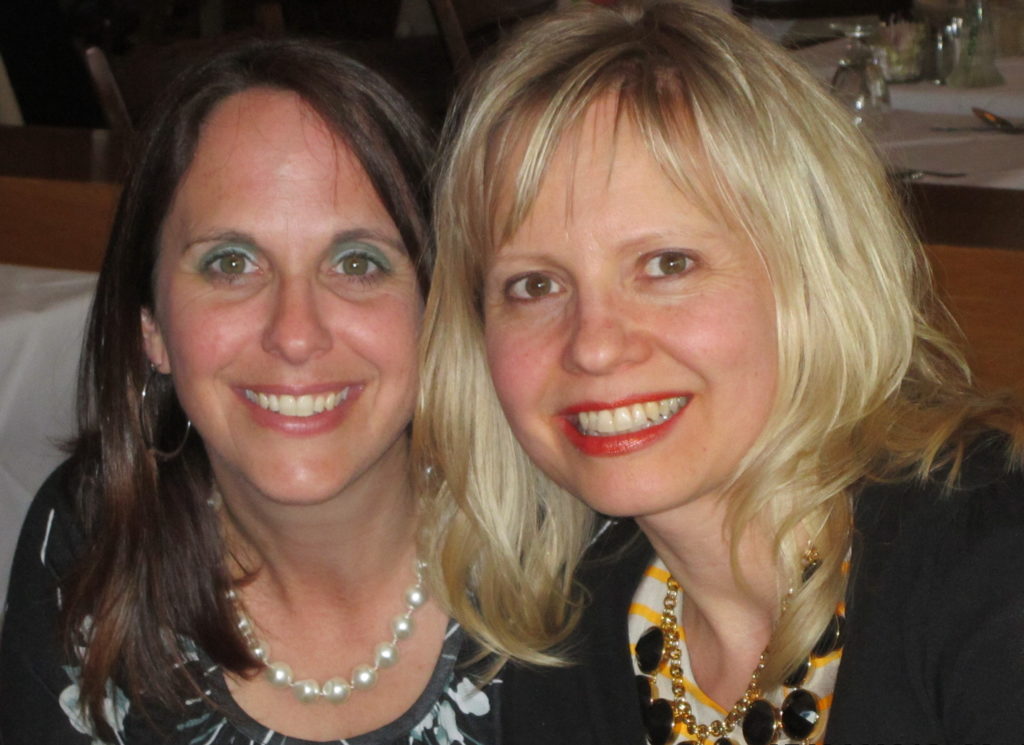 Over the years Maria and I have become very close, we've formed a lovely friendship and I respect her immensely as a businesswoman. My vast knowledge of colour would not be what it is today, had I not found Maria's blog, her colour course and boards.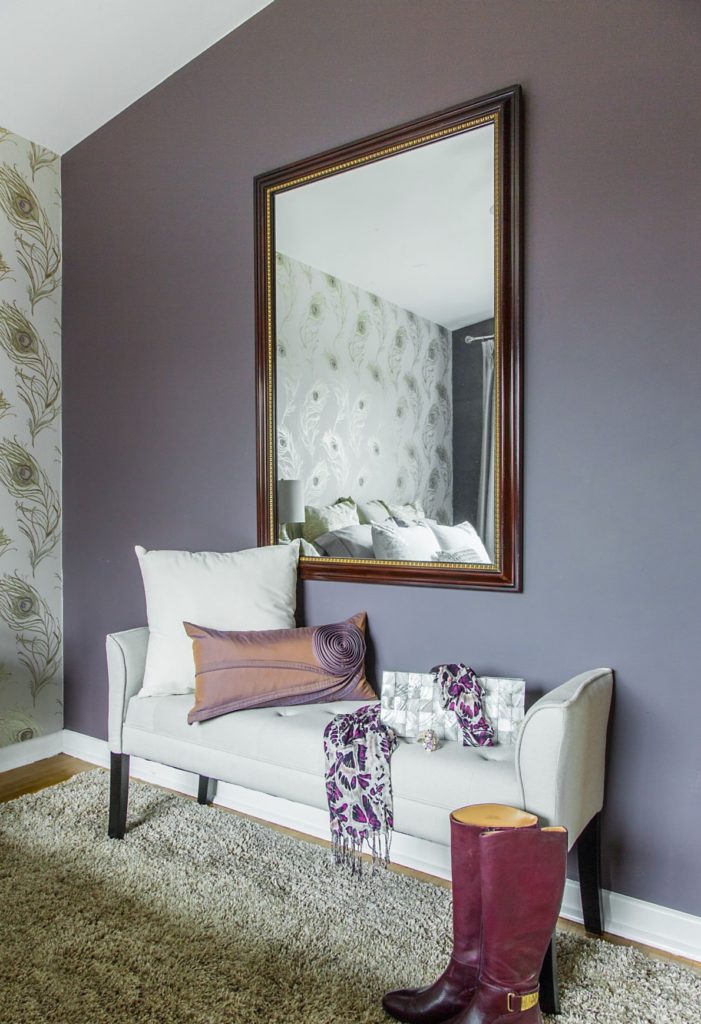 Long before we started working together to support each other in our businesses, I was already openly sharing details of Maria's course and colour boards. I shared these on social media and with many of the interior designers, I have had the pleasure of meeting over the years.
So, if this sounds like a promotional blog post for Maria's amazingly helpful products, I guess you could say that it is and I'll tell you, I'm not sorry.

On my YouTube channel for colour and design, I see how choosing colour is daunting for most people, including so many interior design professionals. Selecting paint colours isn't stressful when you understand how to view colour and identify undertones.
Now that my new colour boards have arrived I can start adding to my Perfect Colour Palettes collection for Sherwin Williams.
I currently have Perfect Colour Palettes for 10 of Sherwin Williams most popular neutrals including Agreeable Gray and Sea Salt.
Our Sherwin Williams Neutrals Collection includes all 10 of these colours in one convenient place.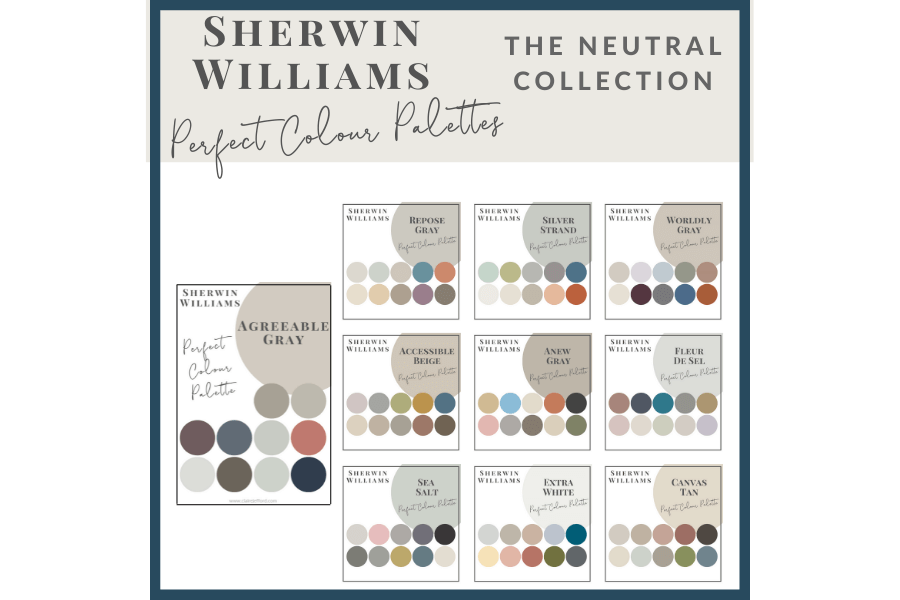 I've mentioned the courses that Maria offers. These are live colour workshops held throughout North America. I attended my first in 2012 and then went again in 2018.
The course is brilliant and well worth the investment. You can see this post from my trip to New York when I took the True Colour Expert course the second time in 2018.
In the video, you'll see Maria and I discuss details of her workshop and how it transforms the way you see colour.
Do you use Sherwin Williams paint colours? Which is your favourite? Comment below to let me know!
// DISCLOSURE: Thank you for trusting me with my truthful and reliable opinion on any future purchase you may make. I always disclose affiliate or sponsored information when it is the case. If you purchase Maria's boards, I will earn a small commission from the sale. This doesn't affect you in any way, the price remains the same regardless.  Thank you for supporting me and entrusting me to be your go-to for all things Colour and Interior Design!
Remember, it only takes one mistake to take your home decorating project from divine to disaster. Don't let the paint be what stresses you out!
Take my Colour Quiz to discover your Perfect Colour Palette.