My Master Bedroom – From Fugly to Fantastic!
Picking a Paint Colour?
Choose the right paint colour
the first time Let me show you how in just 5 easy steps!
BONUS: The Top 15 Shades of Gray by Benjamin Moore
We value your
privacy
. We will never share or sell your information.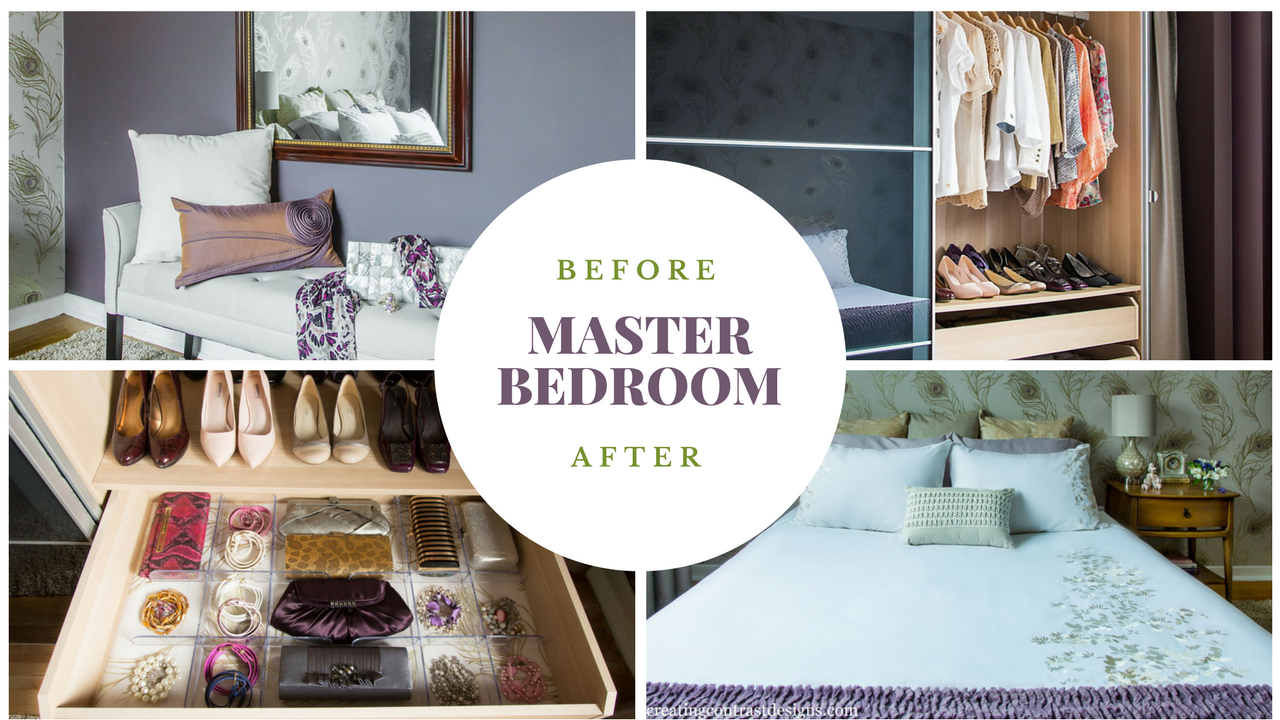 I did something last year that most people hardly ever get around to doing in their home.  I know it may be hard to believe, but this is so true of many homeowners.
When we decorate our homes, we concentrate on the main living spaces, which makes sense right? We need the hubs of our homes to function, especially the kitchen and other rooms that we use the most with our families and where we entertain in with friends.  But what about having a place to call our own at the end of our busy and hectic day…we deserve that too right?
For today's post, I have uploaded my latest Youtube video where I share my before, during and after photos of my own master bedroom.  In this video, I let the pictures do the talking and take you on a short and inspiring journey from start to finish so you can see the process of this wonderful transformation. Please click on the video above and enjoy!
But don't go yet, I have some big news and need your help!
Can you believe that this month I have challenged myself to Vlog Every Day in April? It's called #SSSVEDA and yes, I must be crazy!  What I've learned so far is that as long as the content is valuable and relevant to interior design, it's okay if the videos aren't overly (if at all) edited – which is the most time consuming part- let me tell ya!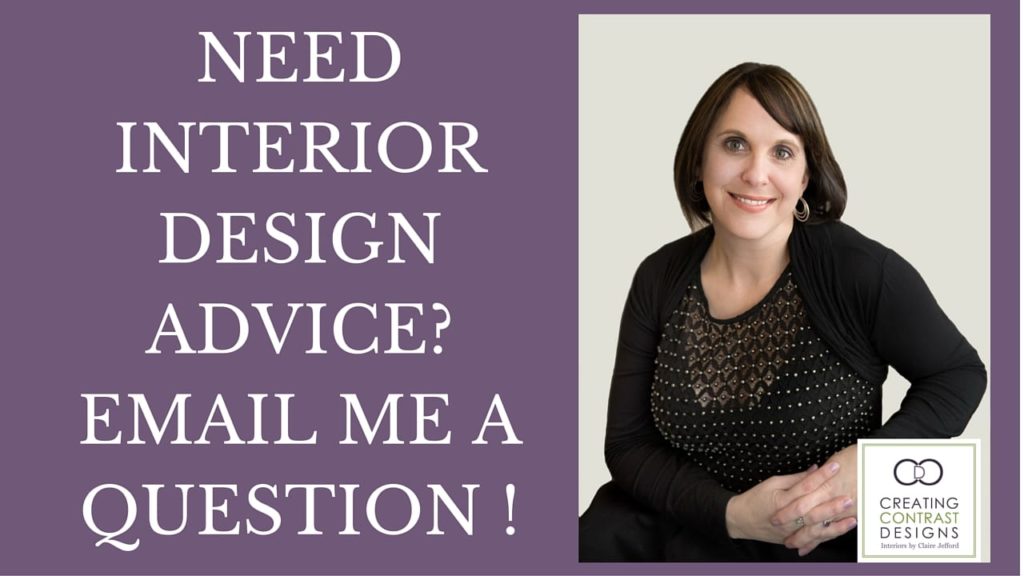 If you have a question related to your home's interior design, please email me and I will do my best to answer with a video response. You can contact me here or leave a comment below.
Below are the other videos I have done so far, most are around 1 minute mark and I welcome any feedback that you have to offer.
Don't forget to sign up to my Youtube Channel to get all my videos as soon as I release them.  You can do that by clicking here. I'd love to see you there!
If you like what you see, be sure to sign up to my blog here. I'm here every Wednesday offering design tips, decorating advice and some insider designer secrets too. I believe that when you LOVE WHERE YOU LIVE, YOU LIVE A BETTER LIFE! Thanks so much, I appreciate your support.
Follow me on facebook! Click here.