2016 Year in Review Video
Picking a Paint Colour?
Choose the right paint colour
the first time Let me show you how in just 5 easy steps!
BONUS: The Top 15 Shades of Gray by Benjamin Moore
We value your
privacy
. We will never share or sell your information.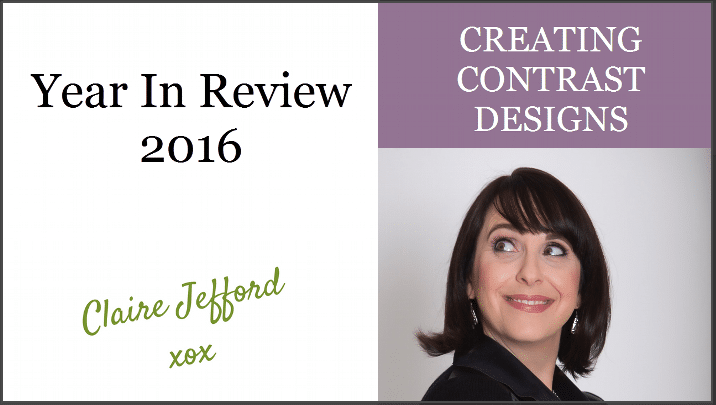 Another year gone already? I'm afraid so.  2016 was a great one though!
We were involved in numerous wonderful projects, creating more stunning spaces for our fabulous clients. Our 3D  Design Service with our comprehensive PowerPoint presentation package continues to be one of our top sellers.
This is truly a powerful tool for my business and especially for clients and contractors. From entire floors, to one room designs to completely unfinished basements, we do any & every space in the house.  Contact me here if you need 3D designs, SEE your space BEFORE committing to your next upcoming renovation.
I am thrilled to still hold the bragging rights as the Highest Reviewed Design Professional in the GTA on houzz for the second consecutive year.  Providing Outstanding Customer Service & Great Value to clients is always a top priority for me.  If you wrote a review, thank you. It means so much to me!
In my Year in Review video you'll see 'Before and Afters' of rooms we've transformed from fugly to fantastic which are always fun to see!
I share some of the 3D design plans with renderings that we've done for clients and include the remarkable 'Concept to Reality' images so you can see just how realistic the renderings are compared to the final look.
Also, I show you a sneak peak into what's coming up in 2017 for my interior decorating busines, including an exclusive invitation I've received for a Blog Trip Tour in just one weeks time!
You'll have to watch the video to see where I'll be, but I can tell you that it's going to be much warmer than it is here in Burlington, Ontario, just outside Toronto Canada!
EXCITED TO ANNOUNCE:
Are you Design Professional? If so, this is for you!  I've started an incredible community in a Free Facebook group called 'Interior Design Business Strategies' – "IDBS – where there is no BS."
There are already more than 250 other designers and decorators from all over the world in my community where we share brilliant strategies for running a successful interior design business.  Join this fabulous free facebook group if you are an interior design professional, just click here.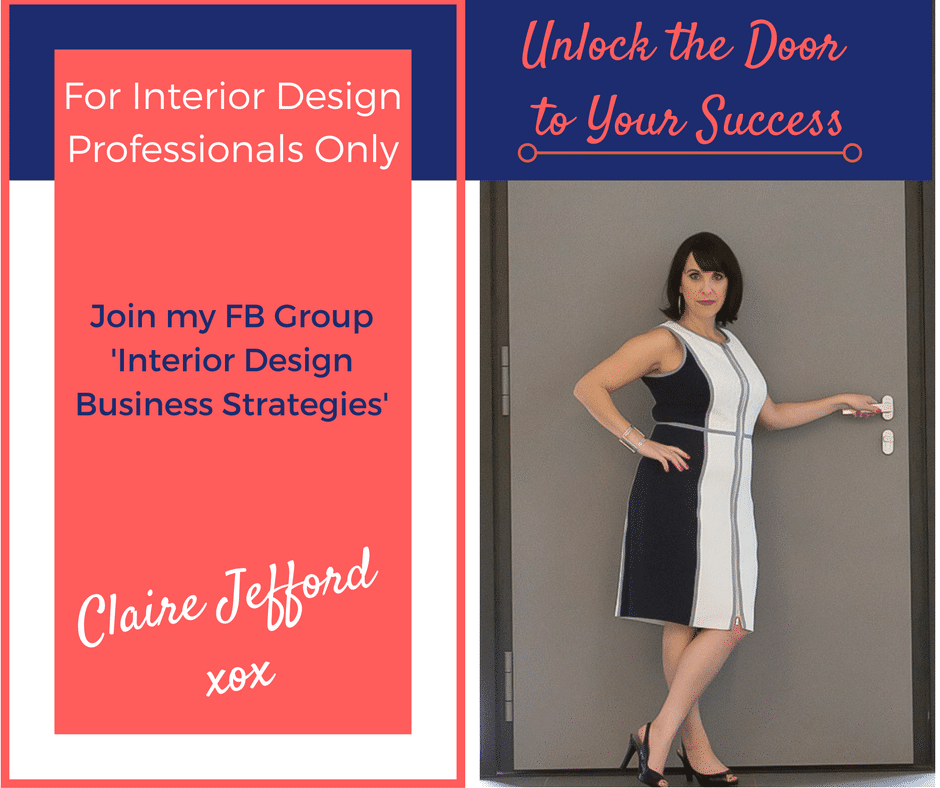 Don't forget to watch my Year In Review video and let me know in the comments below which interior decorating project from 2016 is your favourite!
Claire Jefford xoxo
Email me to Love Where You Live, info@clairejefford.com. Let's do this!