Mood Board App
For Designers!
Design Services and Rates Guide A FREE Resource for Your Interior Design Business
We value your
privacy
. We will never share or sell your information.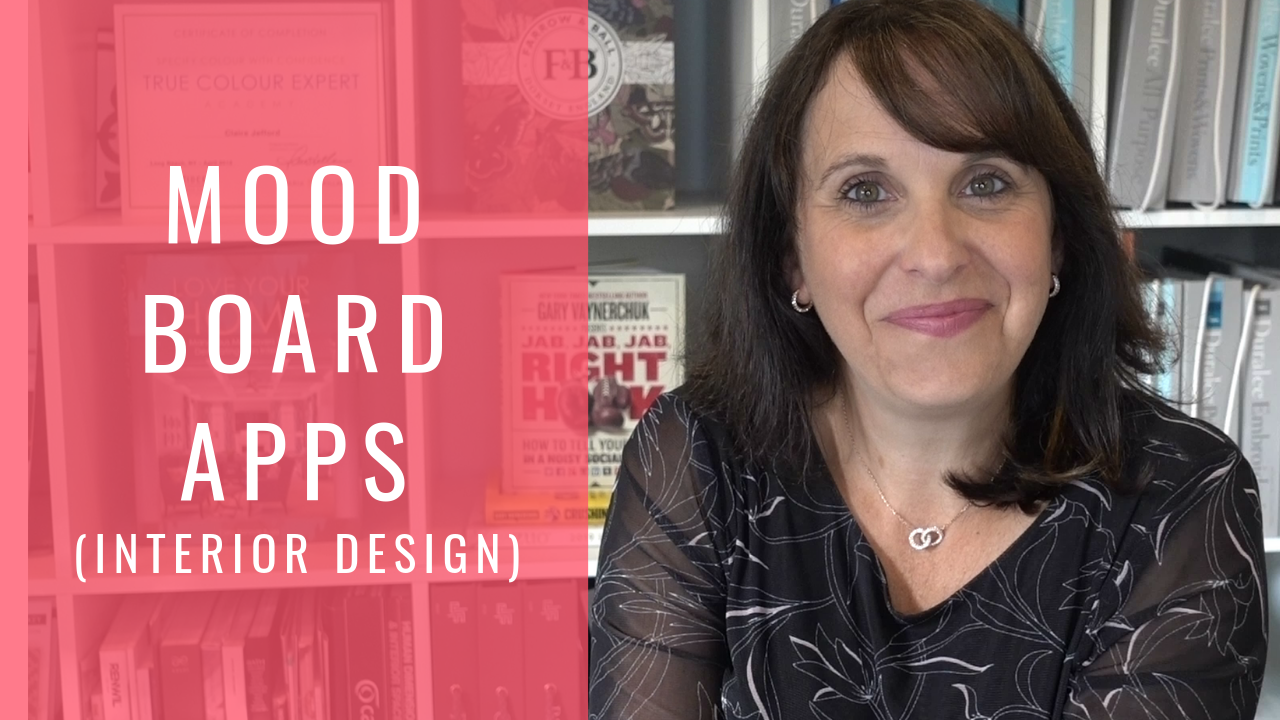 Mood Board App
These interior design mood boards are unbelievable, you guys are killing it!
If you feel overwhelmed and unsure of which mood board app to use for your interior design presentations, then you won't want to miss this video. Here you'll learn what some of the best programs are, including the programs that my team uses, as well as what other talented designers are using for their client projects.
You'll see examples of incredible mood boards created in various programs which will help you to make an informed decision on which mood board app would work best for your interior design business.
After you watch the video, scroll to the bottom of this post to find out how I can further help you to easily create beautiful client presentation packages that can equate to further design services. After all, that is always the goal, right?!
Power Point
The first mood board app I'm featuring is the one that I use the most for my business and that's Power Point.
Power Point is free and simple to use. You can easily change the size of an image and move the images around to exactly where you want them placed on your board. You can also add text in the same way.
Here are some examples of not only my own client mood boards, but other designers who use Powerpoint in their business as well. 
Mood Boards by Claire Jefford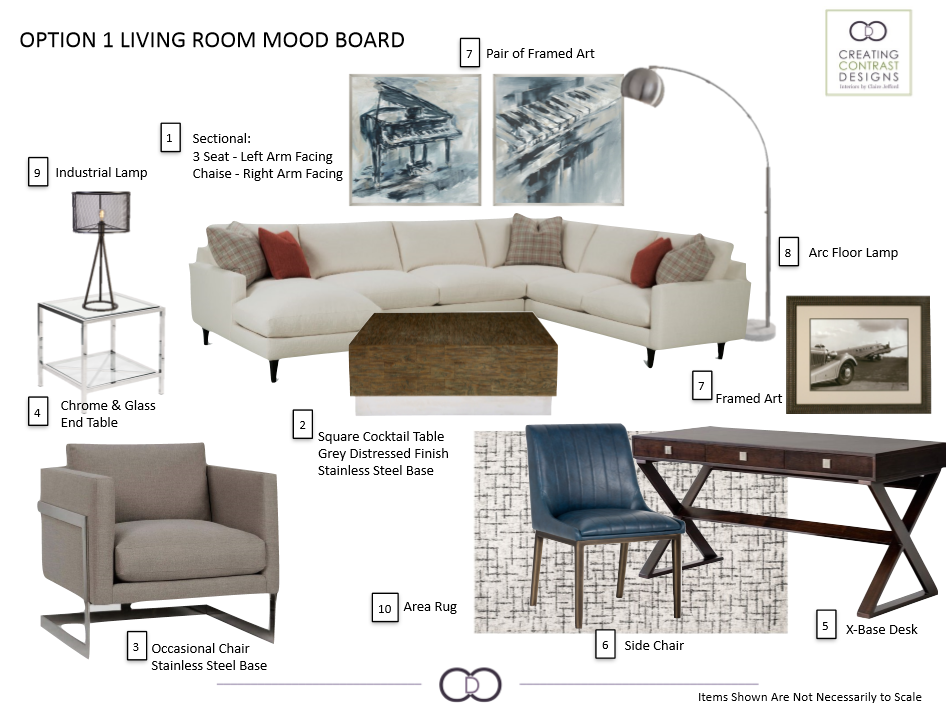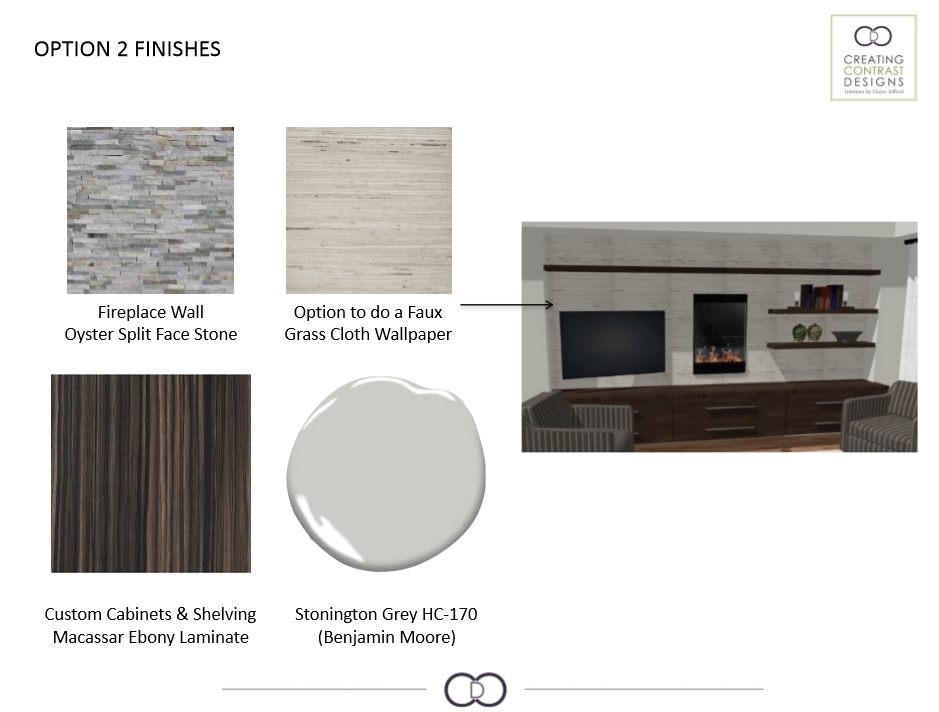 Mood Board by Jil Sonia Interiors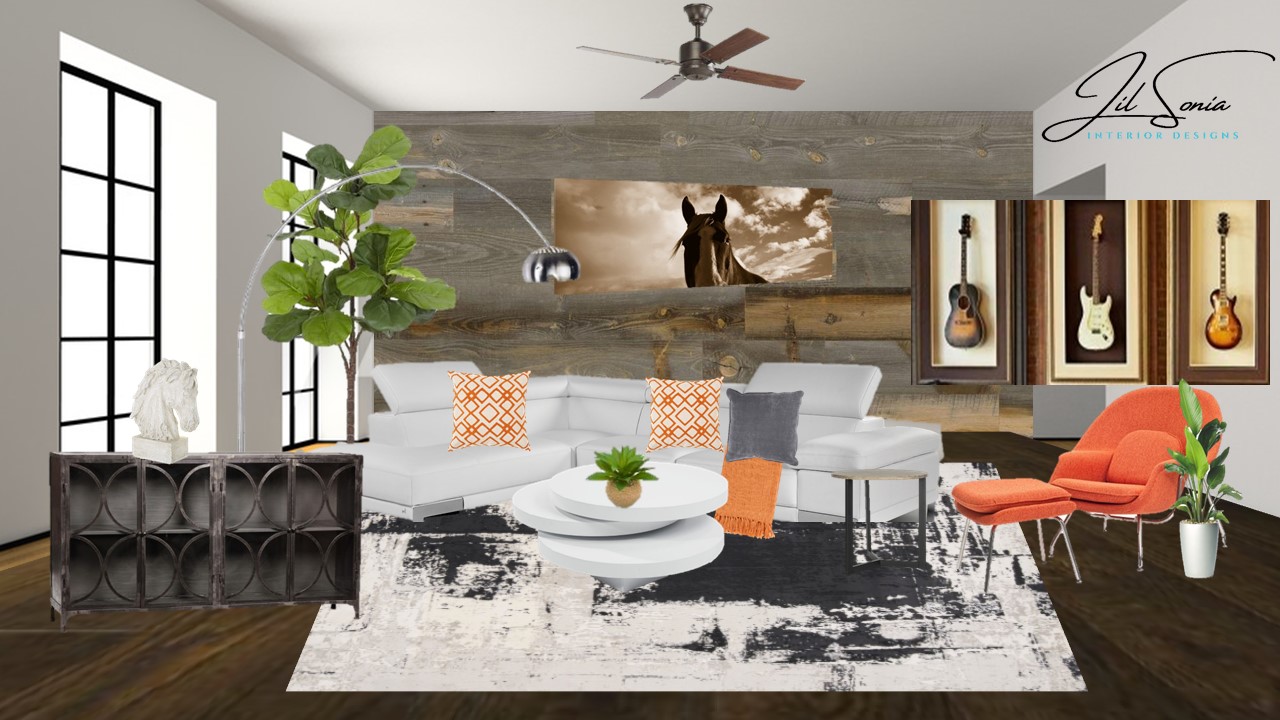 Below is a photo of the actual client's home, so you can see how well Jil can manage client expectations from her Power Point presentation!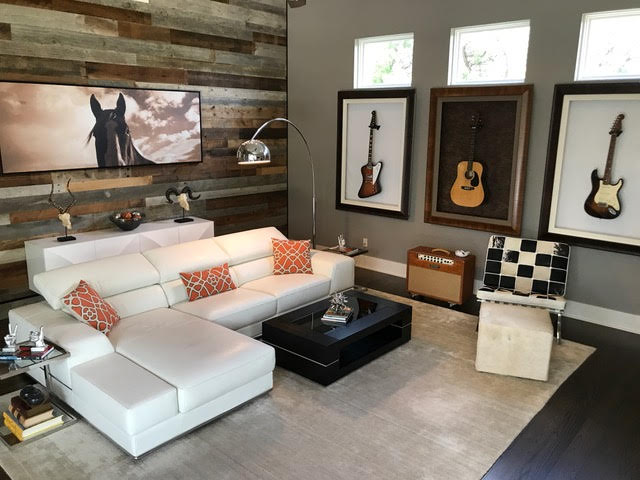 Keynote
The second mood board app you can use is Keynote, which is a presentation software by Apple.
While I personally do not use apple or mac products, my senior designer recently used this program for our client's beautiful condo presentation. Here are a few examples of the interior design mood boards created for the project.
Mood Boards by Claire Jefford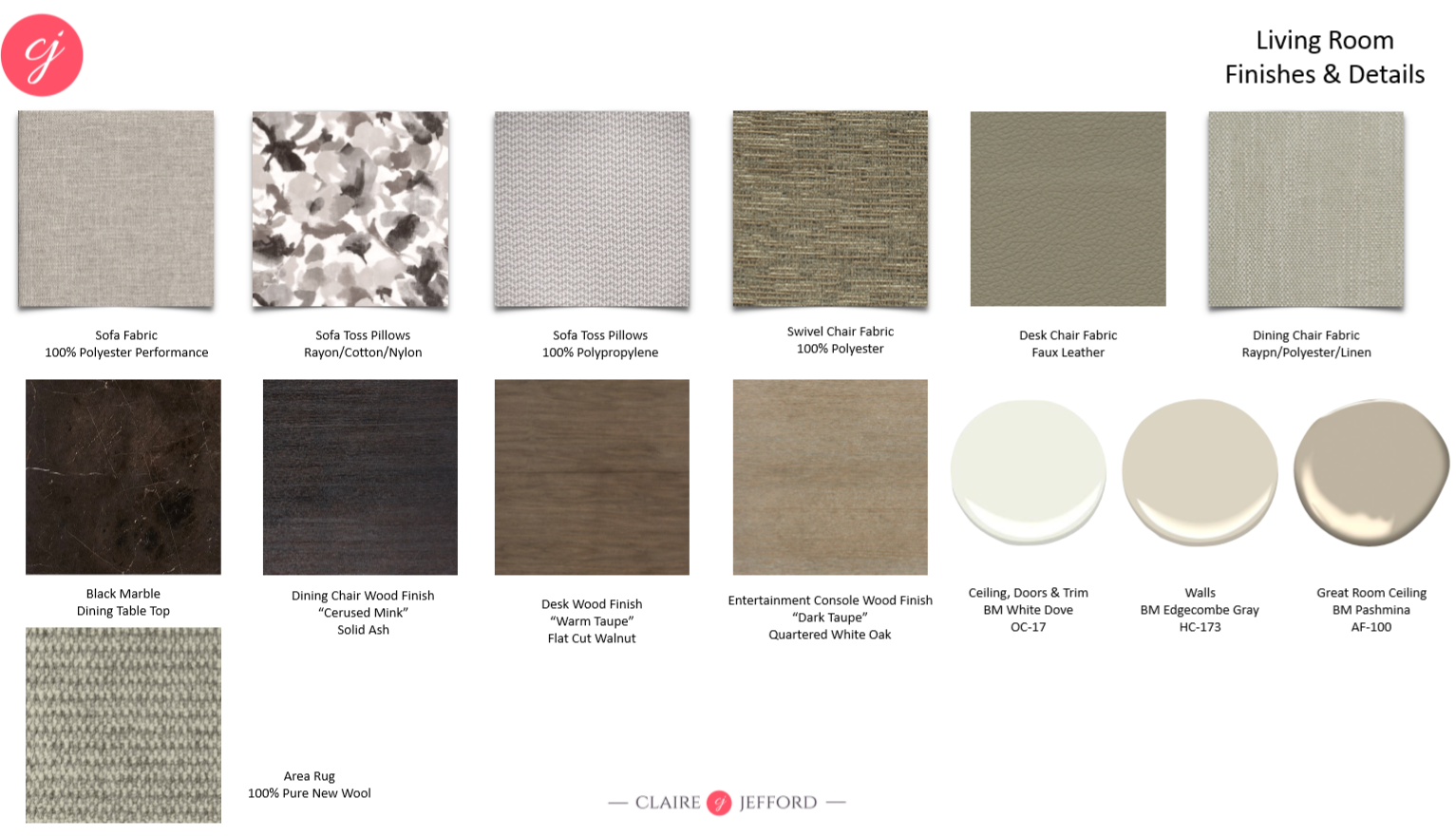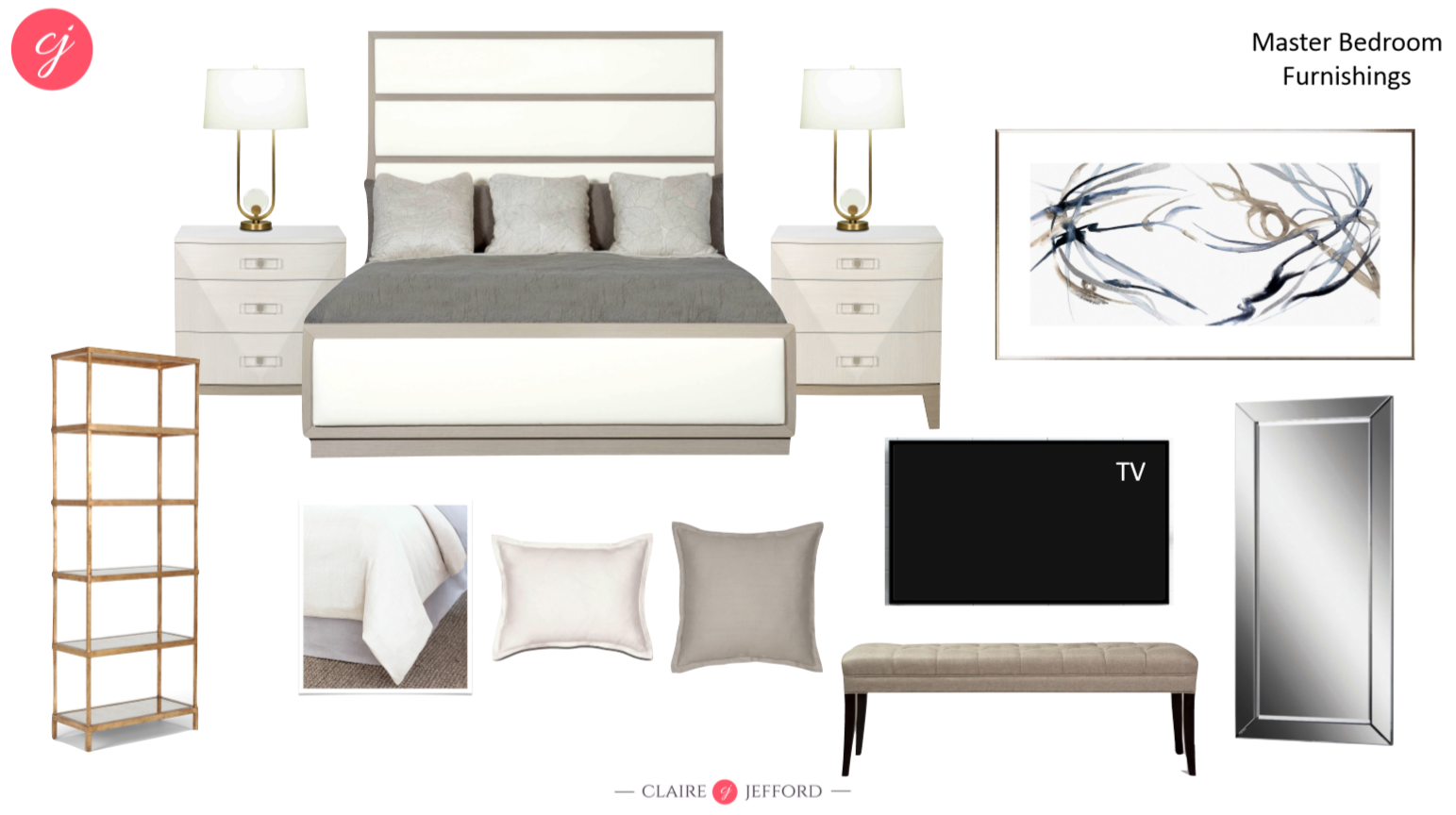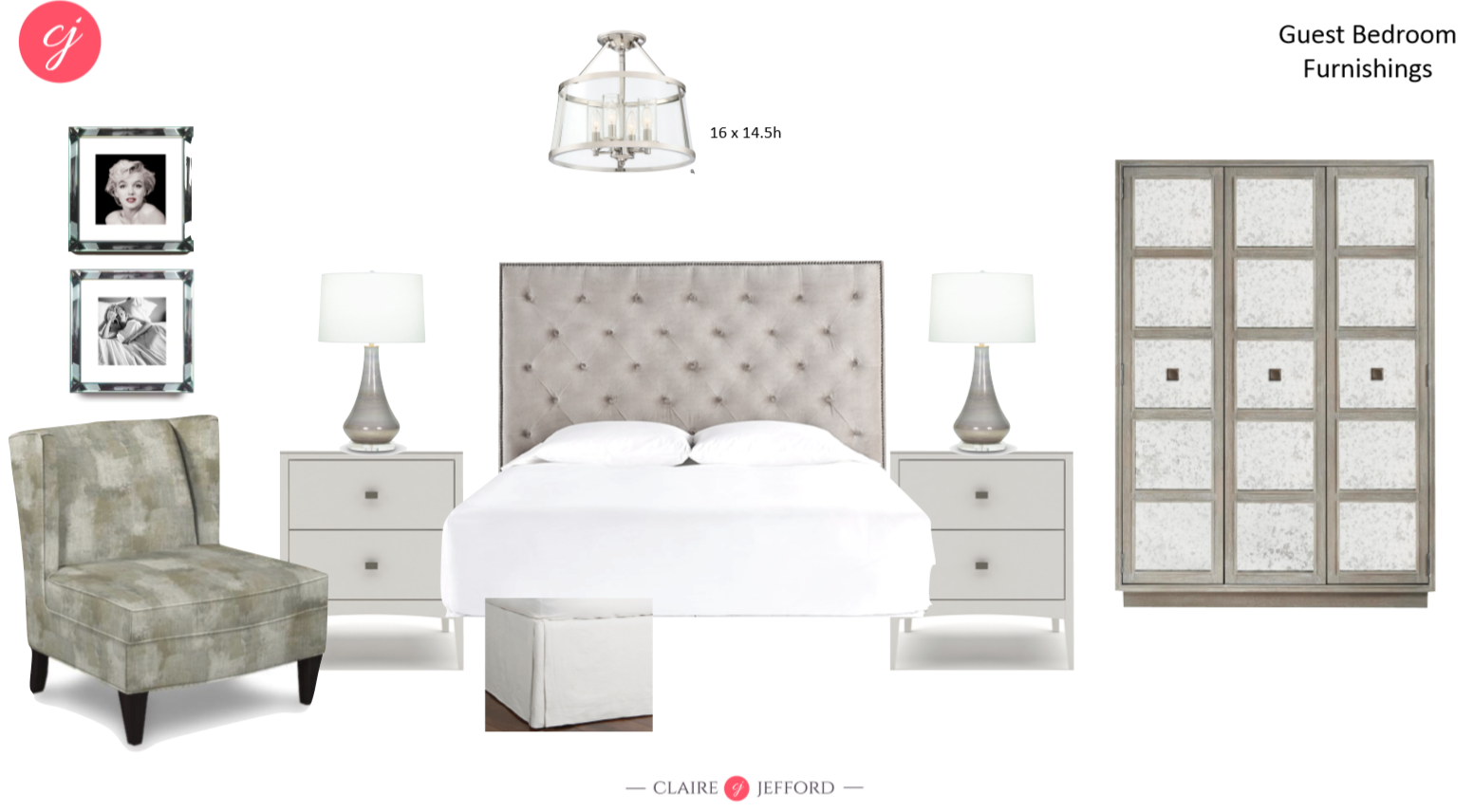 Next up are 3 more interior design mood board apps available.  Even though I have not tried these programs myself, I felt it was important to give you a range of options, so you can make an informed decision on which is best for you.
I reached out to my private Facebook group peeps and here are other programs & gorgeous mood board examples they kindly shared with me.
By the way, if you already use mood boards for your interior design presentations, comment below to let me know which program you prefer and why you like it!
Pages
This next software is also by Apple and is called 'Pages'. Take a look at these wonderful mood boards created in the Pages program.
Mood Boards by JRL Interiors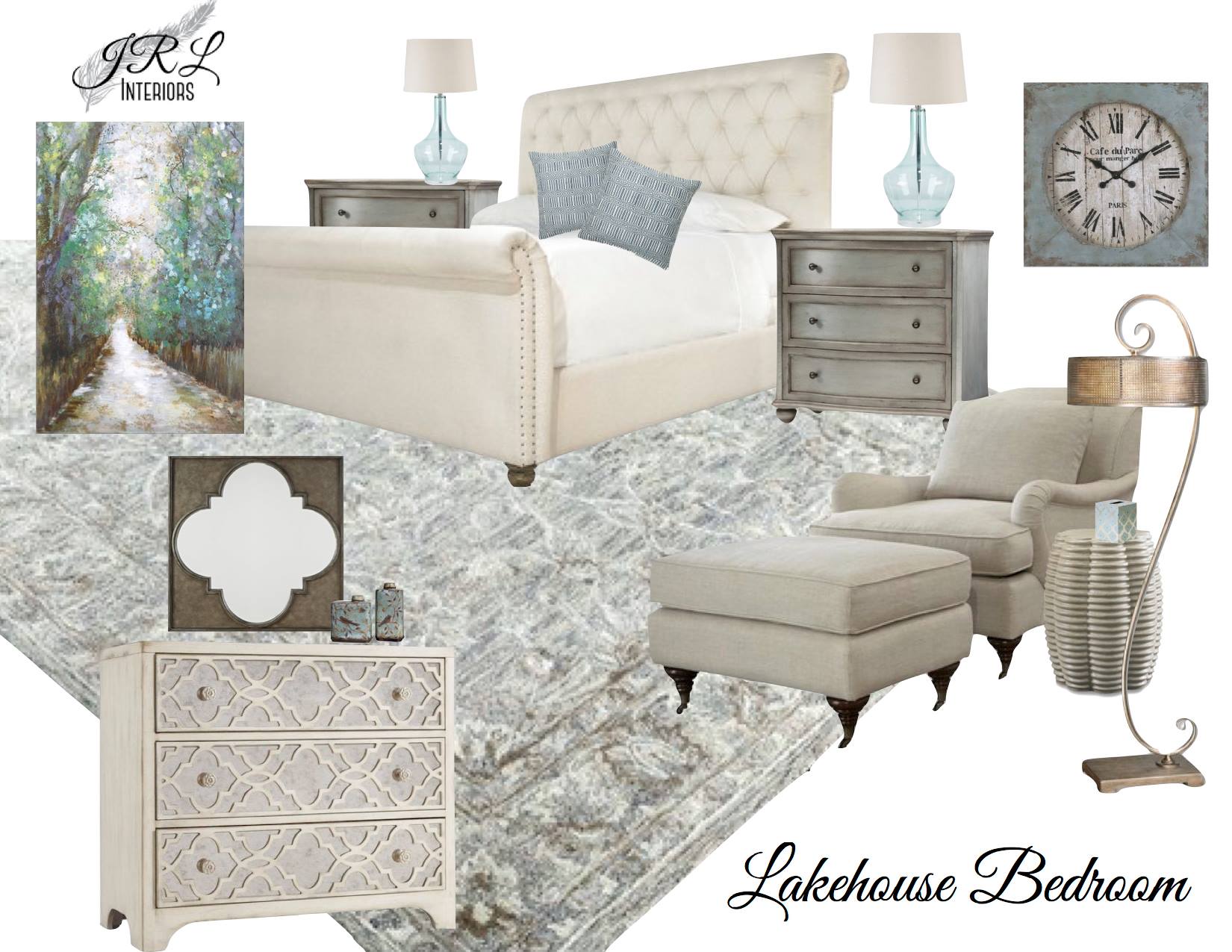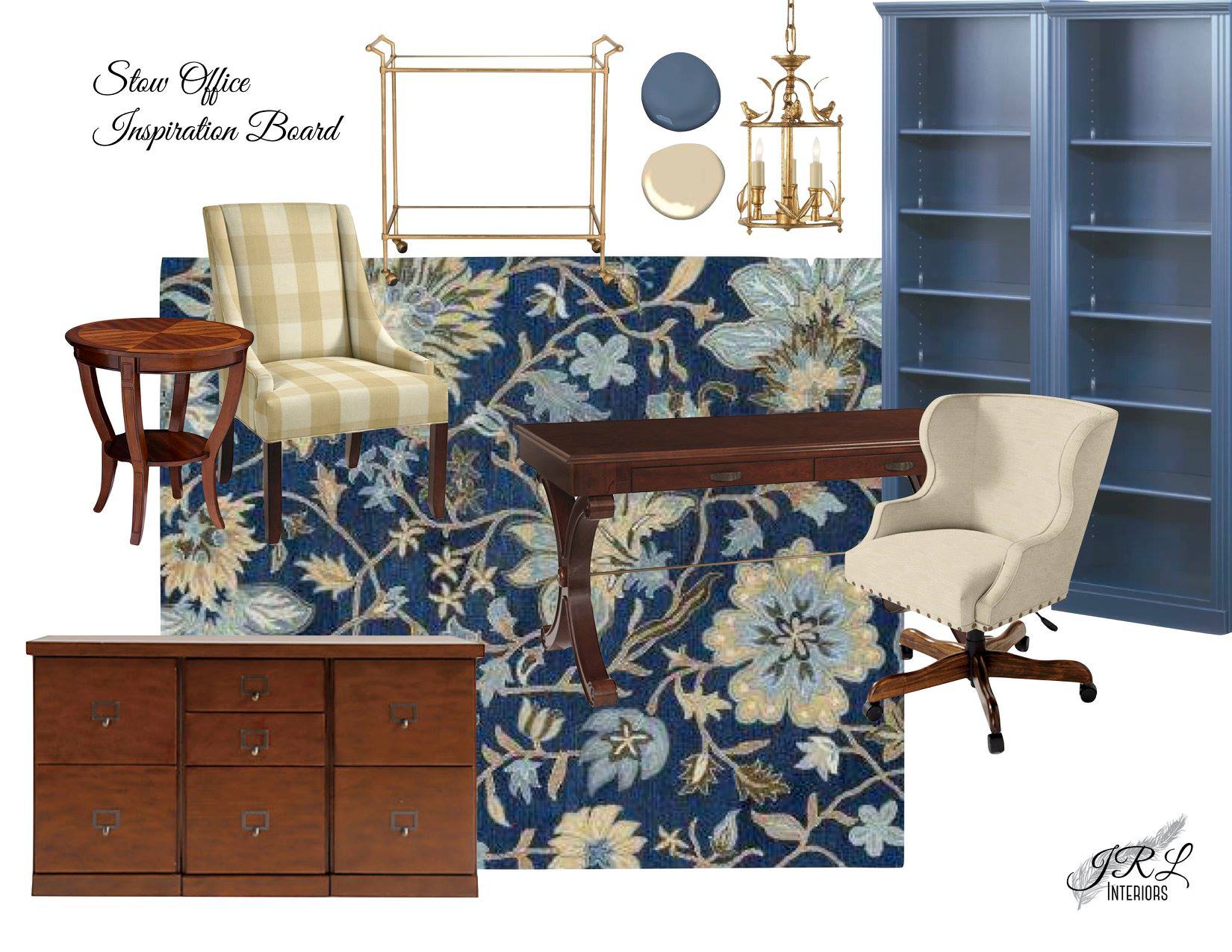 Photoshop
These 8 gorgeous mood boards shown below were created in Photoshop.
Photoshop may be one of my new favourite mood board apps and you can see why when you take a look at these incredibly beautiful vision boards.
Mood Boards by JJones Design Co.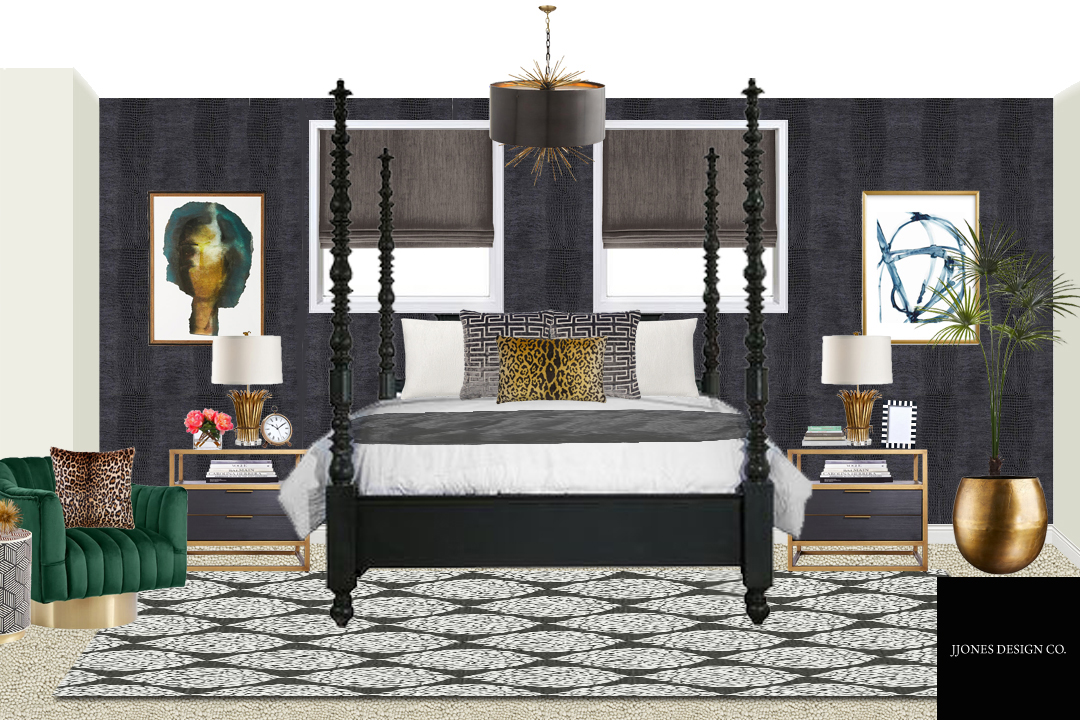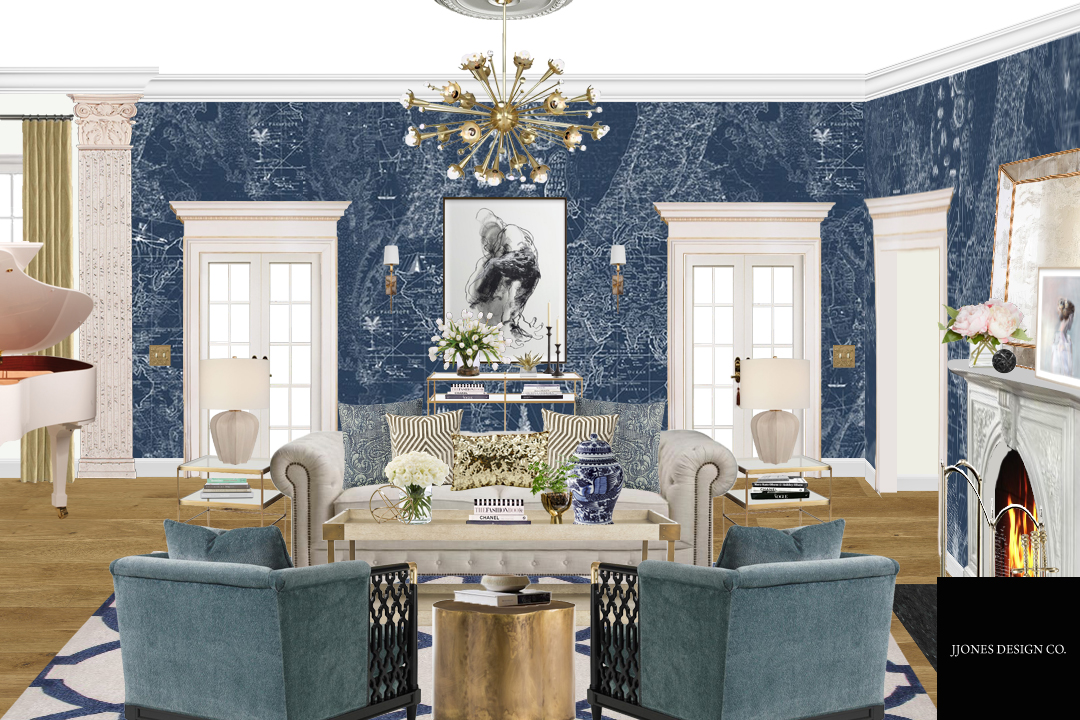 Mood Boards by Leu Interiors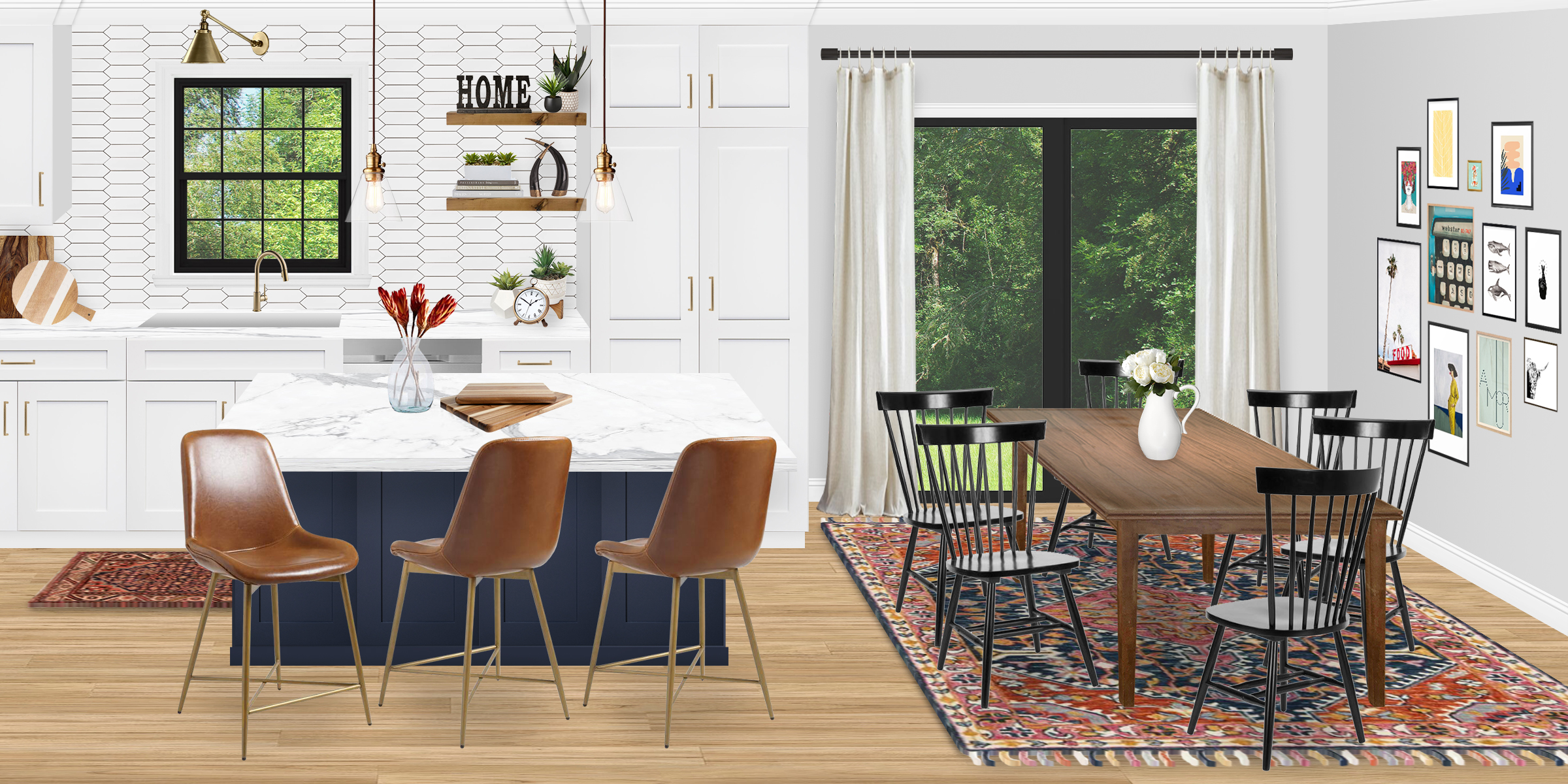 Mood Boards by JM3D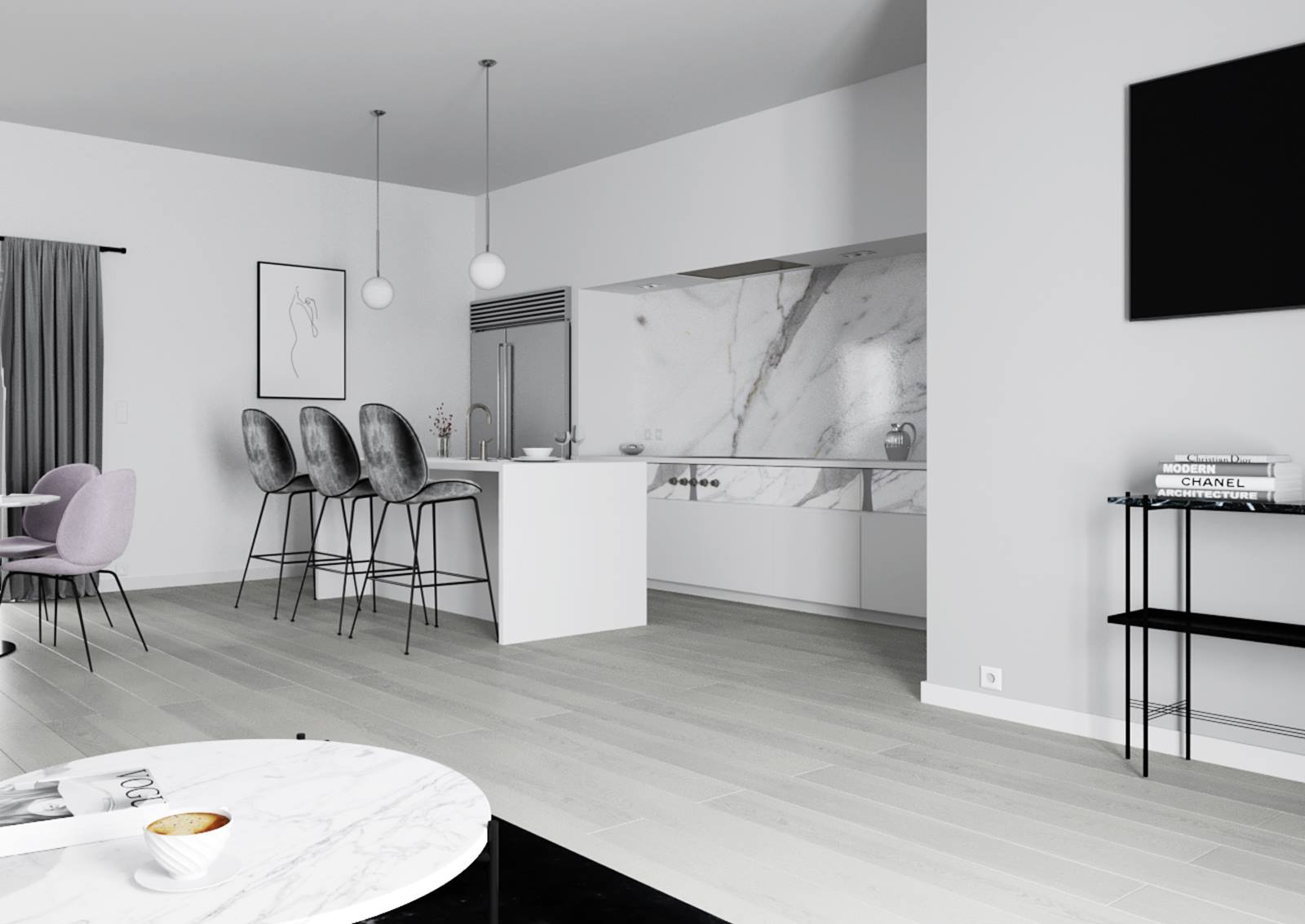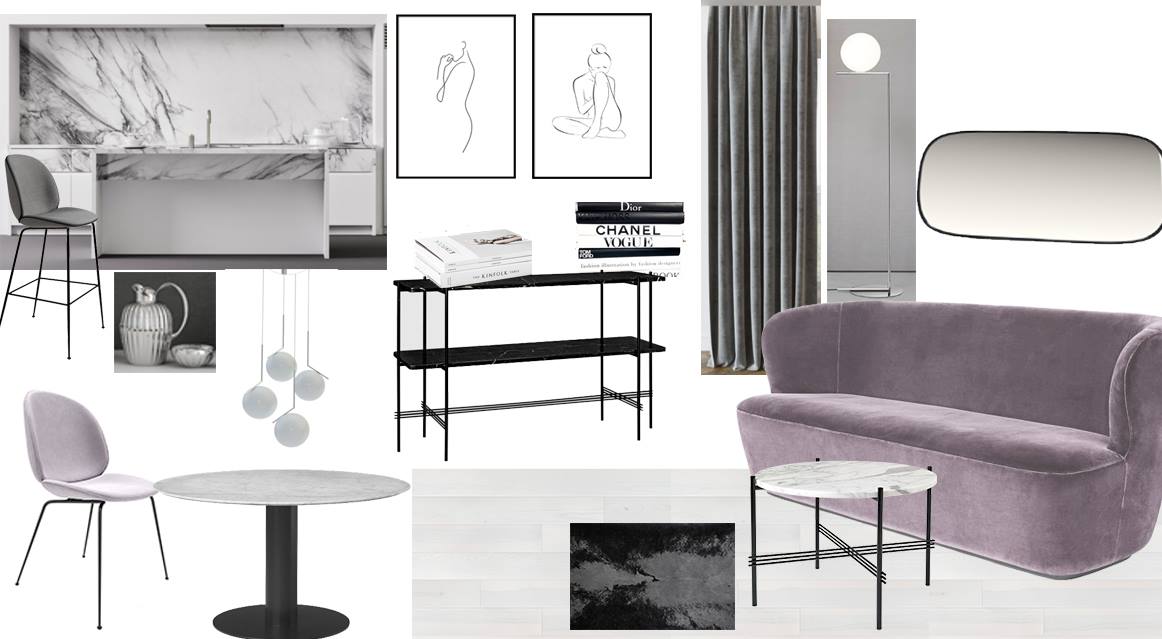 Mood Boards by Laliberte Interiors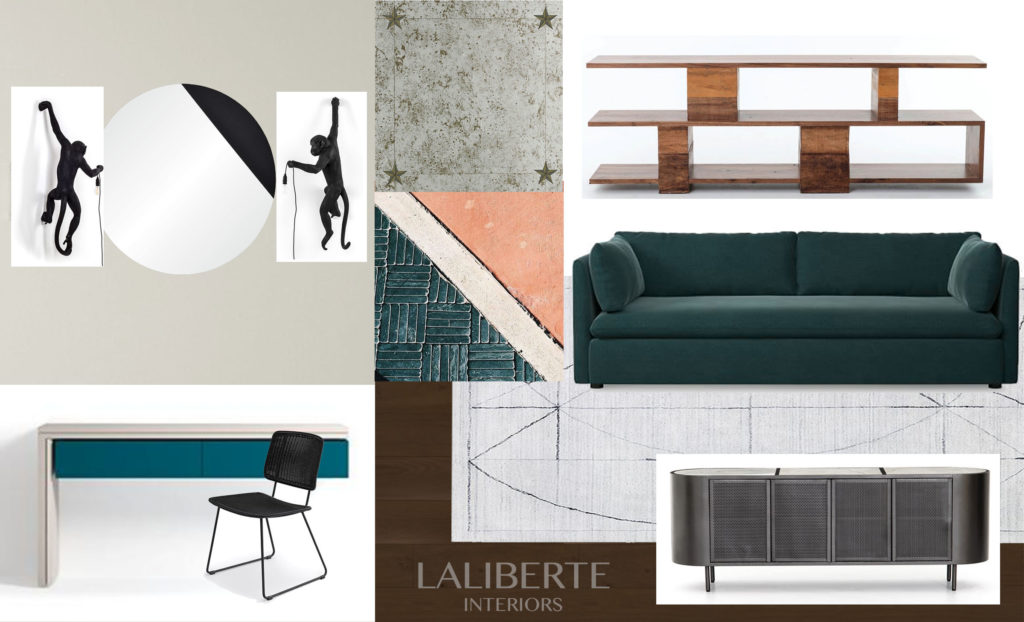 Design Files
Last but not least, the final interior design mood board program I'm featuring here is from Design Files.
Design Files is an online design platform that appears to be geared towards designers looking to run an e-design business. Below are 2 pretty design mood boards from Maria Bowers from Bdesign'D.
Mood Boards by Bdesign'D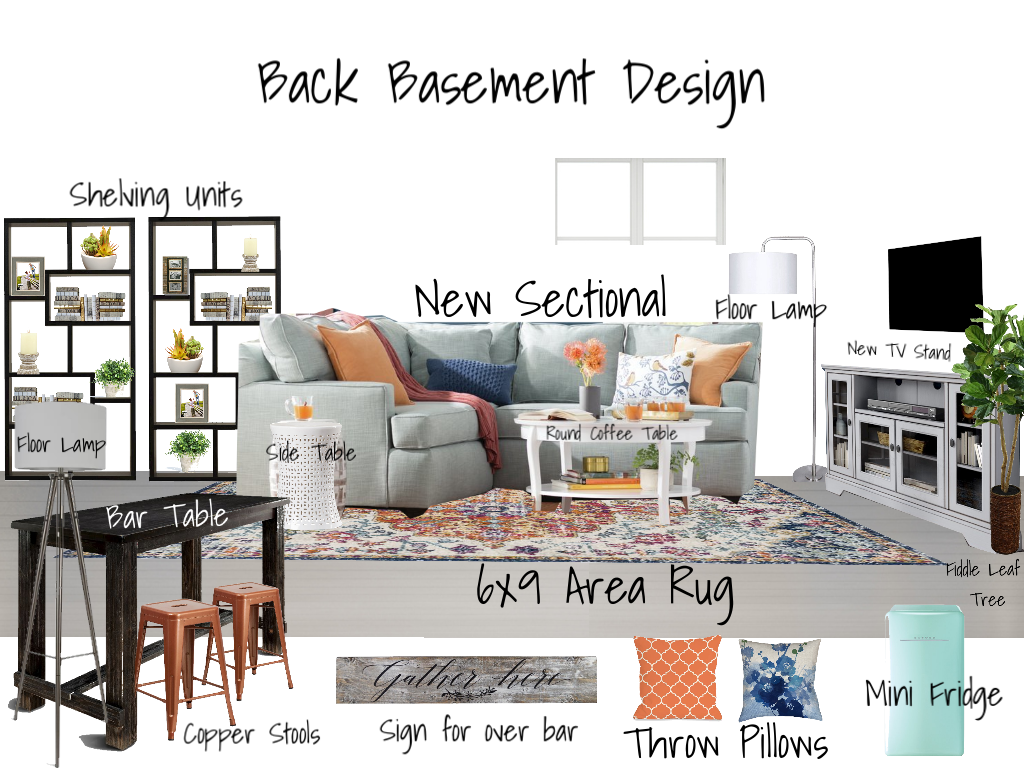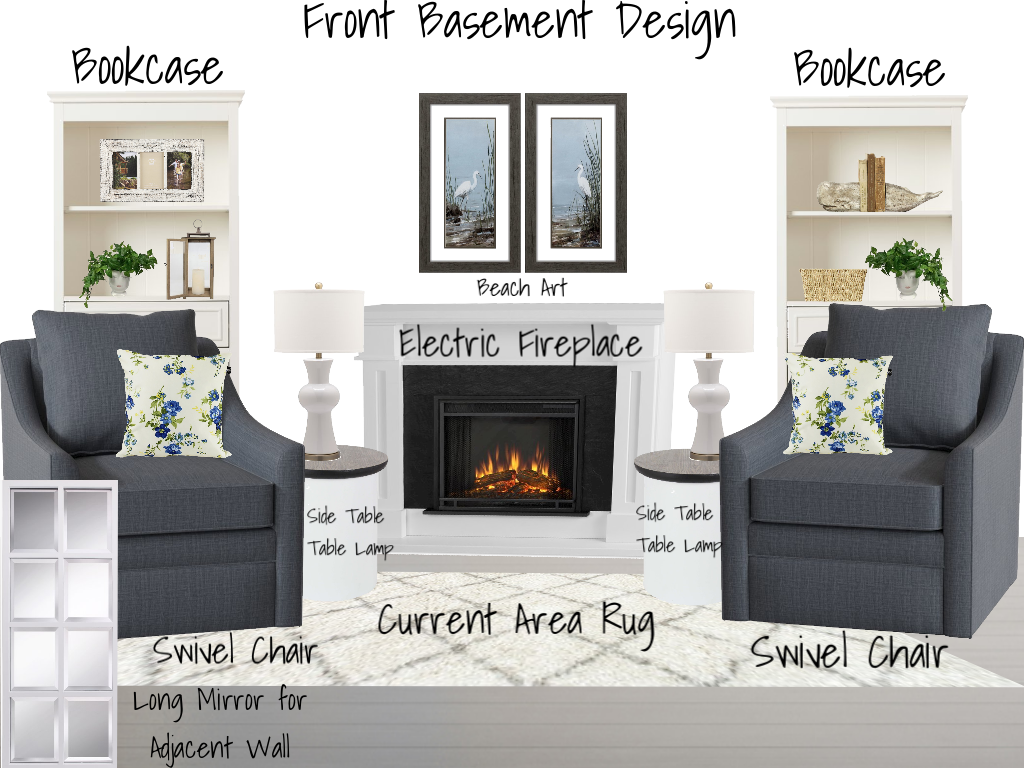 Now you know the best mood board programs to use, but what about the process for putting together your actual client presentations?
Are you confident in your process from start to finish for creating your presentations in a concise and professional manner?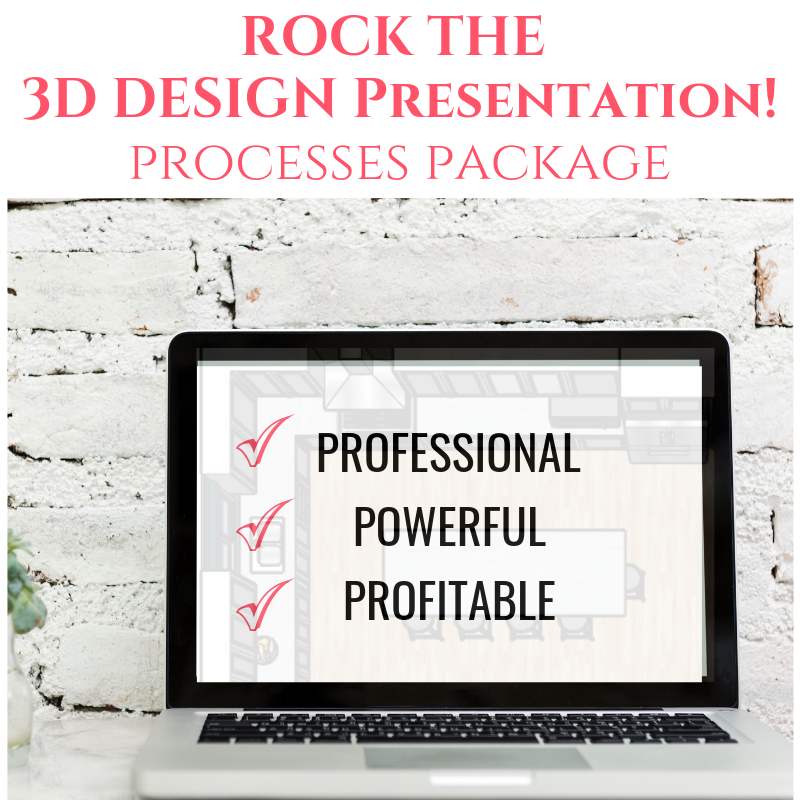 I have my ROCK the 3D design presentation processes package that takes you step by step through my process for creating a well thought out and beautiful presentation experience for your clients.
The package includes templates of 3 different types of design packages you can offer to clients, a client checklist to keep you on track, an easy to follow process flow chart, drafted emails to send to your client, information on how to measure a space and a video where I walk you through my process explaining everything step by step.
Whether you are looking to add 3D designs to your mood board services or not, these detailed presentation packages are already done for you with and will better organise your process. Go here to find our more or to get it now. 
Thank you again to my fellow friends and talented designers who were kind enough to share their mood boards with me so I could share their fabulous work with you!