Happy New Year from The Jeffords
Picking a Paint Colour?
Choose the right paint colour
the first time Let me show you how in just 5 easy steps!
BONUS: The Top 15 Shades of Gray by Benjamin Moore
We value your
privacy
. We will never share or sell your information.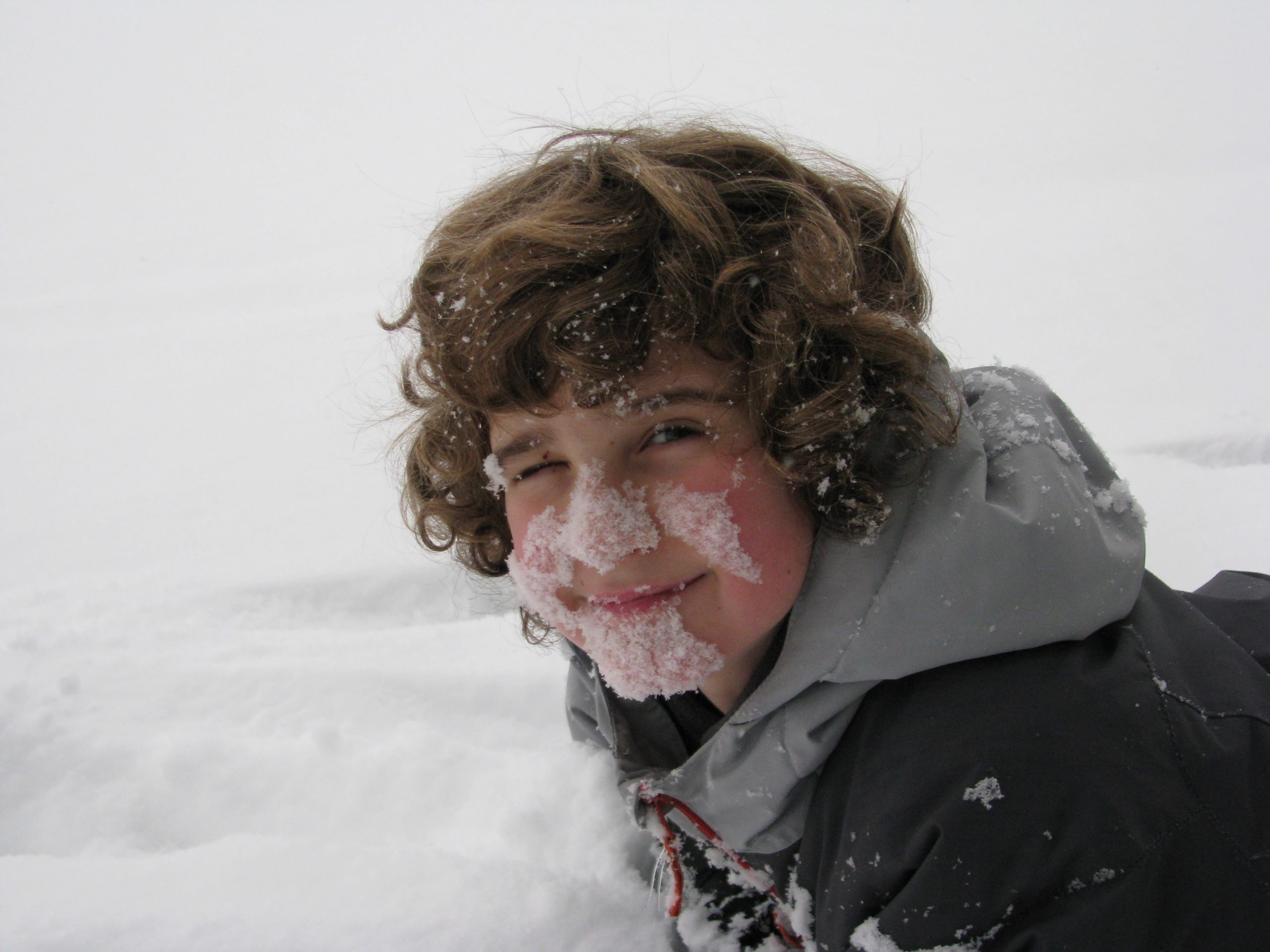 I hope you had a great Holiday Season with those who are most important to you.  We went to the cottage for Christmas, did plenty of tobogganing and way too much eating!  But it was sooo nice to be with the family, play with the kids and witness the beauty of the Kawarthas.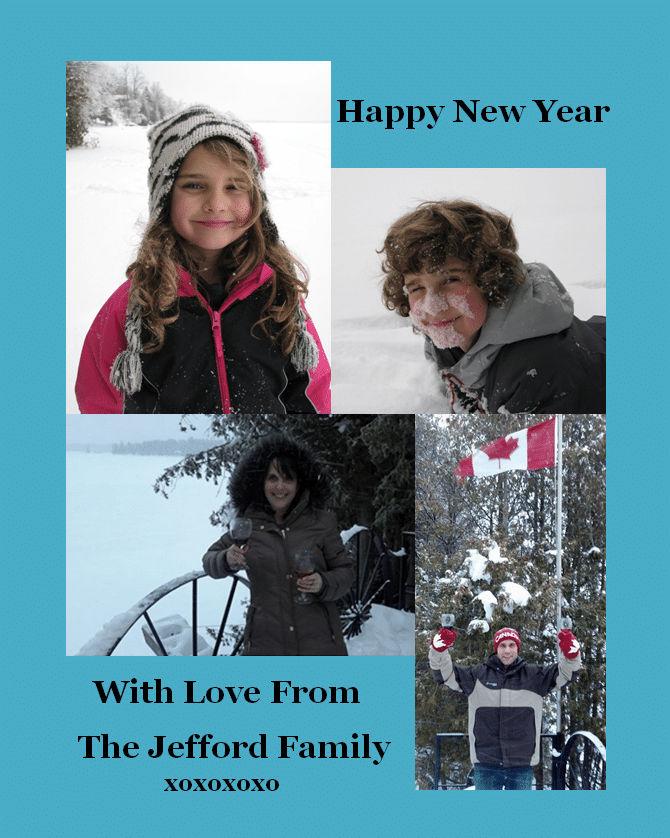 Another Year has past and I'm rearing and ready to go for 2014!
Upcoming Posts include sneak peeks into my current projects and 'What's Hot for 2014 and Trends that are SO last year'.
If you haven't signed up to my Newsletters yet, what are you waiting for?! Sign up here and get your New Year off to a Stylish start.
If you are driving tonight, please be safe.  I look forward to a great 2014 and bringing more of the 'pretty' to your places.