Fisher & Paykel DishDrawer
Picking a Paint Colour?
Choose the right paint colour
the first time Let me show you how in just 5 easy steps!
BONUS: The Top 15 Shades of Gray by Benjamin Moore
We value your
privacy
. We will never share or sell your information.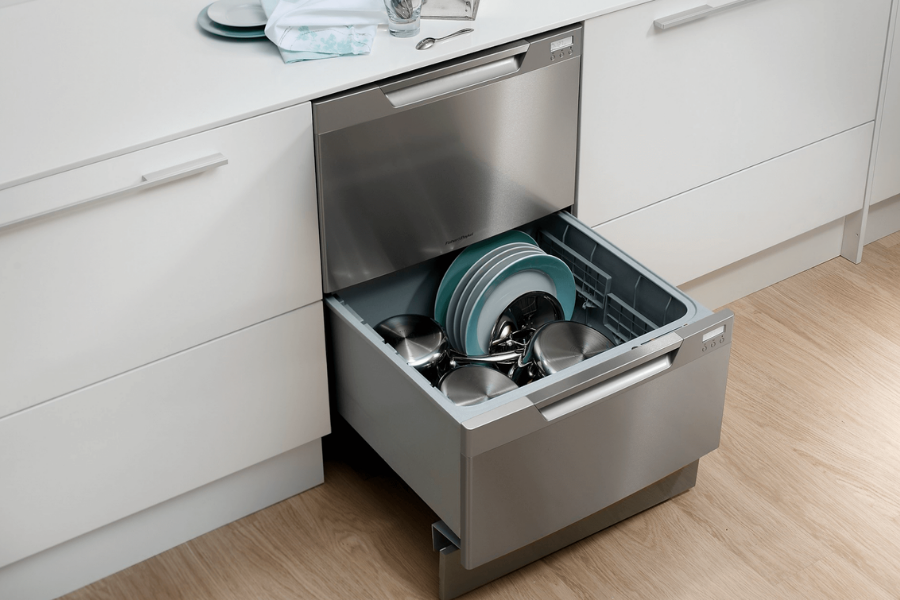 WWWOW!
What We're Working on Wednesday
The most important appliance in the kitchen, certainly the hardest working, what would you say it is?
I'm 100% sure it is the mighty dishwasher and I am sure my kids would agree with me!
I'm thrilled to share another episode of my WWWOW video series.
What We're Working on Wednesday is my way of bringing you behind the scenes on our interior design and decorating projects, in a way that I hope you will find helpful and entertaining.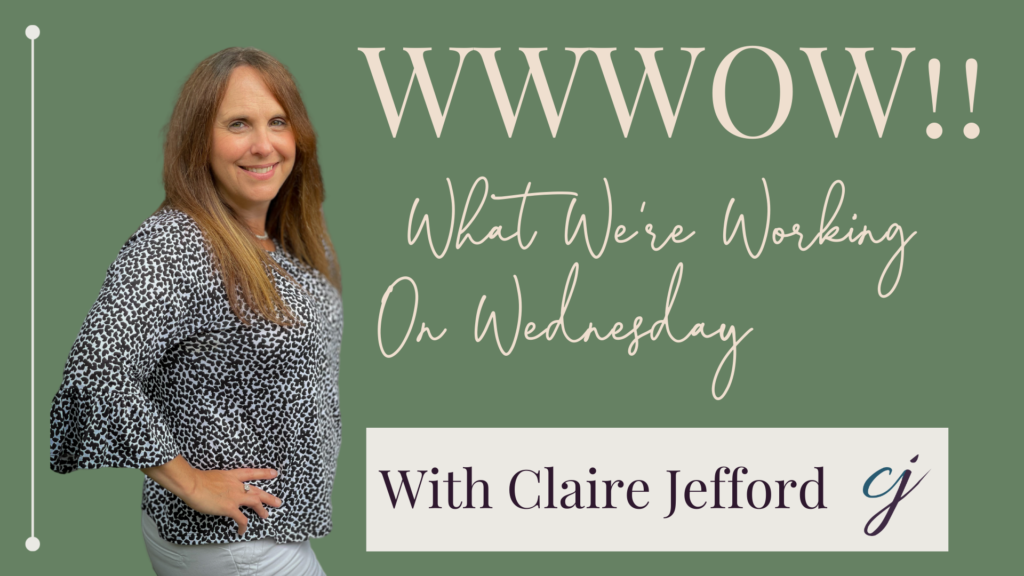 My family and I are gearing up to start our own major renovation.
New Year = New Kitchen.
It's finally my turn, this has been long overdue. It's been nearly 16 years since we last renovated our kitchen.
See a sneak peek of my colourful kitchen design below. This is our 3D rendering. Pretty spectacular, right?!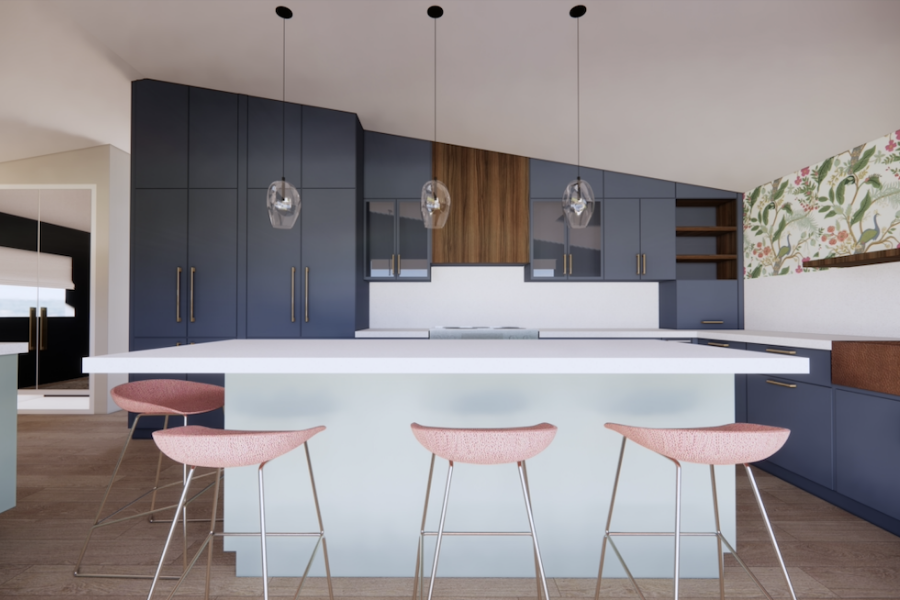 And here are the finishes I've selected for paint colours, countertops, backsplash, wallpaper and my hardwood floor.
The smaller paint chips in the foreground were colour matched to my vintage Spode decorative plates that you can see on the wall in the drawing near the end of the blog. To see the portfolio of my main floor, head here.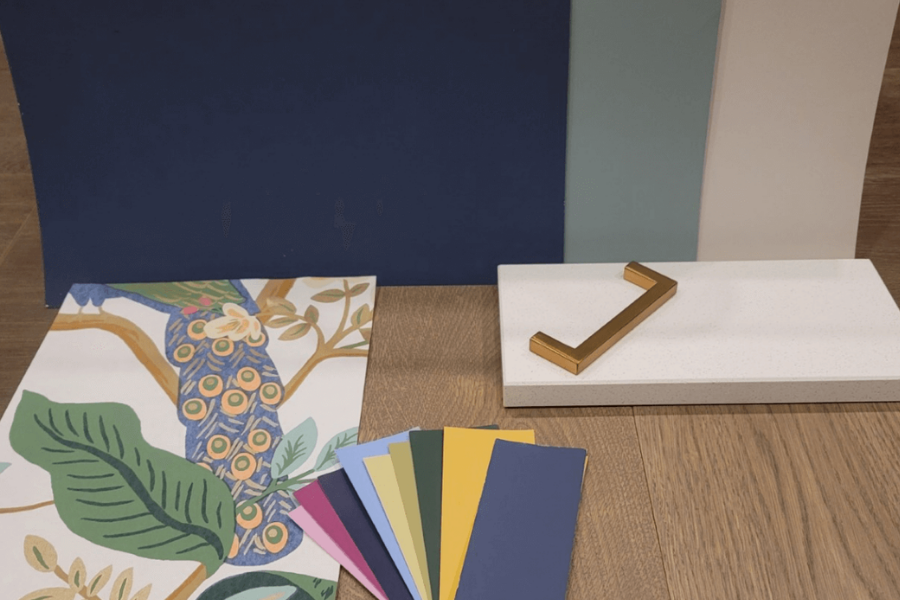 In today's episode of WWWOW, come inside my local appliance store where we will be taking a closer look at my new dishwasher – or should I say DishDrawers!
Join me as I go over some of the fantastic features of these DishDrawers and why I chose this appliance to be a major part of our new kitchen design.
Video Transcript & Photos
Traditional Dishwasher vs Fisher & Paykel DishDrawers
What is the one item you use every single day in your kitchen and if it's not just right and you don't love it, and it doesn't work properly, it's going to drive you crazy?
It's your dishwasher.
Today I am at Best Brand Appliances in Oakville, Ontario. So, if you're near me make sure you come and check it out here. Ask for Rebecca and tell her I sent you!
We are in the Fisher & Paykel room and we are looking at a dishwasher for my own kitchen.
Great idea when testing out dishwashers – bring dishes!
I've brought some dishes because I want to make sure that I can load up the dishwasher to see how things actually fit in.
Have a look at this here, the top drawer is bigger. What I love about this is that you can adjust the prongs to get larger spacing between your plates.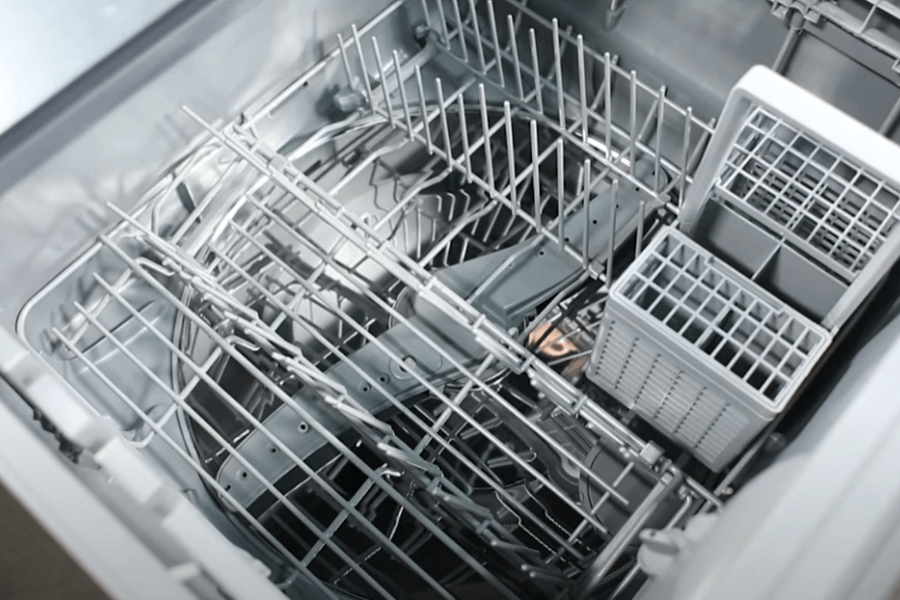 And you also have these removable baskets for your cutlery which can be extended to add even more utensils.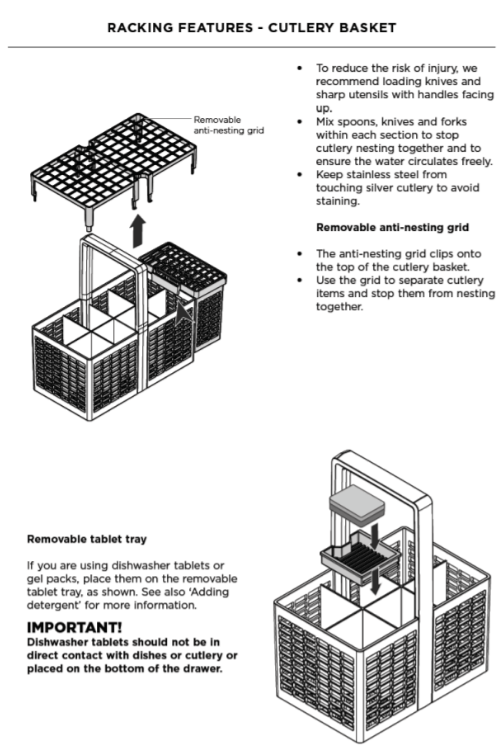 The other thing that can get really frustrating with a dishwasher is not being able to fit your pots and pans.
What I love about this Fisher & Paykel dishwasher is that the prongs can also be moved to completely collapse and make room for pots, pans and other larger baking dishes.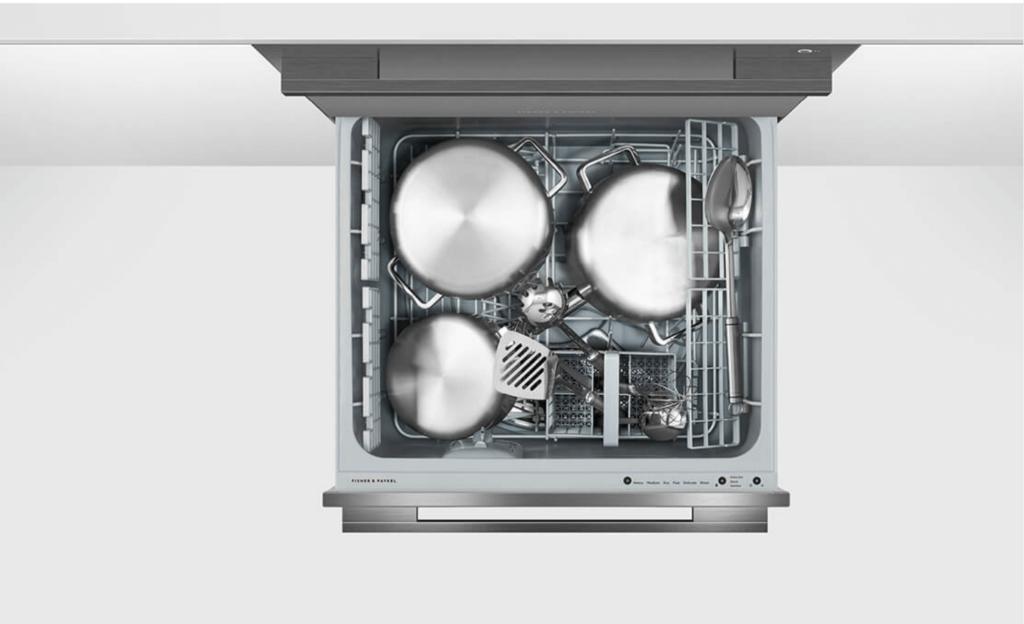 There are also holders for your wine glass stems – and let me tell you, I love my wine. But hand washing all my wine glasses? Not so much.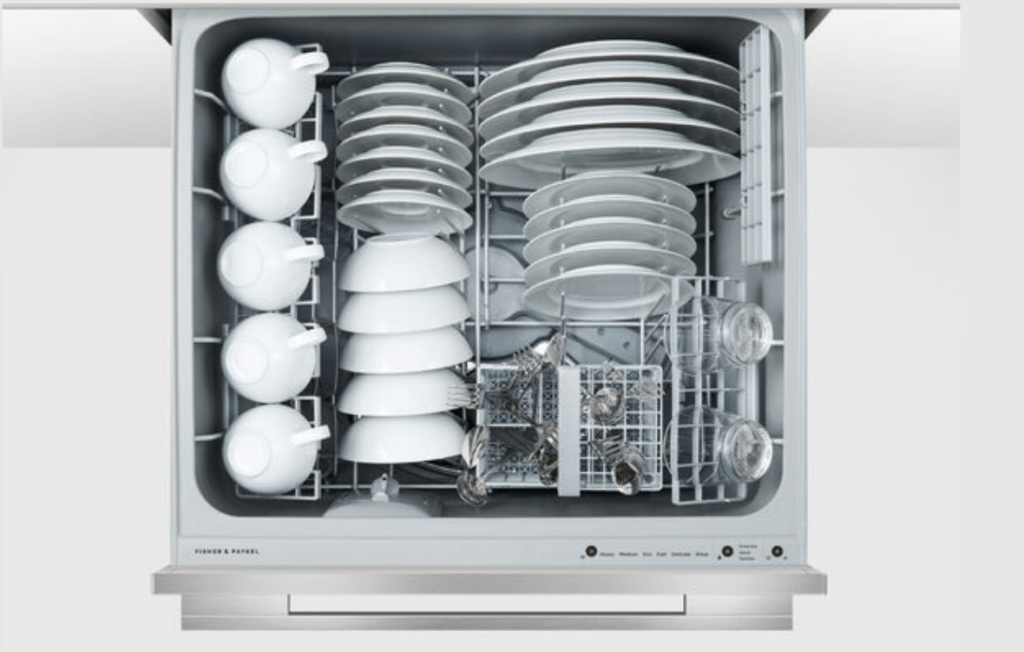 If I need more room, then I've got a whole other drawer below. It appears to be identical in the design, just smaller.
There's nothing worse than having something that you use daily that doesn't work very well, right?
In my current dishwasher, I can't get some of my glasses in, those that are larger at the ends. I know it sounds like such a small problem, but when you're dealing with an appliance like your dishwasher every single day, it's important to have something that functions well.
The Fisher & Paykel DishDrawers- Love it!
There you have it, that is my new dishwasher we will be getting in the spring when our renovations come to an end. I am very excited and appreciate all the support from my friends over at Best Brand Appliances in Oakville, Ontario.
I am Claire Jefford. This has been another episode of WWWOW – What We're Working on Wednesday.
As promised, here's a view of my new kitchen design from the living room. Eeeek, I can't wait!
I hope you enjoyed that. Comment below and let me know if you have invested in a decent dishwasher.
Or do you have you crappy dishwasher like my old one and you can feel my pain?
Cheers!
Find Colour Claire-ity Here
Do you know my 5 Steps on how to choose the right paint colour the first time?
Convenience At Your Finger tips
I have created Paint Colour Palettes for some of the most popular colours from three of the leading paint companies, Benjamin Moore, Sherwin Williams and Farrow & Ball.
Currently, there are forty to choose from. I have also grouped them into collections to make them more convenient.
Benjamin Moore Whites & Neutrals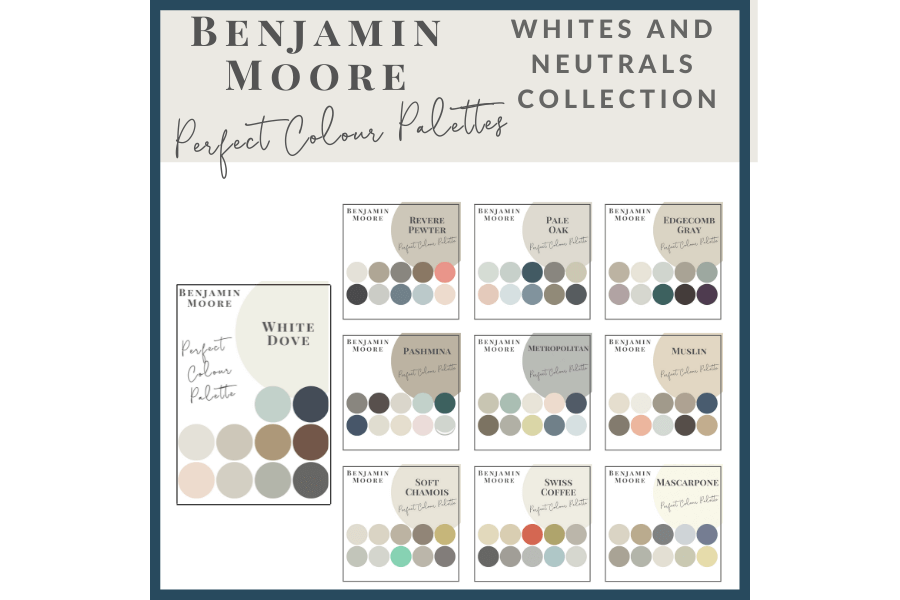 Benjamin Moore Grays & Blue-Greens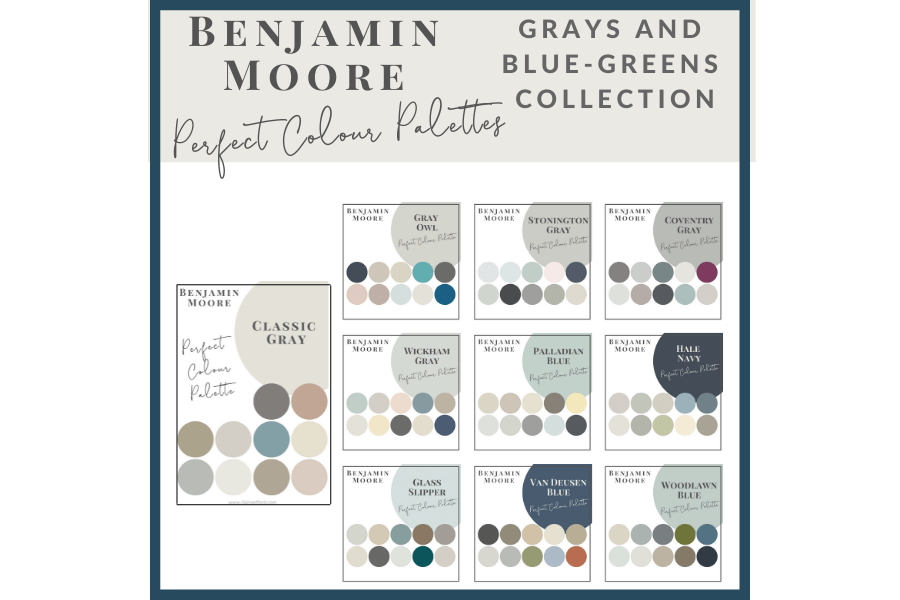 Or get my entire collection of all 20 Benjamin Moore colour guides here in the Ultimate Collection.
Benjamin Moore Ultimate Collection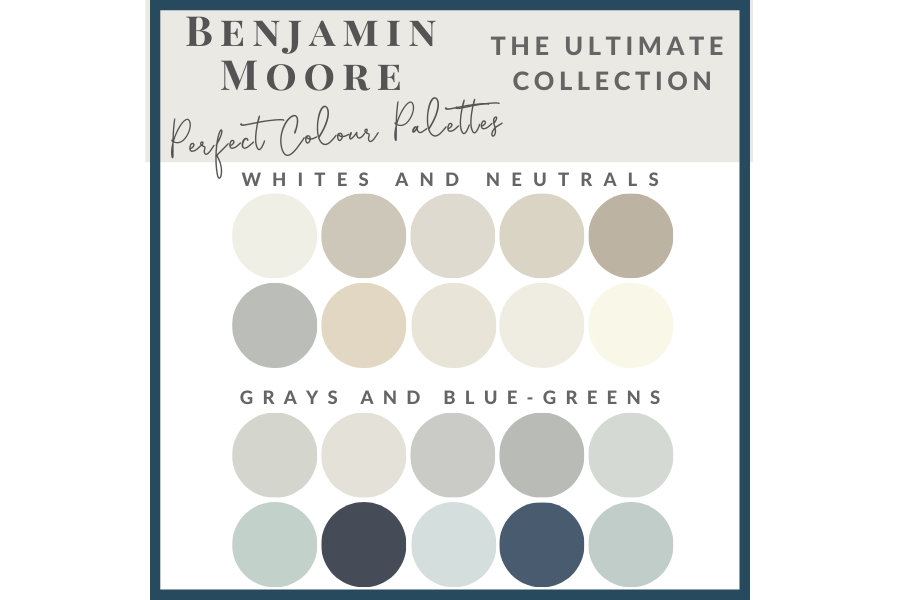 Farrow & Ball Classic Collection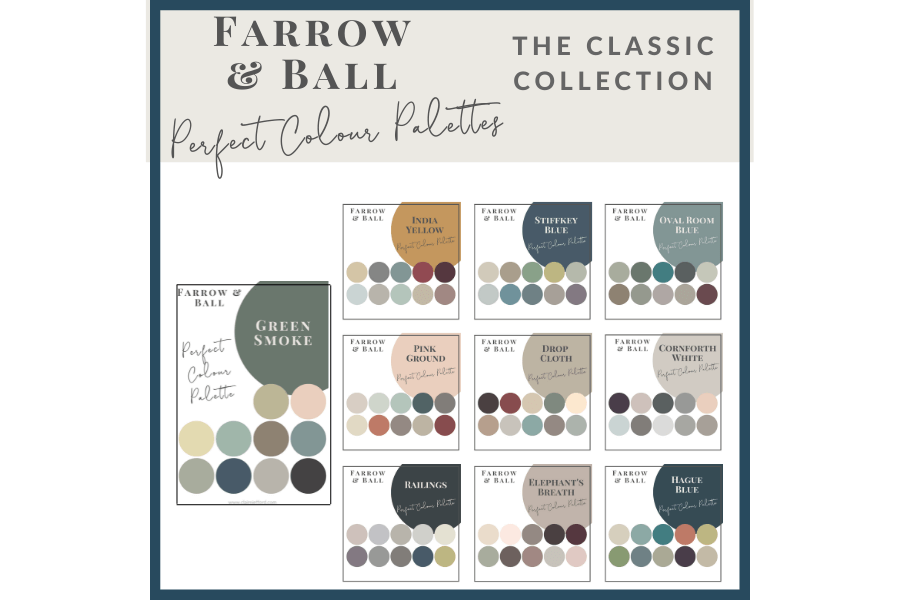 And my most recently created Collection:
Sherwin Williams Neutral Collection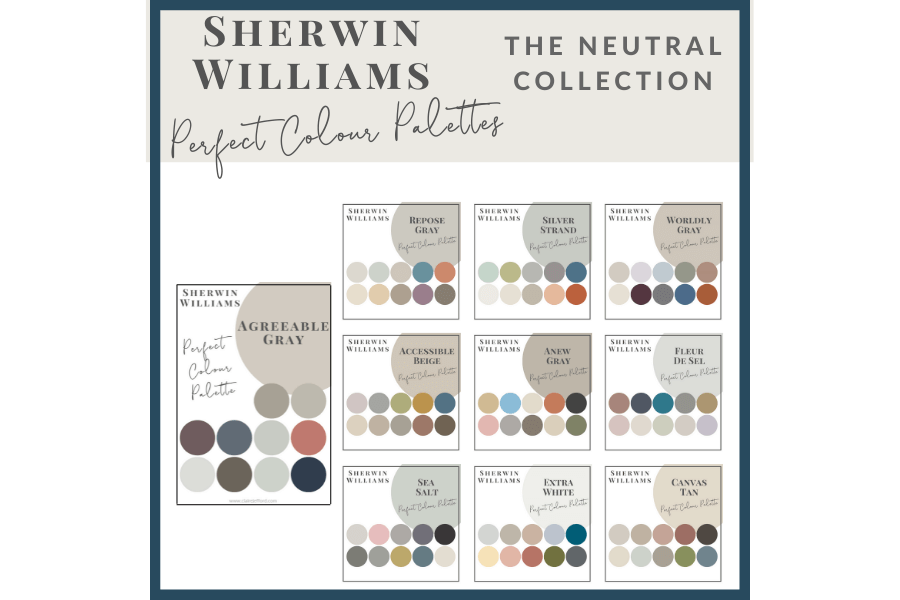 Remember, it only takes one mistake to take your home decorating project from divine to disaster. Don't let the paint be what stresses you out!