Sexy & Smart?! It is possible…
For Designers!
Design Services and Rates Guide A FREE Resource for Your Interior Design Business
We value your
privacy
. We will never share or sell your information.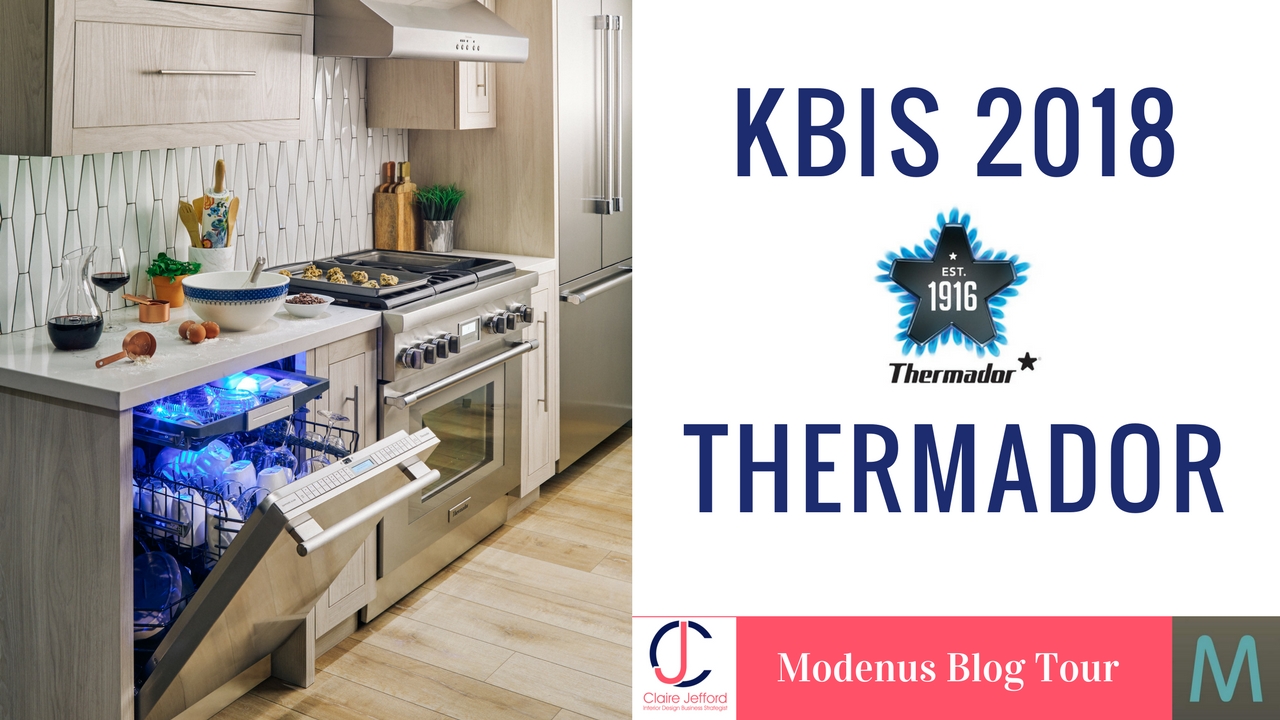 What makes a kitchen? I'm not talking about you as the fabulous one who designs it and chooses the finishes. Nor am I referring to our talented contractors who actually build it.
What makes a kitchen?
I'm not talking about you as the fabulous one who designs it and chooses the finishes. Nor am I referring to our talented contractors who actually build it.
I mean, what really makes a kitchen? It's the 'hub of the home'. The place where everyone comes together when there's a party.  The place you make memories baking cookies and licking the icing off of the spoon with your little ones.
We as interior designers can make a kitchen sing with a carefully thought out design and stunning aesthetic, that's for sure.  But when combined with innovative products that function for our clients' busy schedules; everyday rituals & entertaining needs, now that is the secret behind the magic of great design.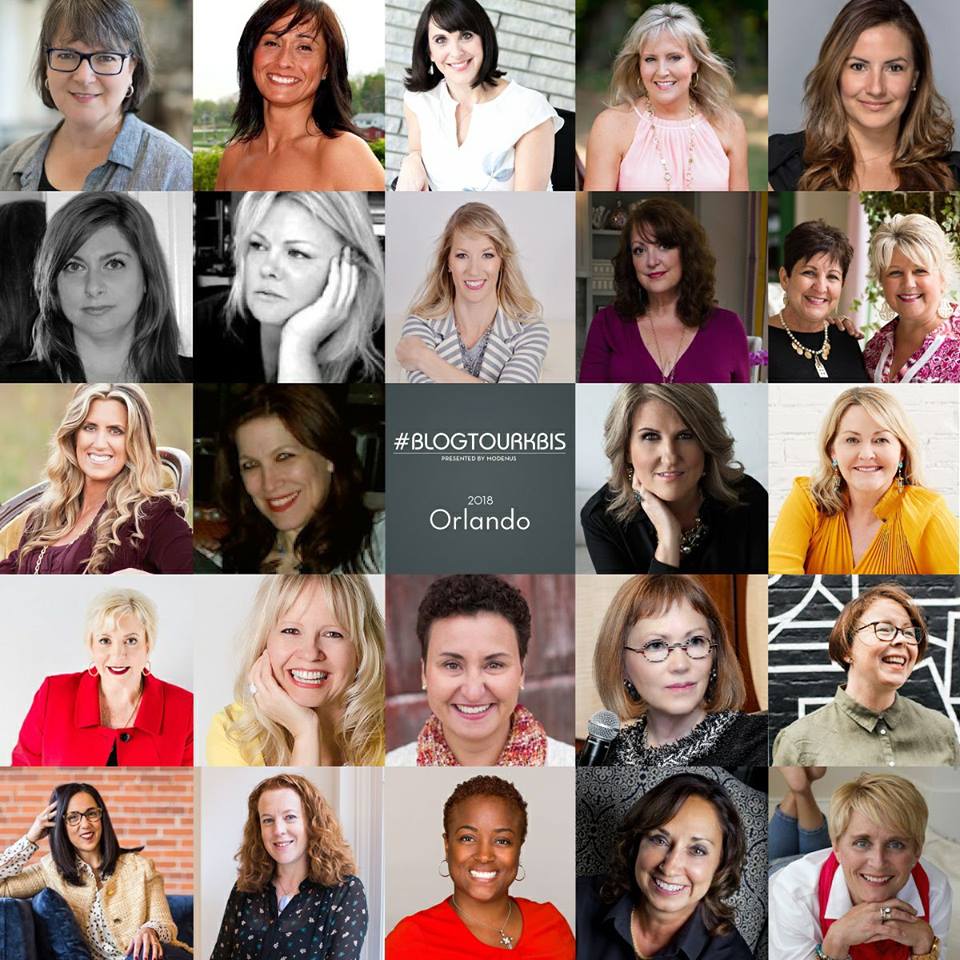 Earlier this month, I was in Orlando at the Kitchen and Bath Industry Show (KBIS) as a part of the Modenus Blog Tour. This was my second time attending KBIS as a Designhound and I was privy to see many of the latest products and trends in kitchen & bath design.
If you'd prefer to dive right into my video & all the eye catching goodness I've packed in there for you, click here or on the image below.
Thermador was one of the sponsors of the tour and it was especially exciting to be there this year because it was the largest launch in the company's history with over 300 new products!
I couldn't possibly fit them all into a 3 minute video, but I do share the appliances of theirs that stood out for me the most.
If you are in Canada like me, go to Thermadors' website here to see more. For my friends south of the border in the US, here is the site you want.
My video will tempt your taste buds. It will give you a sneak peak of what's available and how you can totally up your game and wow your clients when specifying these appliances for your next amazing kitchen renovation project.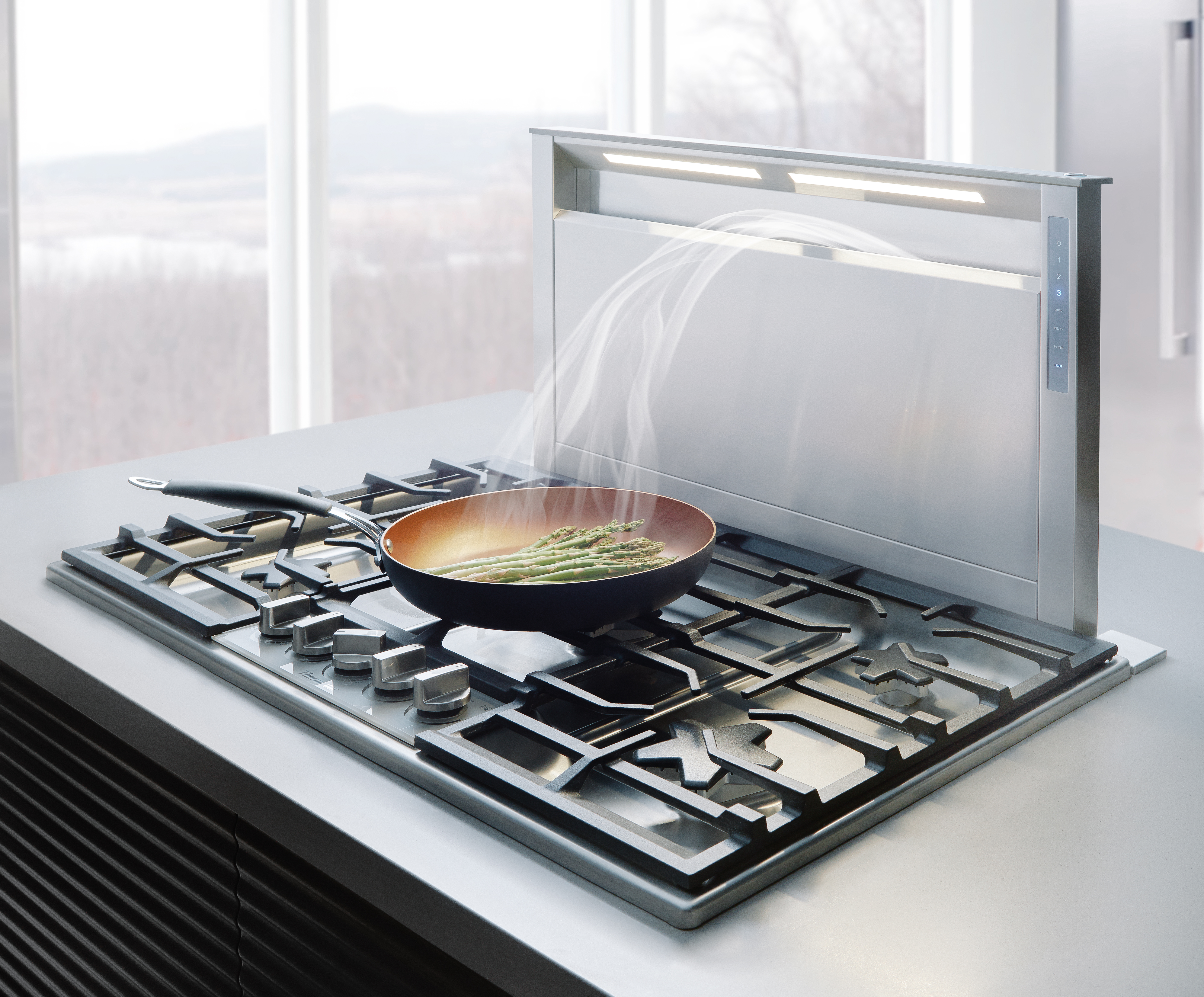 What I love about all the brands who sponsor the blog tour is that they truly care about the end consumer. Thermador is a leader, a brand that others in the industry look up to. They pride themselves on listening to feedback from those who use their products, in order to improve upon them.
Plus, they sure know how to throw a freakin' party!  Below, rocking out with design besties to One Republic at the private launch party.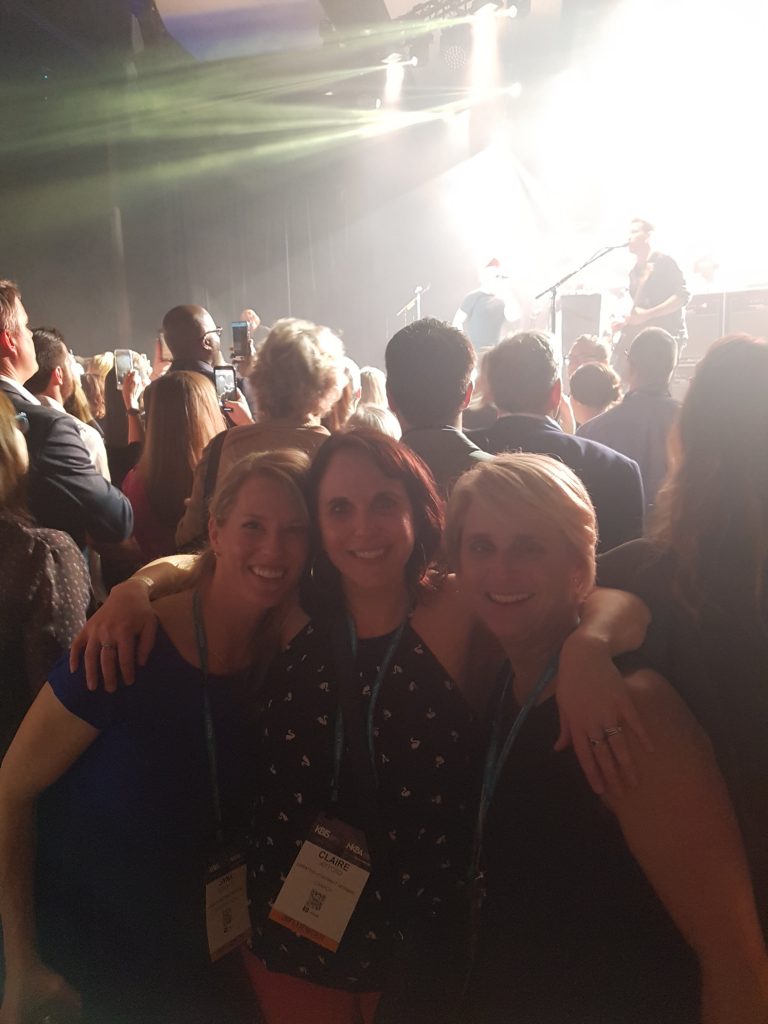 When I can finally convince my husband to renovate our kitchen, even though I don't cook, Thermador will definitely be the first place I go. I am purely thinking about my husband of course.
Okay, that may be a slight white lie. It's important for me to know that a kitchen is going to look good too. It needs to be functional, without compromising on look, that's the best way to put it. Without a doubt, Thermador is leading the way at ticking both of those important boxes and much more.
Please note that according to FTC rules, I need to disclose that my trip to KBIS was a free trip. My hotel, airfare & some meals were covered. It was fabulous, I won't lie. Plus, I got to escape the -40 degree temperatures here in Toronto, so I was thrilled about that.  However, all views expressed in this post are my own, no body tells me what to do…nobody puts baby in the corner! 
Next up from KBIS, Metrie! Stay tuned for that video soon.
Claire xo