This Is Why Homeowners Hire Designers
For Designers!
Design Services and Rates Guide A FREE Resource for Your Interior Design Business
We value your
privacy
. We will never share or sell your information.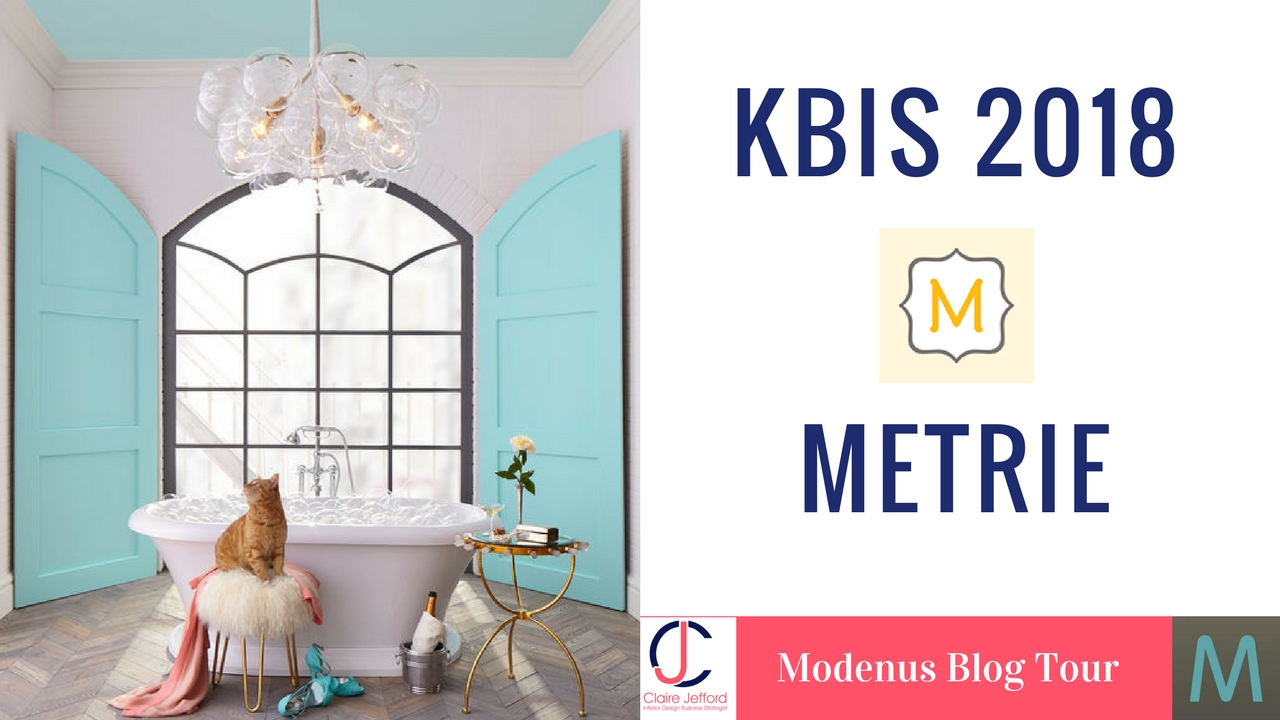 As an interior designer, you should always be seeking out new ways to elevate your client projects to give them that 'WOW' factor.
After all, it's the subtle yet exquisite details that set you apart as
As an interior designer, you should always be seeking out new ways to elevate your client projects to give them that 'WOW' factor.
After all, it's the subtle yet exquisite details that set you apart as an Interior Design professional and that's why your clients are paying you the big bucks, right?!
In this post I'm featuring two sponsors from the Kitchen and Bath Industry Show (KBIS).
First up, Metrie!
Known for their quality craftsmanship and beautiful designs, Metrie was founded in Vancouver, Canada more than 90 years ago.
Every house has trim, doors and baseboards (obviously). But if these are the 'builder basic' moldings, then this is where there is opportunity for you to show your clients the possibilities of how they can enhance these elements in their home while consulting on a renovation project.
To watch my latest video, click on the image above.  That stunning bathroom design in my YouTube thumbnail is a design by the very talented Lisa Mende, of whom I had the pleasure of meeting, as she too was on the Modenus Blog Tour.
You'll want to be sure to see the other side of that gorgeous space in my video, as well as truly awe inspiring designs by Sophie Burke Design and Atmosphere Interior Design. Click here to watch it now.
Here's some teaser shots in case you are not convinced to press play on my video just yet…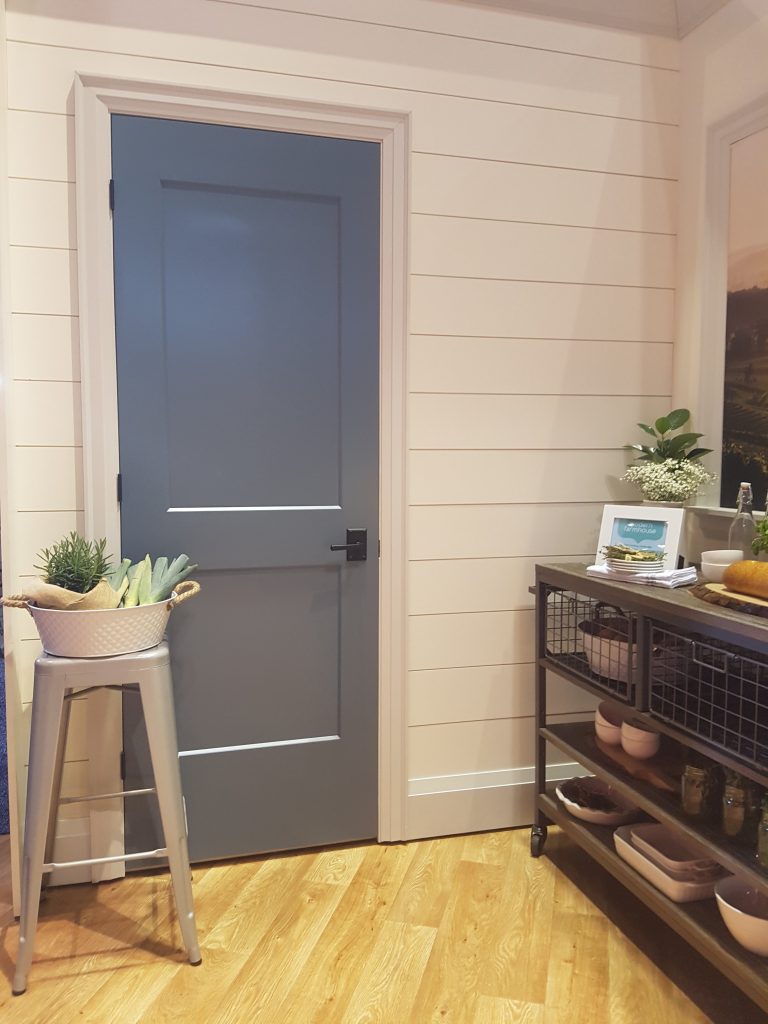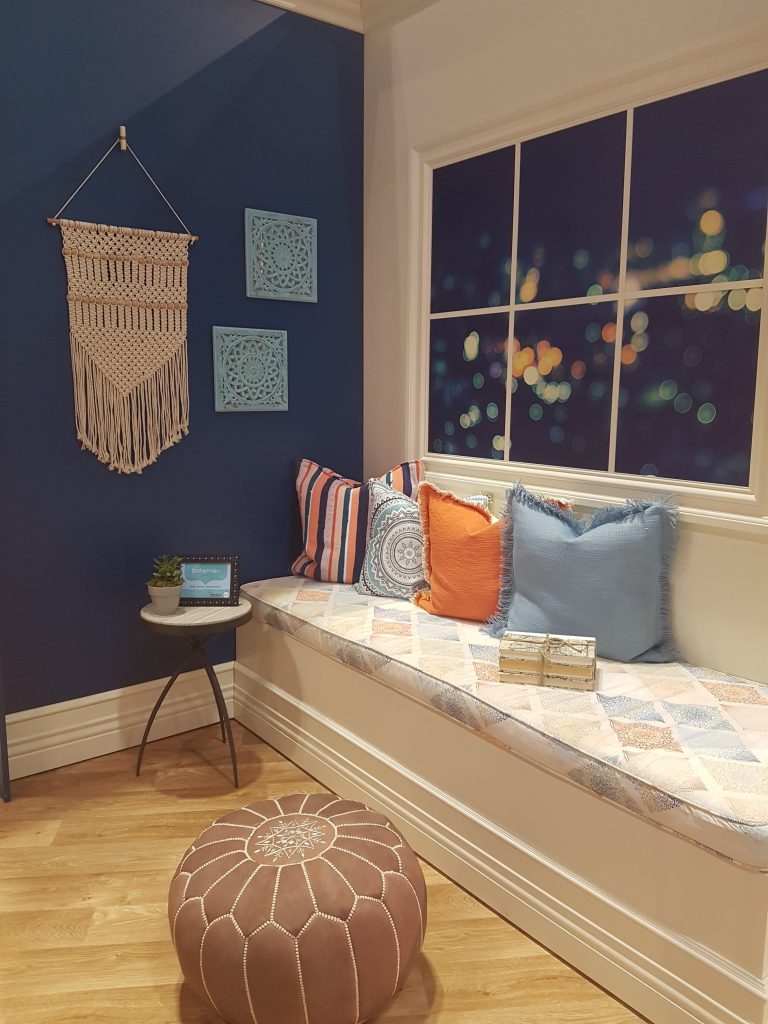 The pink and black doors below remind me of the Pink Ladies' jackets from Grease. 🙂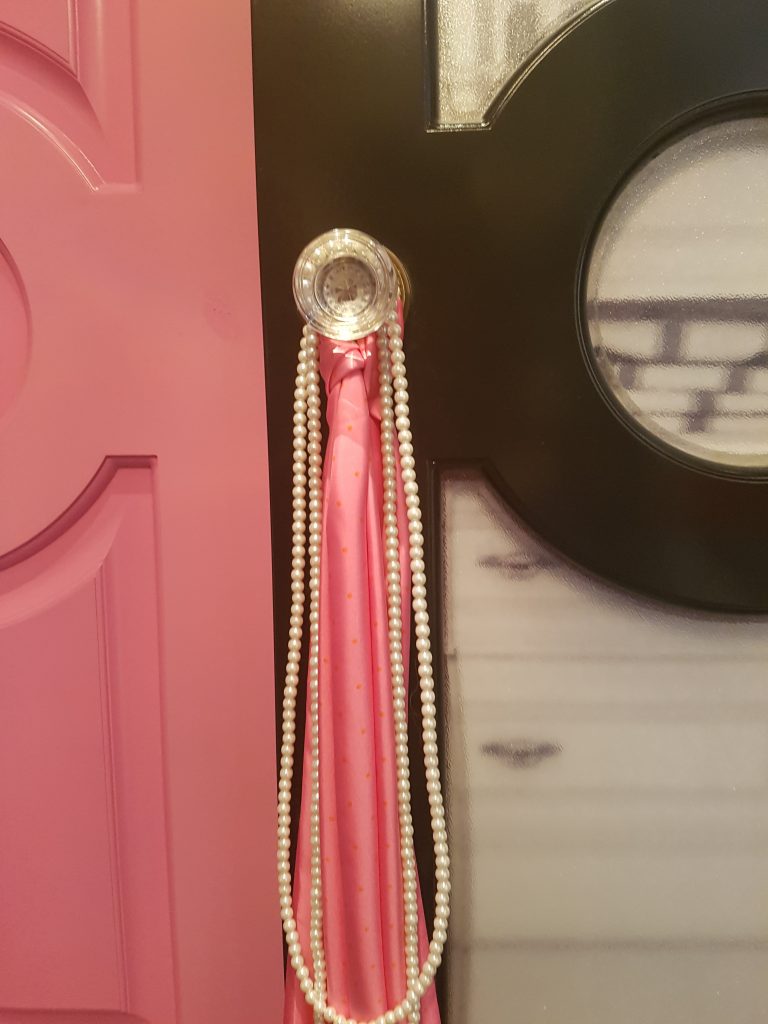 Get inspired daily by Metrie (feed shown below) , follow them here on Instagram.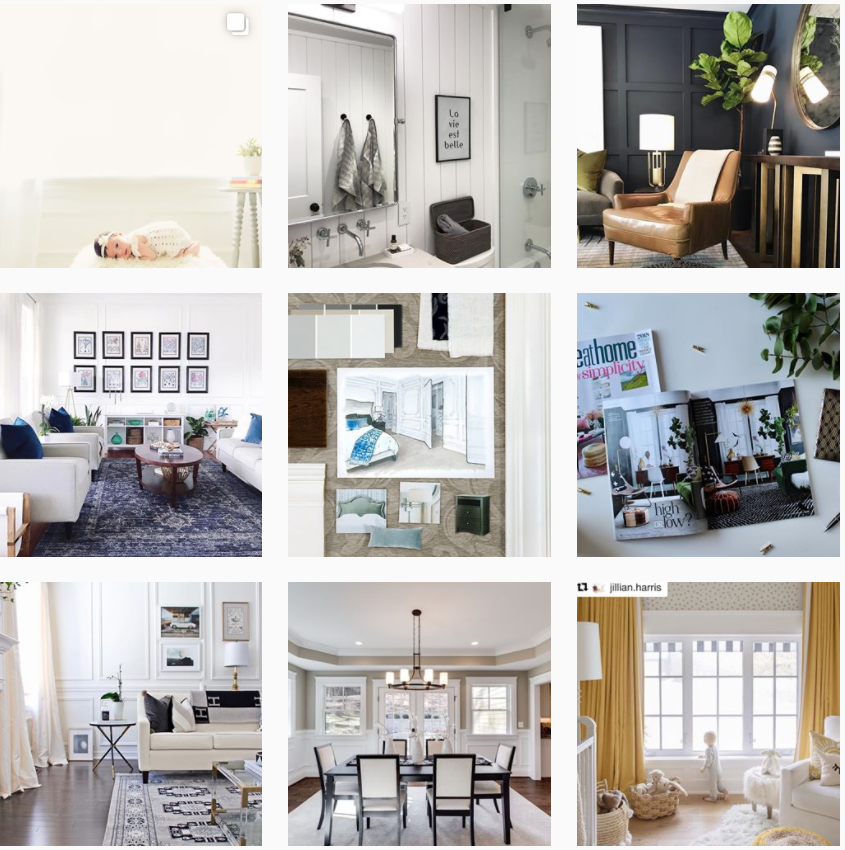 Now let's skip to the loo!
Did you know that based on a study done in America, those who live to be 79 years old will spend an average of 1.5 years of their life in the bathroom?! Weird statistic, I know.
Though it makes you give some serious consideration (and it could be a great selling point to your clients) to just how important it is to ensure that if we are spending that much time in one place, we need to enjoy our time while we are there.
Our next sponsor of the KBIS Blog Tour is a powerhouse of many brands that can help you achieve great design in an array of style for any bathroom project.  My video shows you just some of the ways that the Lixil Group have incorporated technology and beauty to enhance the moments we experience in most personal and private room in the home.
Crucial design elements  in the washroom can often be overlooked by homeowners & builders, so that's where you as the interior designer extraordinaire can really shine!
You will no doubt recognise these well known brands that can be found under the Lixil umbrella – American Standard, Grohe and DXV.
In the video I feature the Spectra+ Touch shower head which has 5 different spray options that can all be changed with the touch of your finger, even when wet. (shown in image below)
With the Spectra+ eTouch, you can mount the remote control on any shower wall. This is ideal if you (or your clients) have trouble reaching the shower head due to age, mobility restrictions or height – like me at just 5′ tall!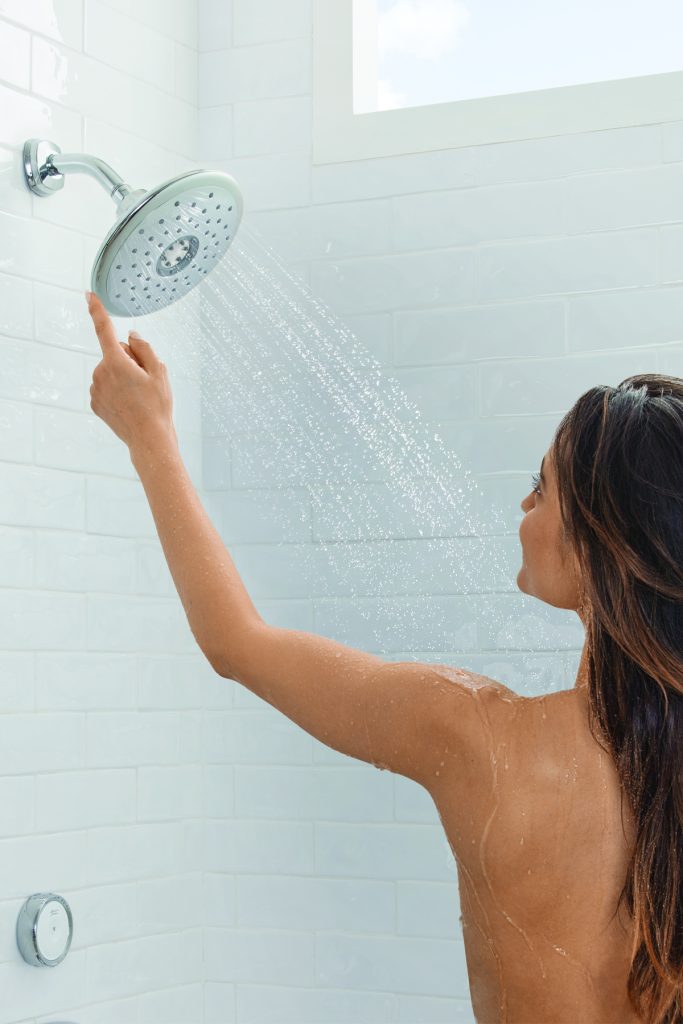 You will also see the new Spa Let Toilet from DXV.  This is an all in one, hands free toilet and bidet.  Yes, this beauty will rinse & dry you…it even has 4 different temperatures settings for the dryer!
I bet you are probably wondering if it can do your groceries and put your kids to bed as well, right?  Well, not yet. But if we ask DXV nicely, they may consider this for the remodel. HAHA!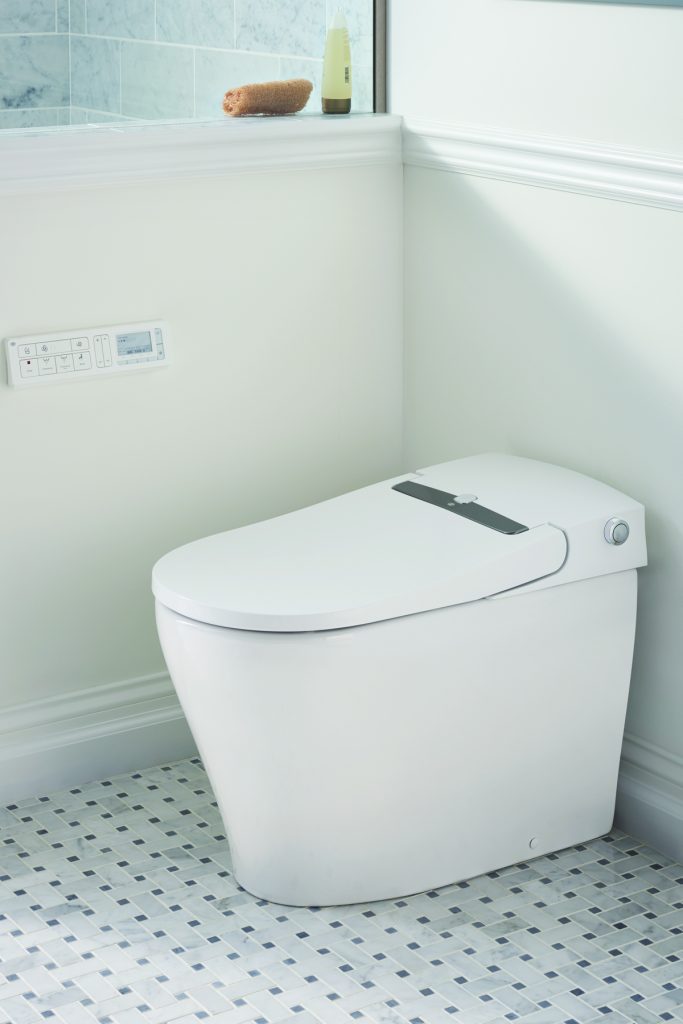 Lastly, I couldn't write this post and not mention the super talented designers that were part of the DXV 2017 Design panel.  Below is the extraordinary design created by the talented Michele Alfano, who I had the pleasure of meeting on the 2016 Modenus Blog tour.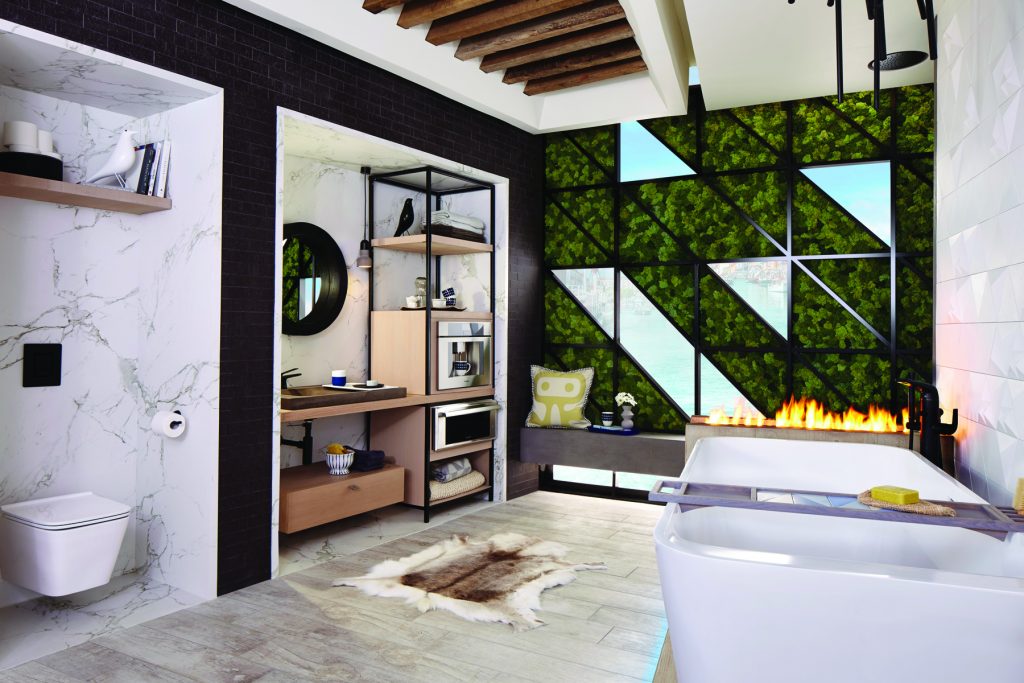 On a side note, Michele is in my Video For Profits (VFP) Facebook group which is exclusive to anyone who bought my VFP course. She has made some great marketing videos and I'm really proud of how my peeps there are embracing video! If you are ready to attract better clients and make more money, click here to find out more.
There were also 3 other fabulous designers who participated in the panel that you will want to see.  You can see their designs and learn more about the DXV panel event here. 
So many amazing products to see at KBIS!  Click here to see my entire video series from the show so you can see the latest trends in interior design.