Traditional Living on the Lakeshore
Picking a Paint Colour?
Choose the right paint colour
the first time Let me show you how in just 5 easy steps!
BONUS: The Top 15 Shades of Gray by Benjamin Moore
We value your
privacy
. We will never share or sell your information.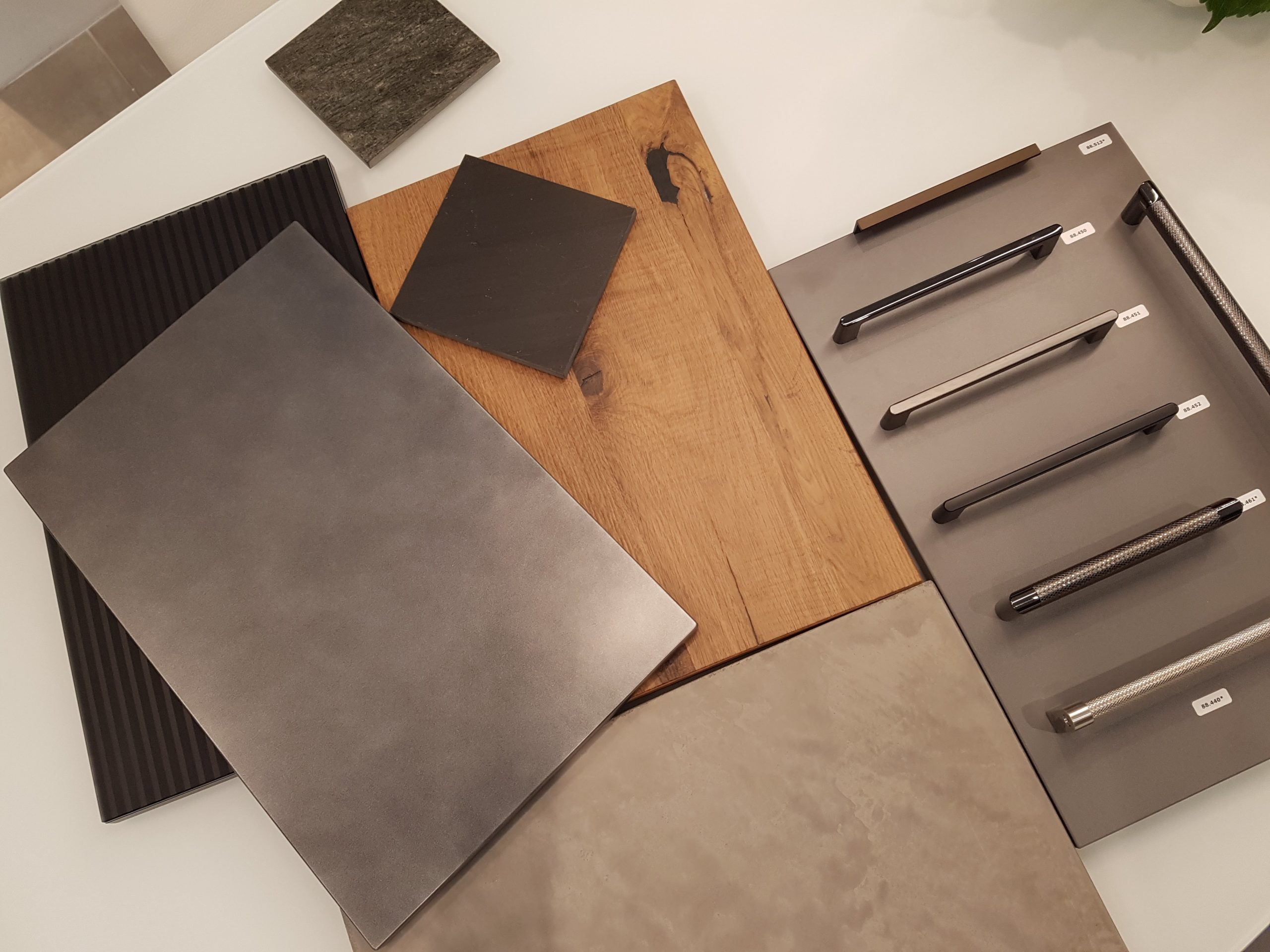 Shame on me, where have I been?!  Busy creating beautiful spaces of course!  There are a few projects that I've been working on with clients that are coming to an end, others that are in mid-renovation phase and some that have just gotten underway.  In this post I want to share with you the updates I've been working on with for my client living in a charming Victorian styled home on the lakeshore in my home town of Burlington, Ontario.
Clients Paul and Jane began planning for their renovations last fall and tackled pretty much their entire home.  Some spaces like the family room, dining room and master bedroom required updating of the decor and tweaks in the design layout to make the rooms more functional while other areas such as the kitchen and basement underwent more in depth renovations.
My clients already had their own trades in place and hired me for my 'As and When You Need Me Service'  to assist with layout, design elements and selecting of furnishings.  They liked the red accent wall and didn't want to repaint this space so I worked with the palette and brought in fabrics and furnishings that would complement what they already had.
I suggested the large cabinet that was previously housed between the windows at the back of the room be moved to the side of the fireplace and balanced off by showcasing their china on the other side.  This change allowed for a more open look along the back wall which looks into their beautifully landscaped backyard (not shown).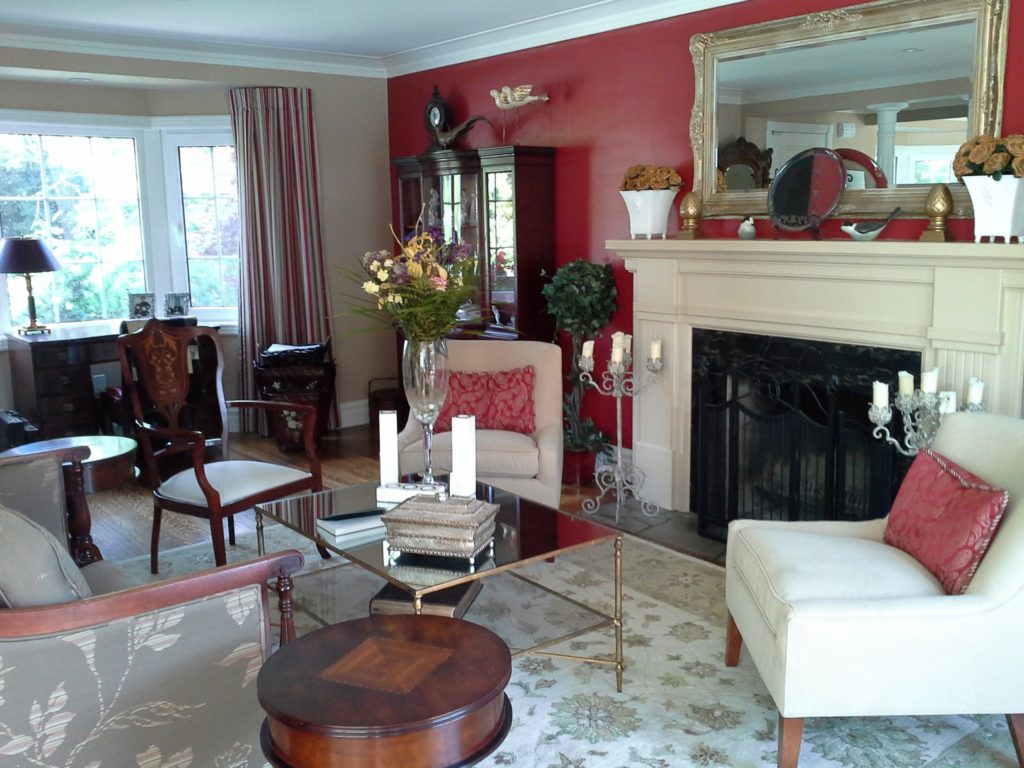 The kitchen was completely updated with new cabinetry, counter tops, back spalsh,appliances; hardware and paint colour.  The shape of the island worked for traffic flow so it didn't make sense to alter that design. The granite – chosen by my clients – is different on the island than on the main part of the kitchen which adds interest and changes things up a bit.  Here are a couple of before pictures..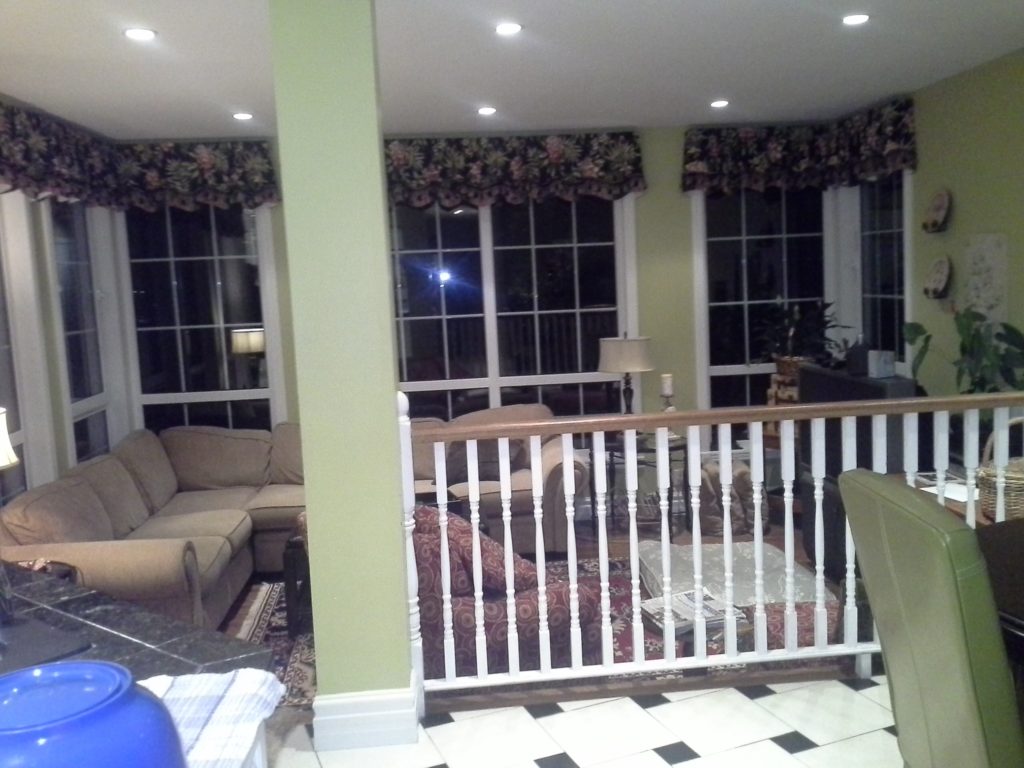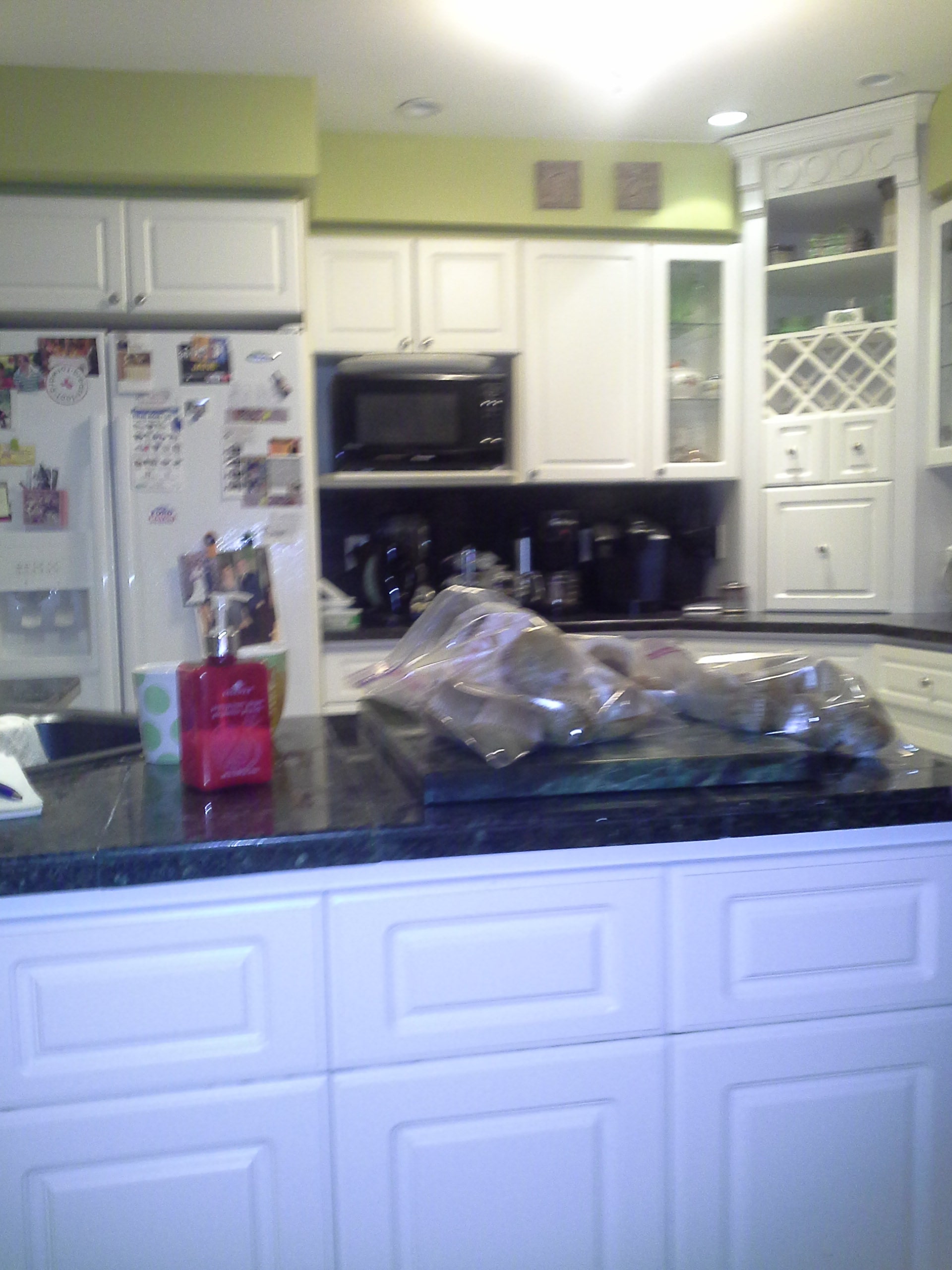 The black & white tiled floor remained as it exudes a classic look that was easily integrated into the new design.  Here (below) is where the railings use to be – oh & you can just see a sneak peek of the new valances we had custom made for both the family room and kitchen windows, what a welcoming change, eh?!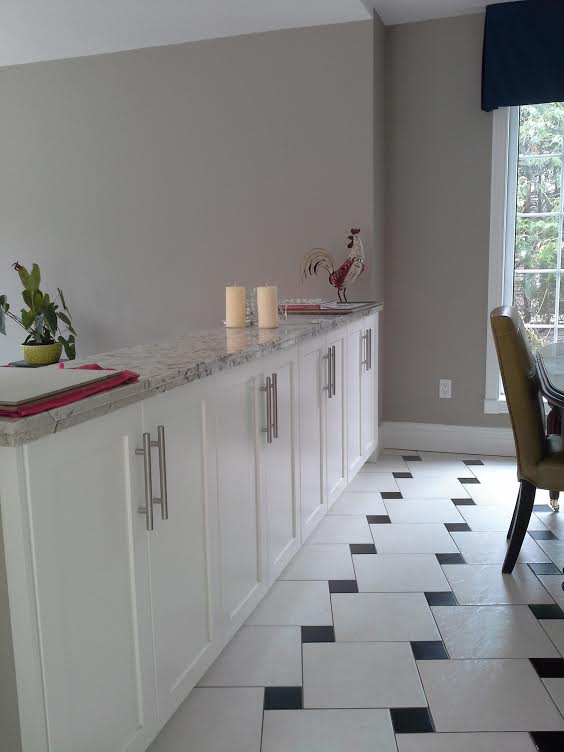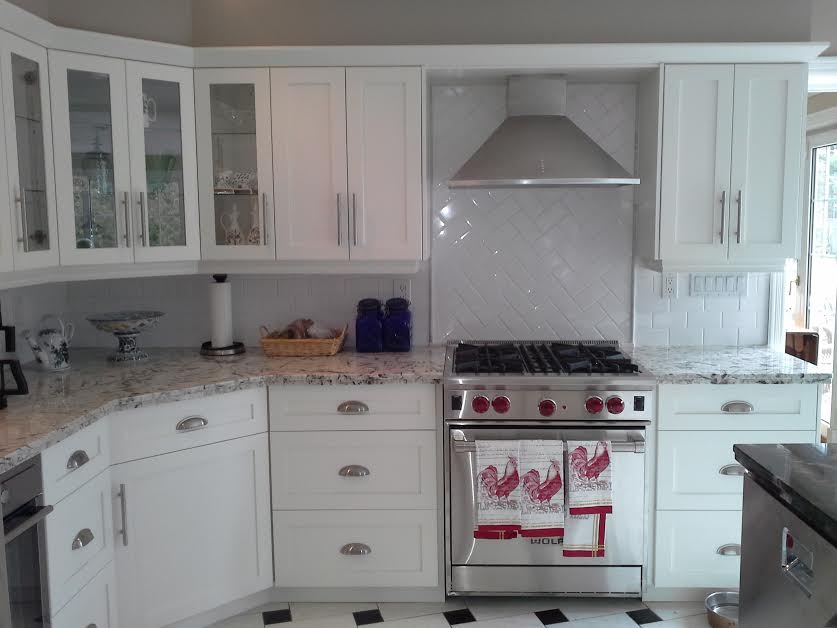 And in the bedroom, here is the new custom drapery panels and accent cushions I had made for Jane and Paul.  Jane instantly fell in love with this fabic as the hues worked fabulously with the colour palette of a persian area rug she wished to keep within this space.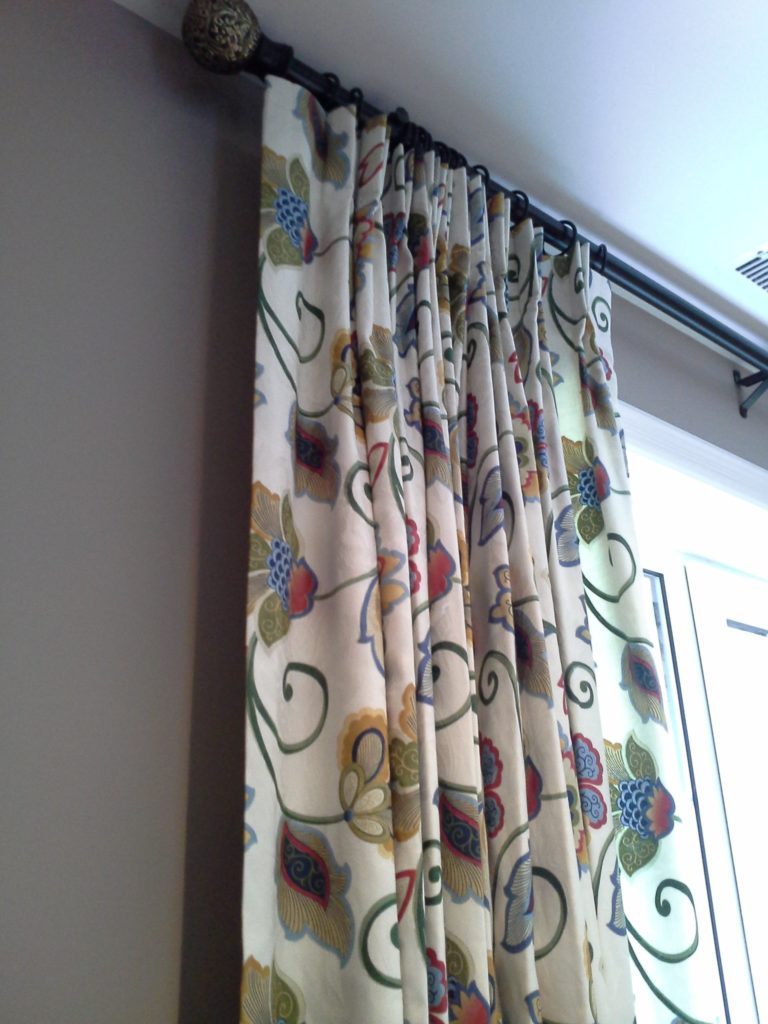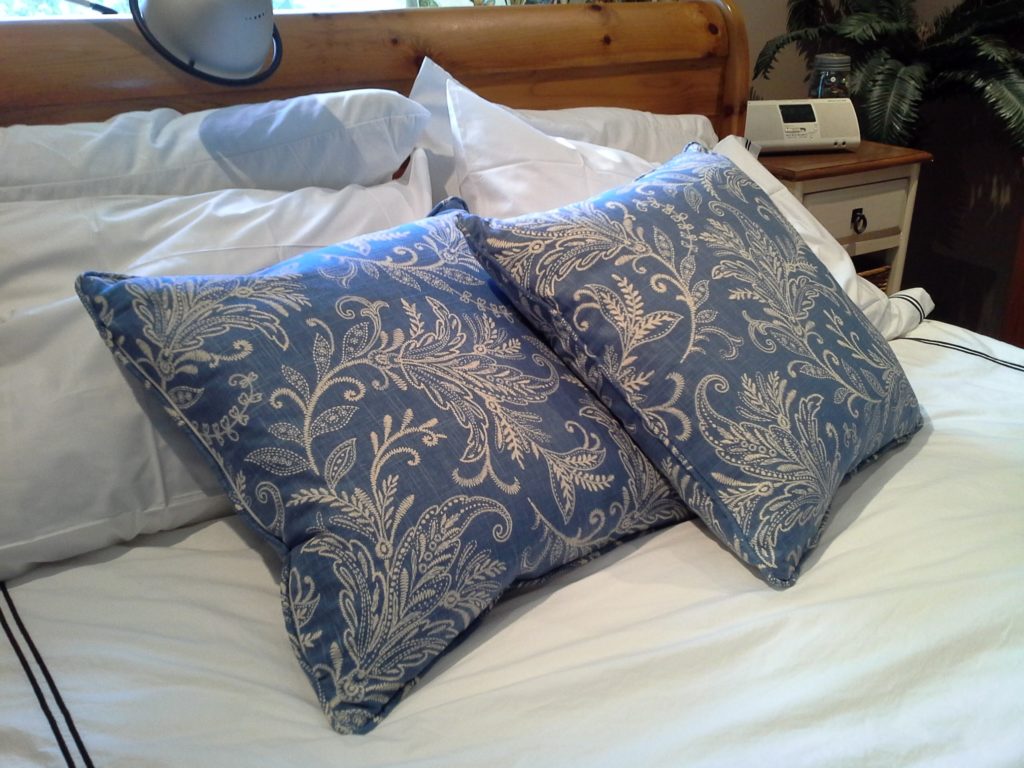 My clients took a well deserved break at the end of summer but we will be finishing up shortly so they can fully enjoy their newly renovated space.  Here's what they had to say about working with me: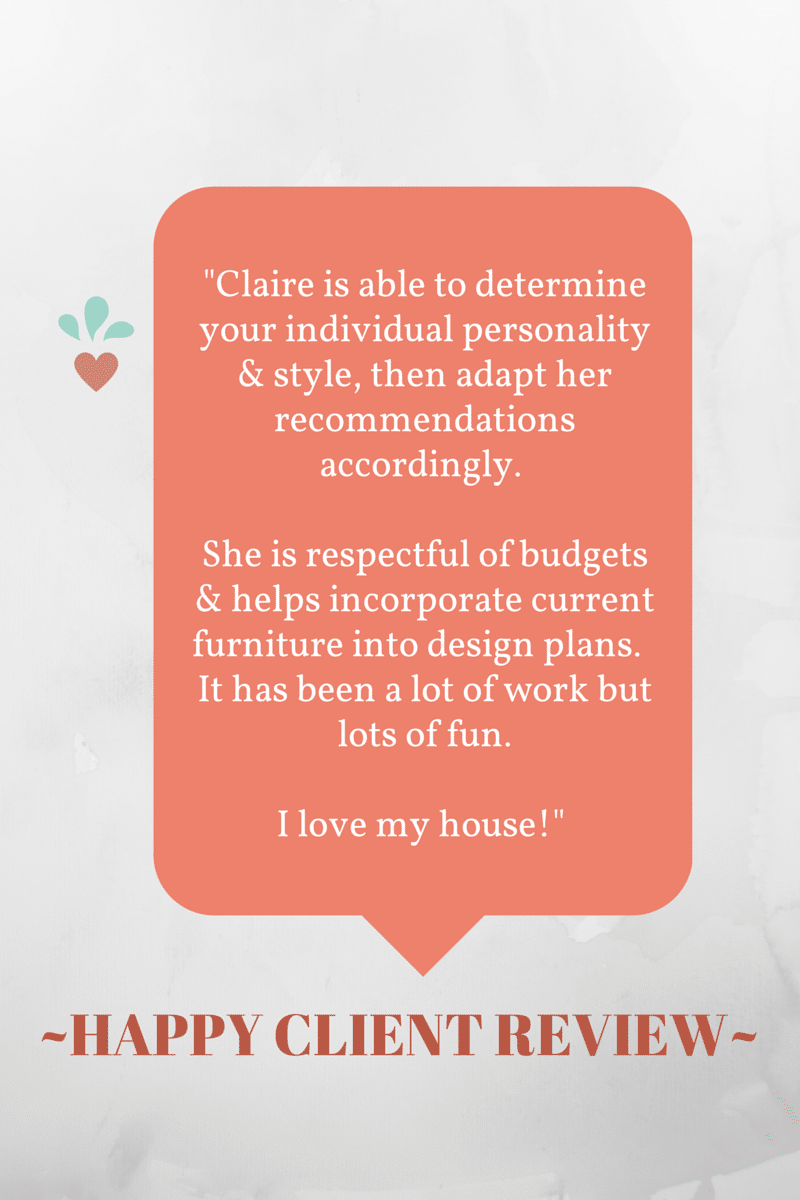 Looking to update your home?  I can work with any design style that you can throw at me.  My job is to make sure it all flows and looks fabulous.  Email here and let's create something beautiful together in your home.