NEW YORK DESIGN CENTRE – 1st dibs
Picking a Paint Colour?
Choose the right paint colour
the first time Let me show you how in just 5 easy steps!
BONUS: The Top 15 Shades of Gray by Benjamin Moore
We value your
privacy
. We will never share or sell your information.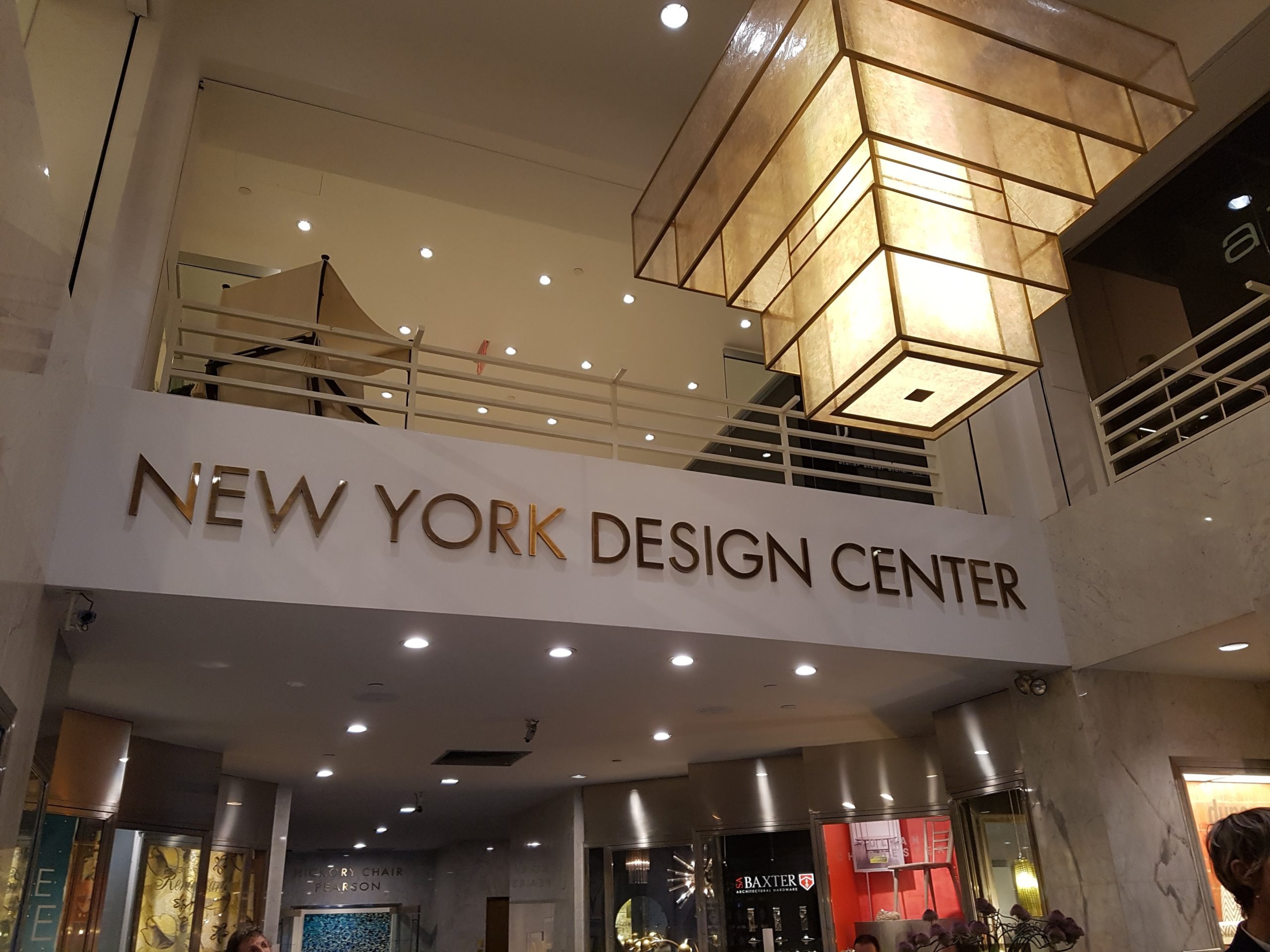 Whoever said that the Big Apple is the city that never sleeps weren't kidding!  For the long weekend my Mom, daughter and 50 others (from my daughters Musical Theatre Group) headed to NYC for a fun filled weekend, jam packed with plenty of sites to see and places to go.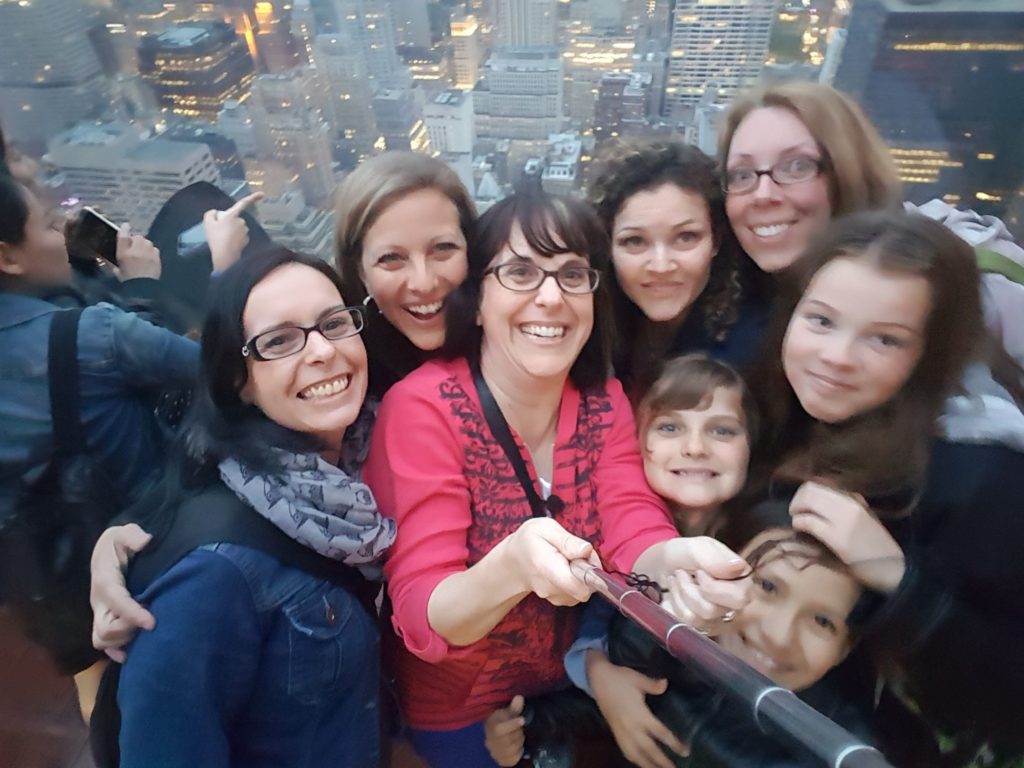 While we were there, I found some time to head to 200 Lexington, better known as – NEW YORK DESIGN CENTRE – NYDC.
This building has it all –Kravet, Arteriors, Dune and so much more!  We only had a few hours to spare, so my mom and I wanted to check out the infamous 10th floor showroom '1st Dibs'. Let me tell you, it did NOT disappoint. Antiques, mid century modern style furnishings; exquisite lighting; classic relics (that are new again) and so much more.  What an unbelievable place to visit!
Because you have to see it to believe, I've put together a video to show you some of the amazing, stunning, leave you breathless and speechless pieces that we were fortunate enough to touch, feel and be inspired by. Beware though, these price tags are not for the faint hearted!
Have you been to NYDC? If you are planning a trip to the city and you love interior design, 200 Lexington is a must see!  Comment below and tell me what was your favourite piece in the video.
Wanna subscribe to my YOUTUBE channel? Sign up by clicking here.  I'm there most Wednesdays with a new video related to fabulous interior design and decor! Contact me here if you are interested in Loving Where You Live…because you then Live a Better Life. xo