Design Styles – Farmhouse
Picking a Paint Colour?
Choose the right paint colour
the first time Let me show you how in just 5 easy steps!
BONUS: The Top 15 Shades of Gray by Benjamin Moore
We value your
privacy
. We will never share or sell your information.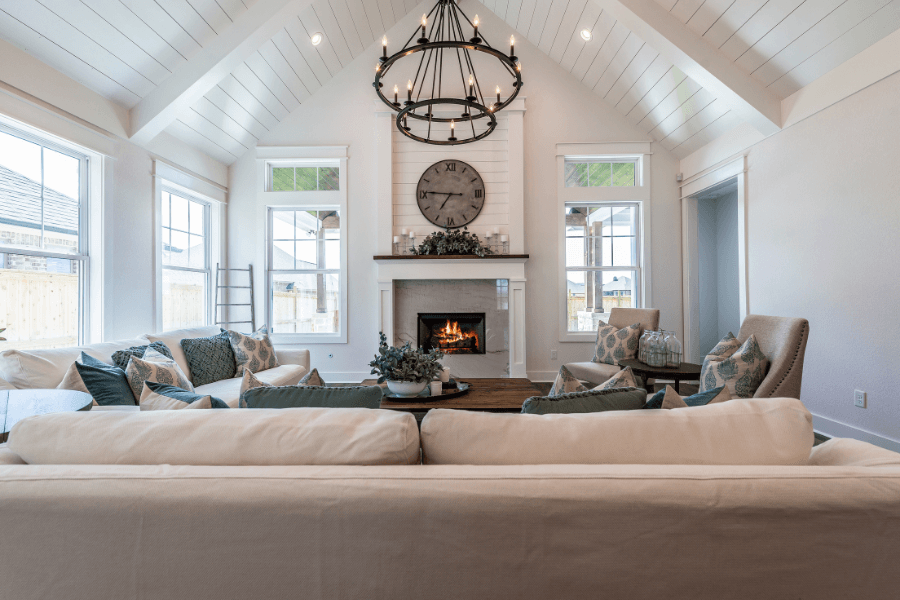 Welcome to the first post in my new Design Styles Series!
Having run my own interior decorating business for over 11 years I've learned that for many homeowners, identifying specific interior design styles can be tricky.
Heck, I've even seen in Facebook groups exclusively for interior designers where someone will post an image of a room and there will be various interpretations of what the specific design style is called.
If we interior design professionals have different names for the same design style, then it's no wonder homeowners struggle with this as well.
Let me do my best to make it easy for you.
Through this Design Style series, I want to help you to identify specific décor and interior design elements that are indicative of certain interior design styles.
But First, A NEW QUIZ!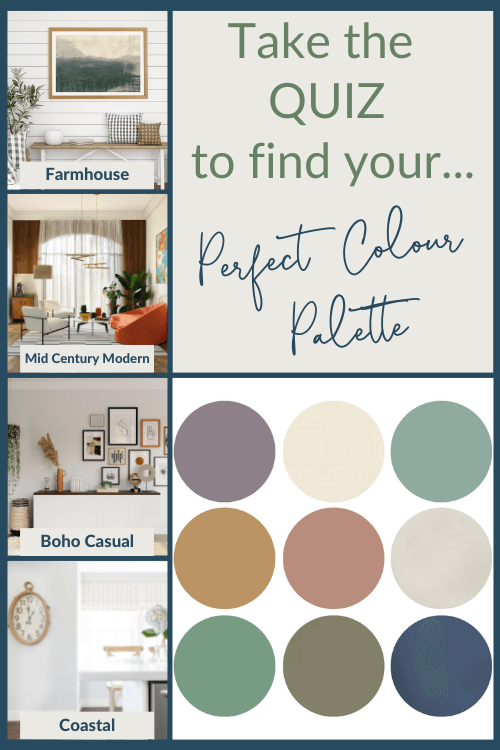 Kicking off this series also coincides with the launch of my new Design Style Colour Quiz.
Psst!! Even if you took my quiz before, it's been totally revamped now with different Design Styles and NEW colour palettes. I just know you are going to love it.
Design Style Perfect Palettes
And because I am obsessed with simplifying your life when it comes to choosing the right paint colours for your home and have an addiction to creating fabulous paint colour combinations, I'm also excited to announce the release of my new Design Style Perfect Colour Palettes.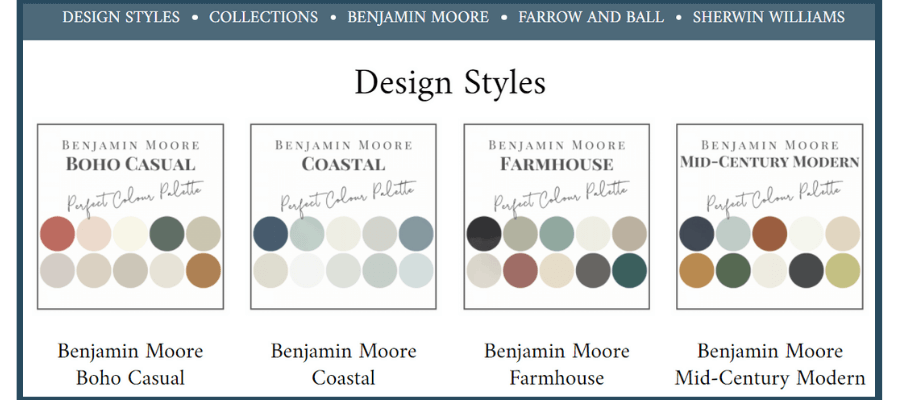 Immediate design inspiration is what you get with these digital downloads.
There are three different paint suppliers to choose from, depending on your preference: Benjamin Moore, Sherwin Williams and Farrow & Ball.
Design Styles included (so far!) are Farmhouse, Coastal, Mid Century Modern and Boho Casual.
They all tie in with my new quiz and as Farmhouse seems to be the most loved design style currently, that's our focus of today's post.
Design Style – FARMHOUSE
Farmhouse design style is synonymous with relaxed and casual living with a touch of that rustic country feel.
You certainly do not have to live rural to enjoy a beautiful farmhouse style interior.
Modern farmhouse is hugely popular and is a common look you see in suburban and urban homes as well as in the rolling hills of the countryside.
Farmhouse Colours
As with any design style, Farmhouse has a range of distinct colours that help create this look.
Let me share three inspiring Farmhouse colours that will certainly give you a starting point if you are considering this design style for your own home.
Benjamin Moore – October Mist CC-550
This soft green was Benjamin Moore's Colour of the Year for 2022 and suits the Farmhouse look so well.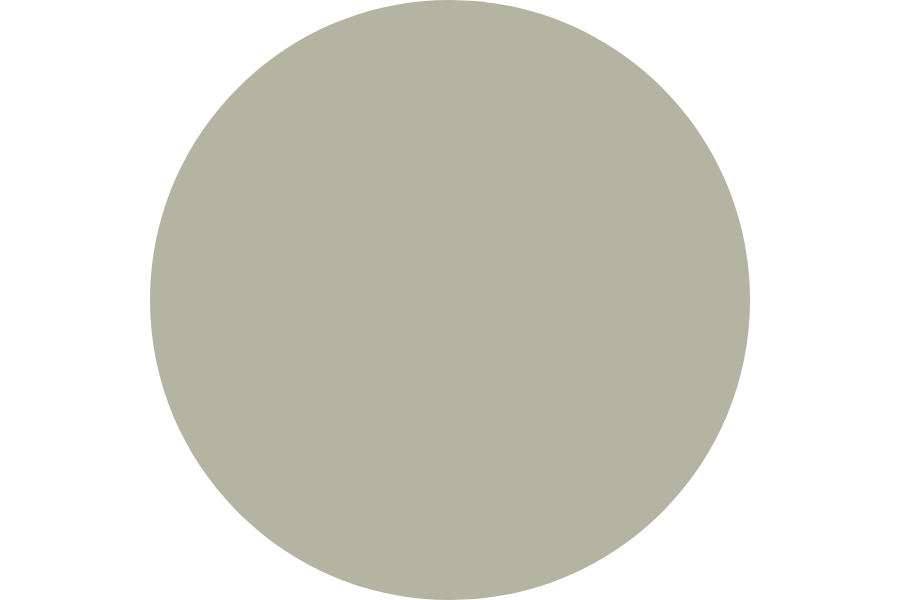 It evokes nature and open fields and looks amazing with the next two colours.
Sherwin Williams – Moroccan Spice SW 6060
Terracotta is a super trendy colour this year and Moroccan Spice is a perfect example of this earthy colour.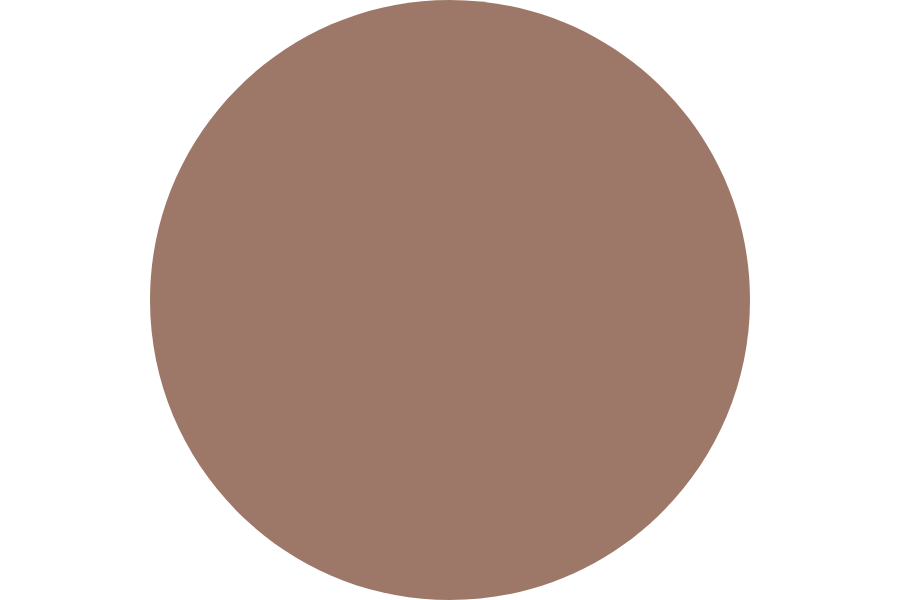 Benjamin Moore – Pale Oak OC-20
Such a versatile colour, Pale Oak is the perfect neutral backdrop for a Farmhouse Design Style.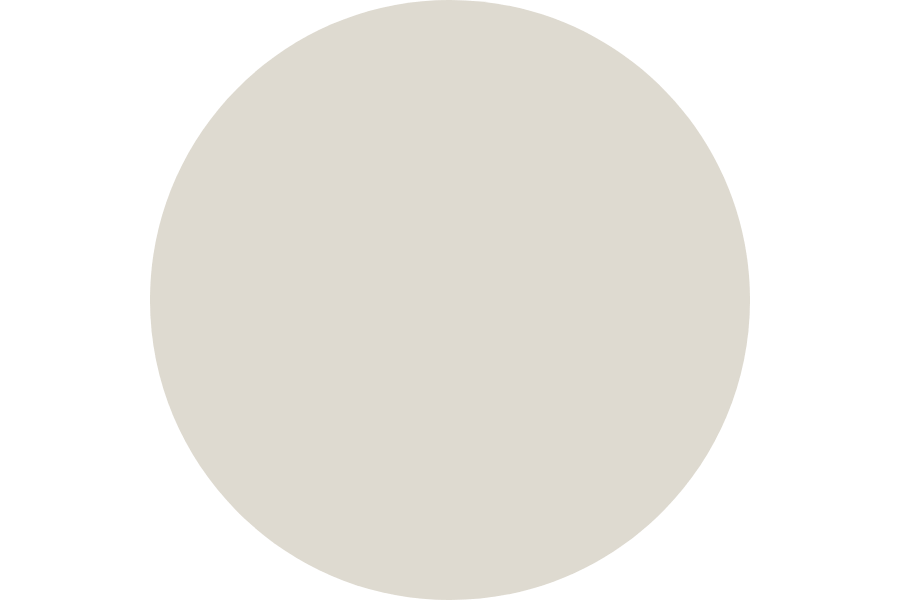 It also works great in other interior styles. I've used it for a recent Burlington client project in a more modern and vibrant renovation.
An always popular neutral, Pale Oak, complements October Mist and Moroccan Spice to create a perfect Farmhouse Palette.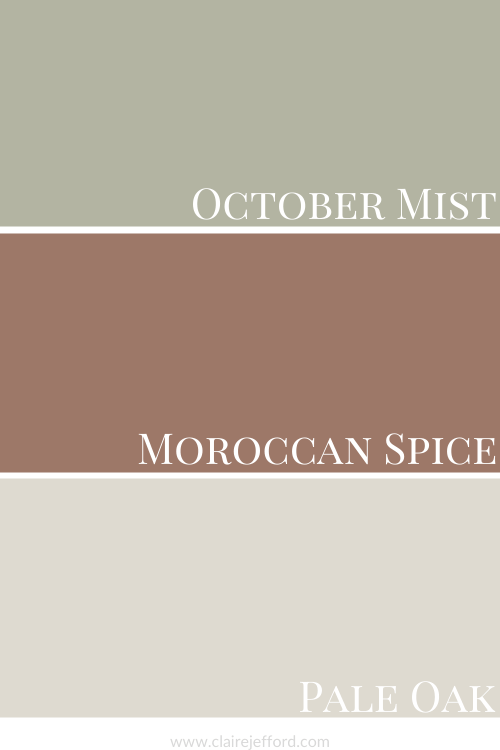 Design Styles – Farmhouse
Design Details
What are some of the signature details of the Farmhouse and Modern Farmhouse look?
Character grade hardwood is a staple of the farmhouse aesthetic.
Species such as maple and oak are great for whitewashing which adds lovely rustic appeal.
These woods also offer lots of natural characteristics such as visible grain, knots and other imperfections that add to the charm of the farmhouse expression.
Shiplap is a common design detail that is often seen in farmhouse interiors. This refers to the off white wood panelling you see behind the vignette below.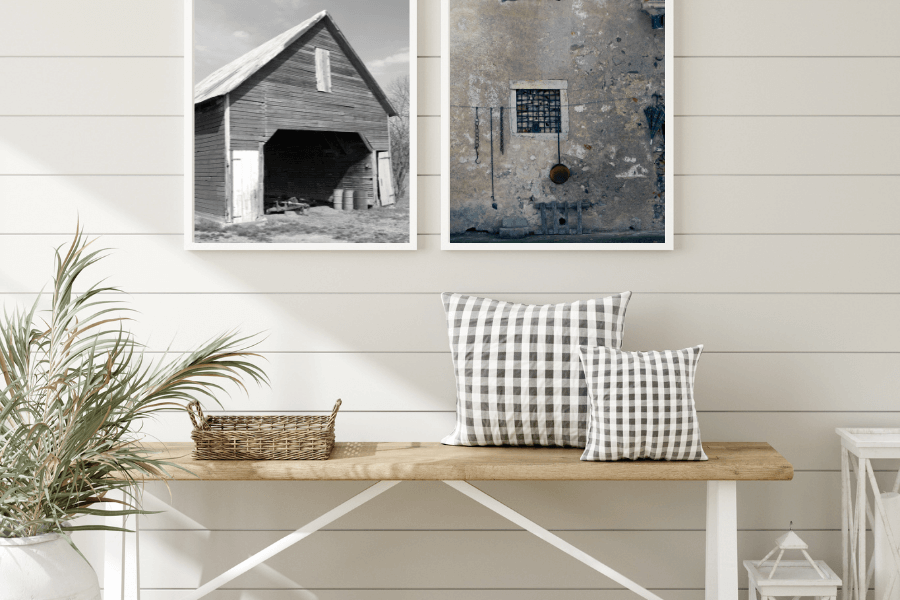 Apron sinks and farmhouse sinks are obvious choices for creating a rustic or modern farmhouse interior.
We incorporated a white apron sink in this Burlington project, which actually had more of a coastal vibe with the blue backsplash.
This is a good example of how the same interior design elements can be utilized within different design styles.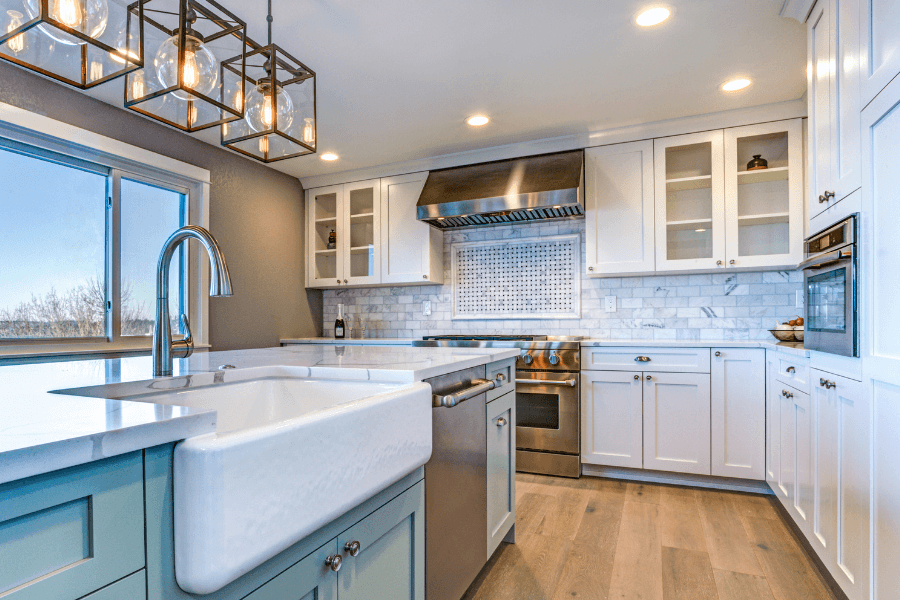 The final design detail we'll touch on is skirted sofas. Casual and comfortable!
These comfy and practical pieces are an ideal addition to any interior where you are aiming for a farmhouse look and feel.
If you have an older sofa or loveseat but you no longer like the colour of its fabric, consider getting a cream or white slipcover if you want to tie it in with a new Farmhouse feel for your home.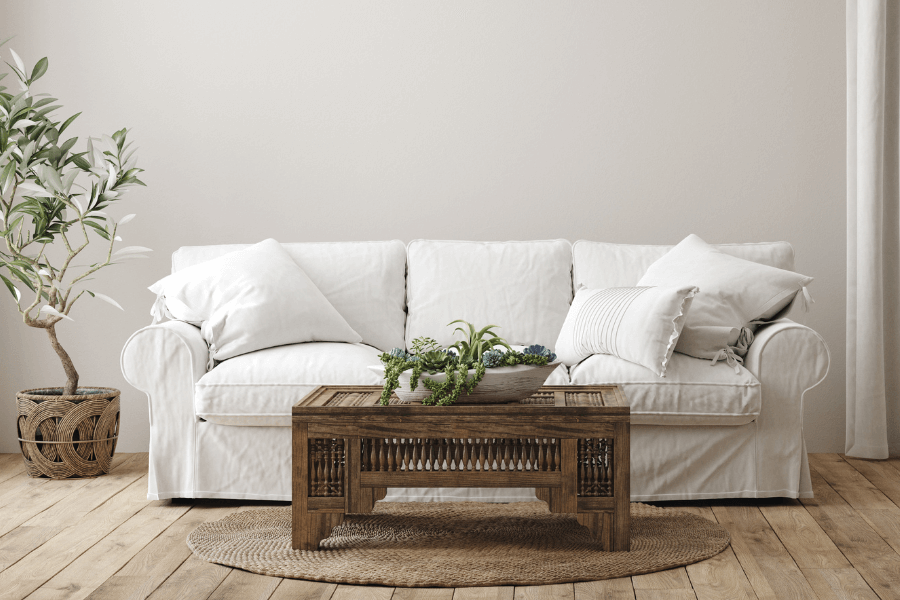 Design Styles – Farmhouse
Fabrics & Textures
Let's take a look at some of the best-known fabrics for achieving the farmhouse look.
Linen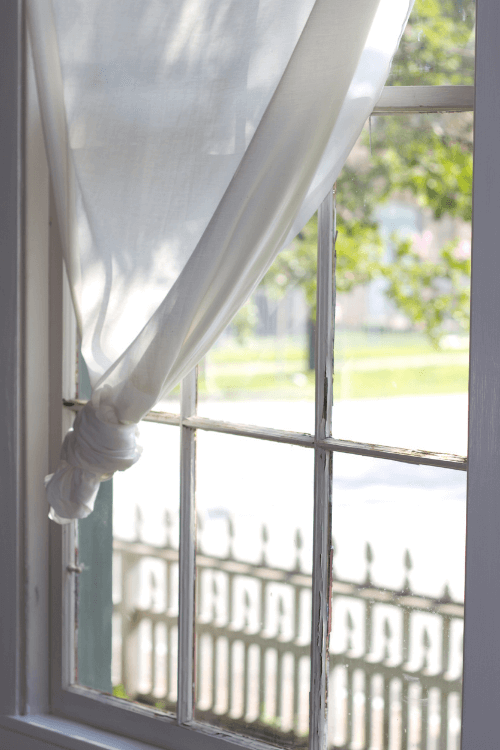 Jute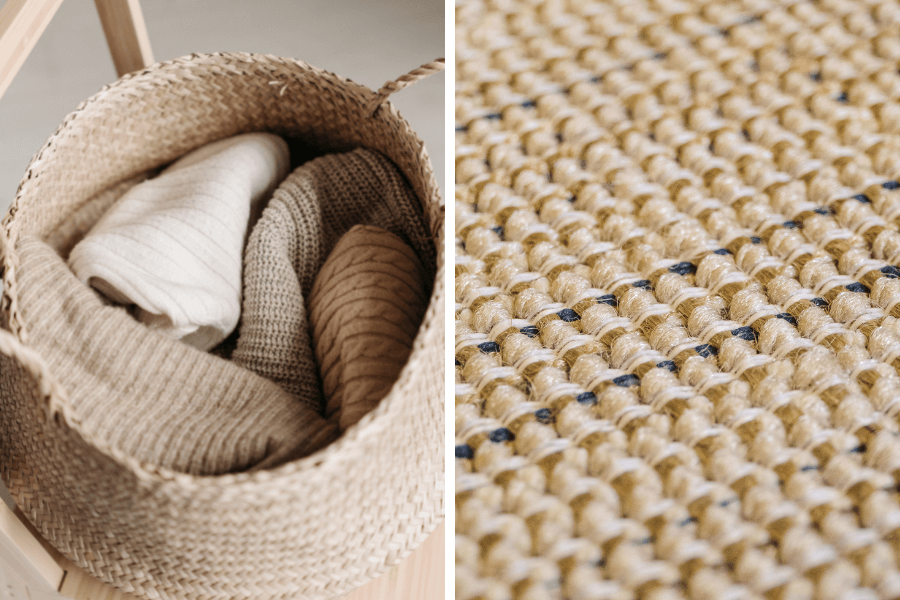 Plaid and Striped Patterns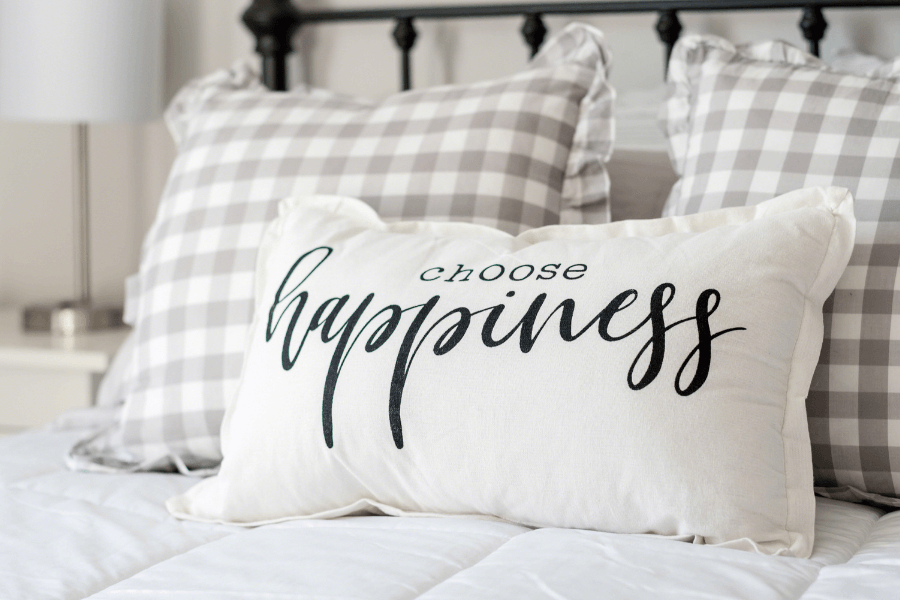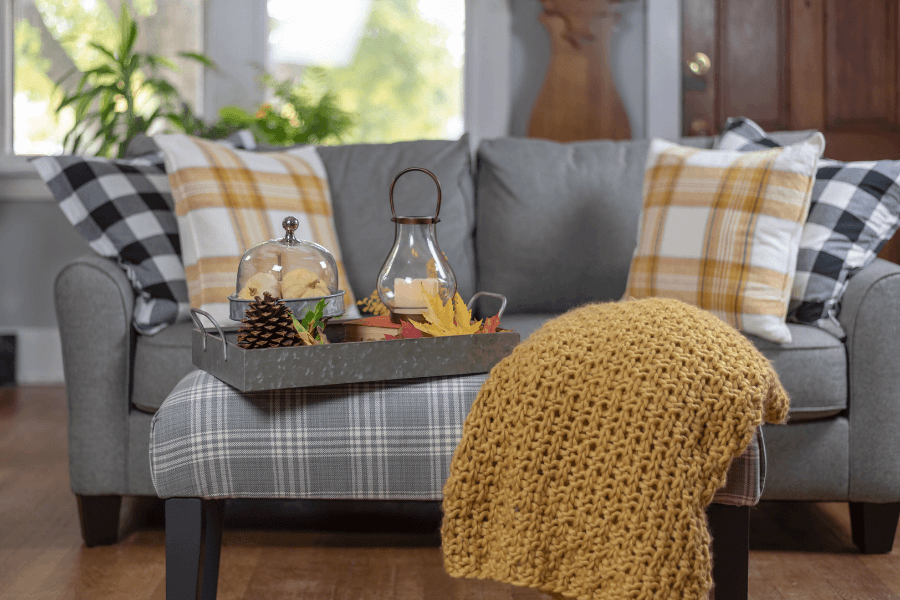 And pillows that have an organic feel in neutral tones.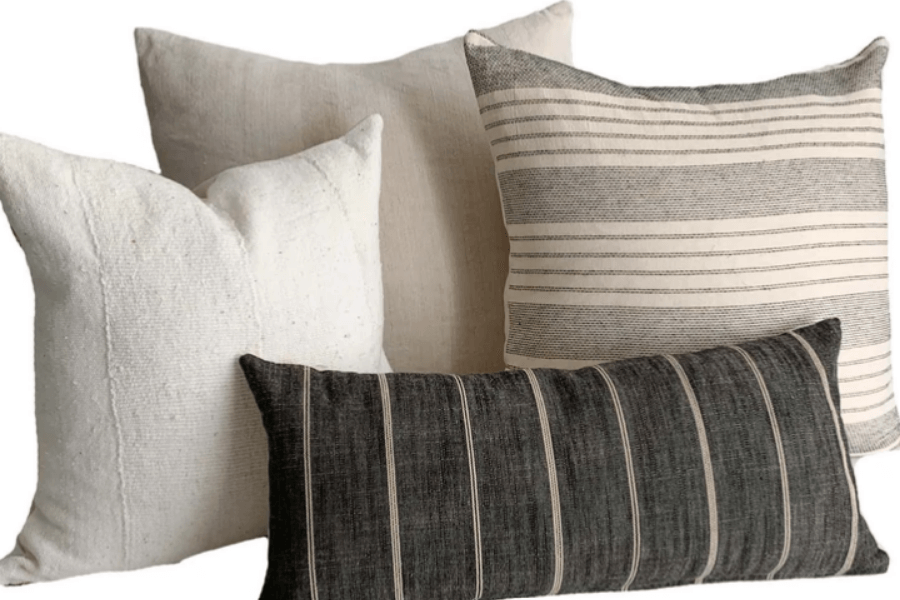 Slipcovers
In addition to the skirted sofa mentioned above in the Design Details section, don't forget that you can also add slipcovers to chairs.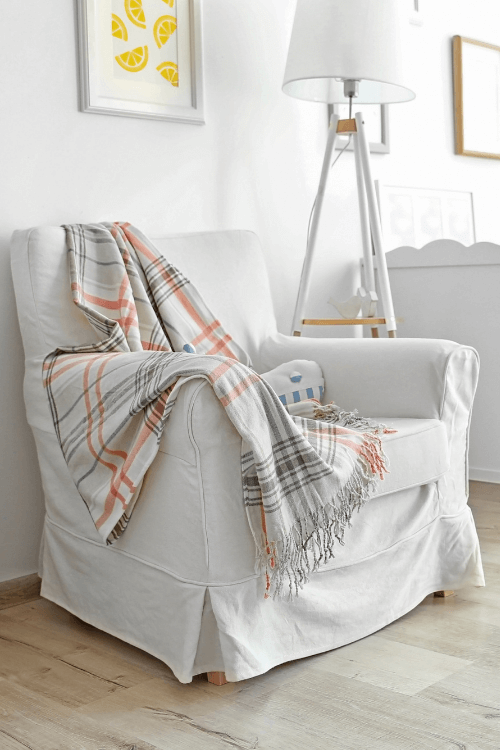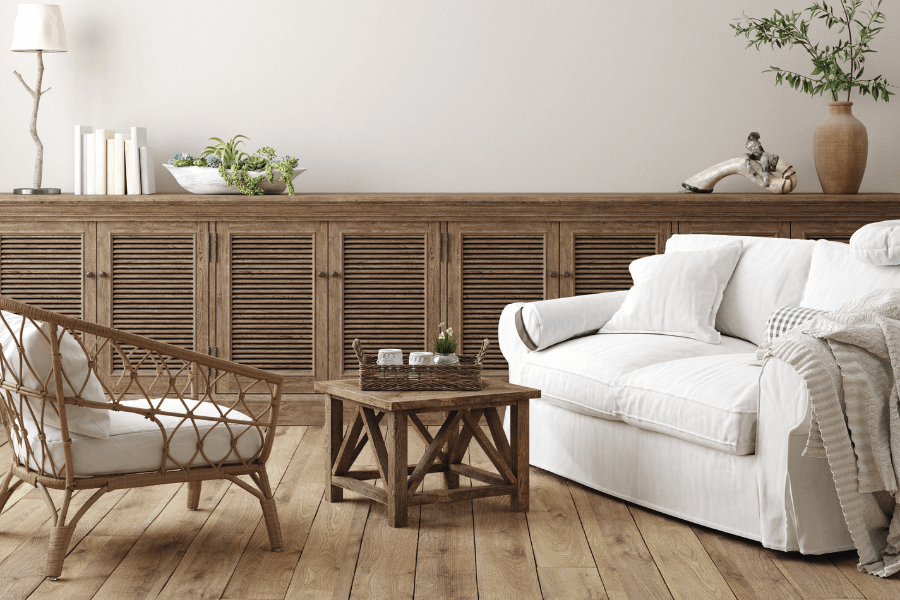 Design Styles – Farmhouse
Decor
Wall Art Ideas
There are many fantastic décor items that really lend themselves to the farmhouse design style.
I can't lie. Some of the wall art that is indicative of the farmhouse style has been overdone. The clock below is a prime example of this.
But, I can't talk about farmhouse design and not mention the clocks!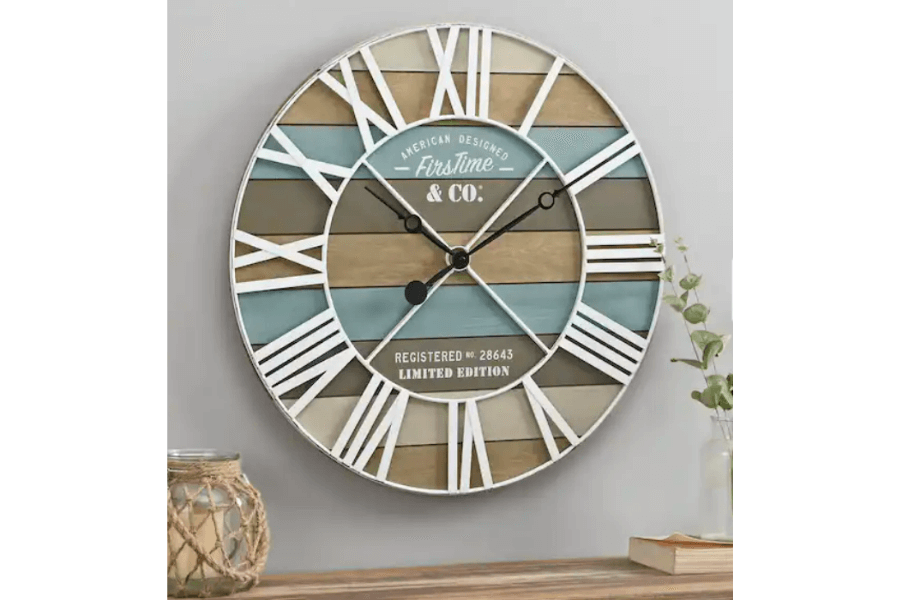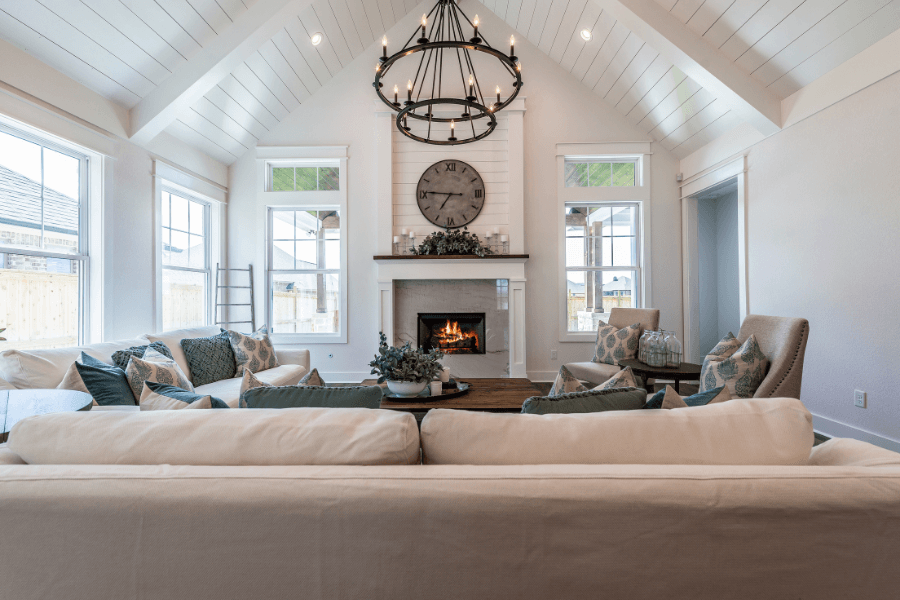 As you can see from these images below, some of the wall art ideas can lean towards being either more rustic, vintage or modern.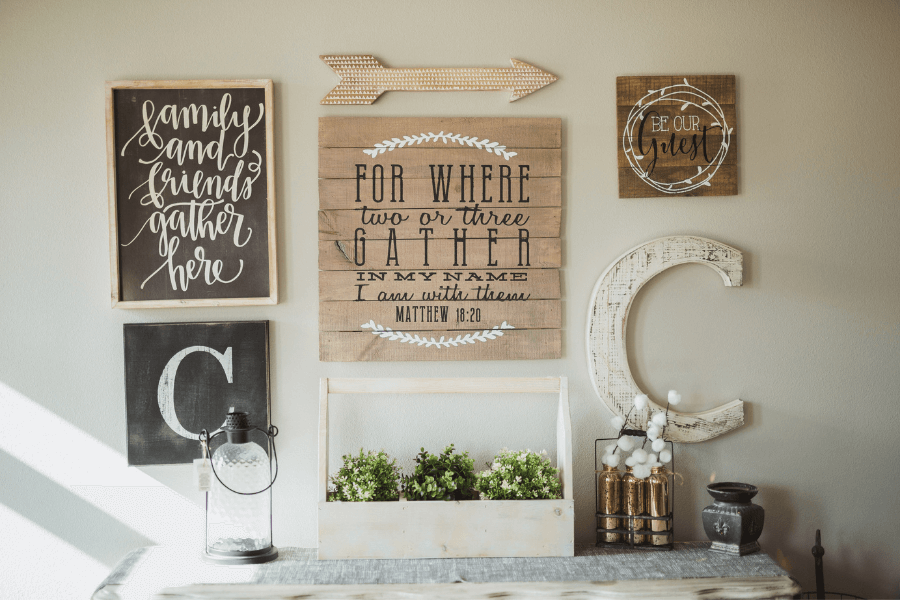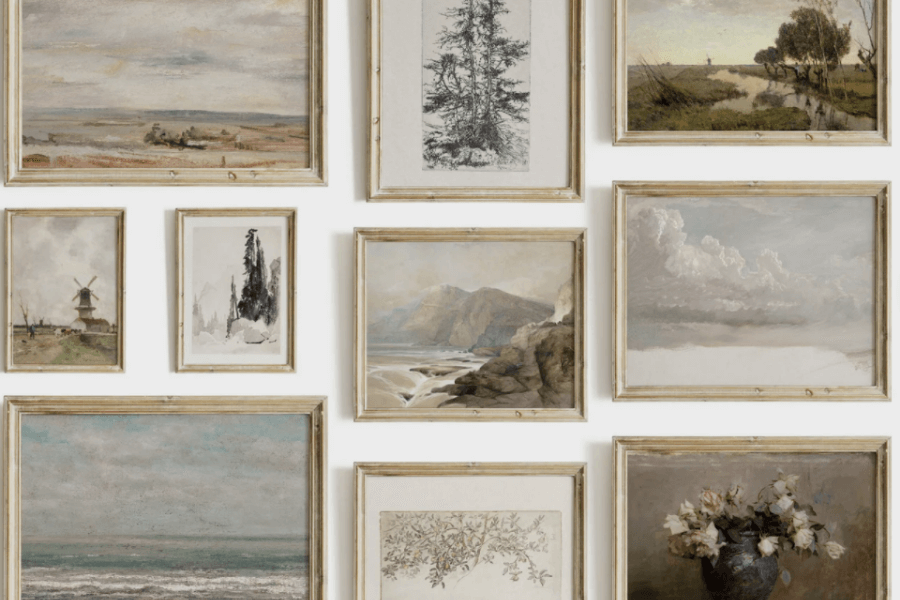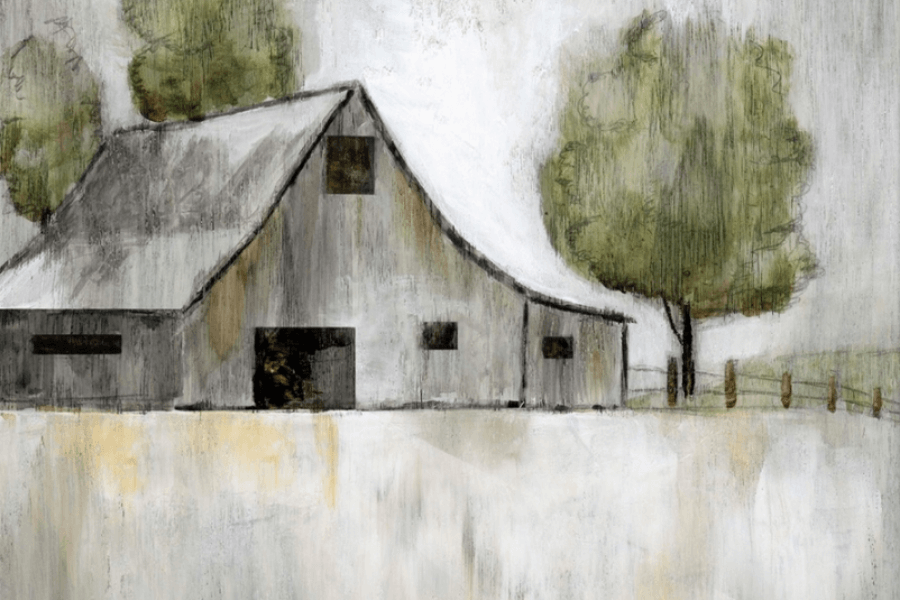 Other decorative elements such as vintage jugs and vases with fresh or dried flowers are also great accessories to style your home in if you want the farmhouse look.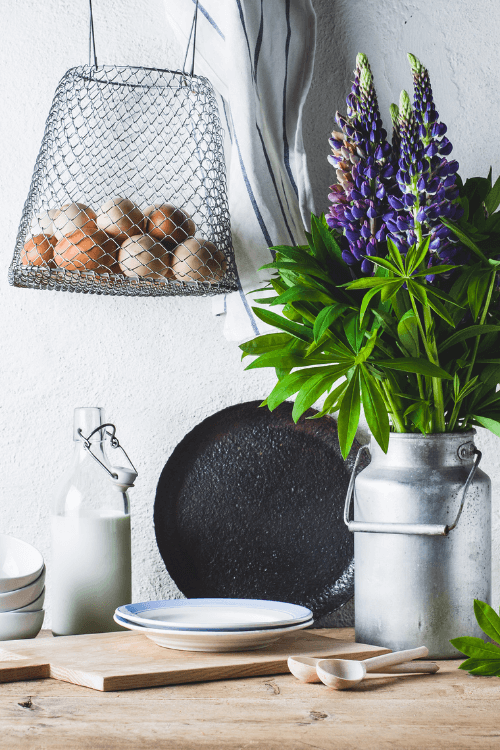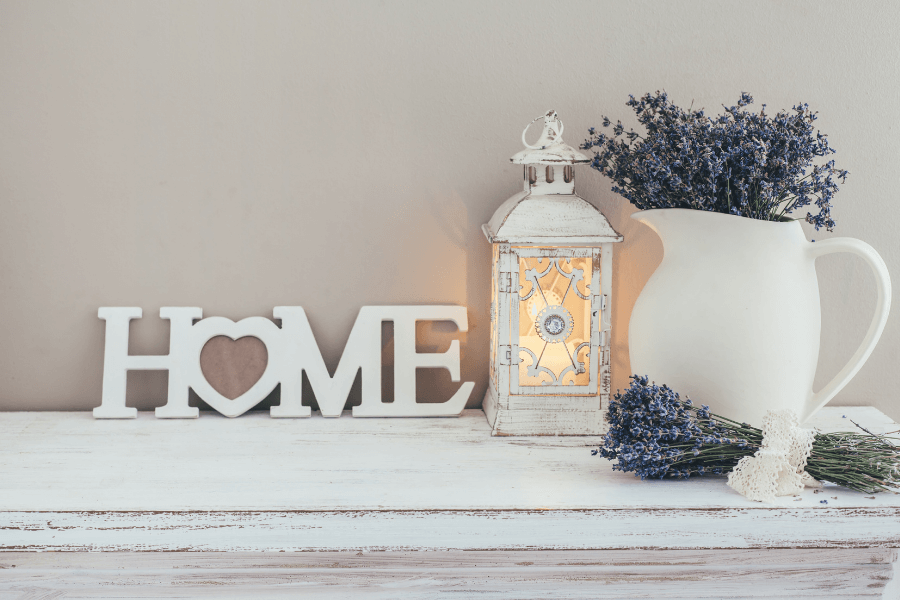 Farmhouse Perfect Colour Palettes
Look no further than my Farmhouse Perfect Colour Palettes to give you all the colours you need to pull off a gorgeous Farmhouse interior.
Design Style Colour Quiz
Don't forget to take my revamped colour quiz to find the Perfect Colour Palette for your favourite Design Style!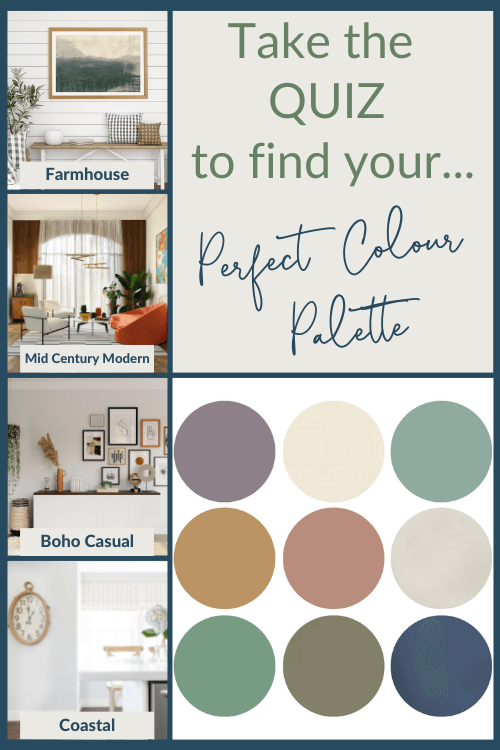 Perfect for Pinning