BOLD: Business of Luxury Design = Bloody Brilliant!
For Designers!
Design Services and Rates Guide A FREE Resource for Your Interior Design Business
We value your
privacy
. We will never share or sell your information.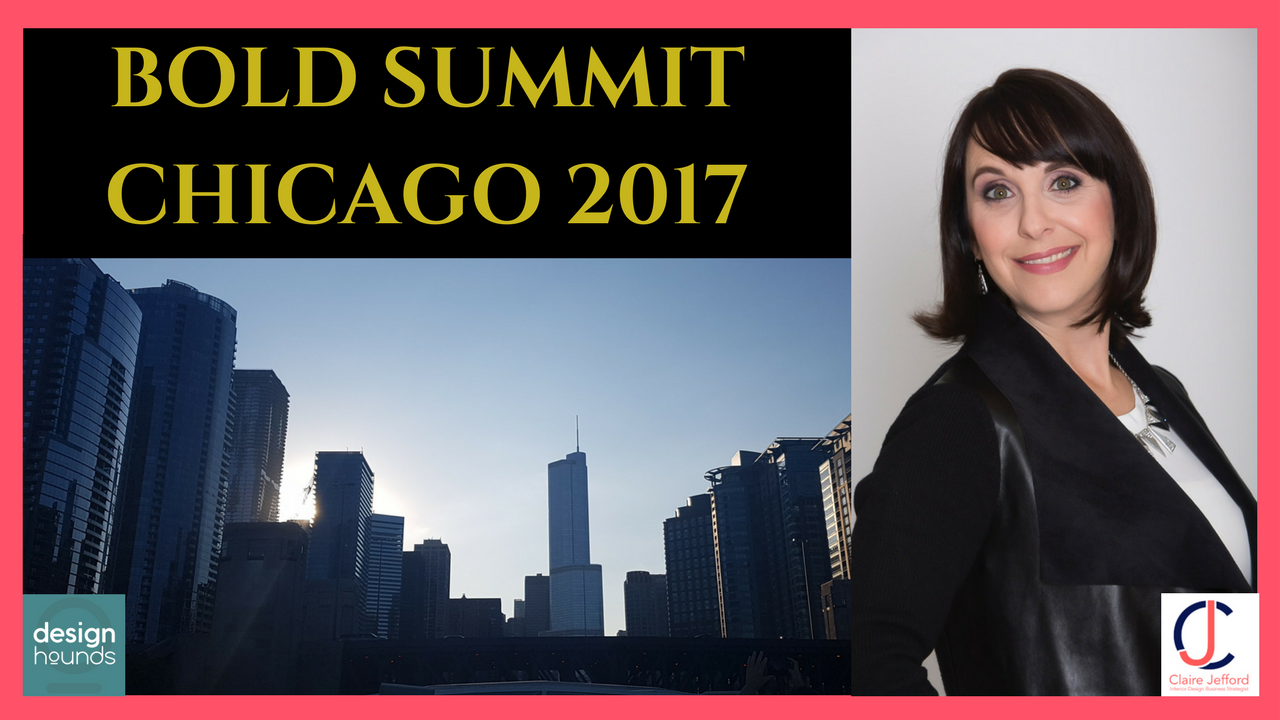 Making video is a must! People are very visual and creating video is one of the best ways to make your point to your audience. If you're new to video, I have some quick tips to help you get started and to shed the excuses.
Ever dreamed of being a Luxury Interior Designer?
After attending the BOLD (Business of Luxury Design) Summit in Chicago this past September, I can tell you that the BOLD Masters were down to earth, friendly and willing to openly share their expertise and knowledge.
I was thrilled to attend the summit with fellow #Designhound Michael Ryan, representing both Modenus – The Design Directory and also on behalf of the BOLD summit. I was invited by Veronika Eagleson (Modenus) & Julia Molloy (BOLD). What an honour it was to attend and cover this event!
BOLD has a reputation of being one of the most prestigious interior design business conferences in the world & after attending, I can see why! Not only was the event held at an awe inspiring setting – the Historic Auditorium Theatre in downtown Chicago – but also, many of the panelists and presenters were A-list designer celebrities.
Can you believe that this was my first time in Chicago?! What an amazing city! I had no idea that this wonderful city was famous for their architecture and skyscrapers, but I quickly learned this after setting out on the Architectural Boat Cruise for 1.5 hours on the Sunday before the show. It was truly fabulous for me to experience this adventure to start off my trip.
I'm spoiling you here because I have not just one video to share with you from BOLD, but two!
The first is a montage of photographs and video footage, showcasing all of the fabulous designers at the event including the panelists; those who participated in the round table discussions; many of the presenters & of course, all of the amazing networking that takes place.
Oh, and did I mention that we also attended a Black Tie Dinner Affair on the 96th floor atop the Hancock Building in the Signature room? Pretty fancy schmancy, eh?!
Lots of valuable business talks, but plenty of fun too!
At BOLD, one of the unique elements that sets this conference apart from other networking events, is the opportunity to ask questions about business practices and marketing strategies with talented designers who have made it big & with other influencers and top leaders in the industry.
But don't think for one minute that this means you are going to feel inferior or intimiated, quite the opposite actually. It's very empowering and inspiring to be involved in these discussions and to also hear that many others have struggled with the same issues that we do in our smaller design firms or as single entreprenuers.
Julia Molloy also likes to lighten things up by injecting the occassional dance break where everyone is up on their feet and shaking their booty! She also organised a game that was similar to the Dating Game Show from the 1970's, but with a focus on Interior Design.
BOLD Masters Pamela Babey, Jamie Drake and Barclay Butera make fabulous contestants as Ray Langhammer hosts the panel and Julia has to guess the answers to the questions asked. You can see that, in the video below!
Did you attend the BOLD summit or would you like to attend? Post below and share your comments.
Before I leave you, I want to say thank you so much for voting me #3 in the Top 100 Influencers contest by Modenus! What an honour and I totally appreciate all your support.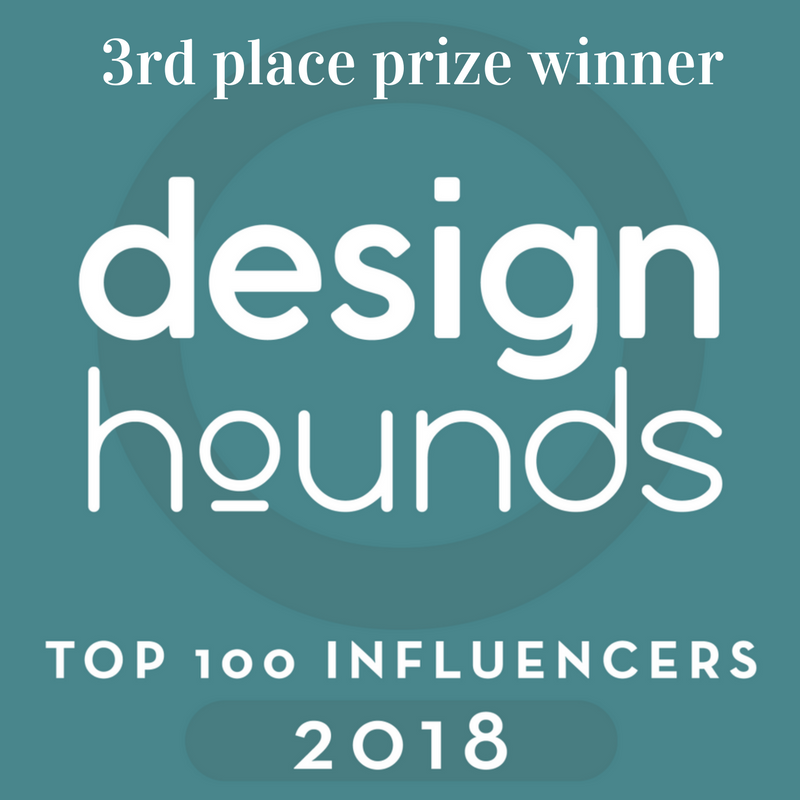 Go here to see all Top 100 finalists, they are a great bunch of designers and very talented group, so I am thrilled to be a part of it.