Benjamin Moore – Van Deusen Blue
Picking a Paint Colour?
Choose the right paint colour
the first time Let me show you how in just 5 easy steps!
BONUS: The Top 15 Shades of Gray by Benjamin Moore
We value your
privacy
. We will never share or sell your information.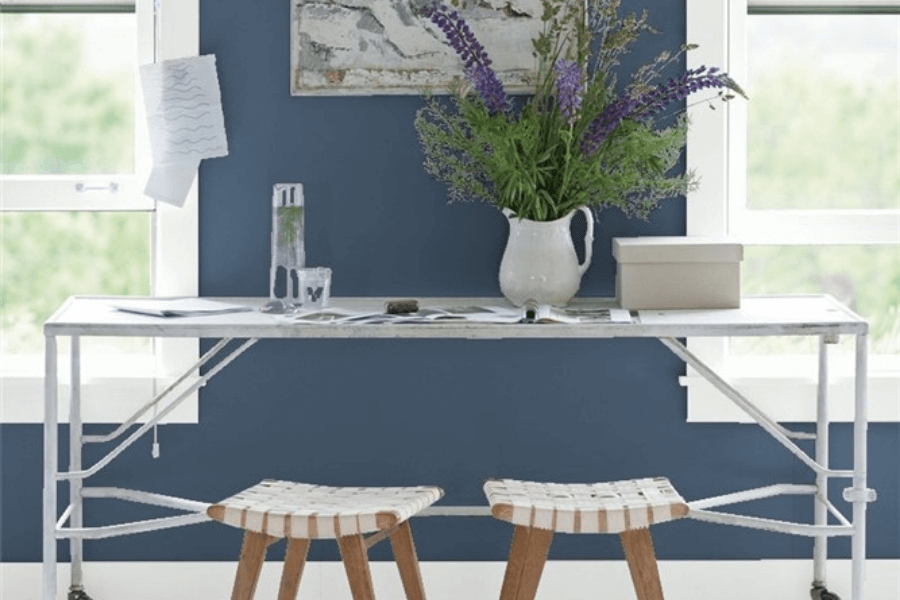 Van Deusen Blue HC-156 by Benjamin Moore
I can't get enough of blues and this one is a stunner.
Benjamin Moore's Van Deusen Blue is an incredible colour that will appeal to many as it's neither too dark nor too light. Maybe we could say, it's just right? 🙂
In this colour review video of Van Deusen Blue by Benjamin Moore, I share:
The undertone of Van Deusen Blue (hint, it's in the name. Haha!)
Colour comparisons in order to easily see the different colour tones
Best white paint colours for the trim and ceilings
Beautiful colour combinations to inspire you for your decorating project
I have created a Perfect Colour Palette for Van Deusen Blue. In it, you'll find everything I talk about in my video. I also include 10 additional colours that pair beautifully with this blue.
Everything is laid out in one convenient digital download. A must-have for any colour enthusiast or design professional.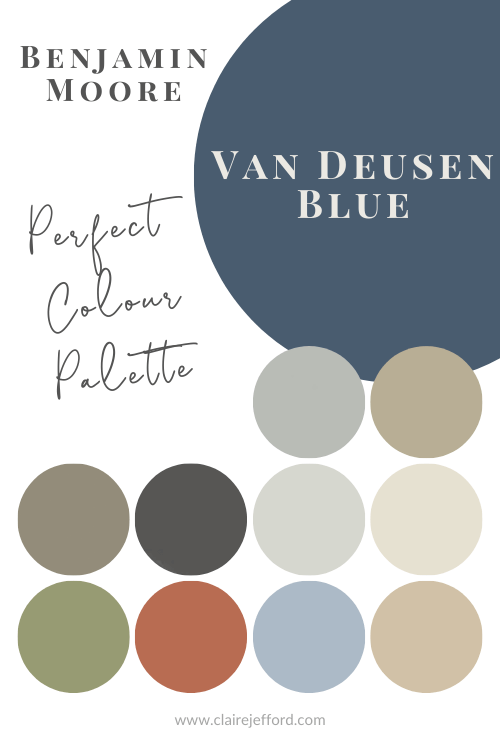 As a Certified True Colour Expert and an award-winning interior design professional, I've worked with many homeowners on various residential design projects.
I want to give you the confidence to make educated decisions about your own paint choices. Let's do this!
Van Deusen Blue Colour Review Video
Undertone: deep blue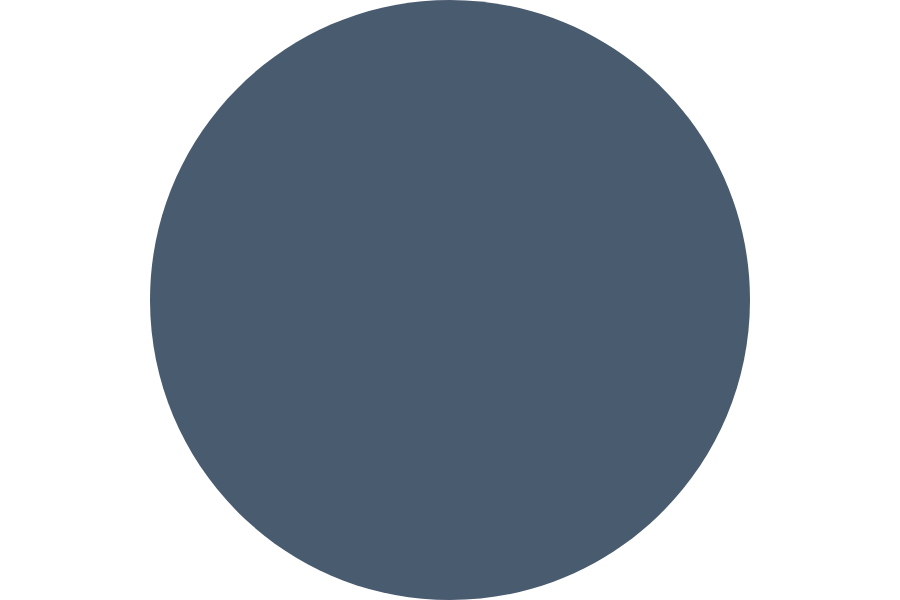 This deep blue colour may appear lighter or darker depending on the lighting and what other decorative elements you pair with it in your interior decorating project.
Looking at the colour comparisons below will help give you a better idea of how Van Deusen Blue compares to two other blues.
Colour Comparisons
Hale Blue HC-154 & Kensington Blue CC-780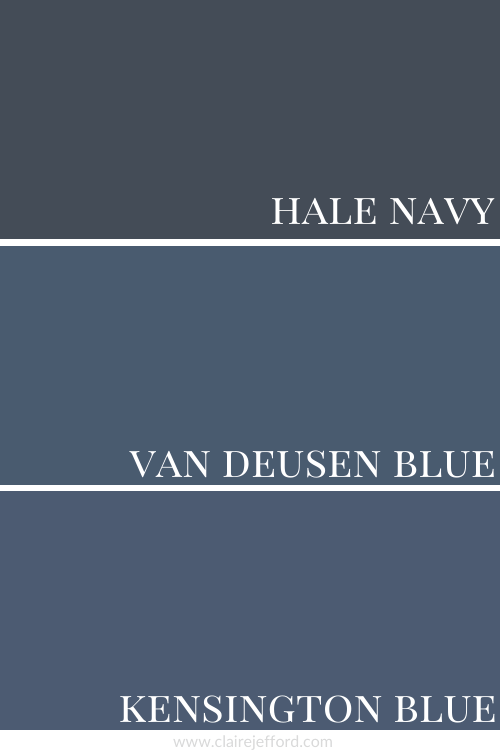 Compared to one of my absolute favourites, Hale Navy, Van Deusen Blue is not nearly as deep in colour.
Nor does it have quite as strong a purple undertone as that of Kensington Blue, which I recently used in my own kitchen renovation.
I updated a Burlington client's bathroom vanity by painting it Van Deusen Blue. Click here to see how fabulous it turned out.
I have recommended Hale Navy on several occasions to clients. Here it is in a client's rustic dining room.
Best Whites To Pair With Van Deusen Blue
Chantilly Lace OC-65 By Benjamin Moore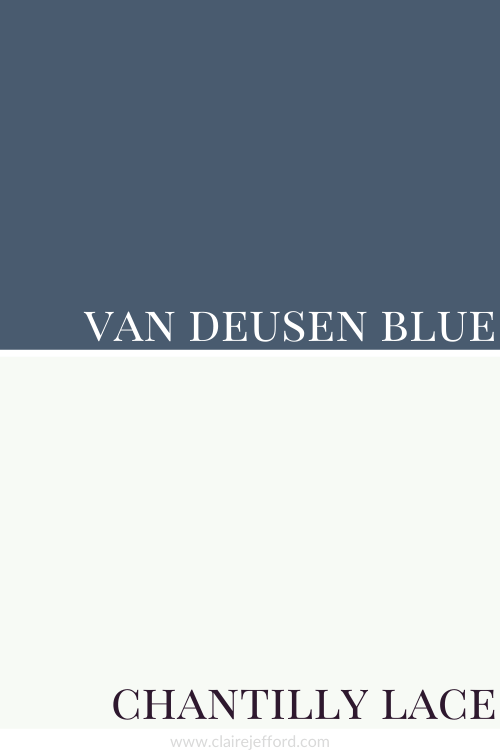 Pure White OC-64 By Benjamin Moore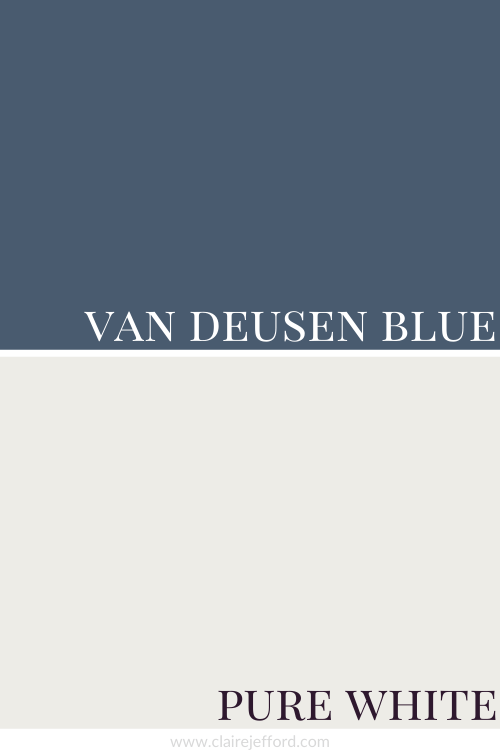 Cloud White CC-40 By Benjamin Moore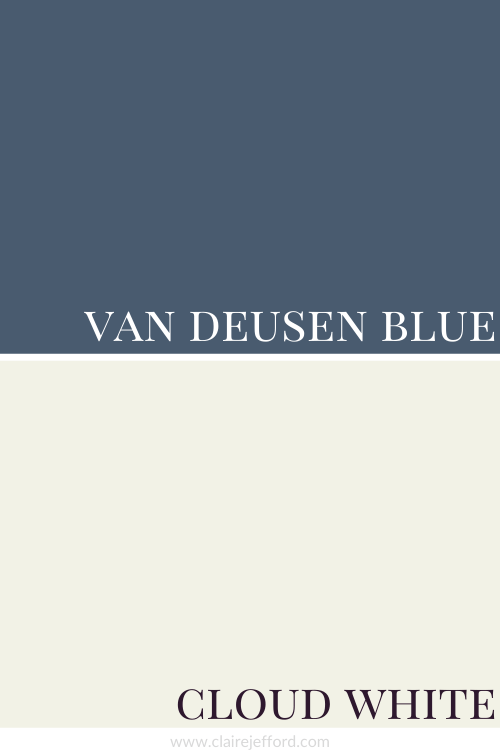 I tend to recommend roughly the same 10 white paint colours to my clients. These are my best whites for trim and ceilings.
Honestly, it is not necessary to search among the hundreds of whites out there to find the best one.
You should never have to mix different whites or use a percentage of paint colour to get the right one.
I can assure you that the best colour for your project already exists.
You just need to know 5 Steps on how to choose the right paint colour the first time.
Fabulous Colour Combinations
Van Deusen Blue with Shaker Beige, Ballet White & Iron Mountain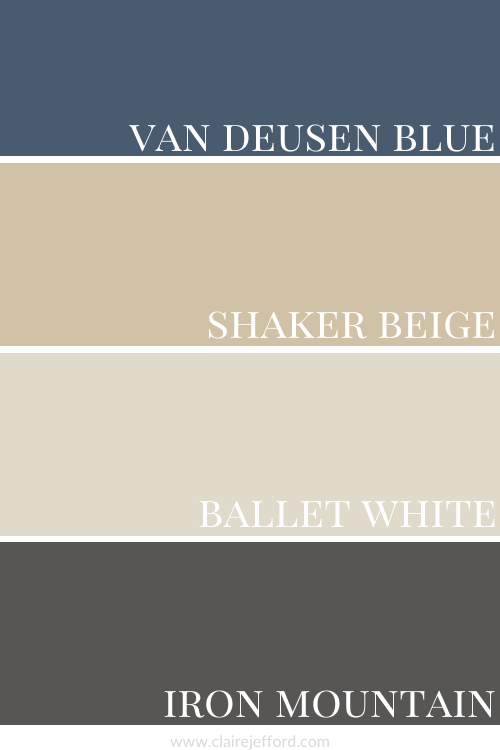 Shaker Beige HC-45 By Benjamin Moore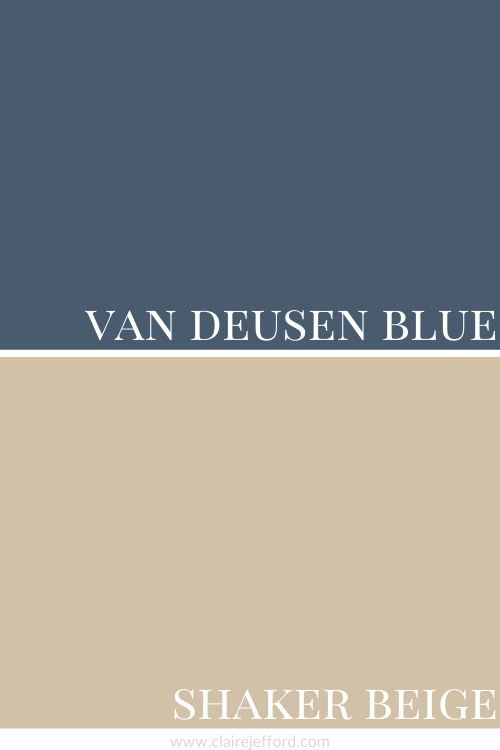 Ballet White OC-9 By Benjamin Moore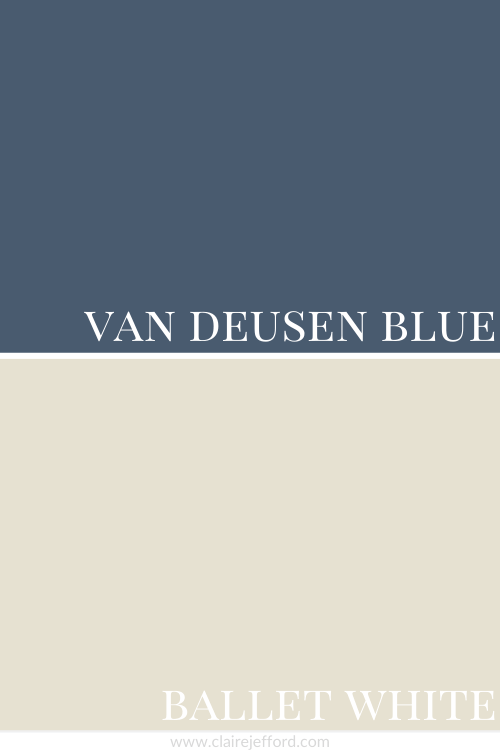 Iron Mountain 2134-30 By Benjamin Moore
From my Van Deusen Blue colour guide, I created this gorgeous palette.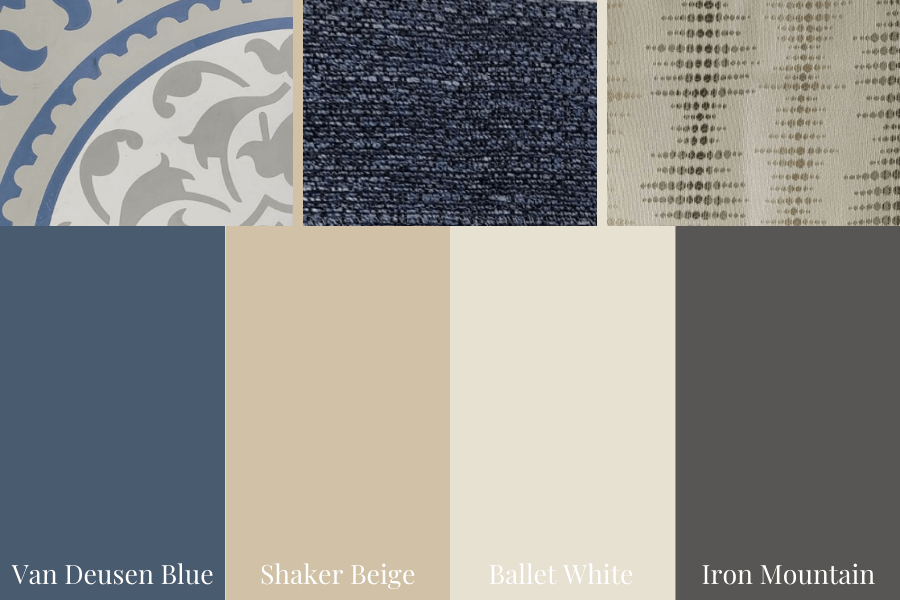 I matched it with a fantastic tile from Walker Zanger. This Alba Decorative Field tile could be used in a mudroom for example.
Then perhaps the cabinetry is painted Ballet White.
Next, you have a bench seat that's covered in the blue JF fabric that brings out the Van Deusen Blue colour.
Or, alternatively, you use the second fabric on the bench seat and use accents of blue in the room.
Finally, you have a dark hardwood that leads into the mudroom that is a similar shade to the Iron Mountain.
An impressive final look to your room.
Convenience At Your Fingertips
All of the colour combinations shown above are included in my Perfect Colour Palette of Van Deusen Blue.
Van Deusen Blue is also included in my Benjamin Moore Grays & Blue-Greens Collection!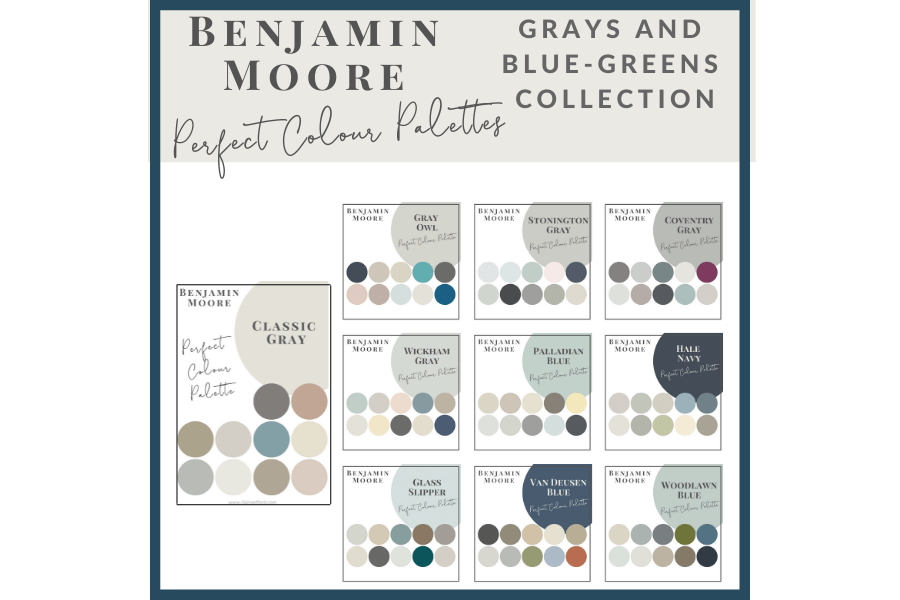 This colour guide collection showcases 10 of the most popular Benjamin Moore Gray & Blue-Green paint colours.
If you want all 20 of my Benjamin Moore Essiiantal Colour Guides look no further than my Ultimate Collection.
All 20 digital downloads in one handy place.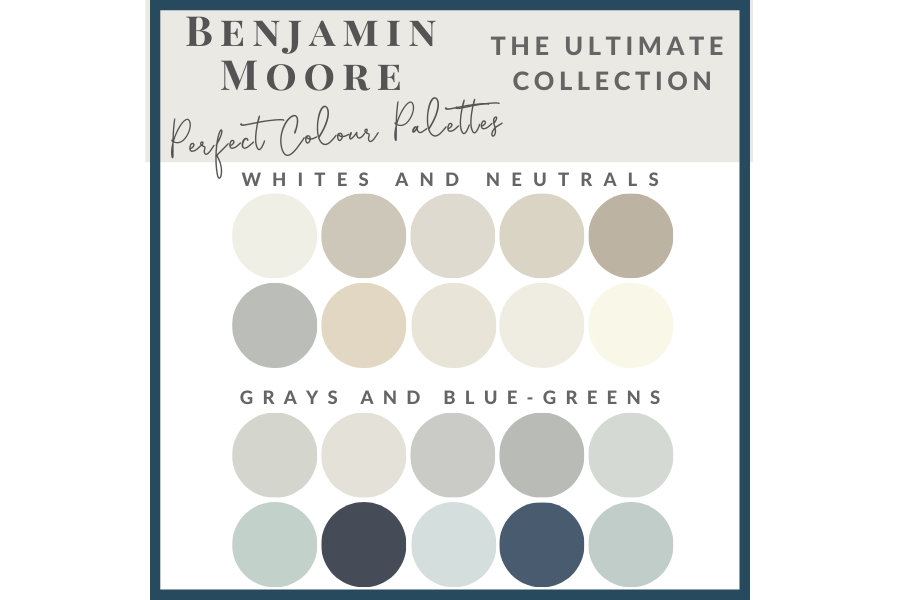 My Perfect Colour Palette Library is expanding and I now have over 50 palettes to select from. Click here to see all of my Perfect Colour Palettes.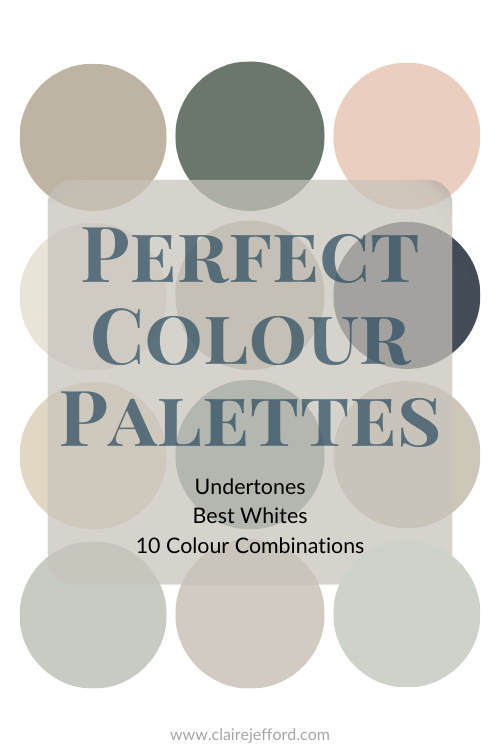 Remember, it only takes one mistake to take your home decorating project from divine to disaster. Don't let the paint be what stresses you out!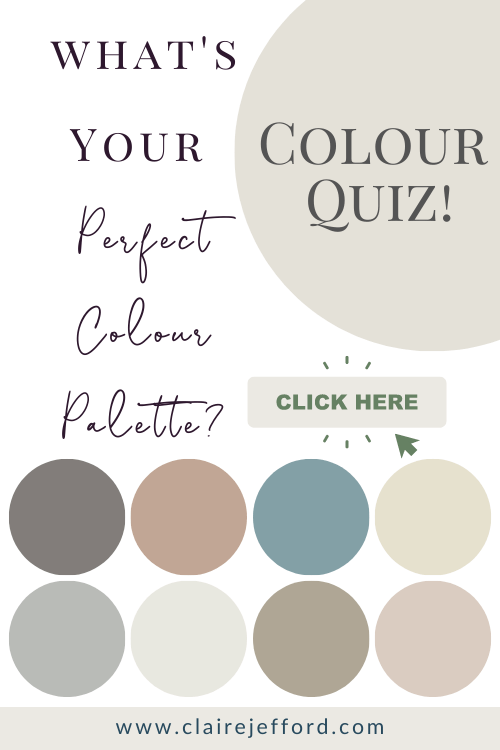 Room image by Benjamin Moore Colour Viewer
Perfect for Pinning