Do Luxury Magazine Ads Get You Clients?
For Designers!
Design Services and Rates Guide A FREE Resource for Your Interior Design Business
We value your
privacy
. We will never share or sell your information.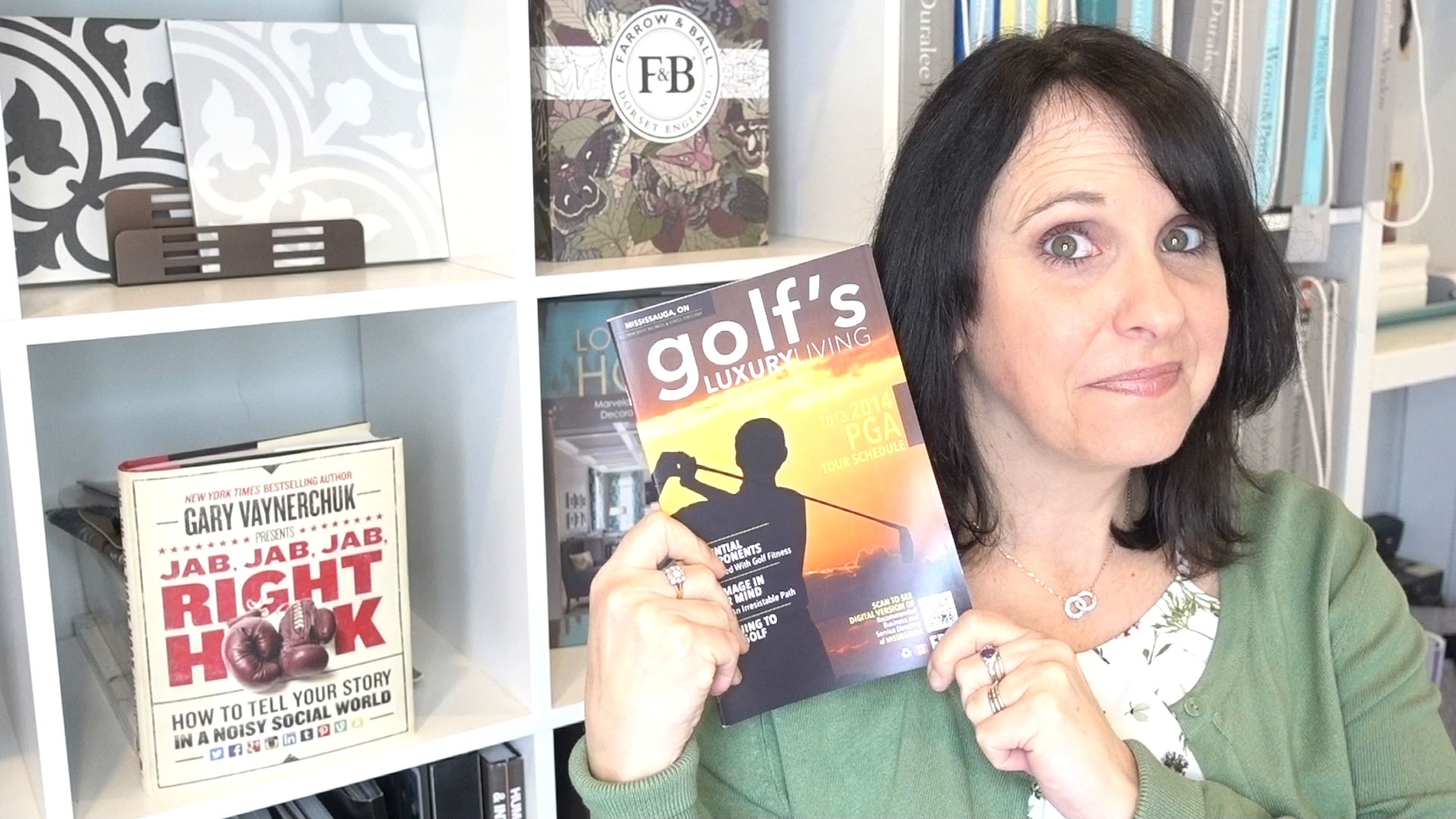 Although some marketing tactics may seem like great initiatives that will be hitting your target audience, how often does that really happen?
Early on in my career as an Interior Decorator, I had a luxury golf magazine reach out to me. They were local to my area and pitched an advertisement in two of their publications. I really thought this was going to see a good return on my investment, but did it yield me clients?
You'll have to watch episode #7 of my Marketing Strategies Series to find out.
In the video I also reveal another way that I created an incentive for potential clients which was also a strategy that allowed me to network with other local businesses.
Have you advertised in a local magazine similar to this?  Did you get clients and see a good return on your investment? Comment below to share your experience.
From having met many interior design professionals in the industry, as well as having done numerous coaching calls, I know that different strategies and service offerings work for different business models.
There often is no right or wrong way of doing business, as long as you clearly manage client's expectations throughout the process.
If you've missed my previously videos in this series, you can catch them all on my Claire Jefford Coaching YouTube channel on a playlist here I created specifically for my Marketing series.