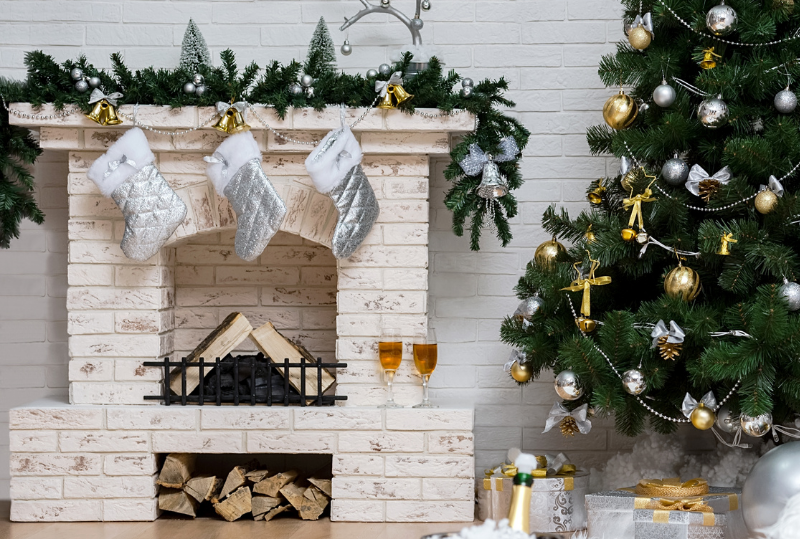 It's the most wonderful time of the year and it's nearly here! Are you ready? Christmas Décor Inspiration: I'm sharing my Top Five in each category...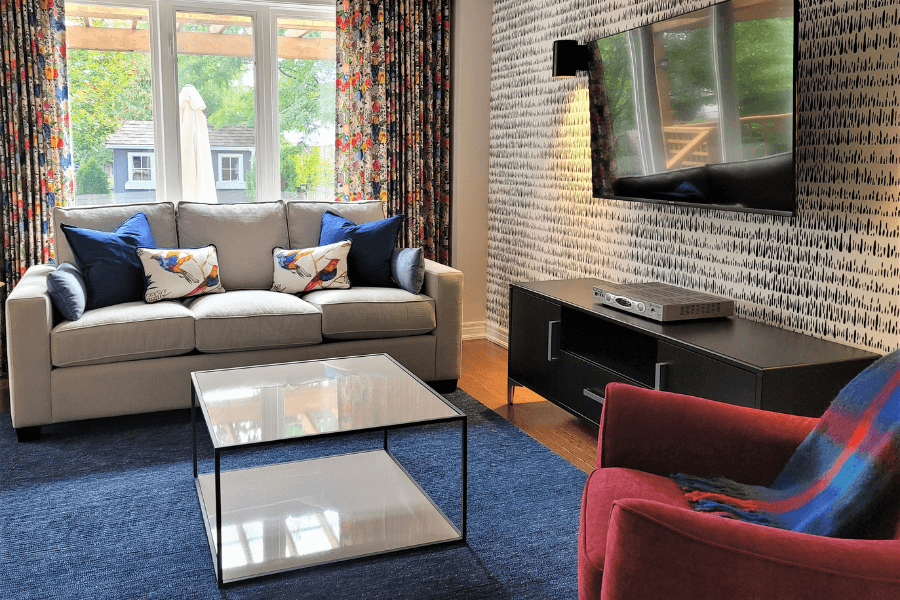 What We're Working On Wednesday
WWWOW ! What We're Working on Wednesday Come with me and let me show you what we've been working on this week! We're at a client's home for the...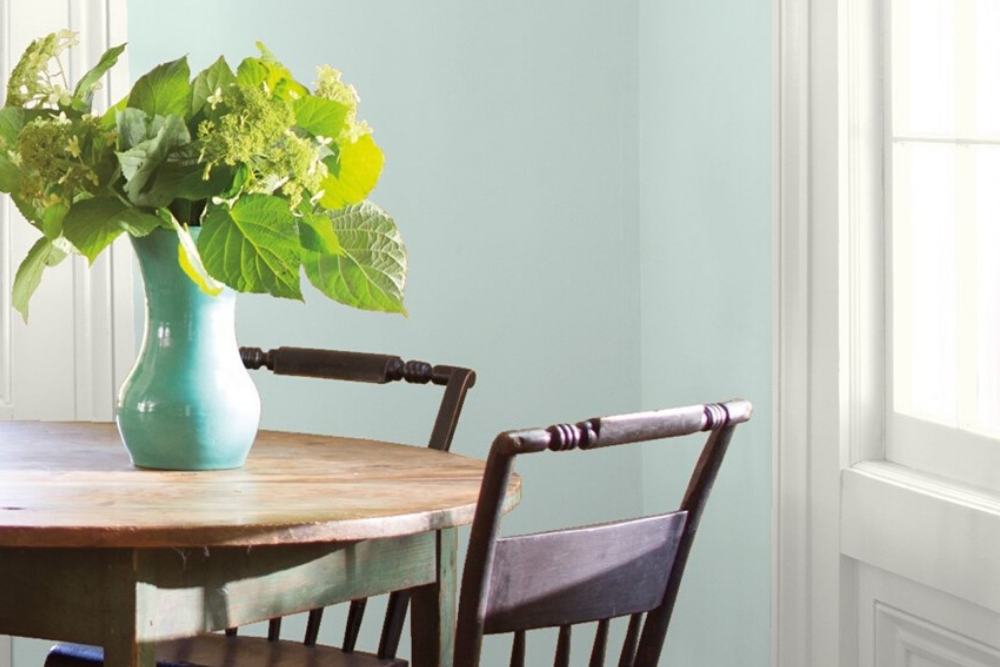 Woodlawn Blue HC-147 by Benjamin Moore I just can't get enough of blue! What about you? Today's review is of Benjamin Moore's Woodlawn Blue. It...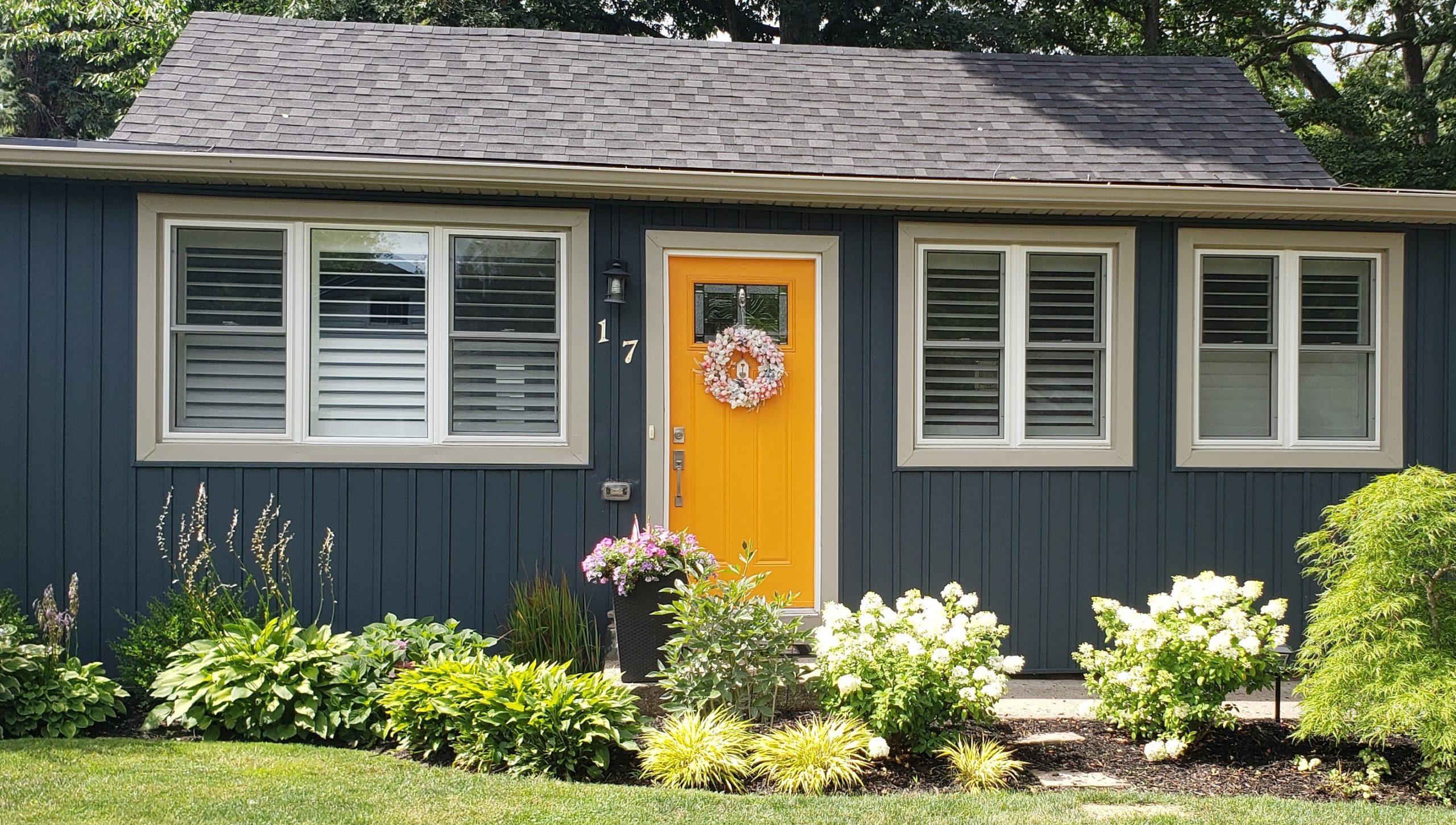 Painting your front door a bold colour is a wonderful way to inject some personality into your home and enhance it's curb appeal. With so many colours...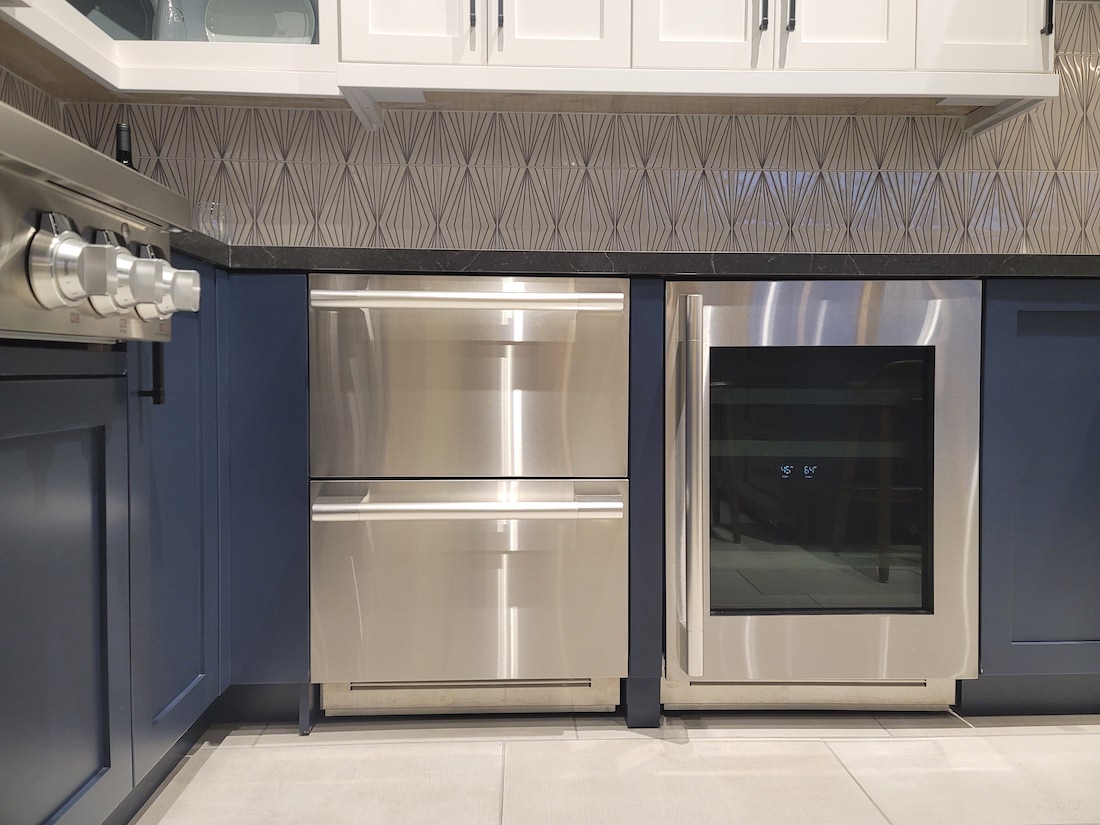 Have you ever been to Napa in California? It truly is one of the most beautiful places on earth with continuous rolling hills, endless exquisite vineyards...