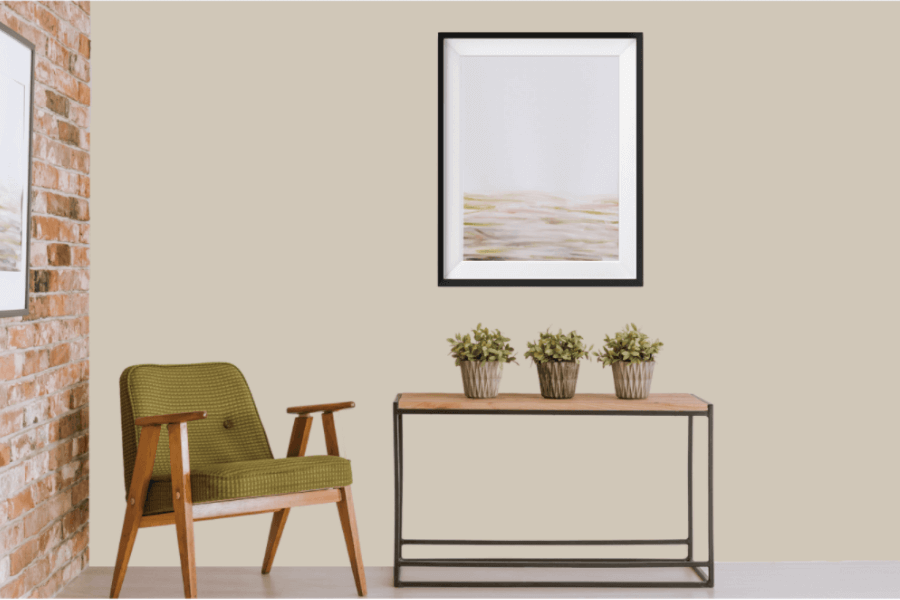 Accessible Beige SW 7036 by Sherwin Williams Super popular and super versatile, Accessible Beige by Sherwin Williams may surprise you with just how...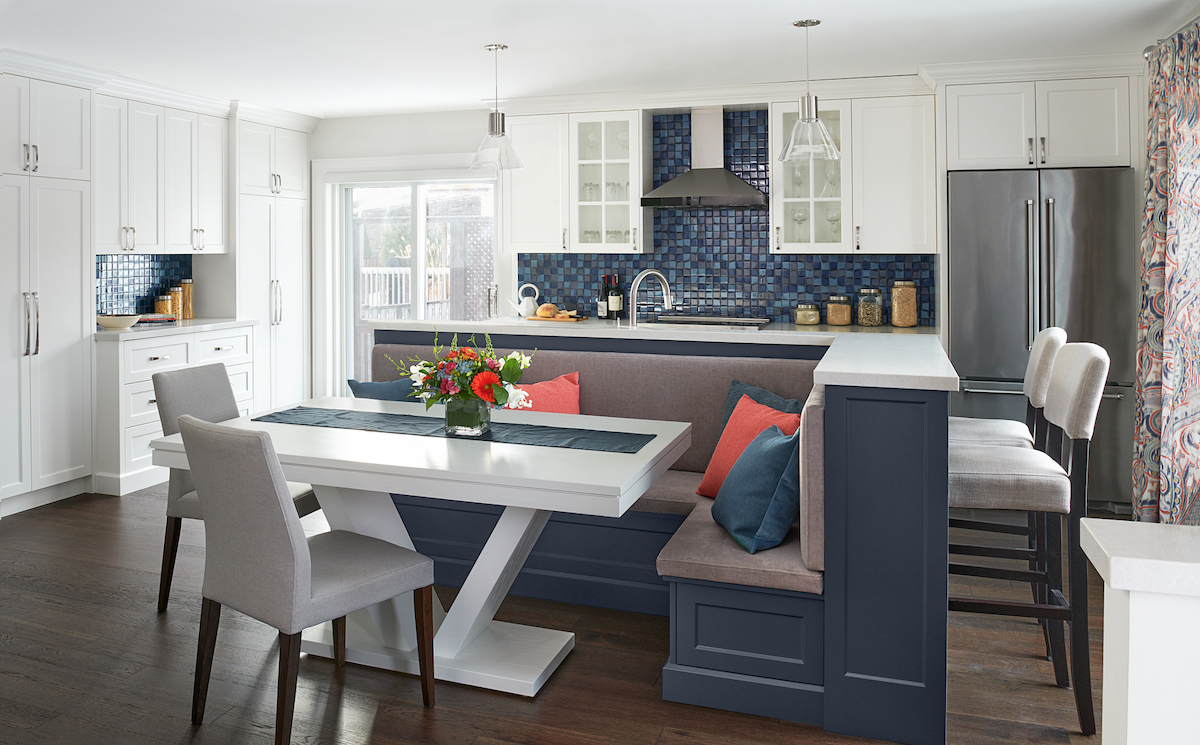 Who doesn't want to make their current home their forever home and never have to think about moving again? Years ago my sister and brother-in-law...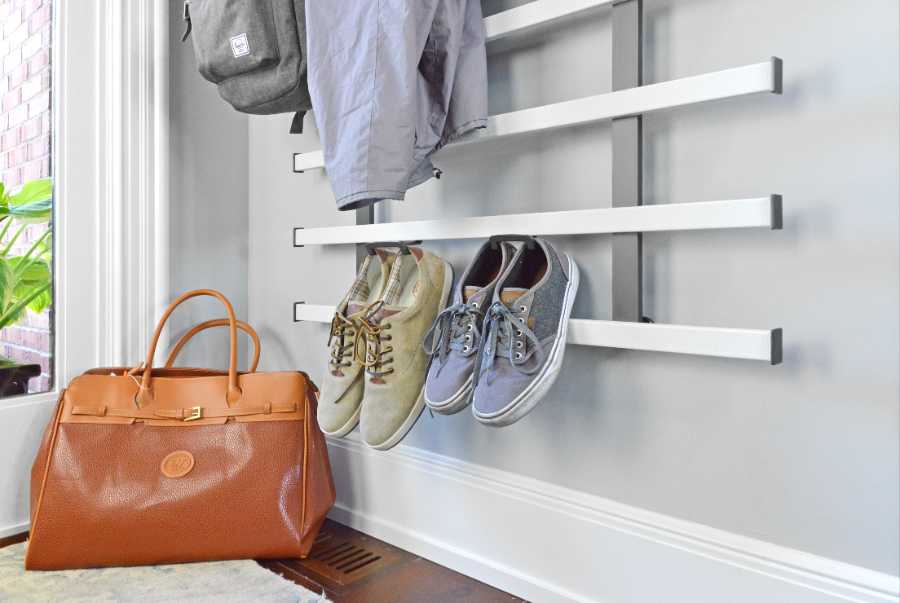 There's nothing quite like the feeling of being organized. I mean, super organized. Like, everything has a place. Being a professional in the...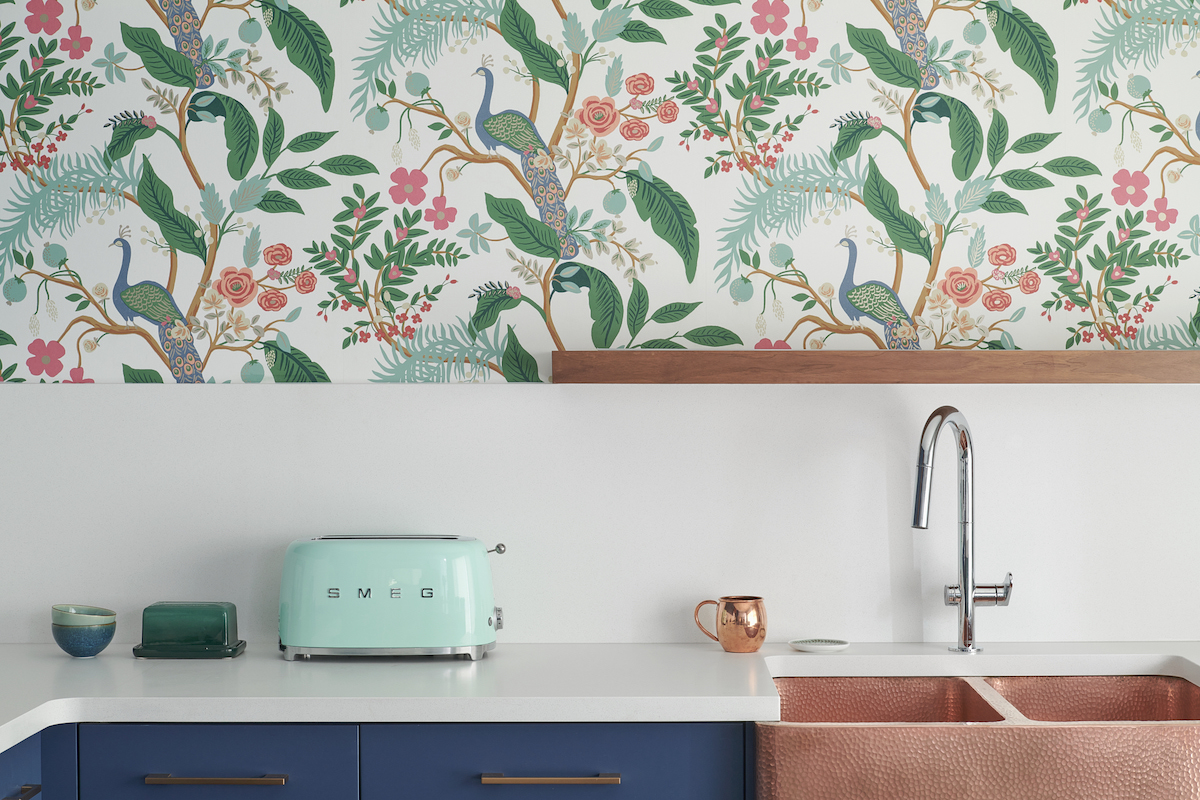 The renovation of my main floor, especially my kitchen, has been a long time coming and I can tell you, it was well worth the wait. Finally, I can...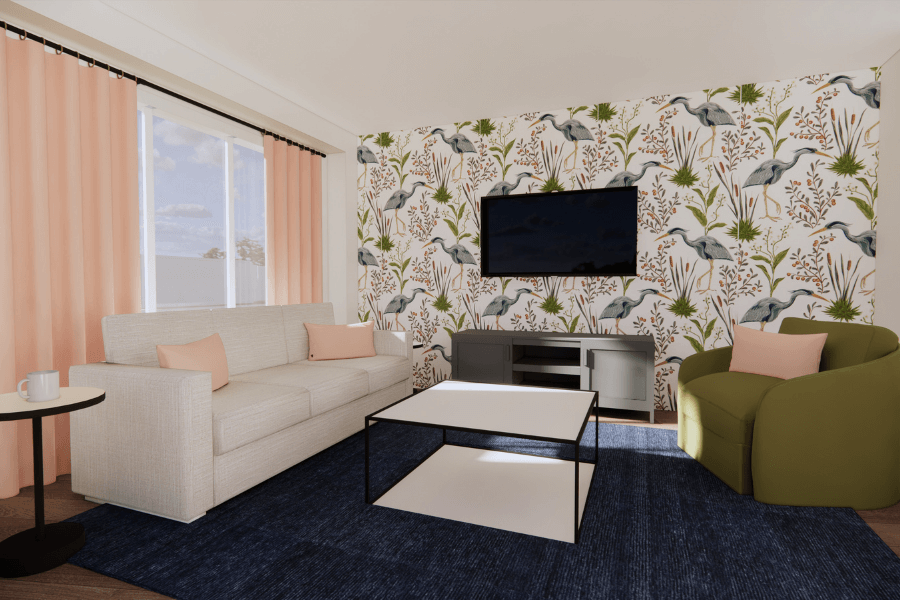 Extra White SW 7006 by Sherwin Williams Extra White is one of Sherwin Williams's brightest whites. It gives a very clean look to a room but can...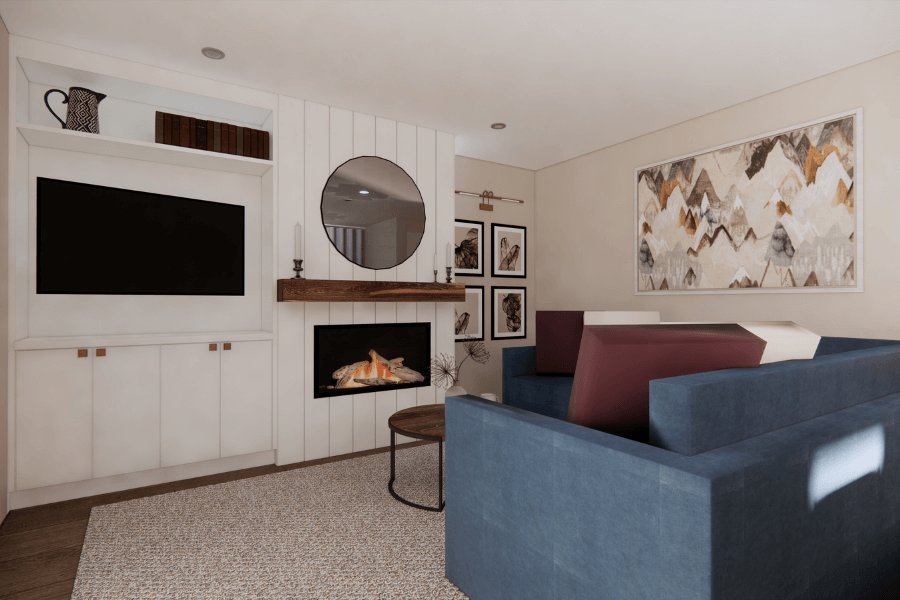 Worldly Gray SW 7043 by Sherwin Williams Can there be too many beautiful neutrals? Talking with designer and decorator friends it seems everyone...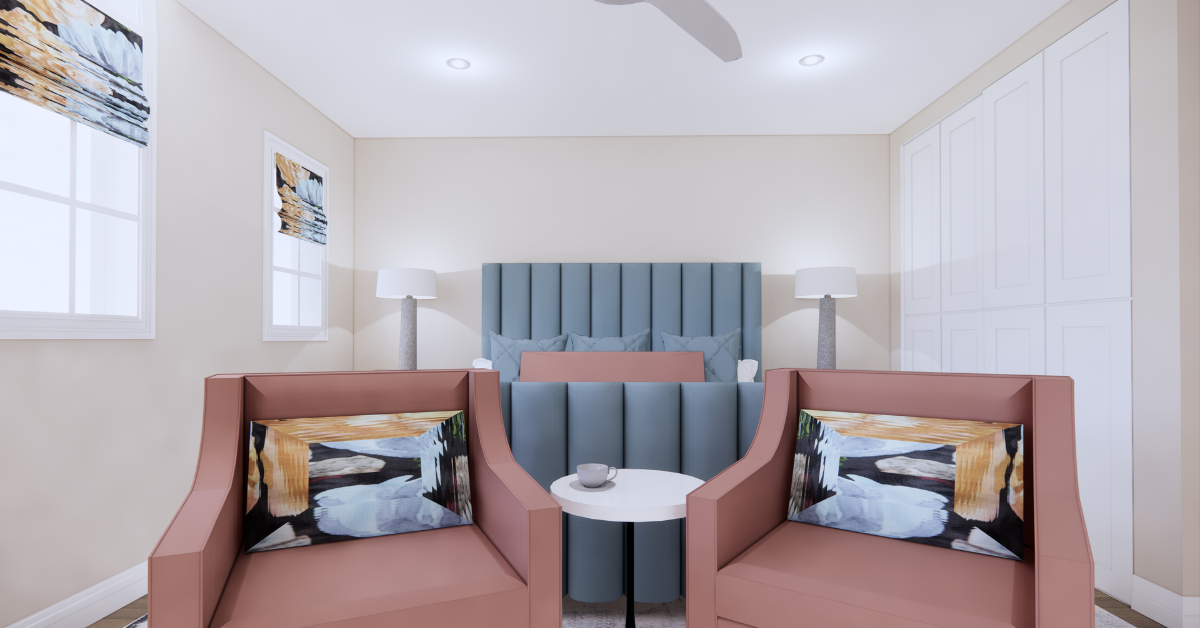 Canvas Tan SW 7531 by Sherwin Williams Don't turn your nose up because you think this colour tone is 'so 10 years ago', because Beiges are back! And...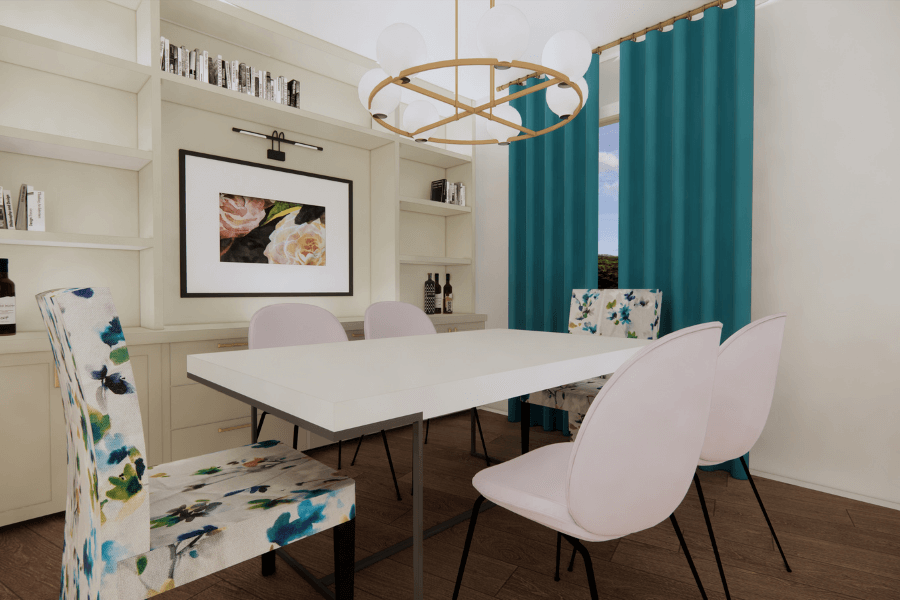 Fleur de Sel SW 7666 by Sherwin Williams Fleur de Sel means 'flower of salt'. But don't be fooled and think of the bright white processed table...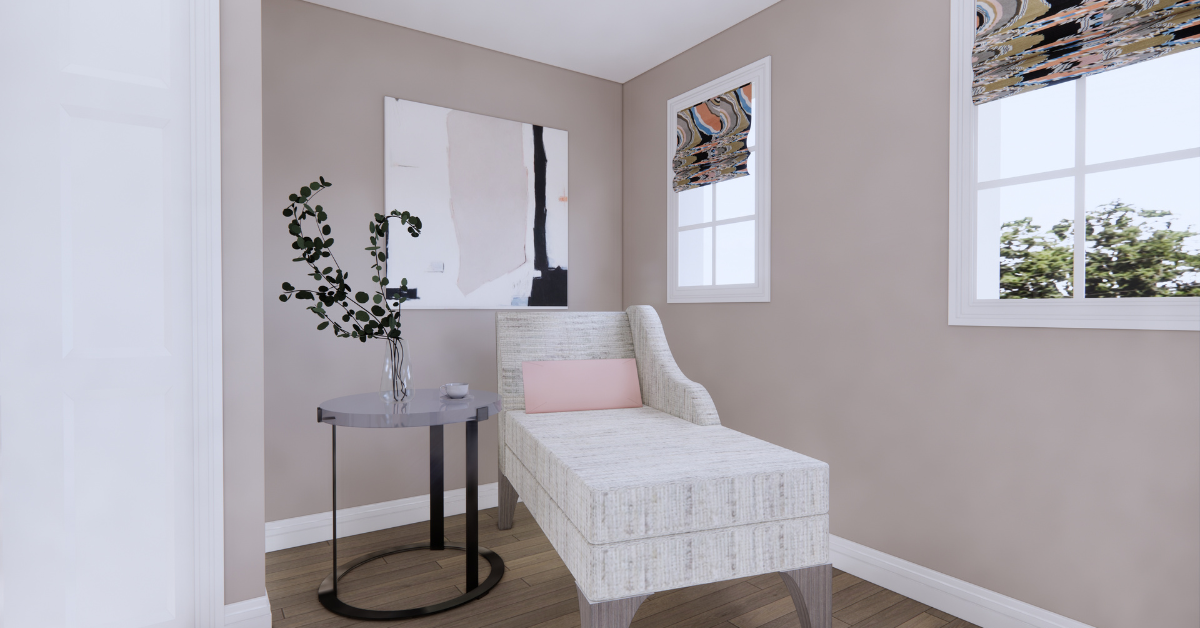 Anew Gray SW 7030 by Sherwin Williams Undoubtedly, one of THE MOST popular Sherwin Williams' neutrals for the past 5 years or more. Anew Gray is...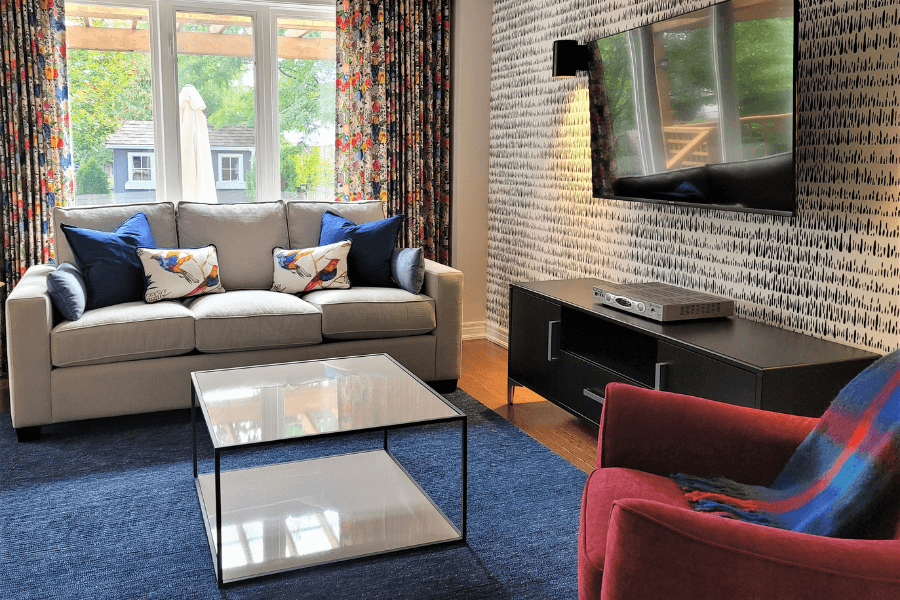 What We're Working On Wednesday
WWWOW ! What We're Working on Wednesday Come with me and let me show you what we've been working on this week! We're at a client's home for the...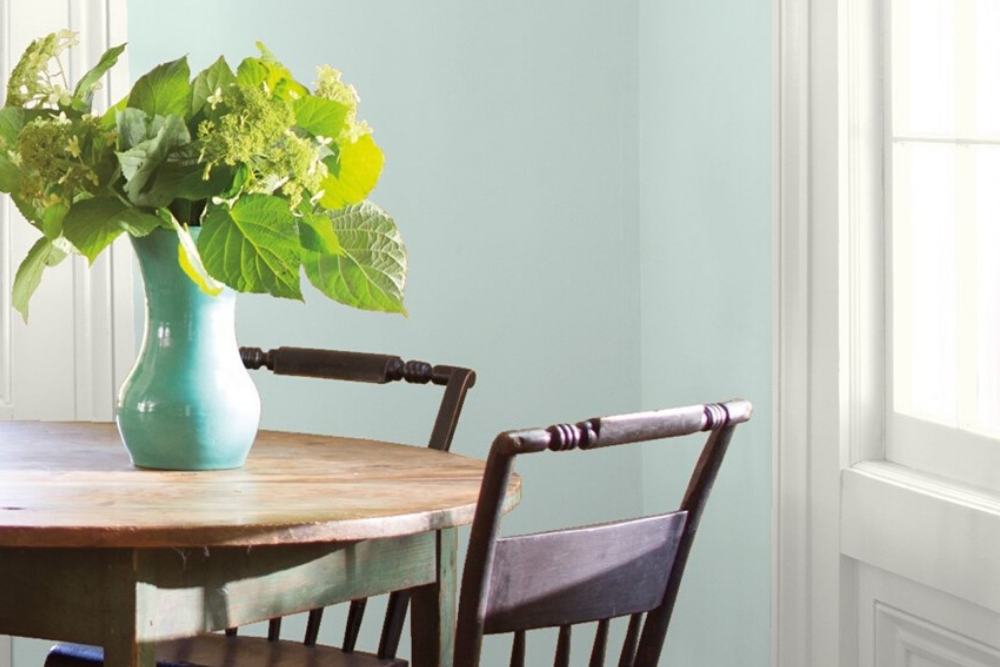 Woodlawn Blue HC-147 by Benjamin Moore I just can't get enough of blue! What about you? Today's review is of Benjamin Moore's Woodlawn Blue. It...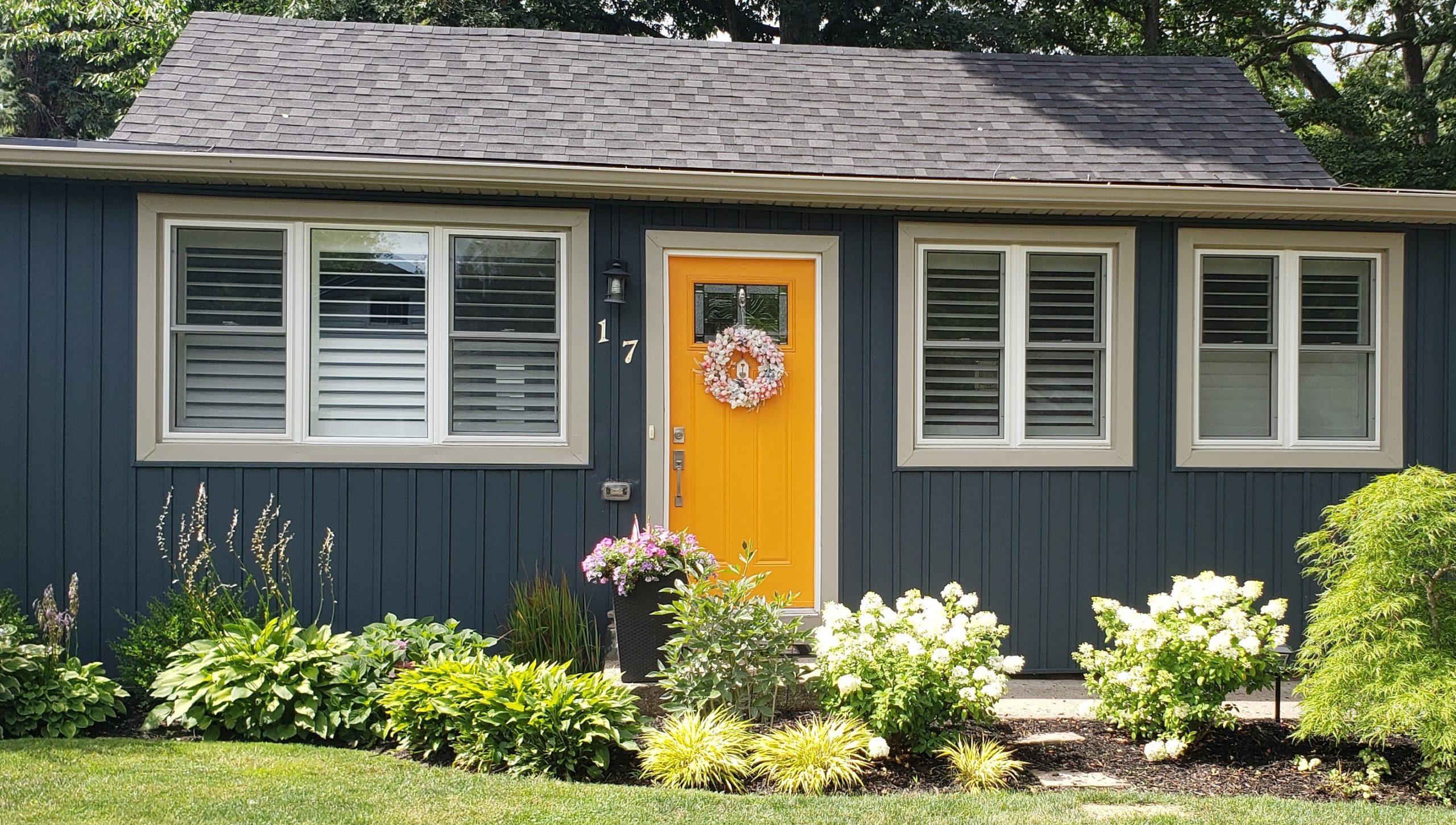 Painting your front door a bold colour is a wonderful way to inject some personality into your home and enhance it's curb appeal. With so many colours...