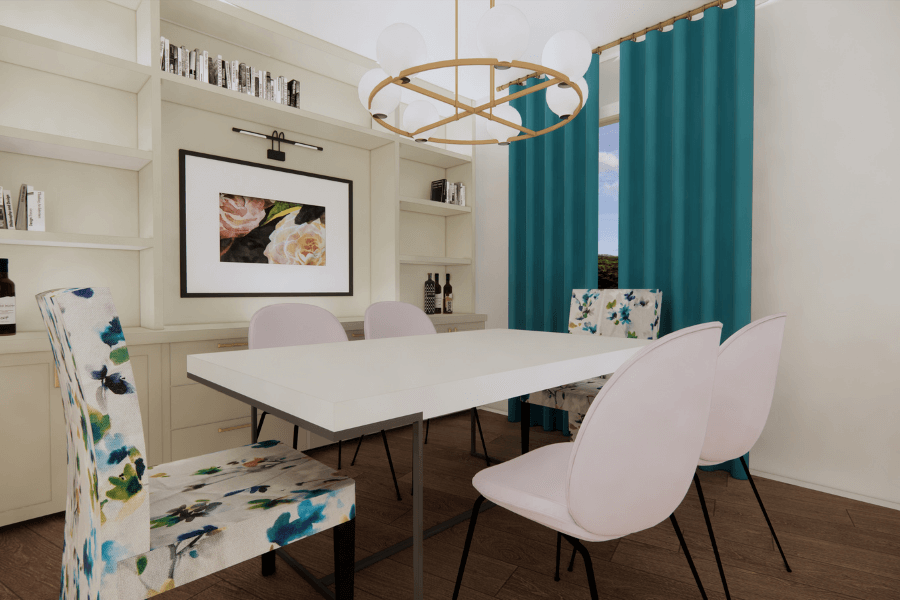 Fleur de Sel SW 7666 by Sherwin Williams Fleur de Sel means 'flower of salt'. But don't be fooled and think of the bright white processed table...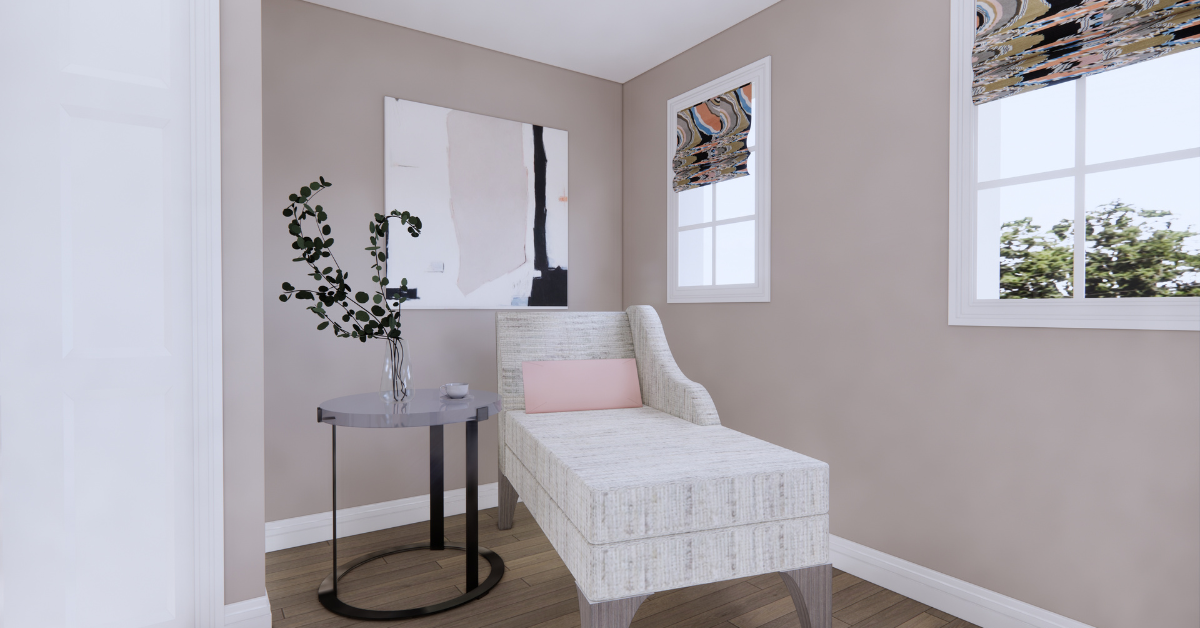 Anew Gray SW 7030 by Sherwin Williams Undoubtedly, one of THE MOST popular Sherwin Williams' neutrals for the past 5 years or more. Anew Gray is...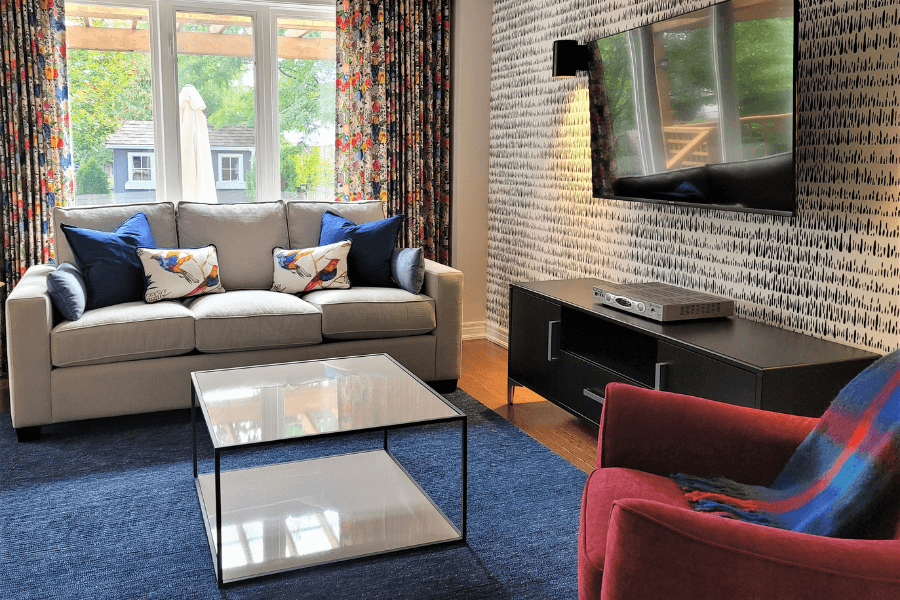 What We're Working On Wednesday
WWWOW ! What We're Working on Wednesday Come with me and let me show you what we've been working on this week! We're at a client's home for the...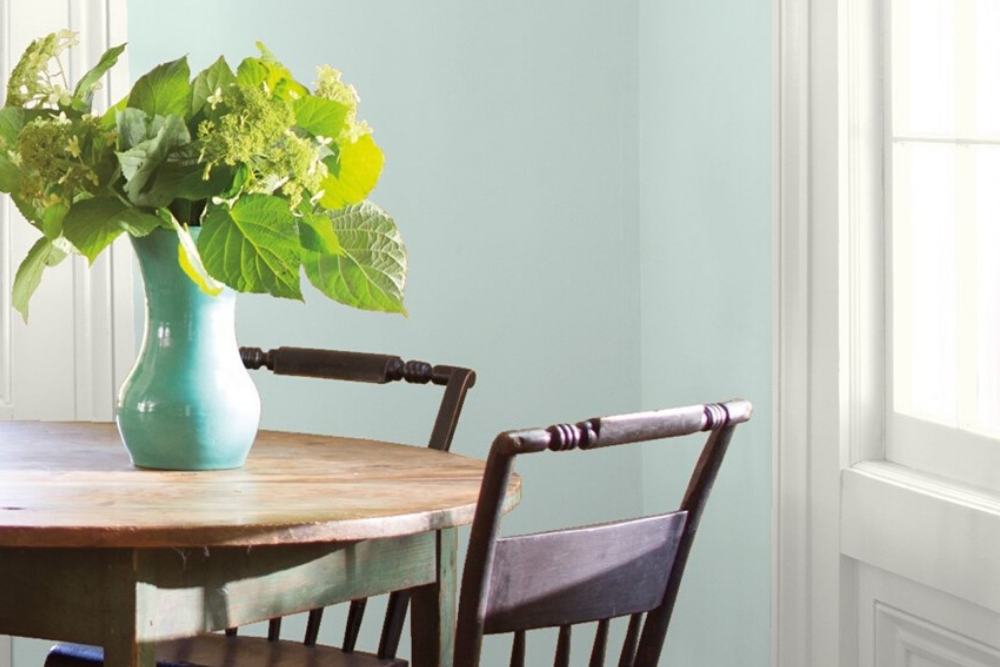 Woodlawn Blue HC-147 by Benjamin Moore I just can't get enough of blue! What about you? Today's review is of Benjamin Moore's Woodlawn Blue. It...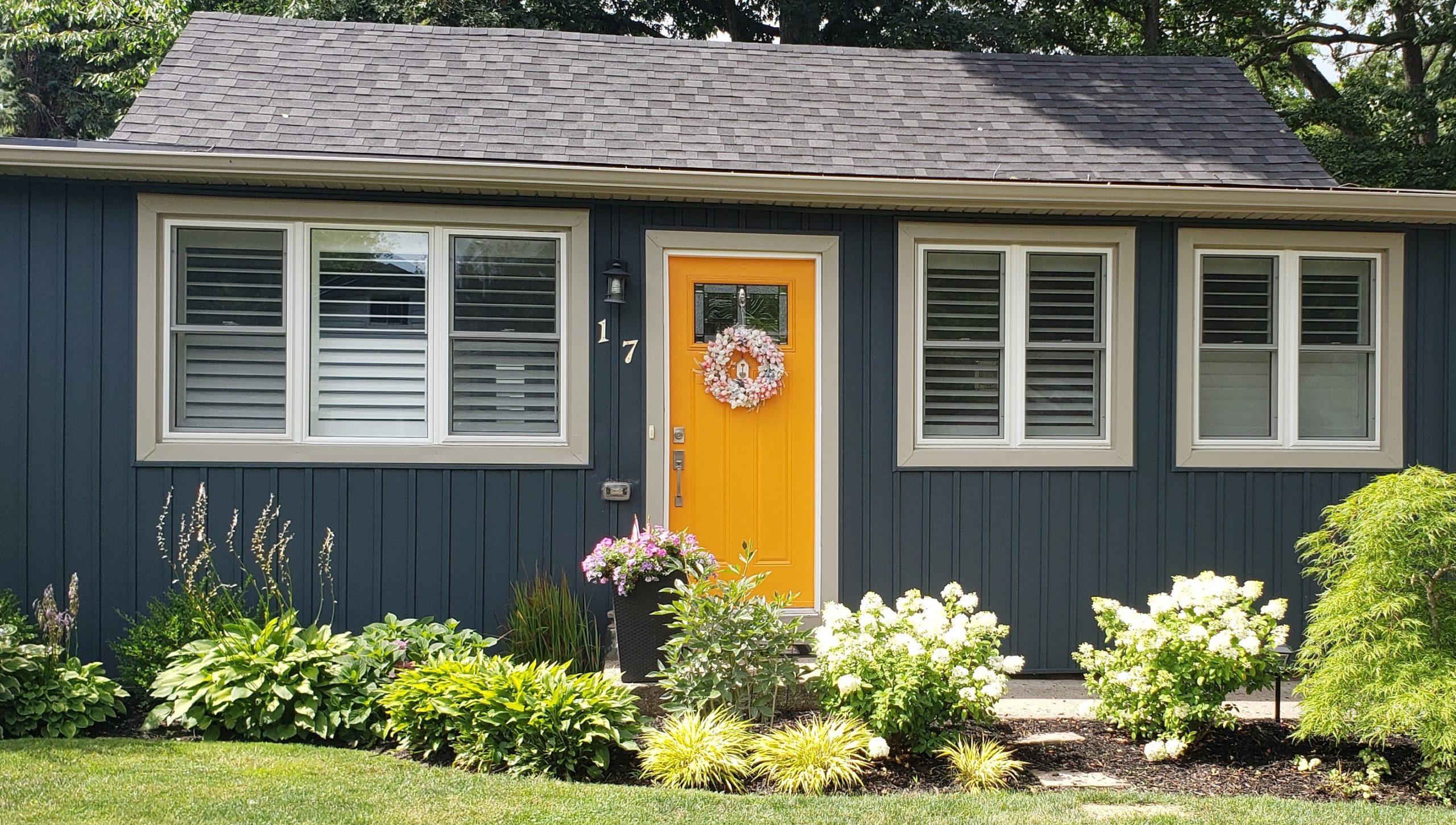 Painting your front door a bold colour is a wonderful way to inject some personality into your home and enhance it's curb appeal. With so many colours...