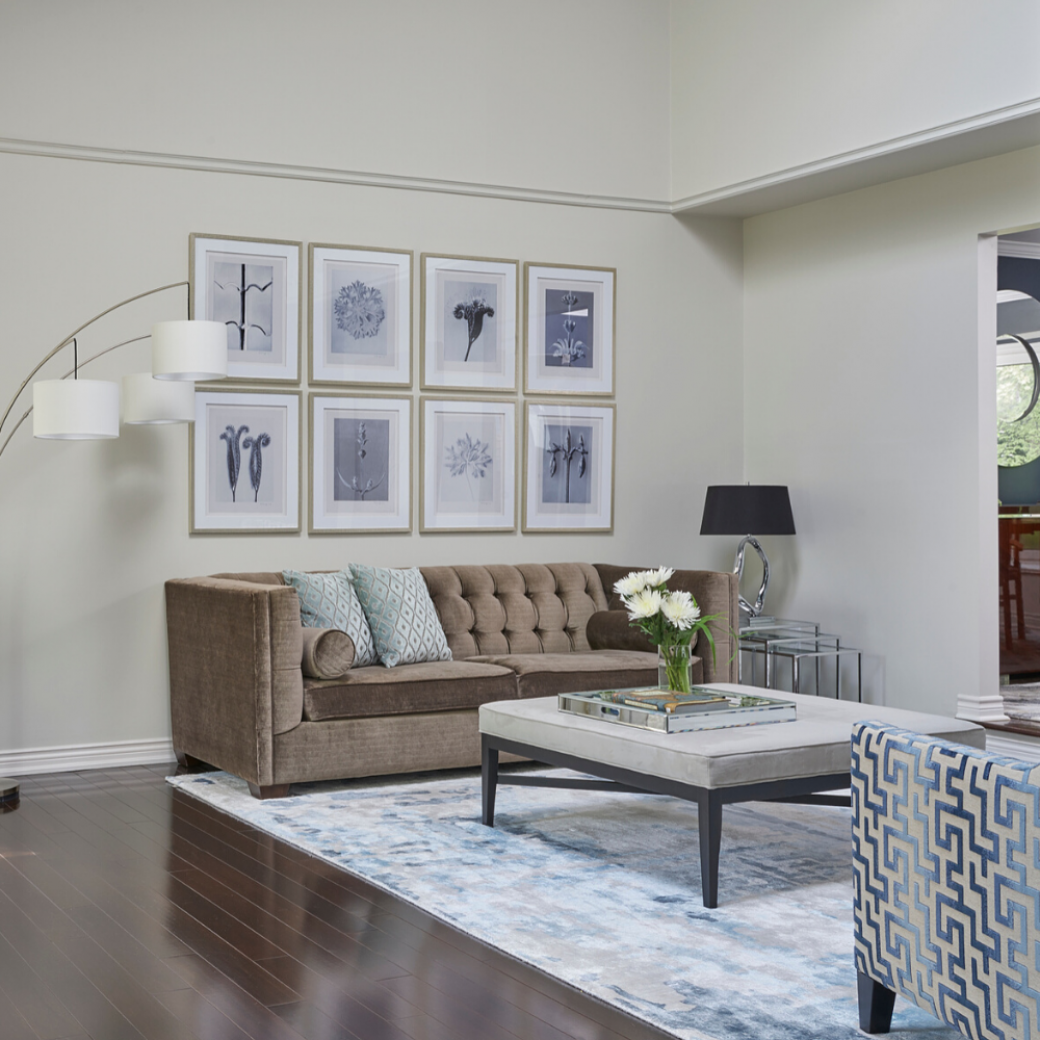 Many, or most, online paint colour recommendations are made in a bubble, with little or no context.
We don't think that's very helpful. Our Colour Guides help you confidently select the best colour for your home, and then see which trim, ceiling, and accent colours pair well with your selected colour. 
Choose the perfect interior paint colours the first time, every time.  Every 3-page PDF download includes:
Undertone(s) (if applicable)

Two paint colour comparisons for a better understanding of how to see colour

Three of the best white paint colours for trim and ceilings

Ten curated paint colours that work great with the selected colour
Thinking about more than one colour?
Get 2 Essential Colour Guides for $25! Just add them to your cart and we'll apply the discount.