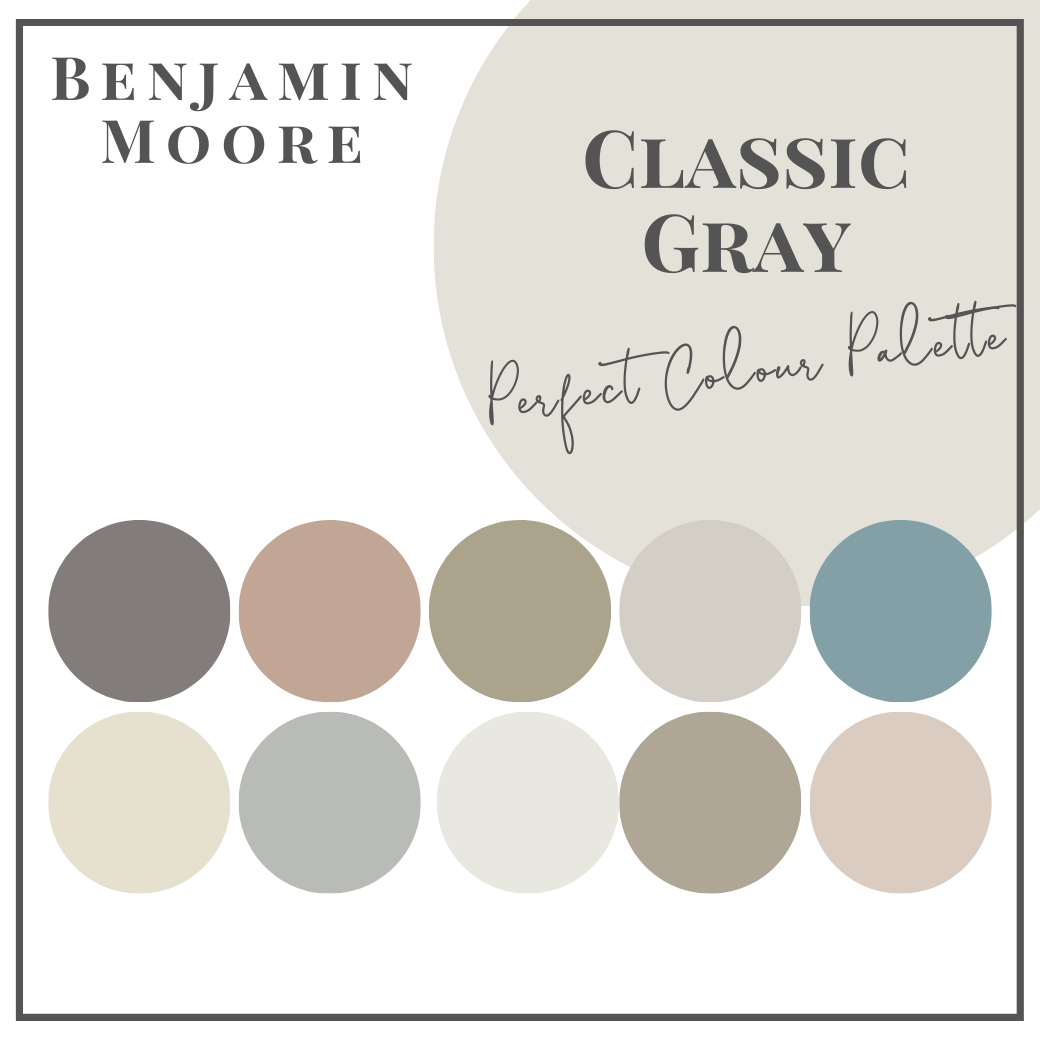 If you have a decorating or renovation project coming up, don't pick your paint colours out of thin air! 
Select colour combinations that will work beautifully together. As a Certified True Colour Expert, let me help to make it super simple for you.
Our Perfect Colour Palettes help you confidently select the best colour for your home, and then see which trim, ceiling, and accent colours pair well with your selected colour. 
Choose the perfect interior paint colours the first time, every time. Each 12+-page PDF download includes:
Undertone (if applicable)
Two paint comparisons to better understand how to see colour
Three best white paint recommendations for trim and ceilings
Ten curated paint colour options to use with the featured colour—no fail colour combinations!
My five tips for choosing the right paint colour
Recommendations for selecting the perfect paint sheen
Tips on selecting the best lighting for your home
Corresponding photos of our work (if applicable)
A link to the corresponding paint colour blog
Valuable resource to get your own painted samples
Or browse our Perfect Colour Palette Collections and choose a curated package of 10 or 20 colours.
Customer Reviews
10/24/2022
Heather B.

US
Color Decisions Made Simple!
This color palette is a game changer in helping to guide color decisions to make your house feel connected, without using the same color on every wall, pillow or piece of furniture. After too many years of picking a color I liked for each room of the house, and finding those rooms don't always look good together, I decided that I wanted the same wall color, Classic Gray, throughout my home. I then struggled with what colors to bring in, knowing I wanted some colors, but still on the more muted spectrum. Enter the color palette! I now have a set of colors to guide my decisions and can have rooms that flow, but don't look like an exact replica of one another.