STRUGGLING TO GET GREAT CLIENTS?
UNSURE OF HOW TO PRICE YOUR SERVICES?
SOCIAL MEDIA GOT YOUR HEAD SPINNING?
Hi, I am Claire Jefford, your interior design business strategist!
My passion is to help you get quality clients & increase revenue with proven processes & marketing strategies that helped me build a successful business in 5 short years.
Are you ready to join me?

Interior Design Business Strategist
A No-Nonsense Approach to Success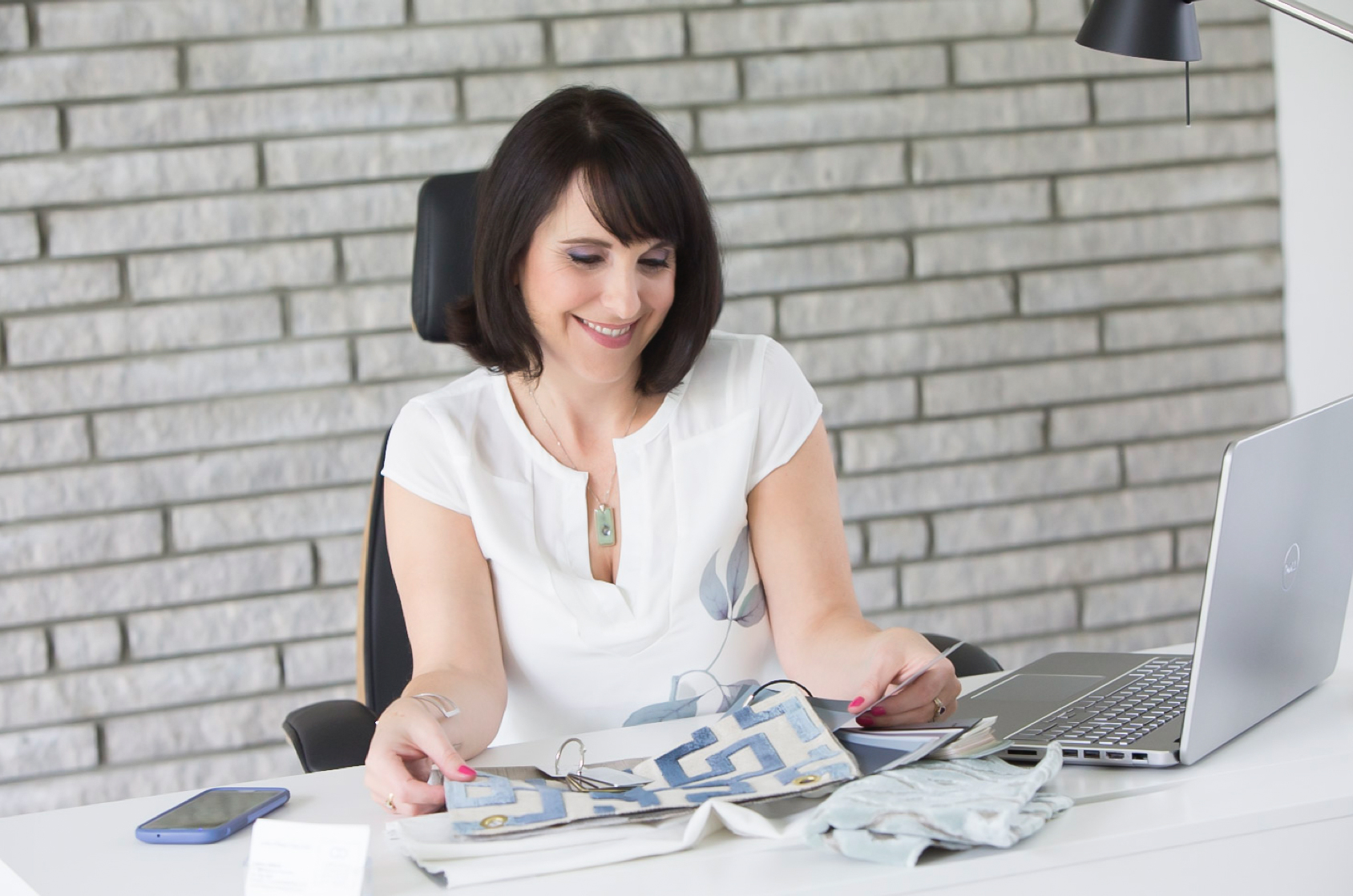 Your Information is 100% Secure And Will Never Be Shared With Anyone.
Did that headline grab your attention? My husband sure got excited! 😉
I'll get to my video with me and another woman in bed soon. But first, tell me this: Do you ever get frustrated with how long it takes you to write a blog post? I know I sure do.
The worst part is,
read more
Before I head out to any trade show, I rarely have the opportunity to do as much research about the location and my planned itinerary.
However, I don't think that this is necessarily all bad.
read more