STRUGGLING TO GET GREAT CLIENTS?
UNSURE OF HOW TO PRICE YOUR SERVICES?
SOCIAL MEDIA GOT YOUR HEAD SPINNING?
Hi, I am Claire Jefford, your interior design business strategist!
My passion is to help you get quality clients & increase revenue with proven processes & marketing strategies that helped me build a successful business in 5 short years.
Are you ready to join me?

Interior Design Business Strategist
A No-Nonsense Approach to Success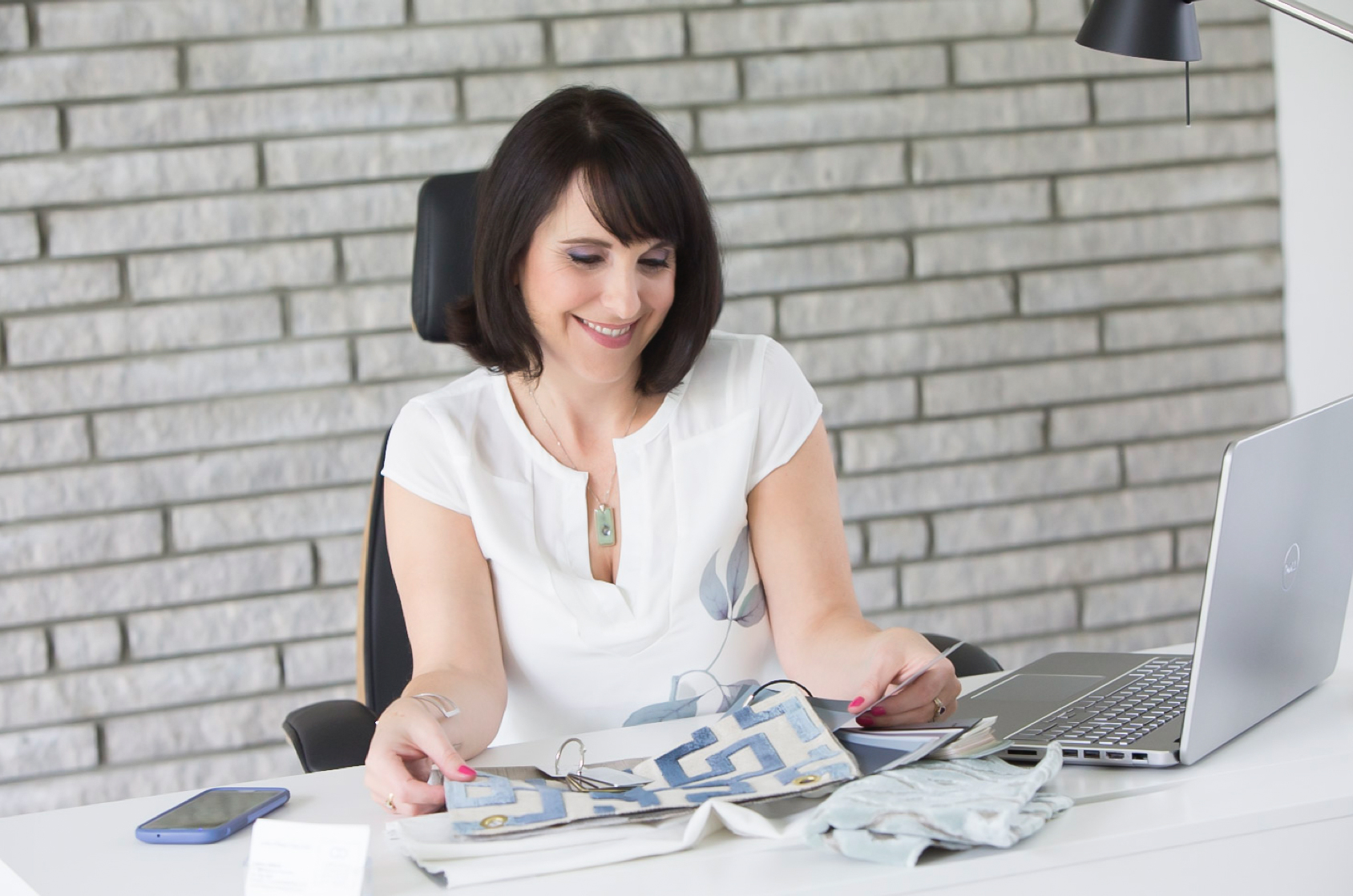 Making more money is something we all want to do, right? We are running a business after all, so even though we love what we do,  working for free is not an option – not for this gal anyway and it shouldn't be for you either!
read more
Making video is a must! People are very visual and creating video is one of the best ways to make your point to your audience. If you're new to video, I have some quick tips to help you get started and to shed the excuses.
read more