STRUGGLING TO GET GREAT CLIENTS?
UNSURE OF HOW TO PRICE YOUR SERVICES?
SOCIAL MEDIA GOT YOUR HEAD SPINNING?
Hi, I am Claire Jefford, your interior design business strategist!
My passion is to help you get quality clients & increase revenue with proven processes & marketing strategies that helped me build a successful business in 5 short years.
Are you ready to join me?

Interior Design Business Strategist
A No-Nonsense Approach to Success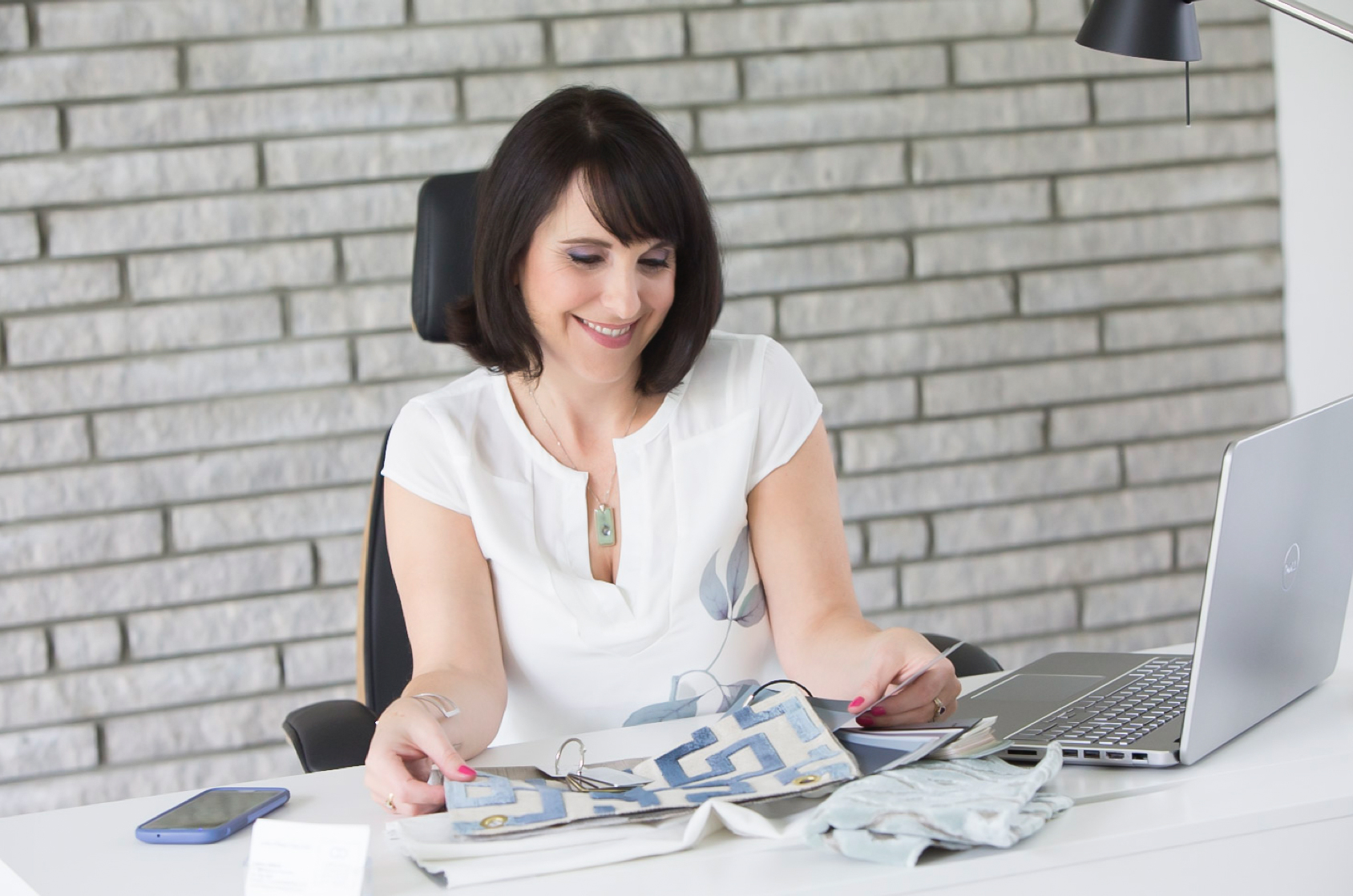 Stand out. Get noticed. Here's How.
To attract your ideal clients & acquire projects that get you excited to jump out of bed in the morning, you need to set the bar high & work hard.
I know, you were hoping for an easy alternative.  There isn't one.  However, the rewards can definitely be worth all your blood, sweat and tears. I pinky promise.
read more
The spring Las Vegas Furniture Market was the first Market that I've ever attended and let me tell you, it was AH-MAZ-ING!  Although I had an idea of what to expect, I didn't know just how inspirational and powerful the entire experience would be.
read more